Outsourcing is a must-have trick up your sleeve as a freelance graphic designer in current economical context. It basically represents closing a temporary contract (the duration of which is settled in mutual agreement between the two parties) with an individual or company outside your own business, with the purpose of obtaining certain goods or services from said individual. If you've taken on too many projects, delegating some tasks to a fellow designer may be a good idea. The Internet facilitates this process because it ensures proper communication between freelancers and their employers/clients, even if they live on different continents, and makes outsourcing the perfect solution for your problem.
Let's take a look at some statistics regarding freelancing in graphic design, that will interest you as a freelance graphic designer, both as employer and employee: some interesting insight from the U.S. Bureau of Labor Statistics on what graphic designers earn and what are the most common and most profitable industries they work for. They state that a 13% increase is expected in employment from 2010 to 2020.
ADVERTISMENT:
The Best Deals For Digital Design Assets - InkyDeals.com. Learn More>>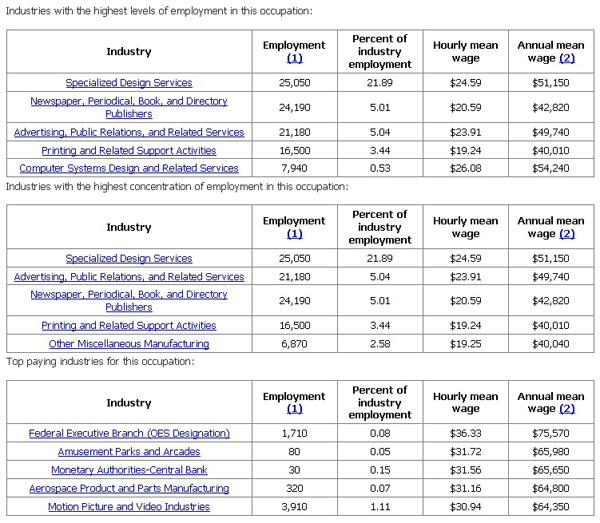 Where to Find Jobs
Now that we've learned about the significant increase in graphic design employment, let's take a look at an extremely useful list of 16 websites where you can find jobs for yourself, or contract fellow designers to help with your workload. Most of them are project based, you can bid on jobs and the payment can be made per project or hourly. Here's a helpful tip for you: to keep track of the hours of work put in, you can use productivity tools such as Time Doctor or oDesk.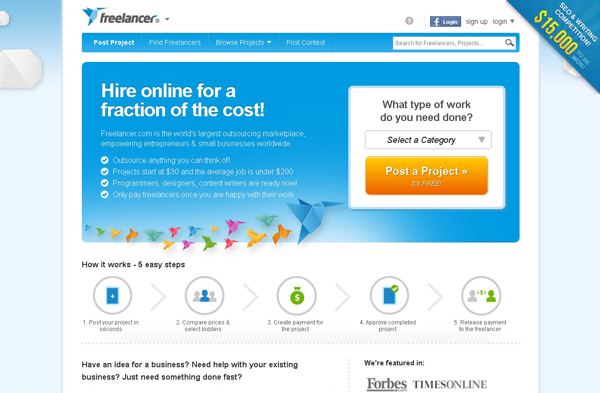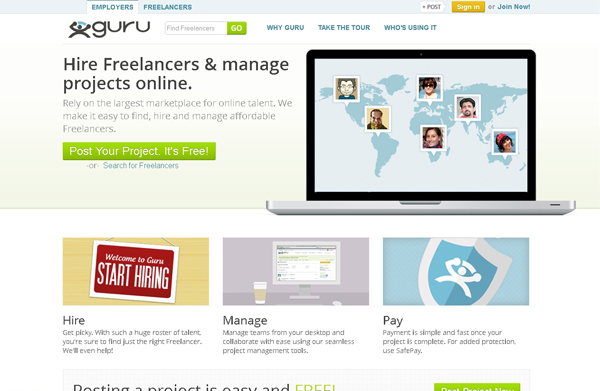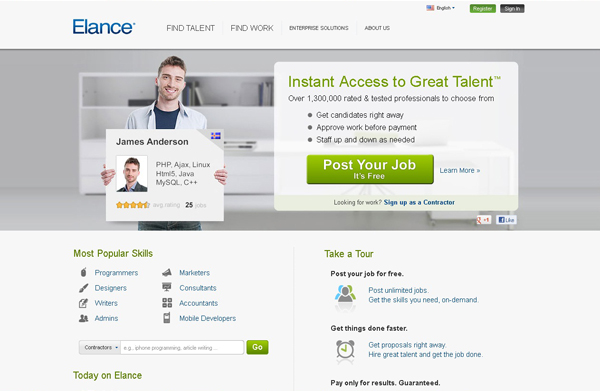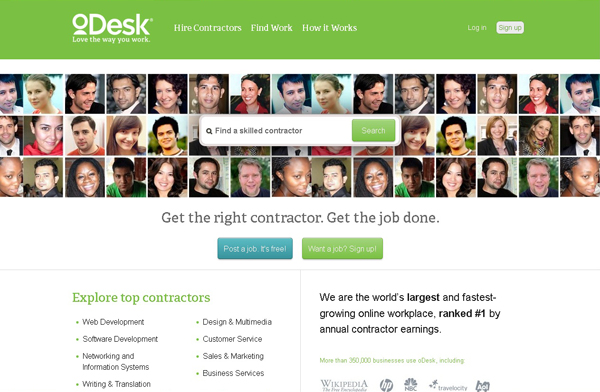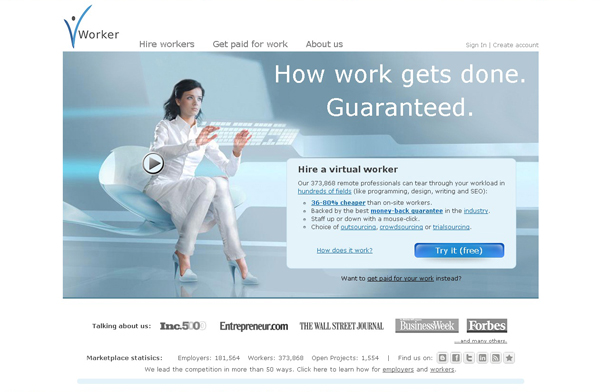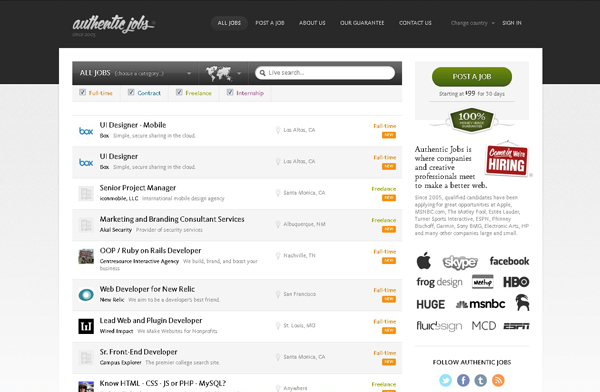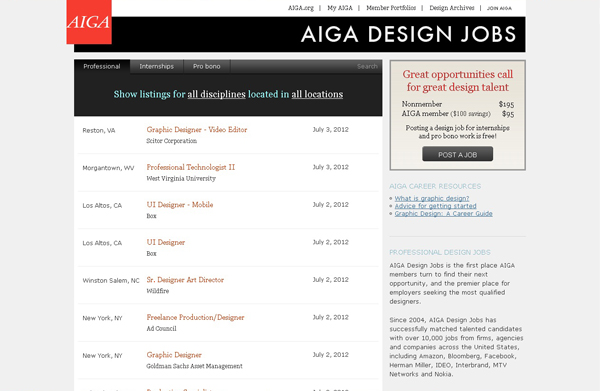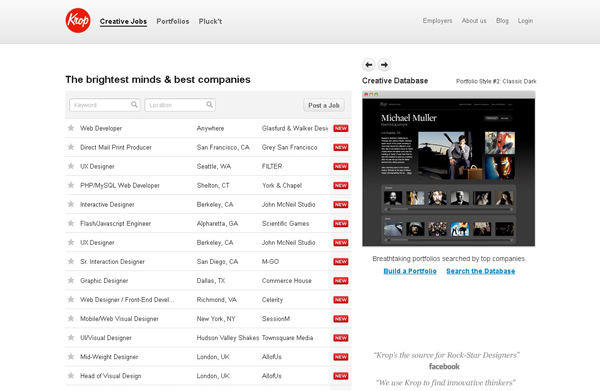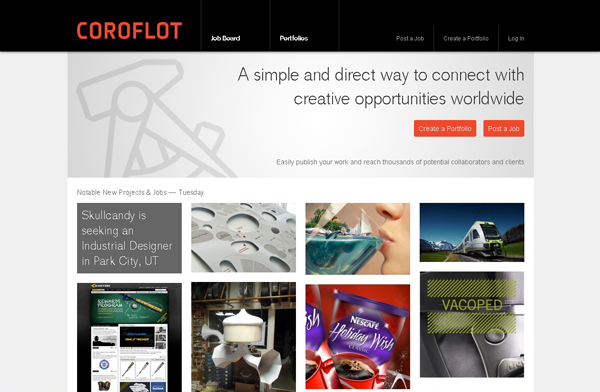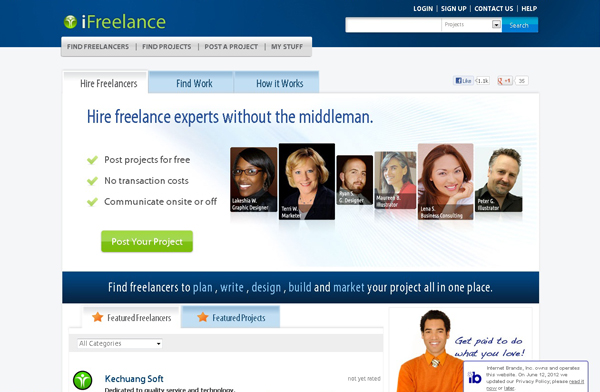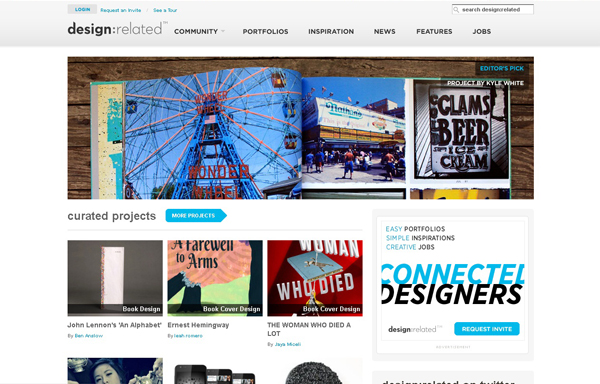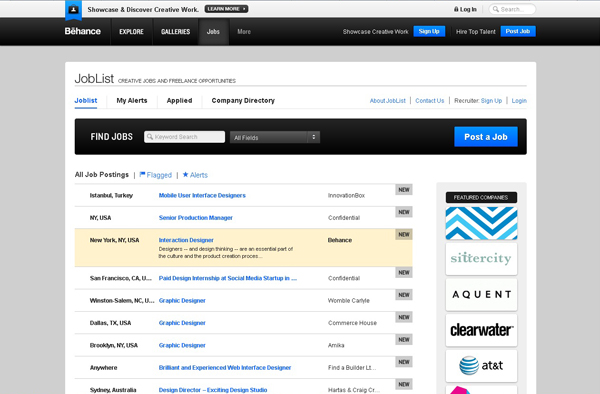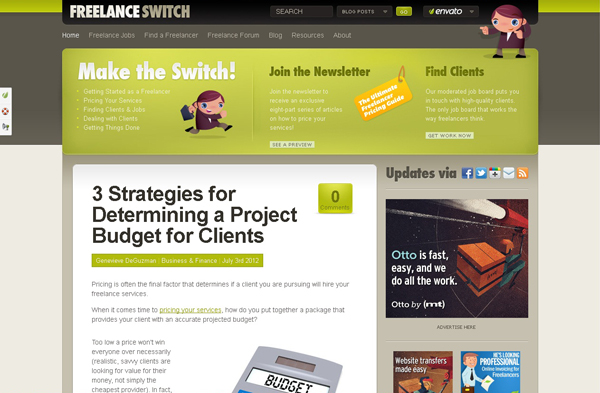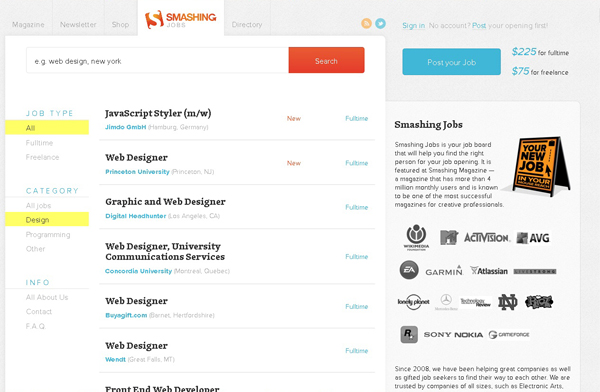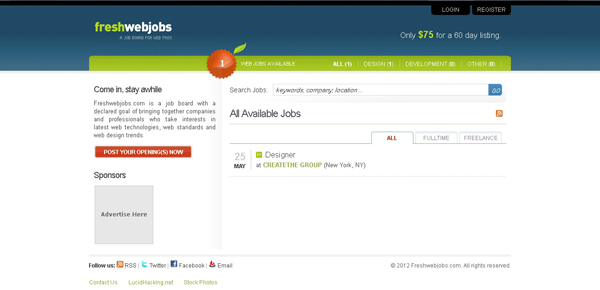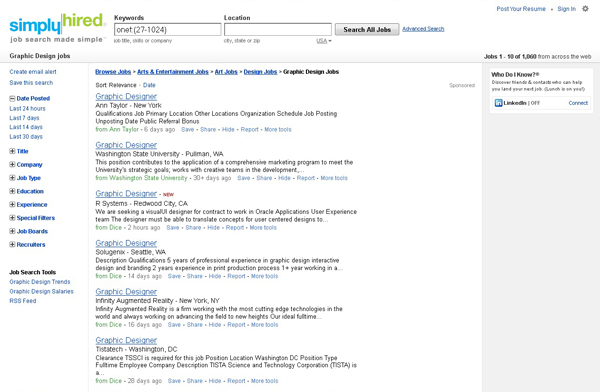 If you're a veteran designer, most of this list may seem old news at first, but it is of utmost importance to branch out as much as possible to maximize your chances of finding top notch jobs. On the other hand, to a newbie designer, this might seem too much. Take it one step at a time, take advantage of every and any opportunity that comes your way, because this is the way to establish the basis of a successful career in graphic design.
Get Competitive!
You can also enter contest websites and compete with numerous other freelancers for the existing projects. The client that posts the job sets an award at the beginning and after seeing all the posted designs, chooses one that wins the prize. It's not advisable to use this as the only method of sustaining yourself, but it's a great way to find the best fit designers to help you with your projects. Here are the most popular design contest websites: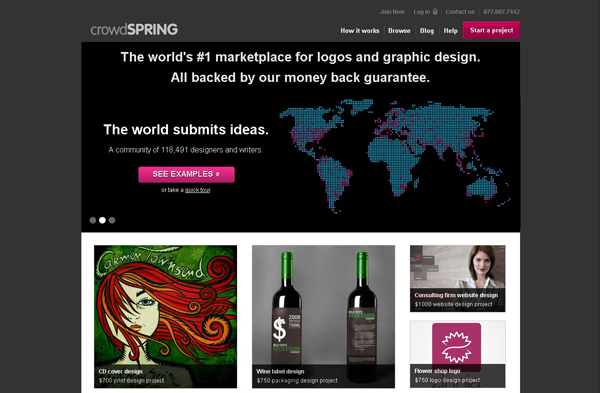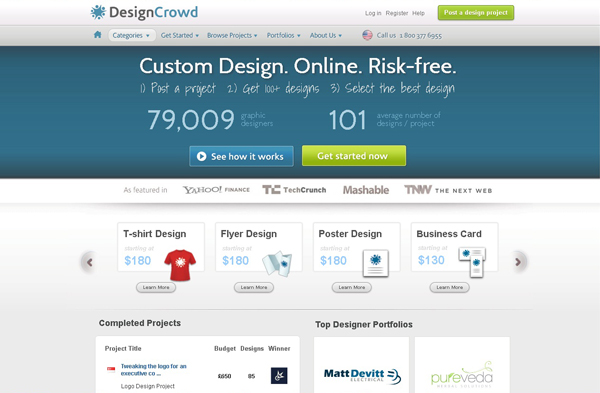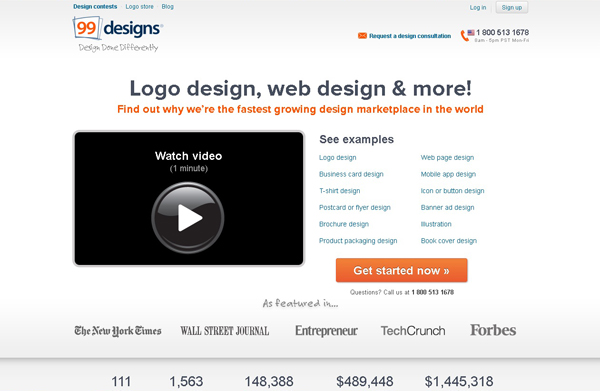 Conclusion
Although current economical status across the world is not at its best, graphic design is still a domain with a constant workflow. As a freelancer, you can take advantage of the numerous existing opportunities to find jobs for yourself or find talented fellow designers to ease your current workload. That's only possible if you can get an accurate feel of the market pulse, so you have to have an appealing portfolio, post your work on showcase websites such as Behance, Flickr and Deviantart, advertise through social media and scout for jobs on niched websites. Also part of the recipe for success is not trying to do everything yourself and make use of external resources through outsourcing, alongside good time management – about which you can read here.
(Visited 573 time, 1 visit today)