A freelancing profession is one of the most lucrative jobs in the world. It brings you the potential of making ten times what an hourly position would provide in the respective field. As a freelance designer, the incentive to work hard will (in time) reach the level of addiction. But with all of the perks that come with the job, there are also risks to be taken.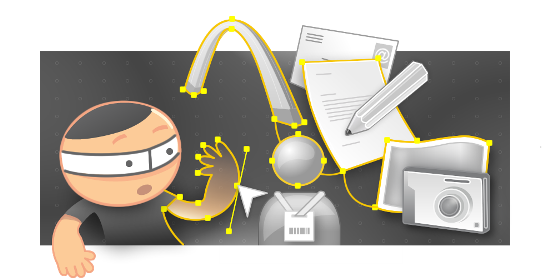 ADVERTISMENT:
The Best Deals For Digital Design Assets - InkyDeals.com. Learn More>>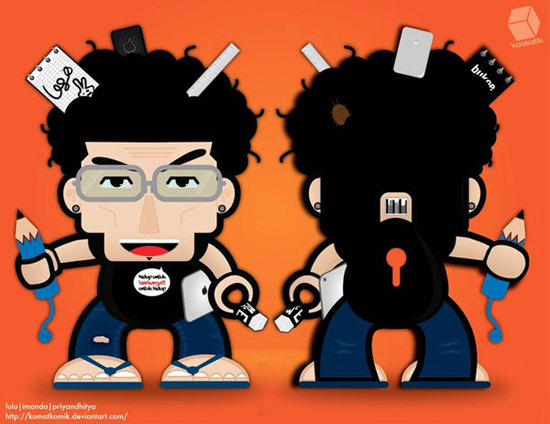 Over 70% of all freelancers never become successful enough to do it full time. Some believe that the work is just too risky, when really this preconception is exactly what's holding them back.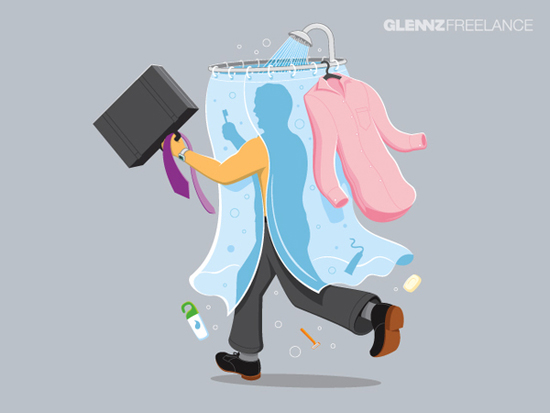 The most accomplished freelancers in the world understand that the key to success in their business is maintaining a perfect balance in your daily effort. If you follow a rigorous schedule, you too can become a highly successful freelance designer.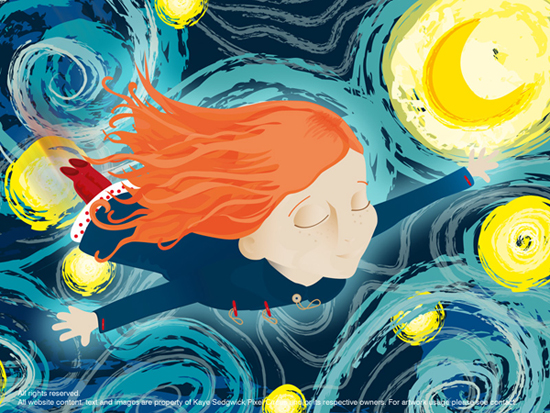 The first part of every work day should be the planning stage. This is the first 10% of your day, on which all the later efforts will rely on. You should make it clear as to what needs to be done that day.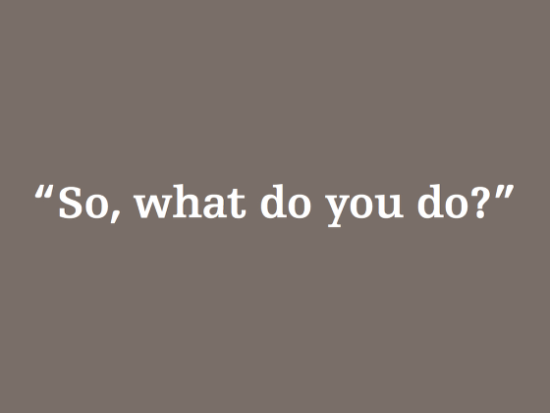 The goals that you put on the day's task list should all be realistically accomplishable, or else you risk becoming disappointed and thus actually lowering your productivity. All of the tasks must also benefit you as a freelancer. Be sure to attribute and appropriate amount of time to each task, respectively to plan out the day clearly; this first step should take no more than 15 to 20 minutes.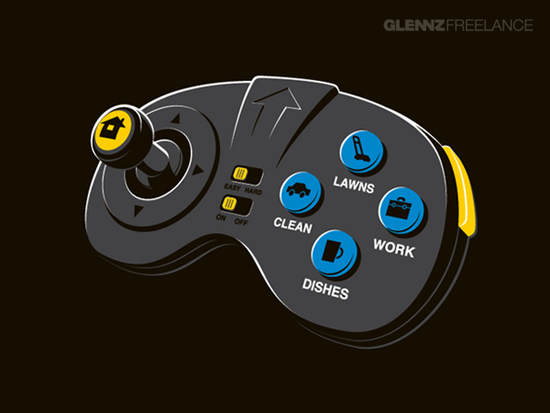 A freelancer's salary is based on their performance, not their planning. So don't be a procrastinator. This next step, the "heavy lifting" stage, is where many freelancers fail. They tend to spend so much time planning their strategy that they end up wasting the majority of their day on that alone.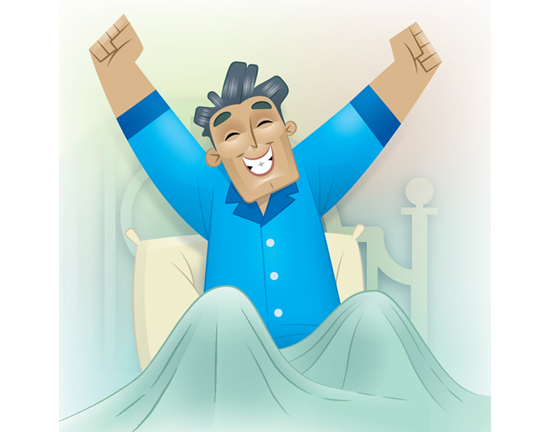 No matter how many more clients you are capable of getting that day, 80% of your day should be dedicated to projects that you already have with current clients. Expanding yourself as a freelance designer may be important, but completing the deal at hand is where the main effort needs to be directed.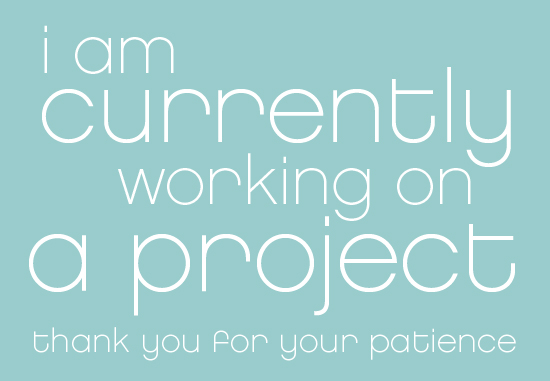 After a long day's work, it may seem like the job should be done. This last 10% stretch called "the expansion stage" is the icing on the cake for you as a freelancer. And I'm sure that you are familiar with the utmost importance of details in graphic design. It is what will allow you to have an unlimited income potential.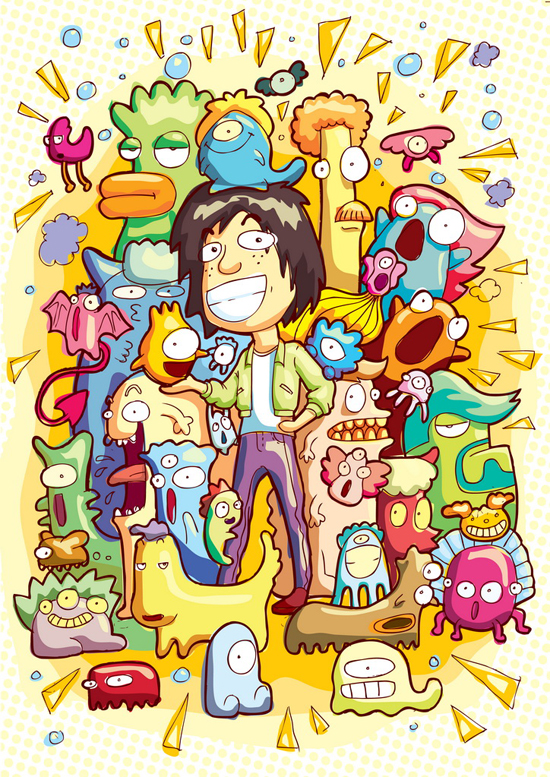 The expansion stage is the time that you can completely dedicate to yourself. Doing tasks such as landing new clients, building your website or taking classes to improve your design skills can be carried out during this time. This is the most valuable stage in your work day, because it offers you the opportunity to make your potential limitless. The only downfall to the expansion stage is that most of the time spent is non-profitable, so only pass on to it when the heavy lifting is done.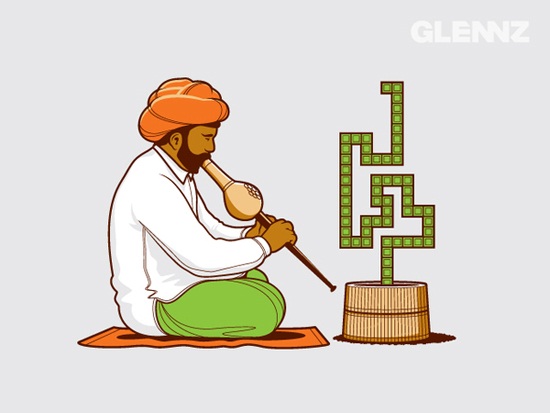 Following this three step plan will bring you the balance that all successful freelance designers have. Ensure that your daily plan is rigorous and focused and make an effort to stick to it. Do not monopolize by spending too much time on one particular step. Complete the work that you already have in your hands before looking for new opportunities; but still take the time to expand on a personal and professional level. Minding these simple yet essential pieces of advice will surely bring you freelancing success.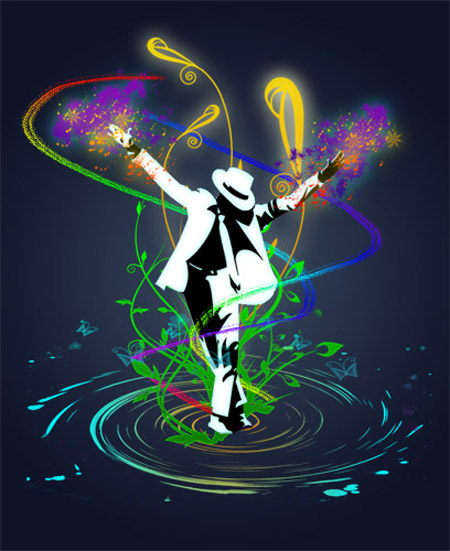 I would very much like to know what you would add to this plan to improve it. And as a freelancer, do you have a strategy that helps keep you on track?
(Visited 951 time, 1 visit today)