"Digital photography is, by definition, unfinished. You don't feel that after every 24 or 36 shots you have to change your film – you know you can go on forever if you want. You can see the result immediately, and find out if your original idea is worth going on with or not, whether it can be corrected, whether it can be improved."
– Abbas Kiarostami
ADVERTISMENT:
The Best Deals For Digital Design Assets - InkyDeals.com. Learn More>>
It is not secret that we absolutely adore photography. And why should we not? Photography is an absolutely amazing art form, and it has led to things like photojournalism or wildlife photography, expanding our horizons, while simultaneously making the world just that little bit smaller.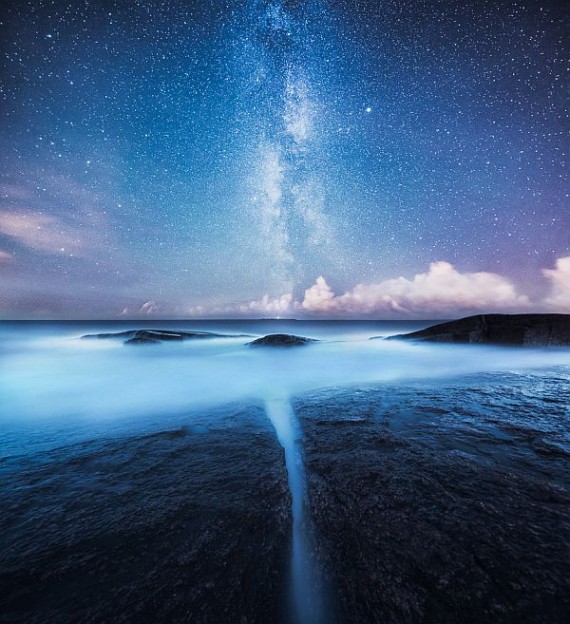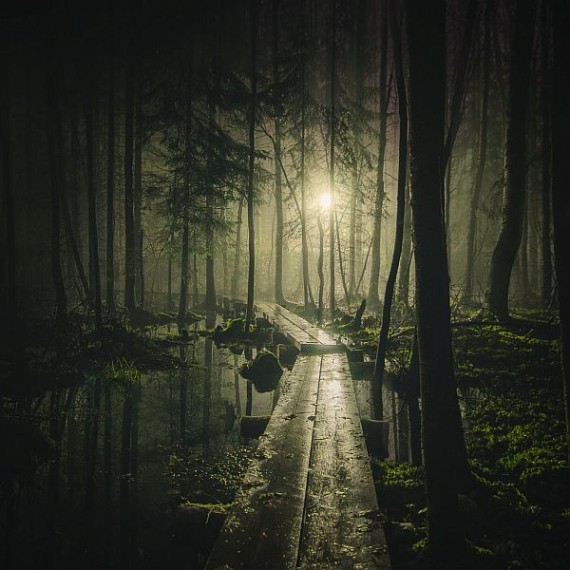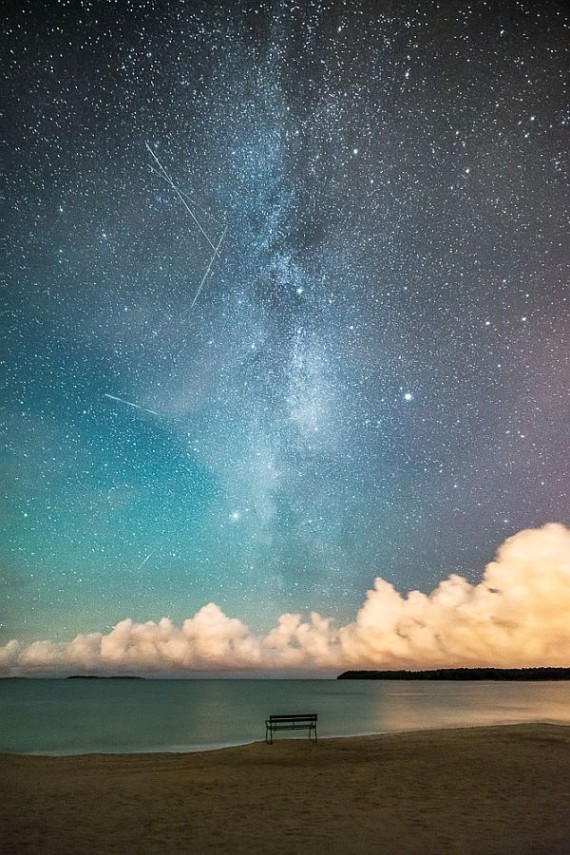 The digital age is a fantastic period for photography, as it has never been simpler to pick up a camera and start taking photos. The process has come a long, long way since the time of the daguerreotype.
Since the whole process of developing a photograph has been replicated digitally, you are no longer obligated to have a darkroom where you play around with weird lights and chemicals, risking to destroy some potentially good photos. Now it can be as easy as trial and error.
There is no shortage of articles about photography, photographs, or photographers on this website, but if you are anything like me, then you know that there is no such thing as too much photography.
Each week on Pixel77, we choose an artist to write about, and show you some of his works, and this week, I get the pleasure of showcasing some totally awesome works from Mikko Lagerstedt, a self-taught photographer and nature enthusiast from beautiful Finland. But before I do that, I want to tell you a thing or three about Mikko, and Finland as well, while I am at it.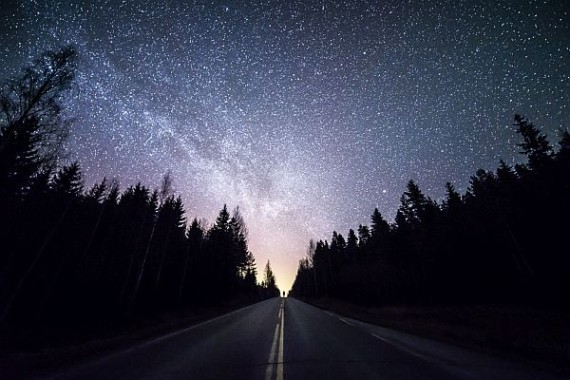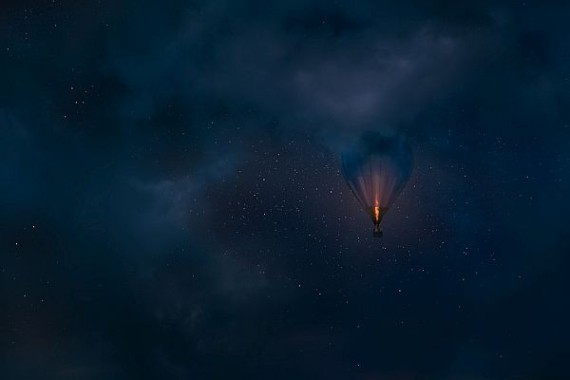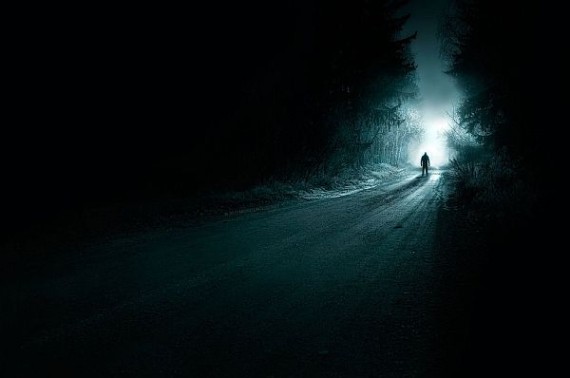 Lagerstedt is a graphic designer turned photographer currently based in Kerava, Finland, which is 30km from the country's capital, Helsinki. He picked up photography back in 2008, when he bought his first DSLR camera, and since then he has been creating lots of truly stunning works. He states that his goal is "to capture the feeling I had when I took the photograph".
In the FAQ section of his website, Mikko talks about what influences him, and about his work process. In answering what inspires his atmospheric photos, he says the following:
"I have just recently realized, that one of the reasons I create atmospheric photographs, comes from my past – losing my best friend when I turned 20, has definitely influenced my work and how I see things surrounding us."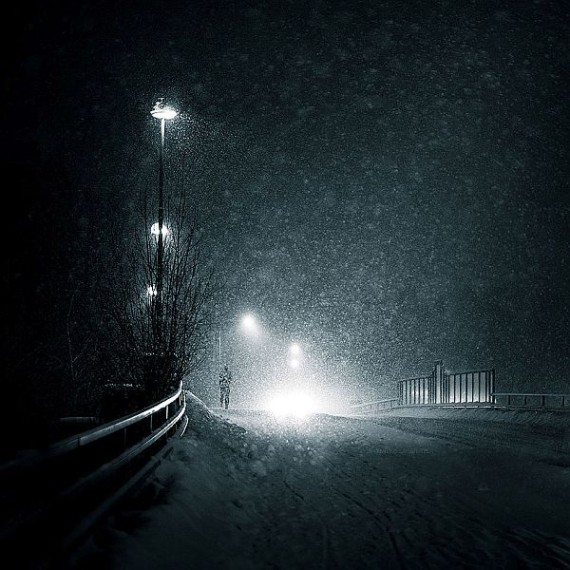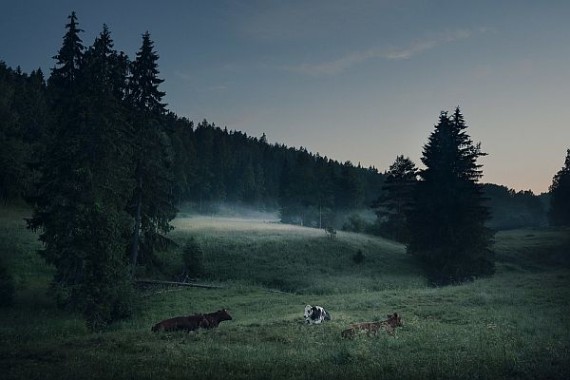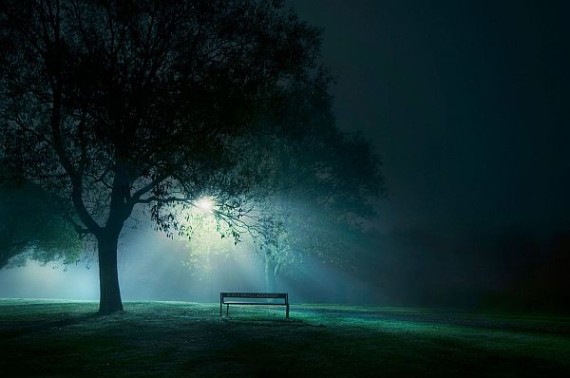 He is also gracious enough to talk about his workstation, as well as his camera setup:
"My main computer is a PC, which I built myself with the best parts available for software like Photoshop and Lightroom. The most important computer parts for this type of usage are memory, good graphics card and a Solid State Drive and of course a decent display. These will help your workflow quite a bit."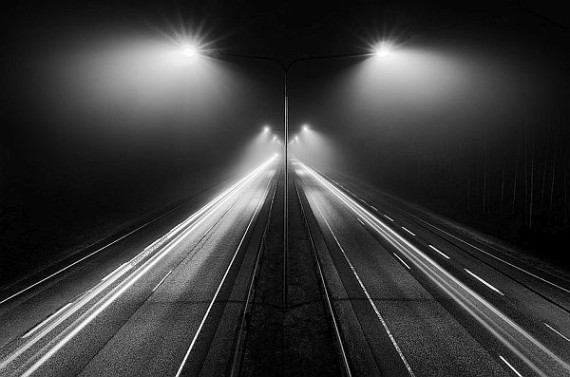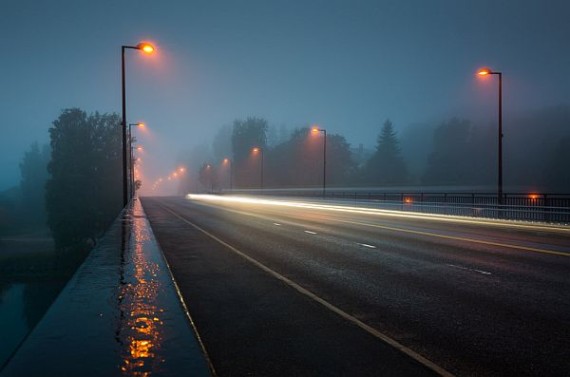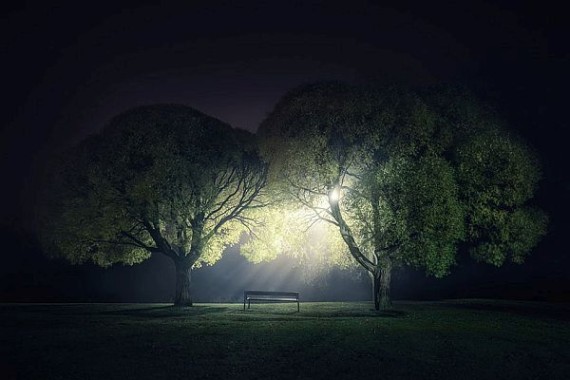 You can access the FAQ section by clicking on the link I provided a bit earlier, so you can check out the exact specs of both his computer, and his camera and lenses.
Now that I have told you a few things about the artist, it is time we talk about the artist's surroundings.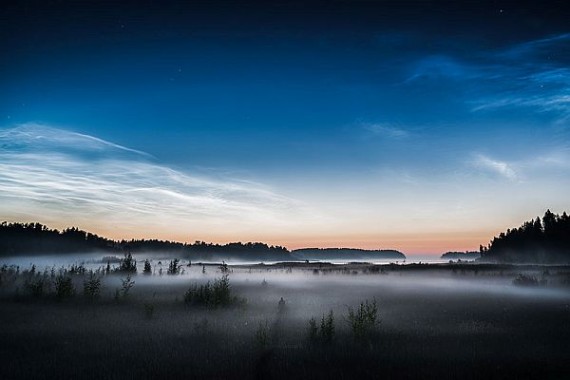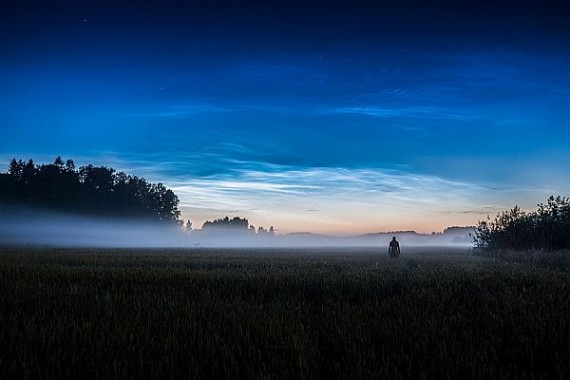 Finland is -and I cannot stress this enough- a absolutely gorgeous country. The terrain is in post-glacial rebound, which means that every year, Finland gets a little more ground. 7 square kilometers to be more precise.
Most of the land mass is covered by coniferous taiga forests (which also happens to be my favorite terrain in Command & Conquer: Tiberian Sun) and fence, allowing the country to be the number one producer of wood in Europe, and one of the largest in the world.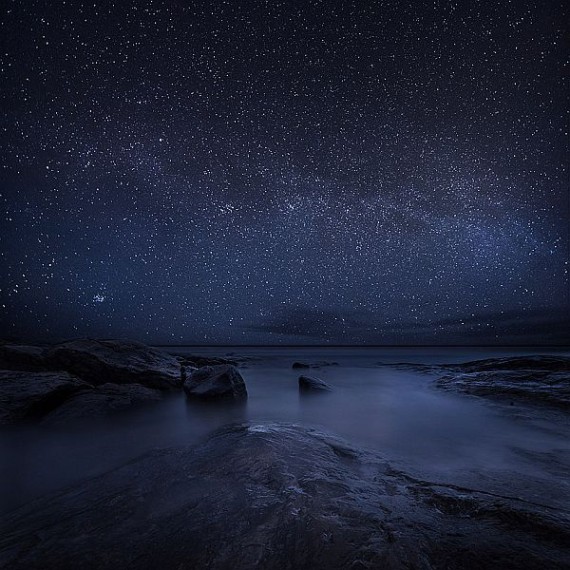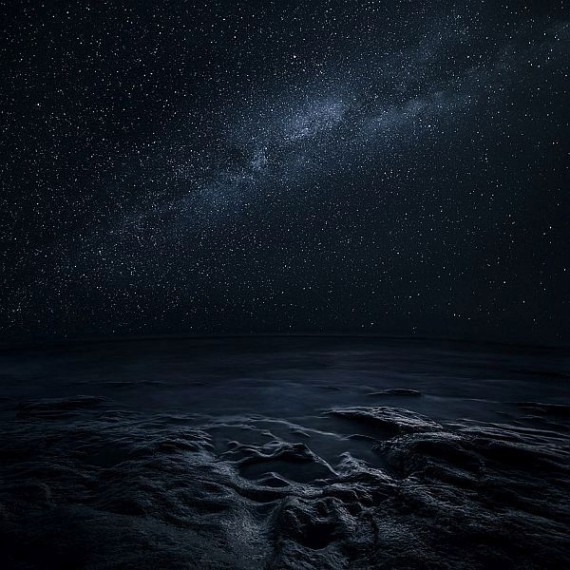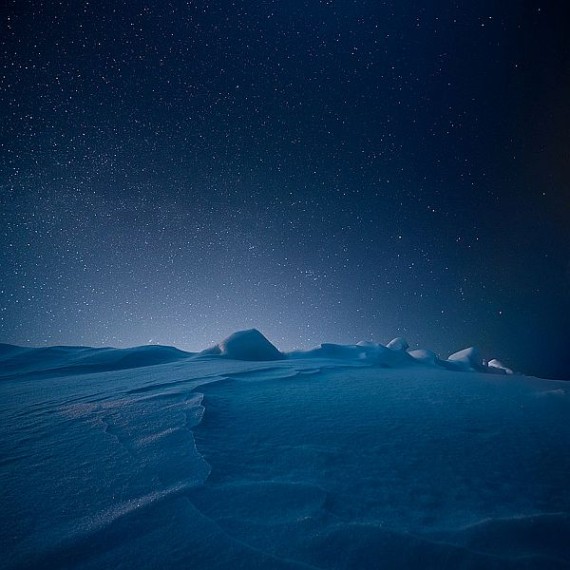 Although it is slowly rising out of the water, Finland still is a country of thousands of lakes and islands, boasting 188,000 lakes that are over 500 square meters, and 179,000 islands. The largest lake in Finland is called Saimaa, and it has a surface area of 4,400 square kilometers (making it the 4th largest lake in Europe), and a maximum depth of 82 meters.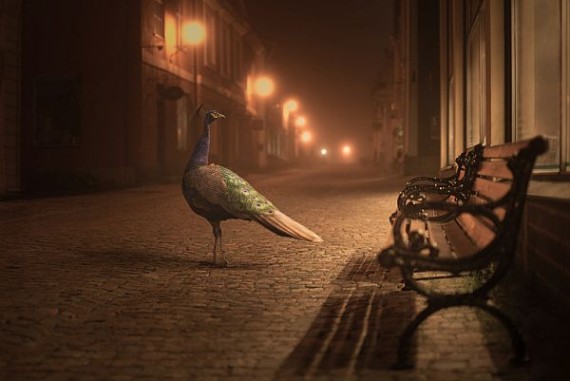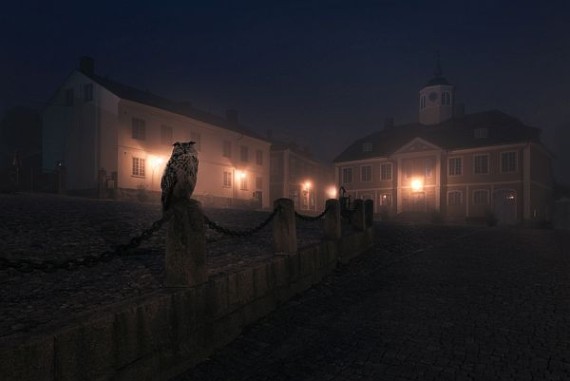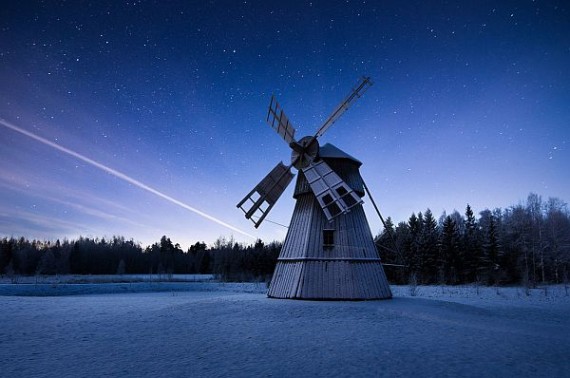 That about wraps this presentation of Stunning Night Photography by Mikko Lagerstedt. I hope you enjoyed the photos at least as much as I did, and that you will take me along when you feel like visiting Finland.
If you want to see more of Mikko's photos, go ahead and visit his website or Facebook page, where you can see photos taken during other times of day, as well. There is also his Instagram which is well worth checking out.
Lastly, if you have any thoughts you might like to share, be sure to scroll down to the comment section, and write them down there. I love getting feedback.
(Visited 1,295 time, 1 visit today)