Everyday, I like to check Behance and other creative directories for fresh inspiration. I always get new ideas by looking at other artist's works, whether it's a color I loved, a font, a concept, an idea, it's always great to get in there, to feel updated with new and amazing artworks by talented people. It's really a great exercise to help your imagination run wild and to feel like your a part of something big.
Here are the cool designs that inspired me today, they are all fresh on Behance:
ADVERTISMENT:
The Best Deals For Digital Design Assets - InkyDeals.com. Learn More>>
AIGA Cleveland by Mark Nizinski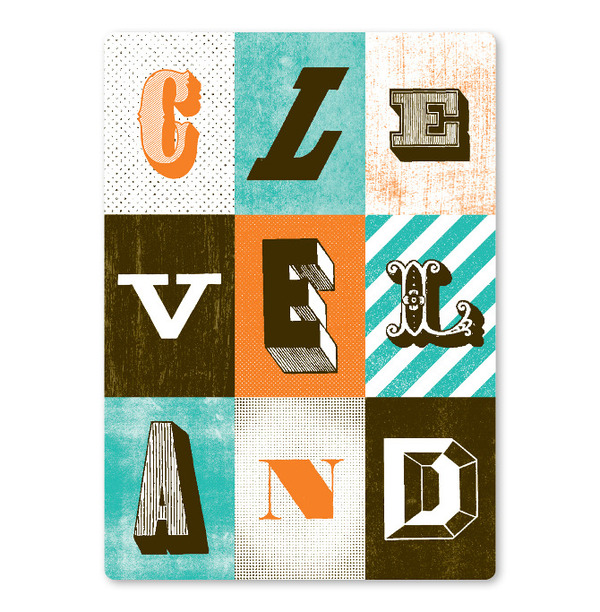 Silk – Soy Milk by Albert Calsina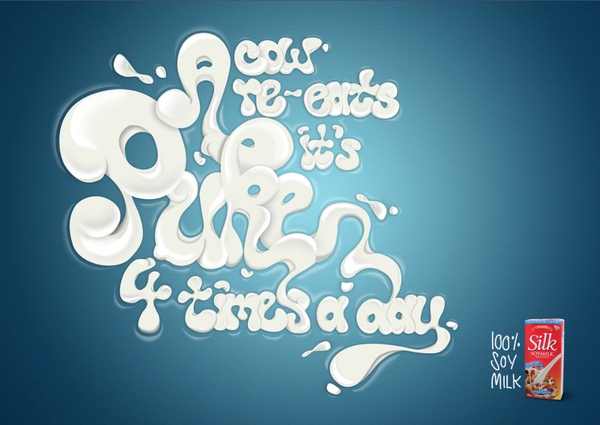 ShrimpFest Poster by Ashley Kozlosky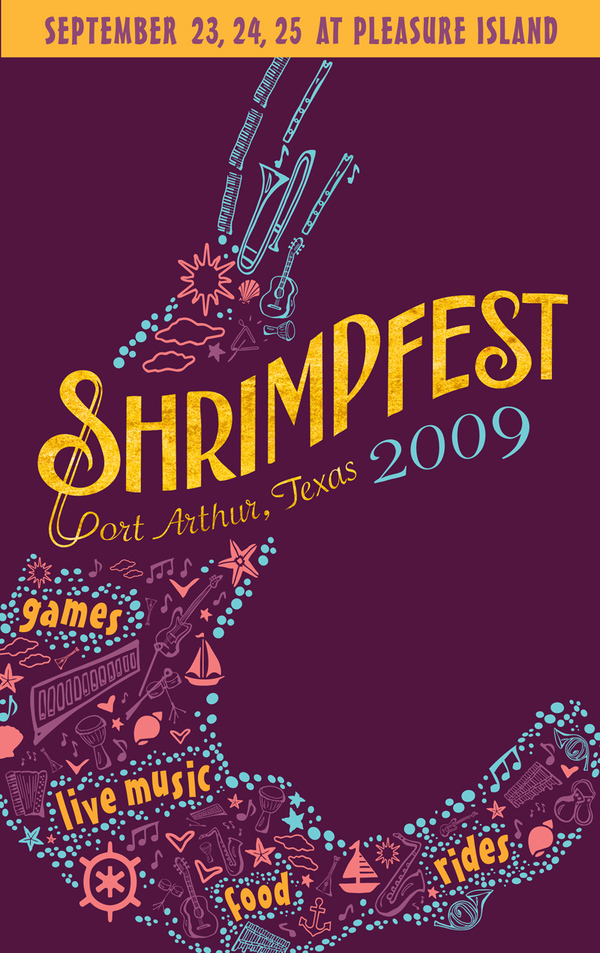 Contact by Alastair Temple and Nicolas Monin-Barollie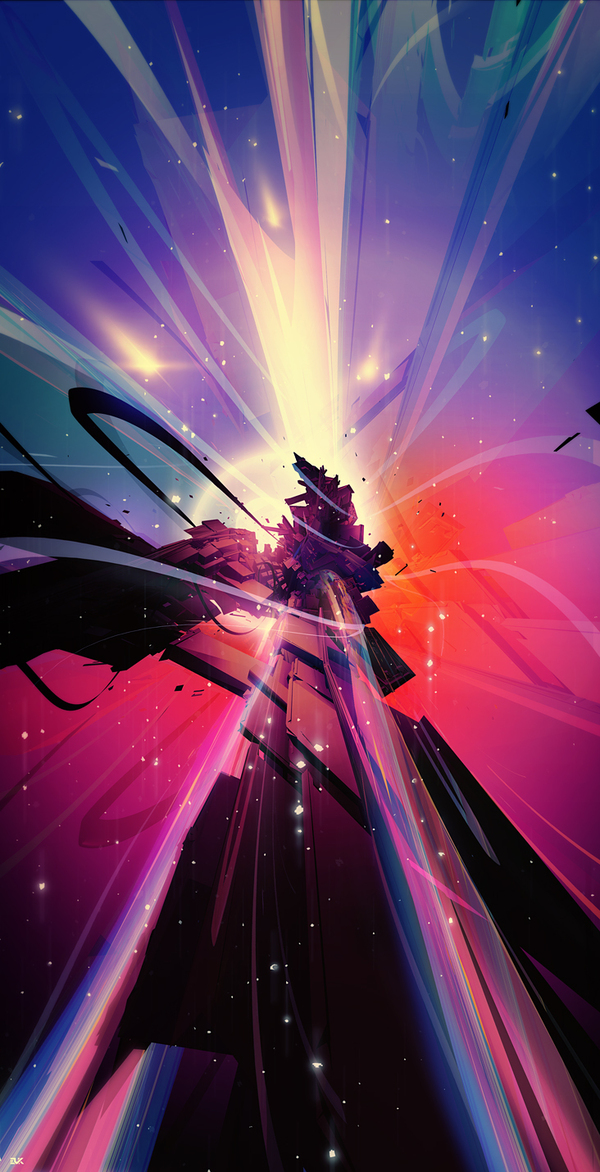 Illustrations by Christel Arnevik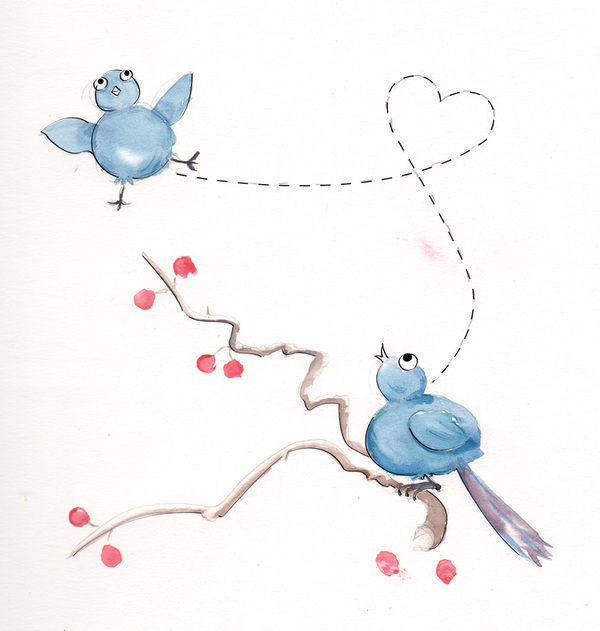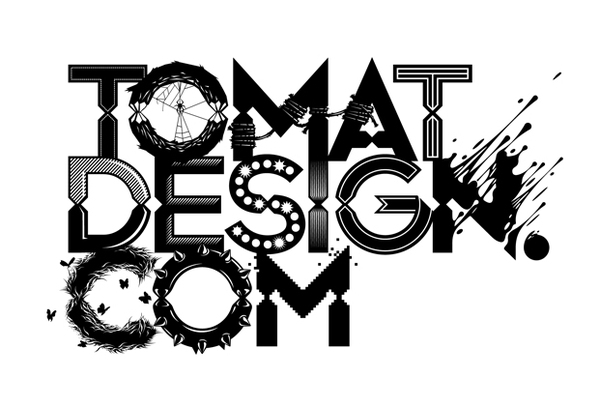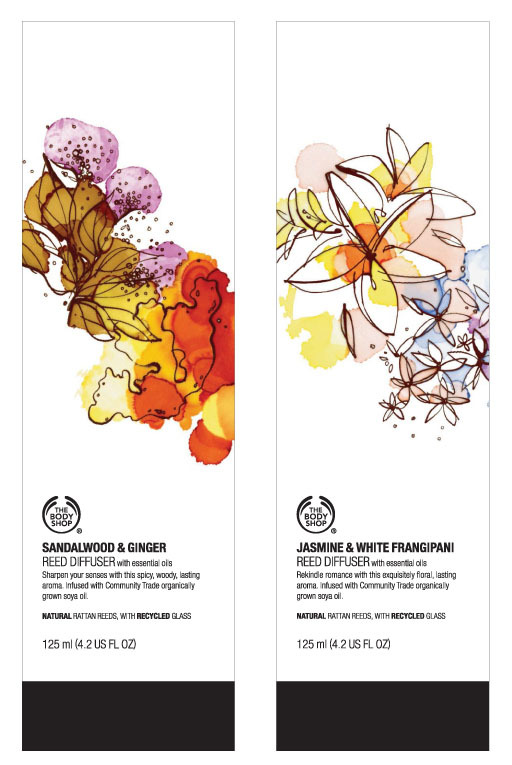 Android TO Poster by Sean Ward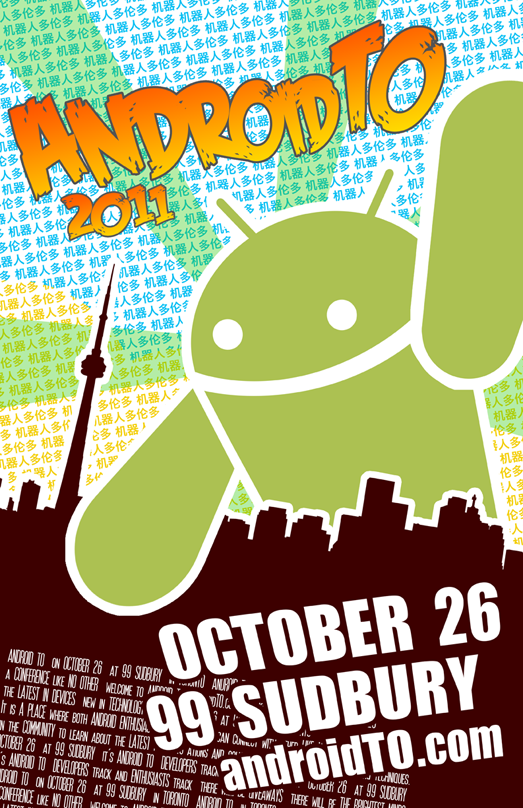 ECHO Music Software by Carole Fer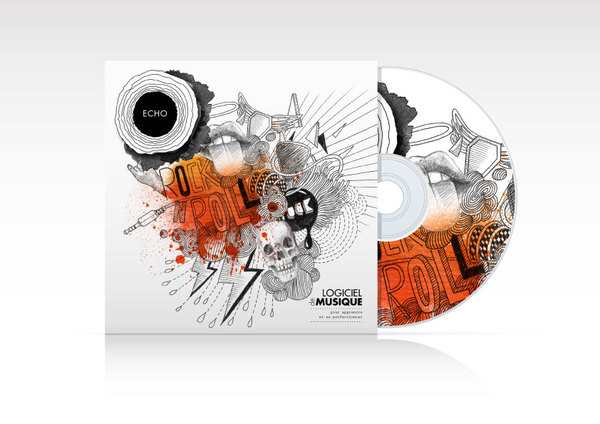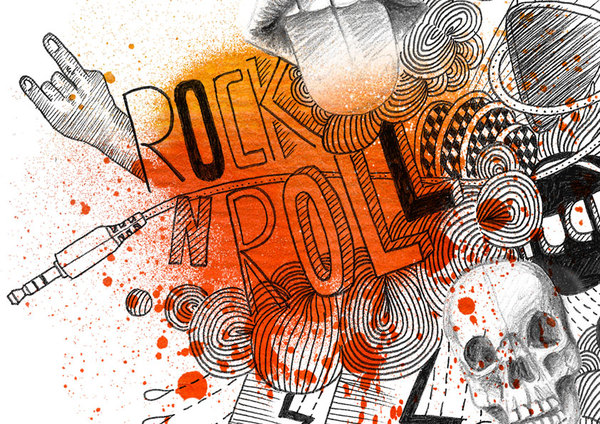 Ball Park: Mike Spinner Tee's & Posters by Andrew Fairclough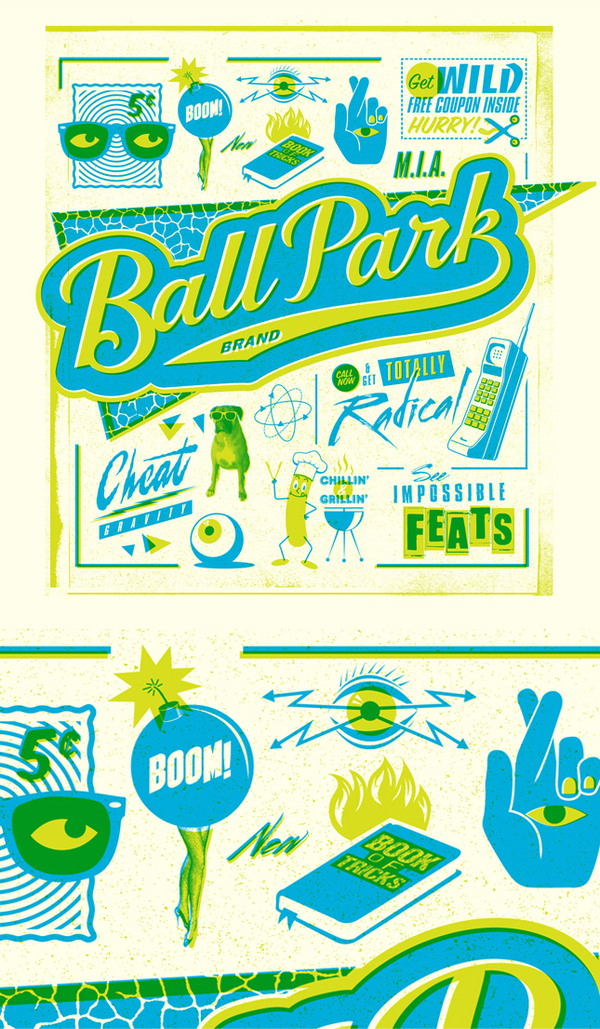 I Scream for Ice Cream by Ben Fred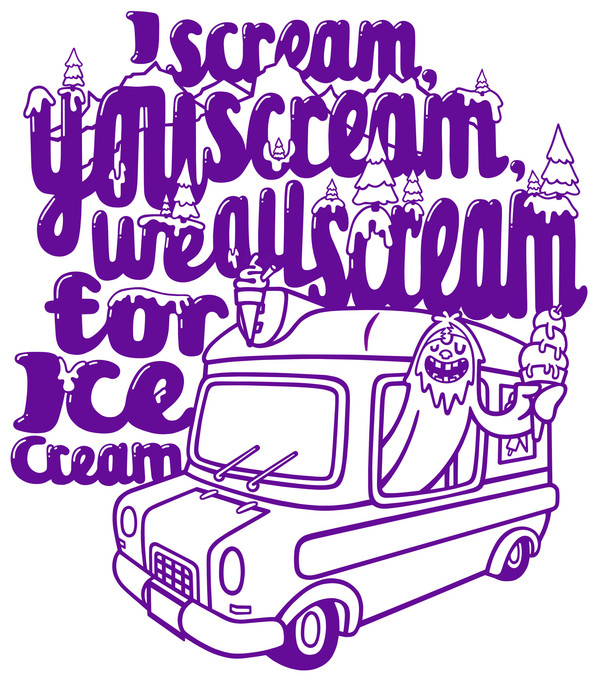 Which of these designs you enjoyed the most and why?
(Visited 572 time, 1 visit today)