"I do not search, I find." Pablo Picasso
I am very proud to present to you today an exclusive sneak preview of Tim Flach's upcoming book and photography exhibition called More Than Human that will be held at Osborne Samuel Gallery, 23a Bruton Street, London, W1J 6QG from December 6th. For more information about the launch, please visit the Osborne Samuel Gallery website.
I stumbled upon Tim's work one day while searching for design inspiration and was absolutely blown away by his one-of-a-kind, heartwarming animal portraits. So I just had to share his project with you guys.  Let's take a look at Flach's discourse on photography, his aim as an artist and a short yet enticing biography.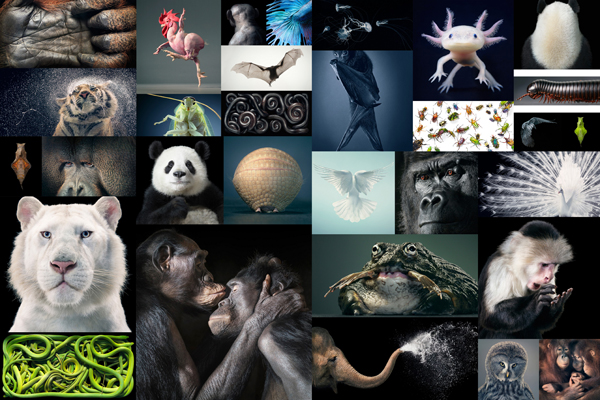 Tim Flach Speaks about "More Than Human"
When I began photographing animals, my inspiration came, in part, from a sense of wonderment in nature—something I have felt since childhood and that still informs my imagery today. But this does not and nonhuman animals — to make an inquiry into how these relationships occupy anthropocentric space within the contexts of ethics, history, science, and politics.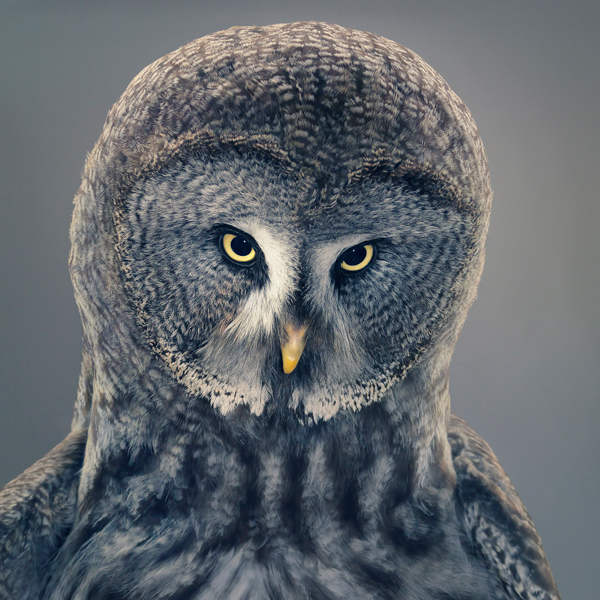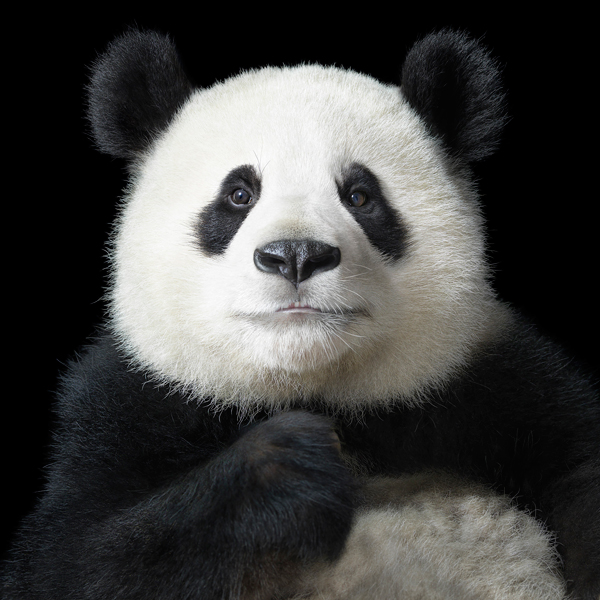 To examine animals with any degree of intensity is to engage with and question what we are all doing here. With the world's population now at almost seven billion, I see my photography as a way of examining our attitudes, and responsibilities, toward the natural world. Many of today's most consistently debated questions concern how animals occupy "our" space, how we are putting huge pressure on other species and, as a result, losing the breathtaking biodiversity we enjoy. Questions are rarely more important, or more relevant, than those that arise when we discuss the importance and future existence of the other species that inhabit this planet.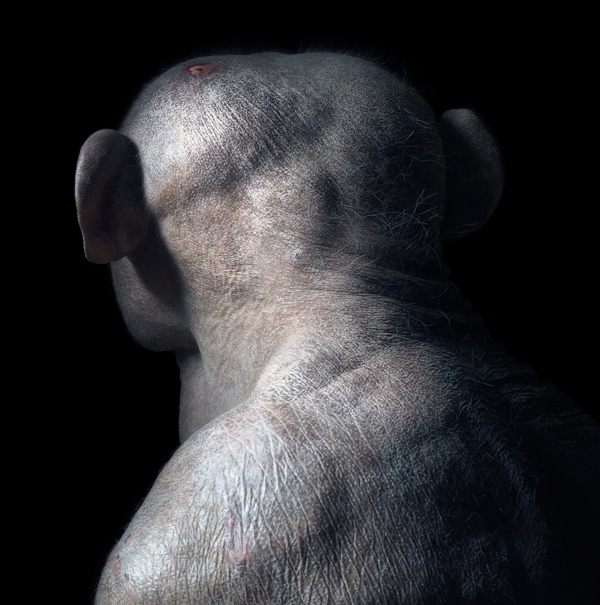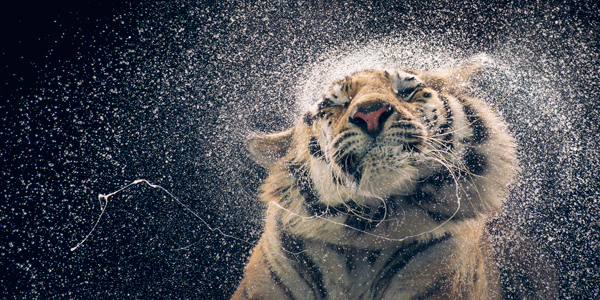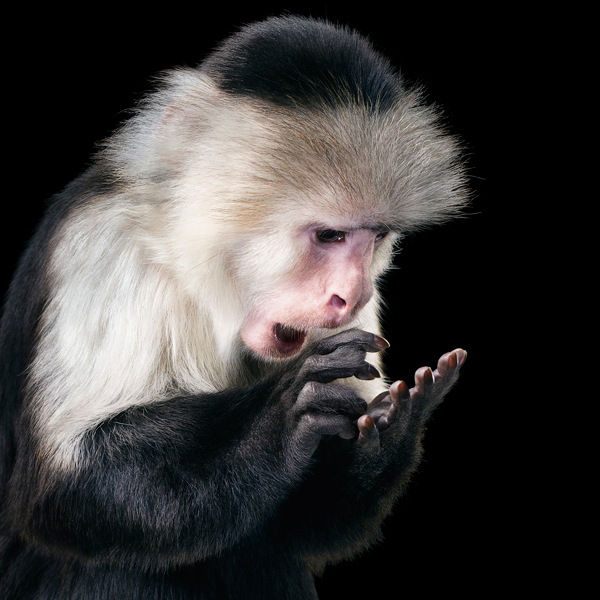 As a photographer, I have an opportunity to document and inquire into these subjects, many of which may never have been addressed in a particular way before. My aim is to fragment a moment in time, bringing the viewer into an unnatural proximity to the subject and allowing them to engage with it, creating an unreality that in turn brings the viewer closer to reality. I am acutely aware that everybody has a unique journey that determines what meaning they find in an image and thus what it might signify to them—it's this ambiguity that gives photography a uniqueness. With this in mind, my hope is that I can engage with subjects in illuminating ways, helping inform the thoughts we each have around our relationships with animals. I do not have illusions about my expertise beyond photography, but thanks to my collaborators in the making of these images, and, of course, the animals themselves, I hope to have created images that make a contribution.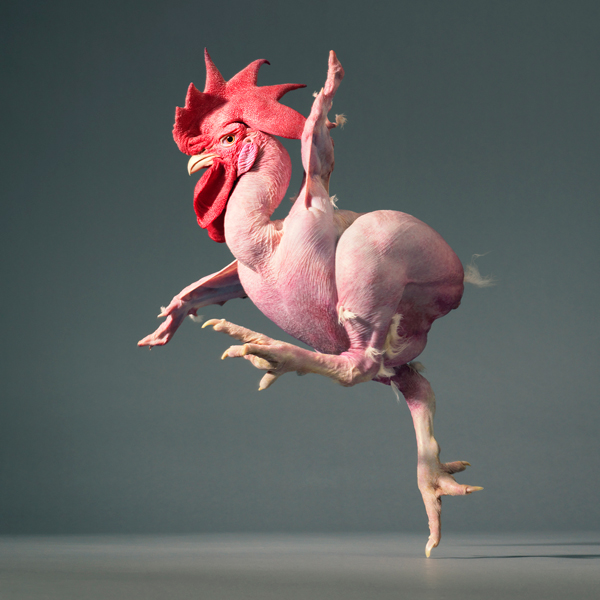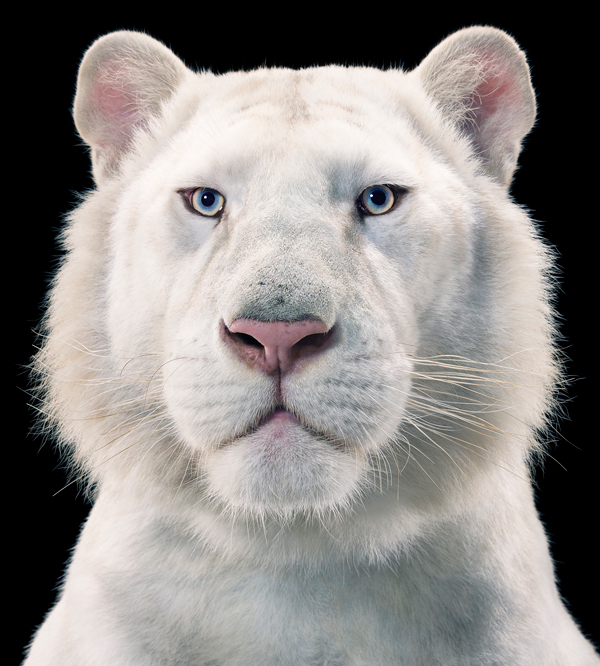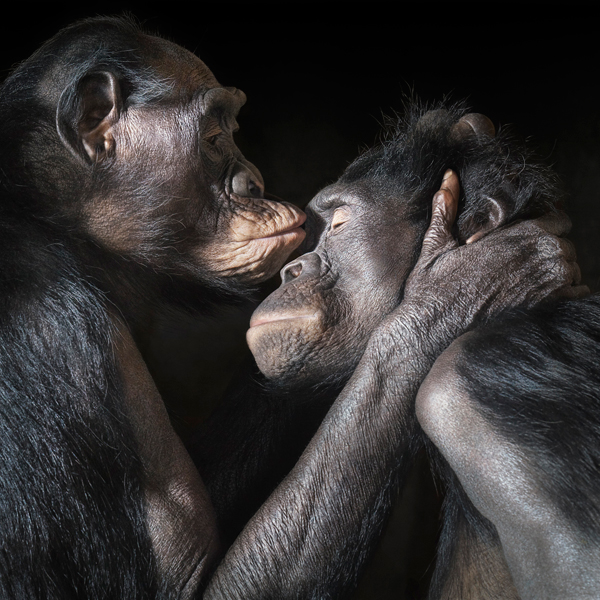 Photography can be a way to extend our experiences and photographs have the potential to trigger different responses in different people, for different reasons. For example, a researcher familiar with the applications of the GFP (green fluorescent protein) in cancer research may react to an image of a green, glowing mouse in a wholly different way than someone who has never seen such a thing before—recognizing in it things that are familiar and also unfamiliar. It is this layering and potentiality of meaning in the images that I strive to create. With the pupae series of images (pages 144–53), the subject matter is so small that we ordinarily can't perceive all that is going on. Beneath the marvel of the pupae's forms, a metamorphosis is taking place that constitutes the complete reordering of physiology and function—any perception of stillness and lifelessness is misplaced. For me these images evoke thoughts of Easter Island, Tutankhamun, and portraits of eyes and mouths. It is this ease with which we find "otherness" in things that I find so fascinating.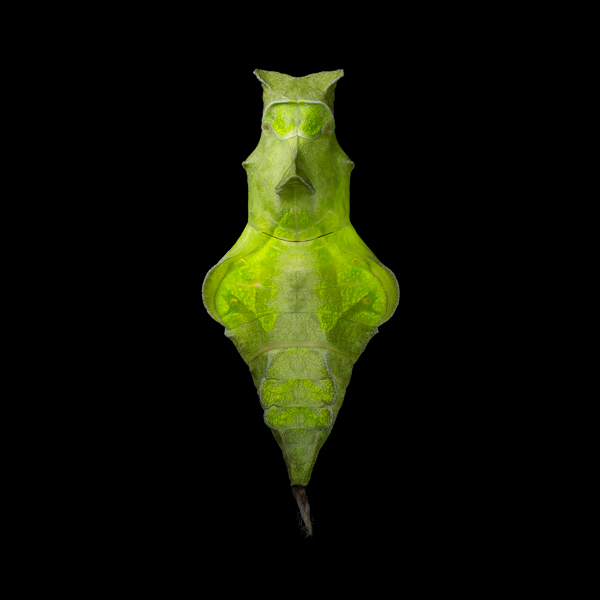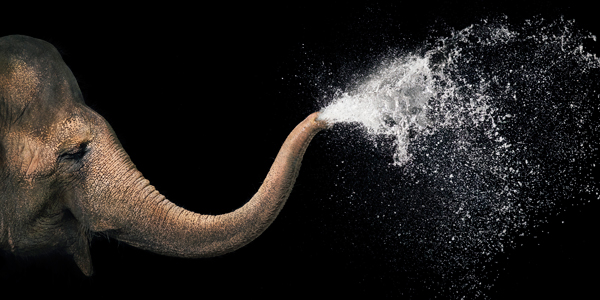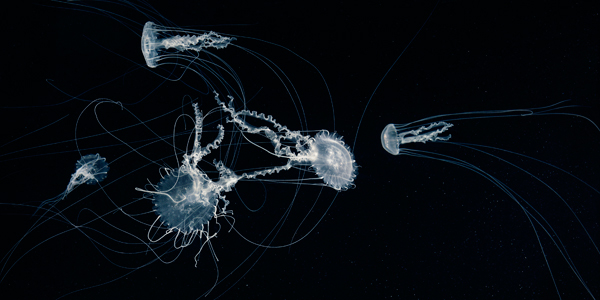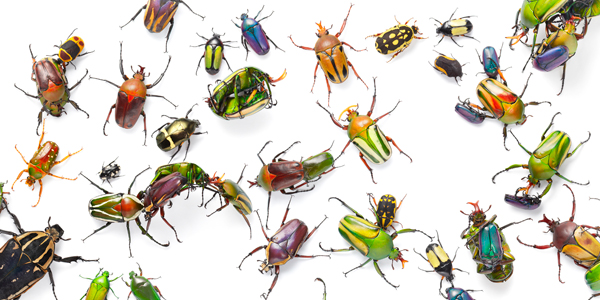 There is an important statement by Picasso about working as an artist that often comes to mind. He's reported to have said "I do not search, I find." This can apply to all of us when we are working toward something. We might identify an area of study, of work, and we might set up the conditions that allow us to operate there, but it is only by being open to the possibilities that we can reach a new place. So it is with my photographs: While at a location, and while we get everything ready to take the picture, I am not just looking for a planned result but am waiting to see what might reveal itself to me, and in turn surprise others.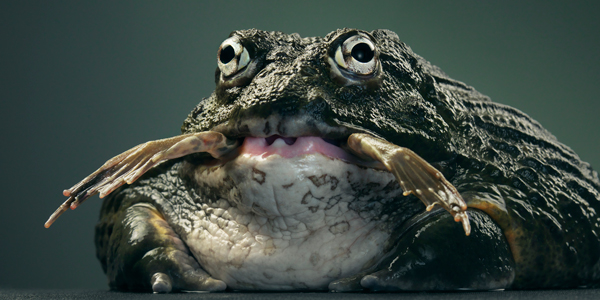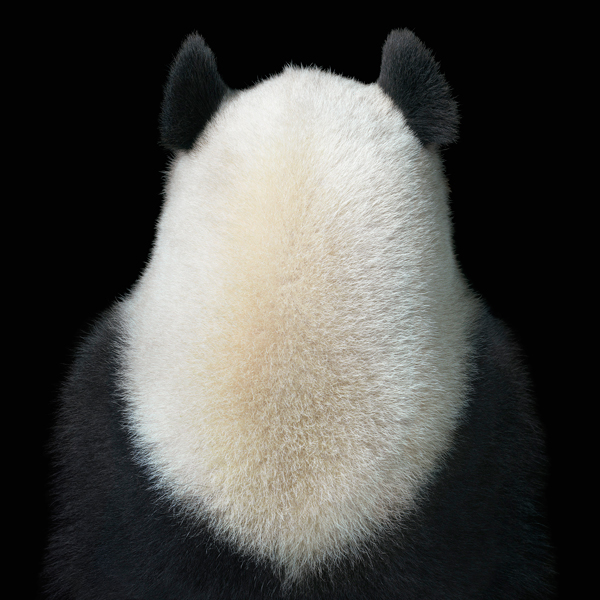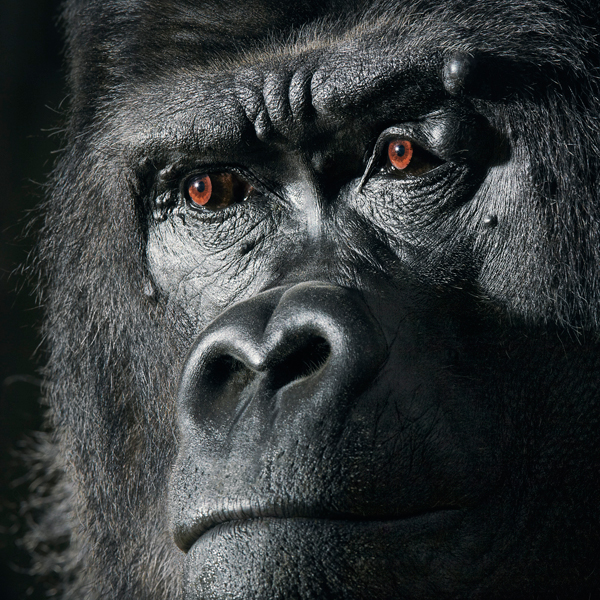 While production and research may go into creating the images, ultimately the key thing for me is to never be distracted from the act of observing. An example of this involves the fruit bat images (pages 166–69). My initial plan wasn't to photograph them as they are shown here, upside down. Originally I intended to photograph them in flight, but on noticing them hanging from an improvised perch between shoots, I saw potential in another idea and arranged for them to be brought back on another day. With the models back in the studio, I happened to look at a Polaroid upside down (these fruit bat photographs are perhaps some of the first shot for this book), and found it to be more interesting — to work better. So, having relit the shot to accommodate this, for me, the bats became more engaging. The important thing is to remind myself to see and not just to look, to be present and not just to presume.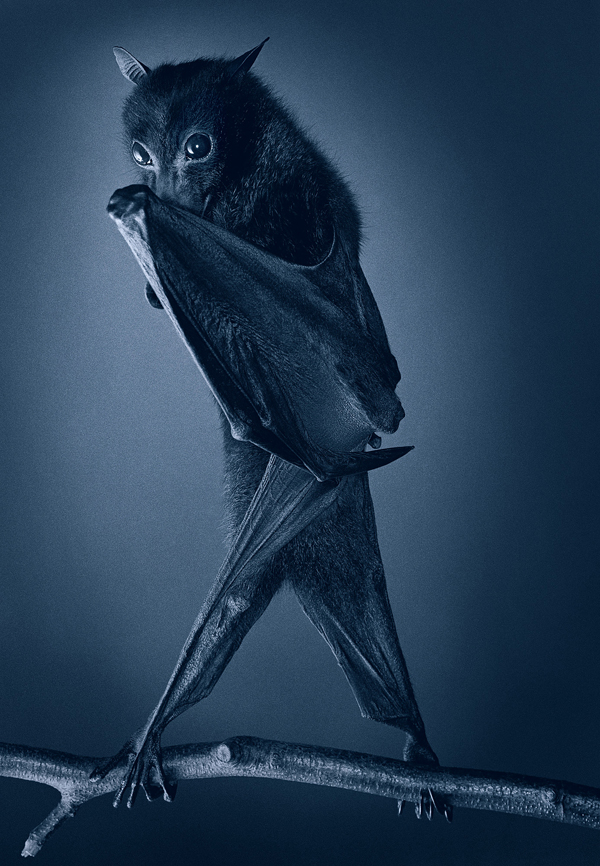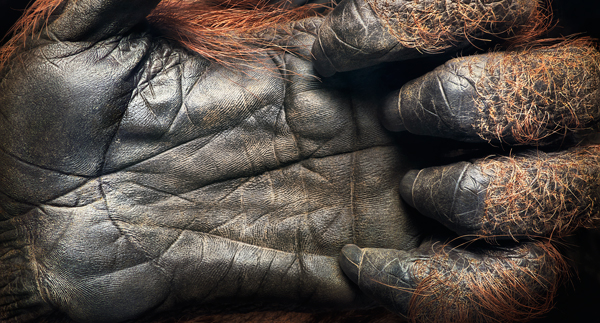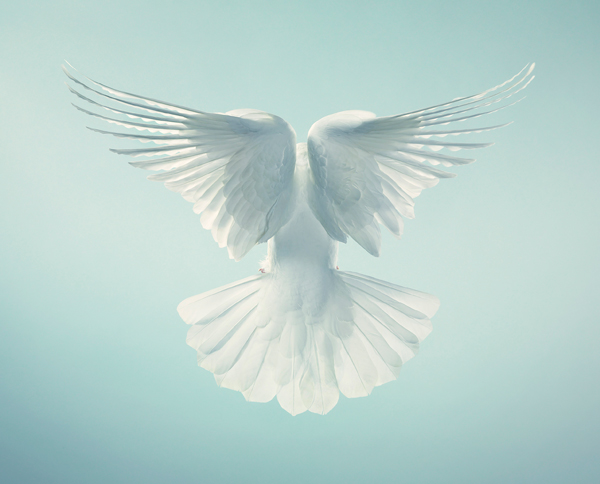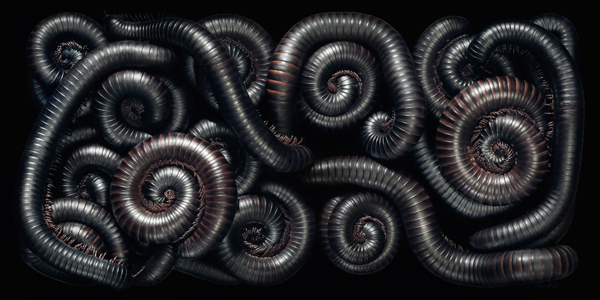 I am not saying that these images and subjects cover all there is to discover around anthropocentrism. This topic, and how it shapes, distorts, and challenges our perceptions of the world and its inhabitants, as well as the environmental challenges we face and the influence of other species on our lives, are important yet controversial issues. The exploration of the plasticity of the natural and made environment, how it shapes us, how we shape it, underpins my work and, although I understand that it is impossible to stay neutral in the construction of such images, my hope is that the work is presented in a neutral way.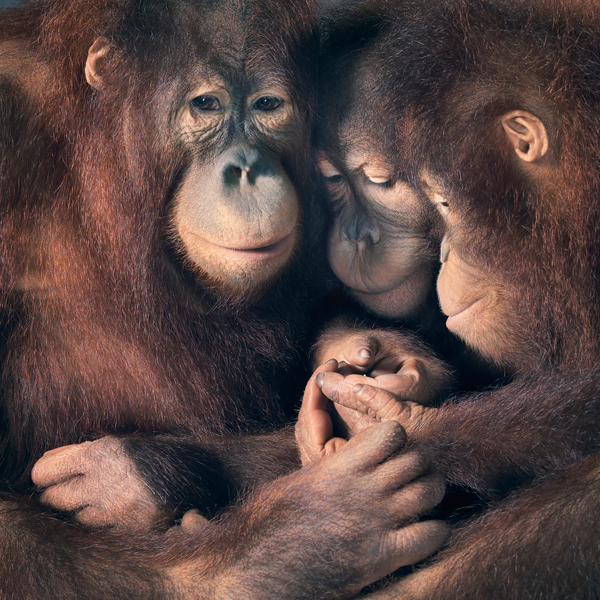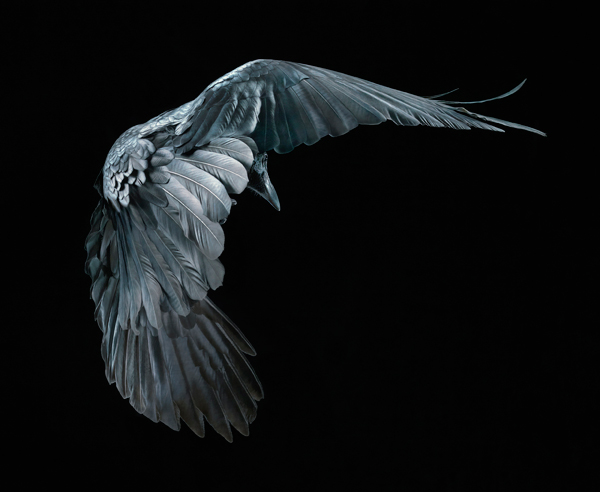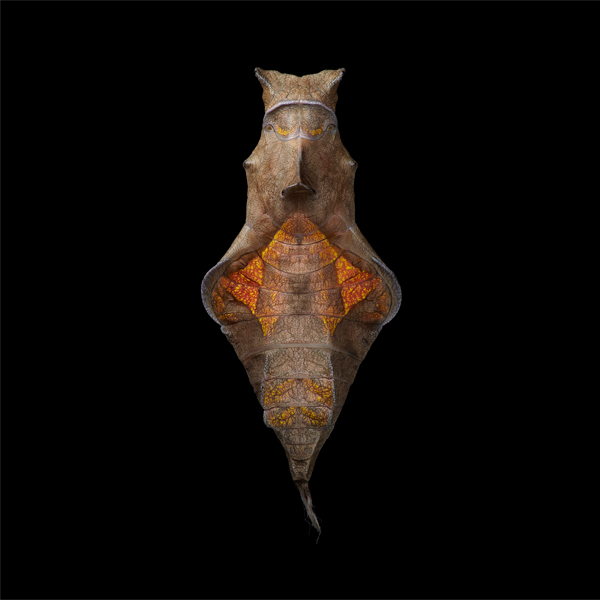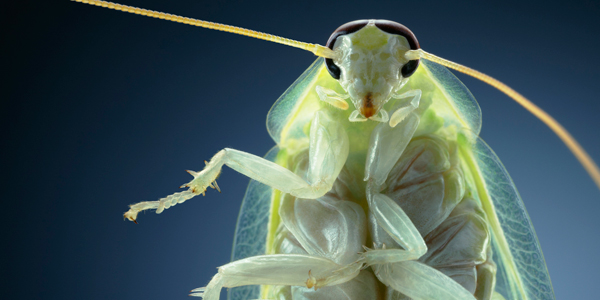 The images and accompanying texts in this book are a kind of work in progress, and as such are certainly far from all that is worth engaging with on these subjects. This is simply as far as the work has gone at this point. If there is one thing I want it to achieve, it's that it deliver the surprises that I have felt, and so encourage viewers to engage with the issues further. If the work provokes other inquiry, research, beneficial actions, or awareness, then that is as much as could be hoped for.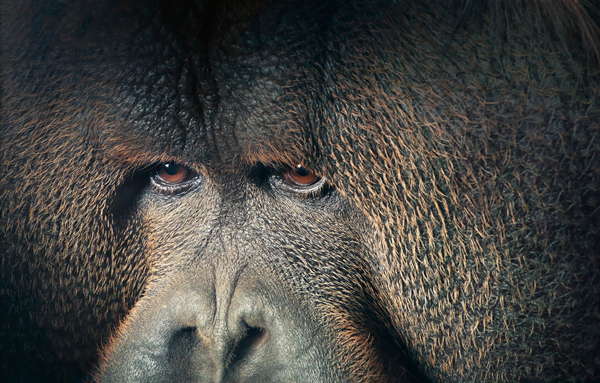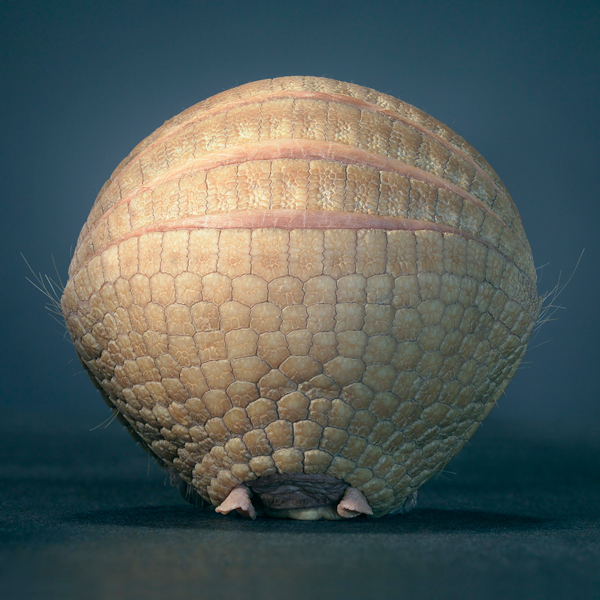 Tim Flach Biography
With decades of experience undertaking commissions for clients including National Geographic, The New York Times Magazine, The Sunday Times, Stern Magazine, Gore Tex and Hermès, Tim Flach's technical expertise and uniquely innovative approach to photographing animals has positioned him at the forefront of his field, helping to define this arena of photography as we know it. In his internationally acclaimed personal projects Equus, Dogs Gods and More Than Human, he has demonstrated an unparalleled understanding of how we read and respond to images of the natural world that continues to inform all areas of his practice. Possessing an enduring ability to challenge, surprise and provoke, Flach's work provides a unique glimpse into the extraordinary nature and complexity of our relationship with animals.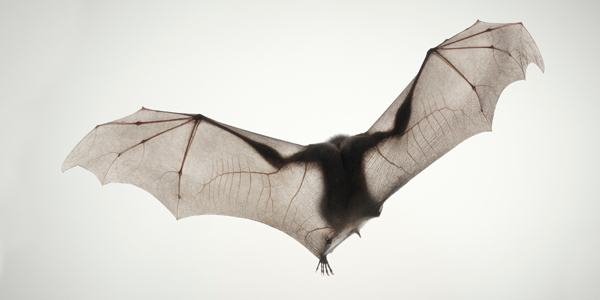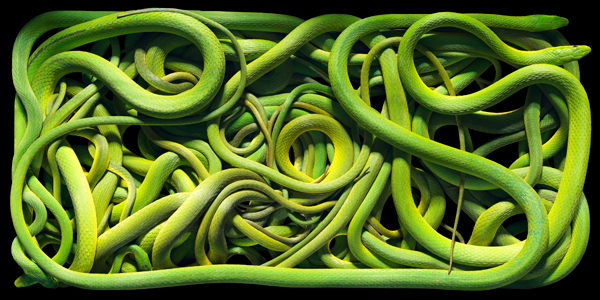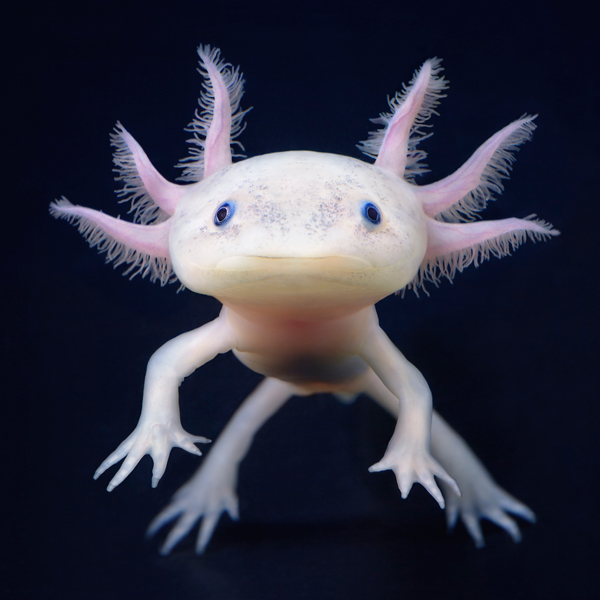 Flach was born in London in 1958 and studied Fine Art at Central Saint Martins College of Art and Design. His work is represented in London by Osborne Samuel Gallery, regularly exhibited in international solo and group exhibitions, and held in the permanent collections of Miami Modern Art Museum and Citadel, Berlin. He has received numerous awards from the leading photographic organizations and publications including The International Photography Awards (Professional Photographer of the Year, Fine Art); D&AD (Silver); Creative Review Photography Annual (Best in Book); Communication Arts Photography Annual (Best in Book); Art Director's Club, and 3 Gold Cannes Lions. He has been on the board of awards including Wildlife Photographer of the Year, D&AD, and Hasselblad Masters, and invited to lecture at universities worldwide.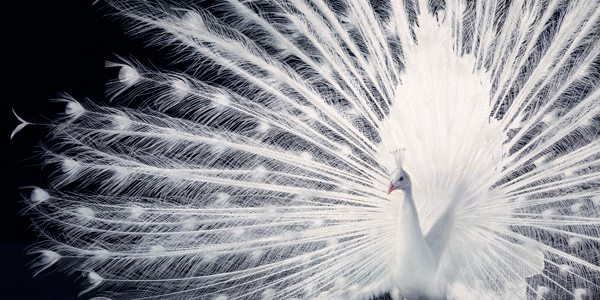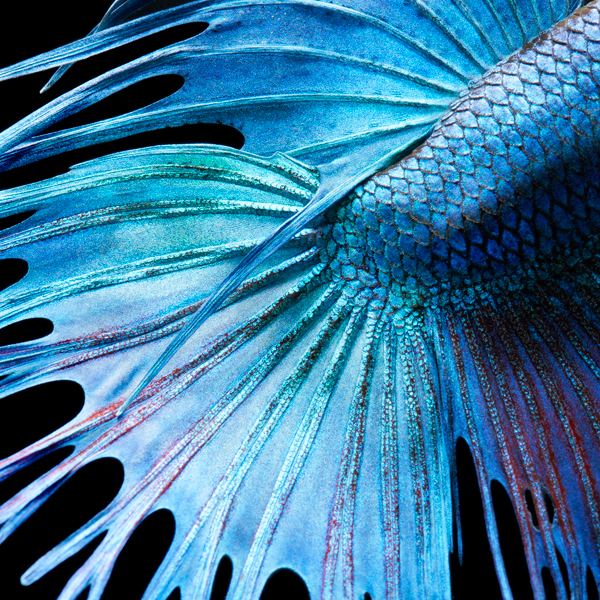 Flach's latest book More Than Human was published by Abrams in October and the accompanying exhibition will be on display at Osborne Samuel Gallery in December. He lives in London with his wife and their son.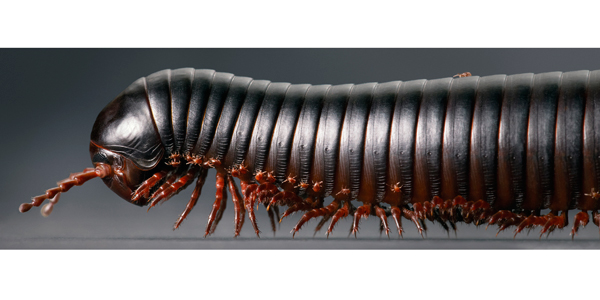 (Visited 1,284 time, 1 visit today)