We all recognize the importance of a company's logo. It's your first chance (sometimes the only one) to tell clients all about yourselves: what services you offer, the company dynamics, seriousness and professionalism. It's crucial in the process of establishing a name for yourself, maintaining it and also attracting new business opportunities.
To honor the thing that is so small and at the same time "huge", we have prepared seven DOs and DON'Ts of iconic design creation and of course, some works that have made the logo hall of fame. Whether we're talking:
ADVERTISMENT:
The Best Deals For Digital Design Assets - InkyDeals.com. Learn More>>
food and drinks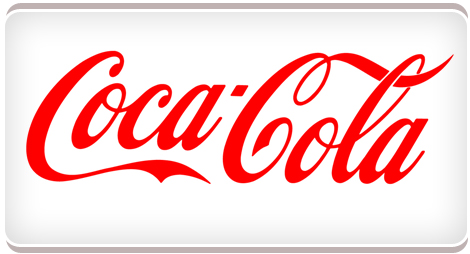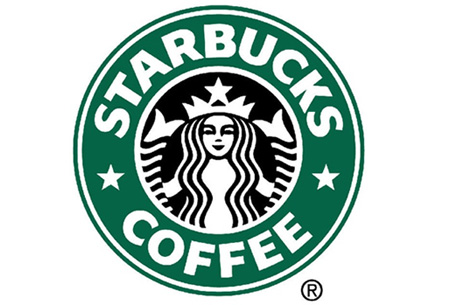 automobiles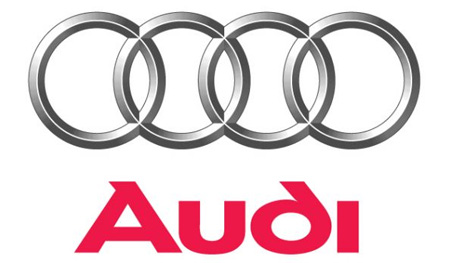 fashion and retail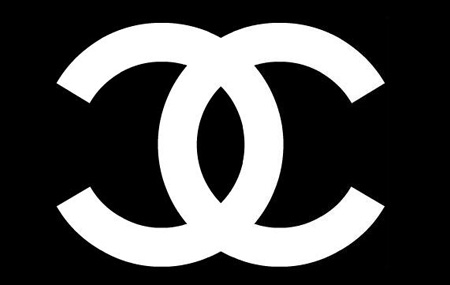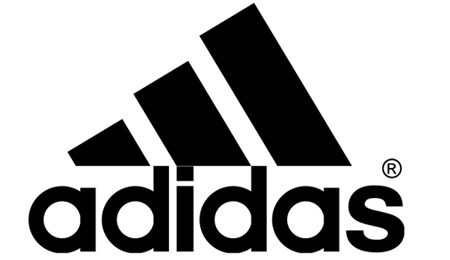 famous music bands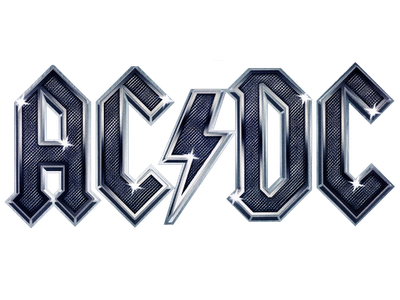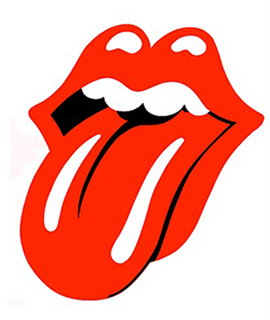 basketball teams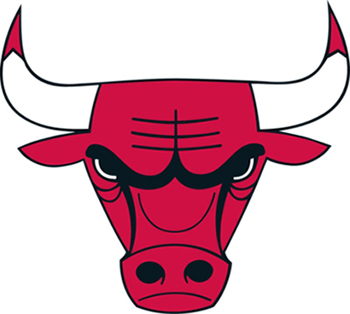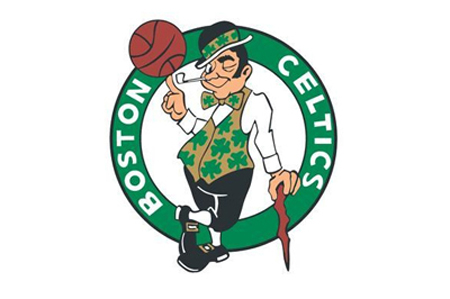 electronics


or television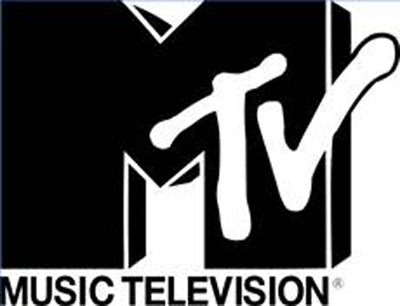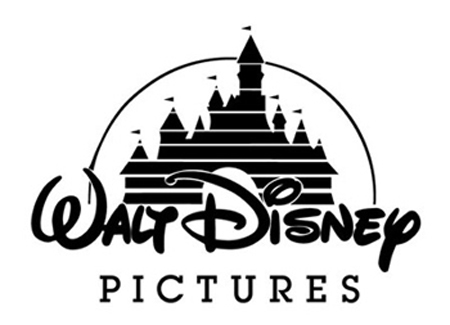 Logos pretty much say it all. So let's see what the trick is to making your signature memorable:
Less is more. A simple design will make your logo more memorable. There is no room for clutter when trying to capture the essence of your company.
Be appropriate. Your iconic design should be professional. No matter how much you would like it to be funny or whimsical, remember it is how people will perceive you.
Go classic. A traditional approach might just be best. You want your logo to be… how they say in fashion: "the new black".
Stand out. Think of a shape or outline that will make your iconic design easy to spot and recognize.
Make a statement. You want people to remember your logo, so be sure to make an impression.
Size matters. In this particular situation, you should make sure that your logo is adaptable to any size. Keep the details to a minimum so that it will look good even if it's one inch.
Key feature. Concentrate on one main feature that will make your iconic design pop.
Do you think that rules are made to be followed… or broken?
(Visited 1,644 time, 2 visit today)