What is a photograph for you, personally? Is it a mean to preserve some of your distant childhood and youth memories? Or is it a way to store the happiest and the most significant moments of your life in order to have the possibility to come back and recollect them at any moment? Maybe you are a connoisseur, regarding creative photos as artworks worth special attention and public exposure.
Nobody with a sensitive soul will argue the fact that photos are able to stir different emotions and touch our feelings.
ADVERTISMENT:
The Best Deals For Digital Design Assets - InkyDeals.com. Learn More>>
But what about their narrative power? Have you ever considered a photo in that aspect? Do you think it is possible to read an image like a book? We believe it is. There is a special category of photographs able to tell visual stories. They are mainly taken at the most complicated and descriptive moments of life, so that the viewer could understand what's going on now, what preceded this shot and how the situation can progress in the nearest future.
Would you like to listen to some touching stories told by the exquisite narrative photos? Simply take a look at the impressive captures of these talented artists and soak the design inspiration in.
Isabelle Féebrile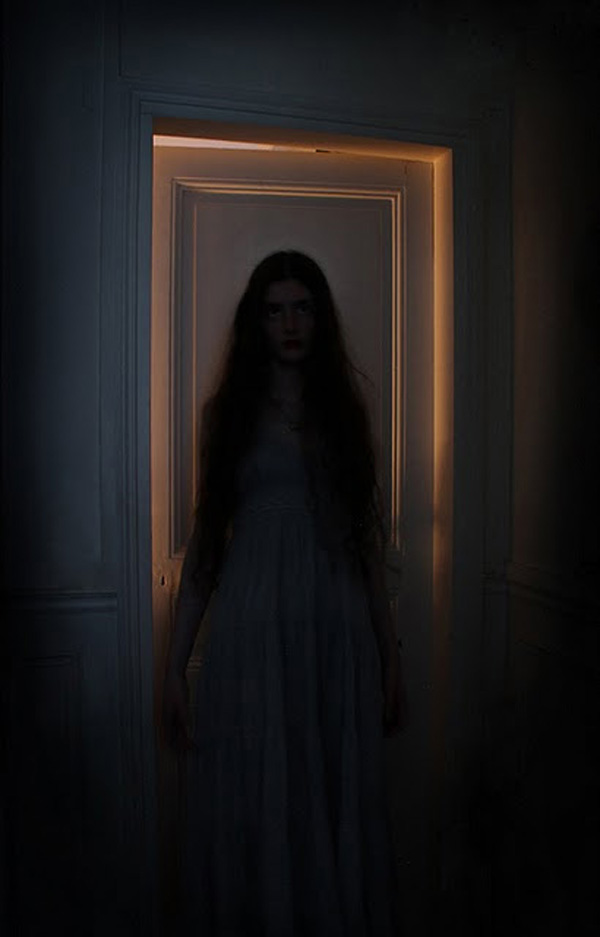 Federico Mozzano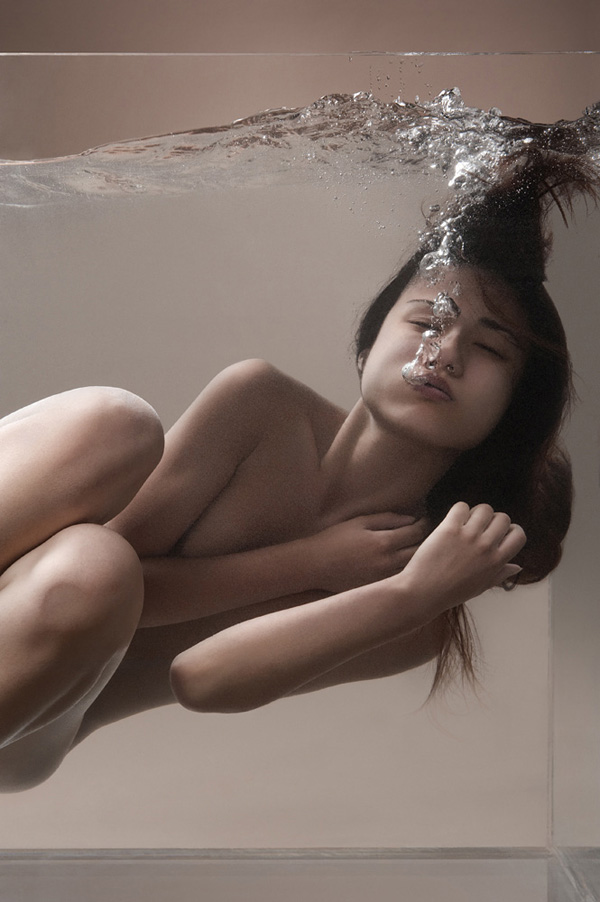 Ekaterina Bazhenova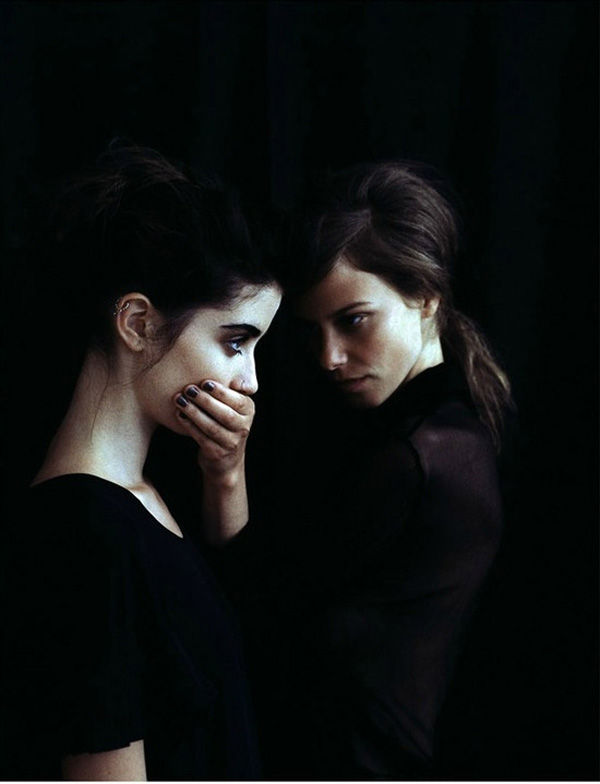 Cabin Fodder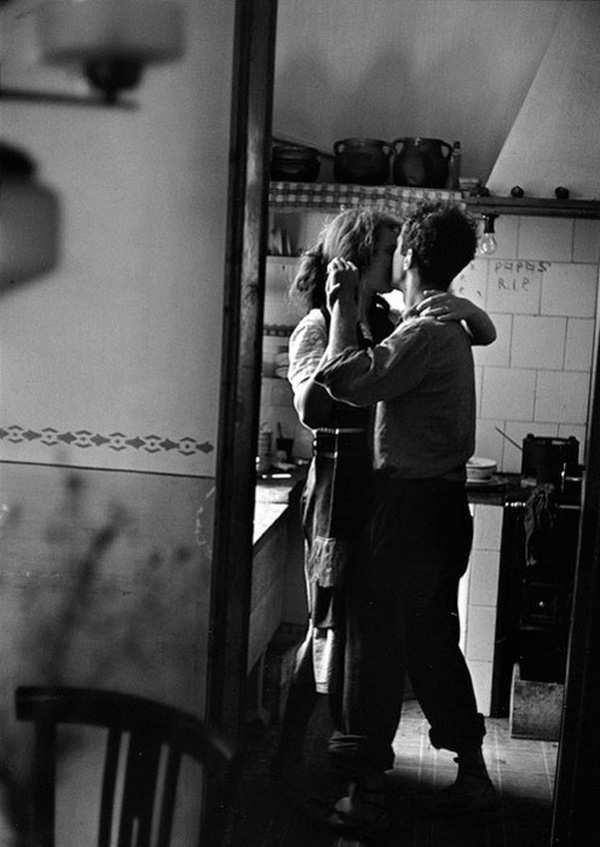 Christopher Lee Donovan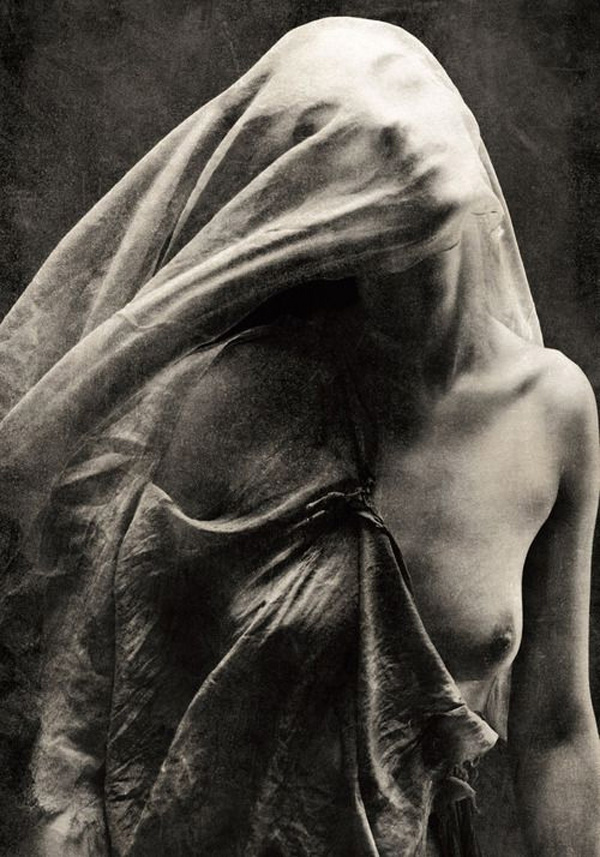 Pejman Shojaei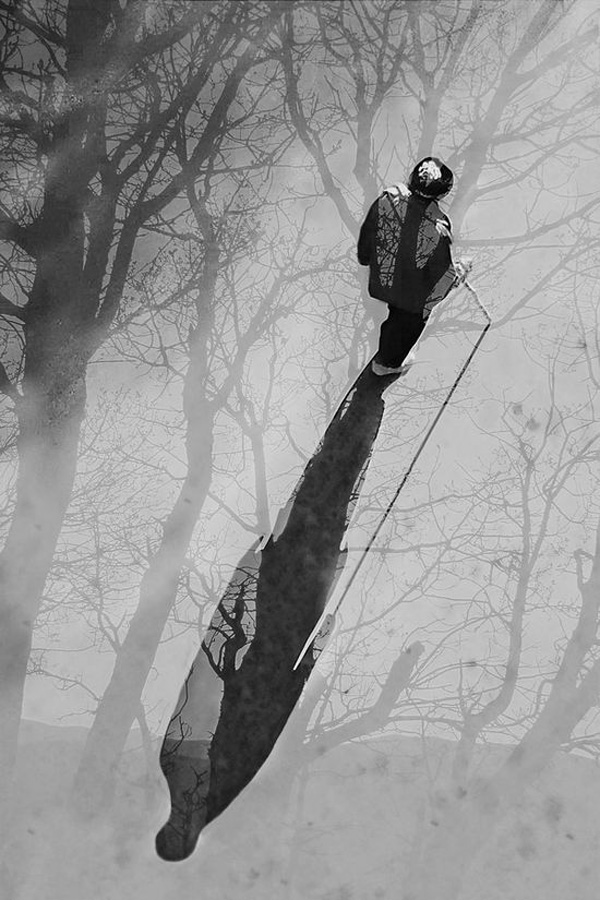 Pier Angeli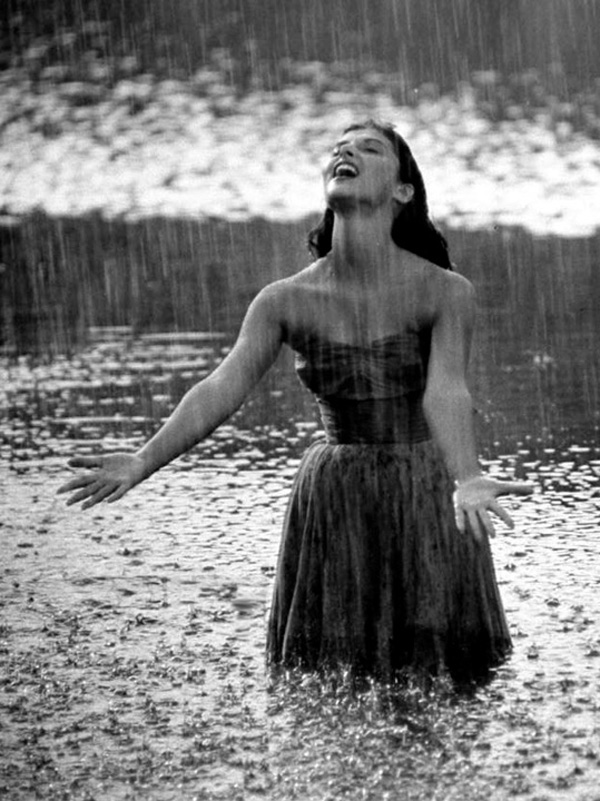 Moin Ally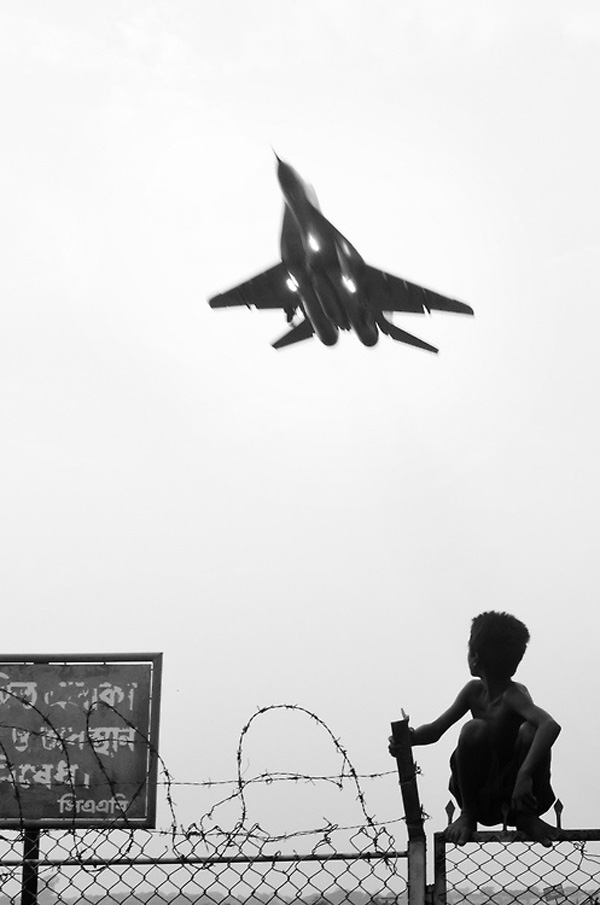 Alain Laboile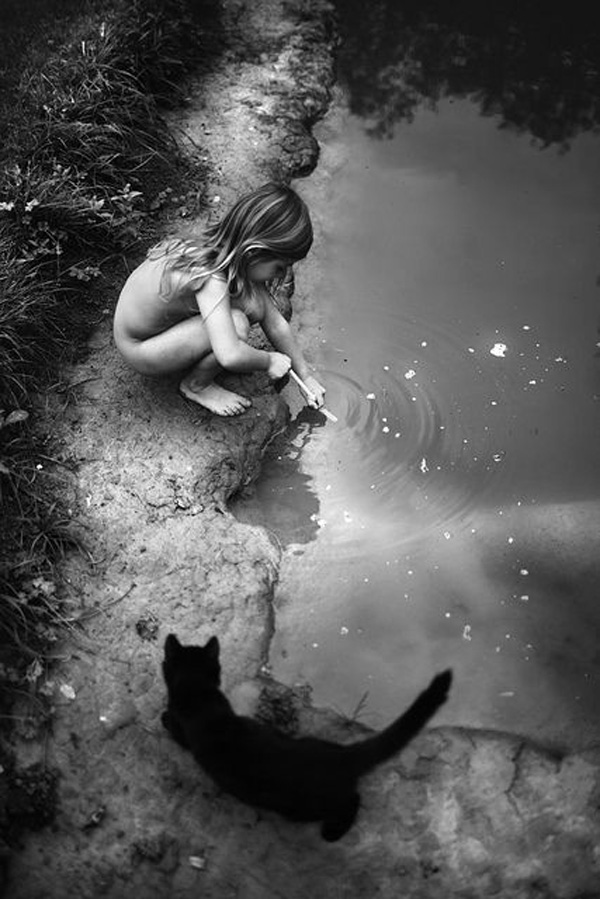 Anka Zhuravleva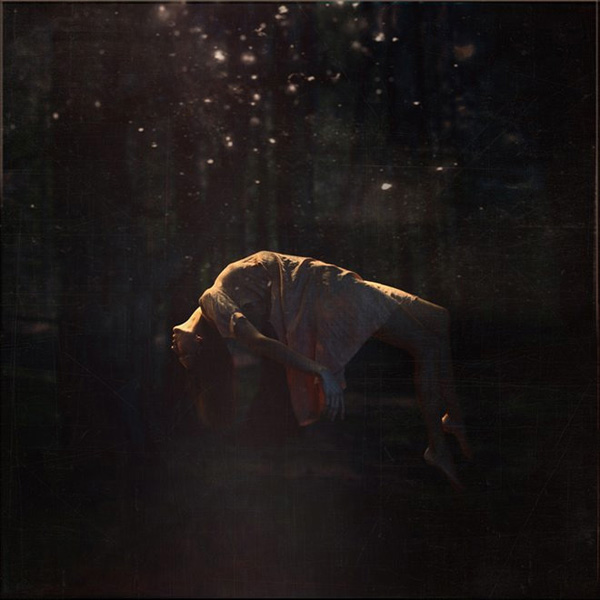 Alexey Menschikov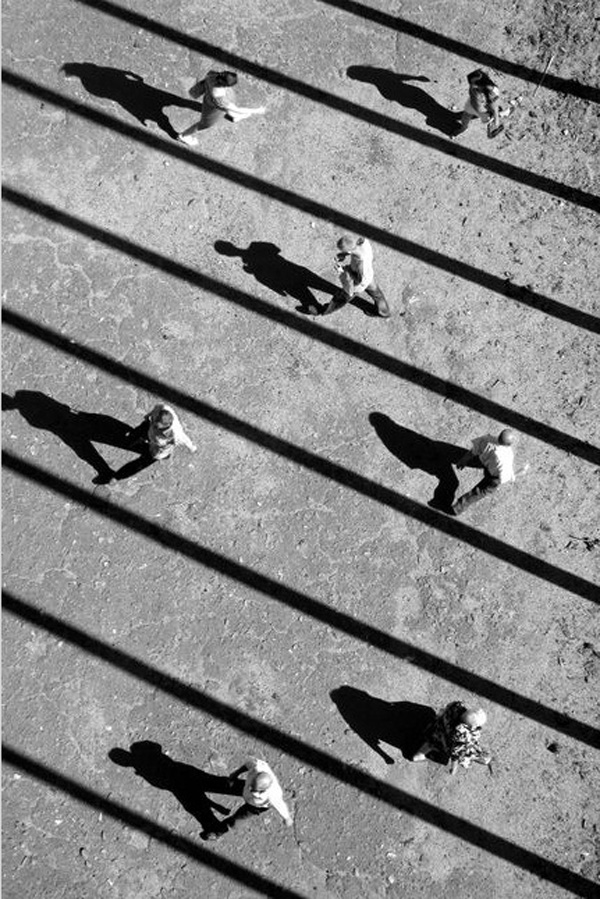 Philippe Halsman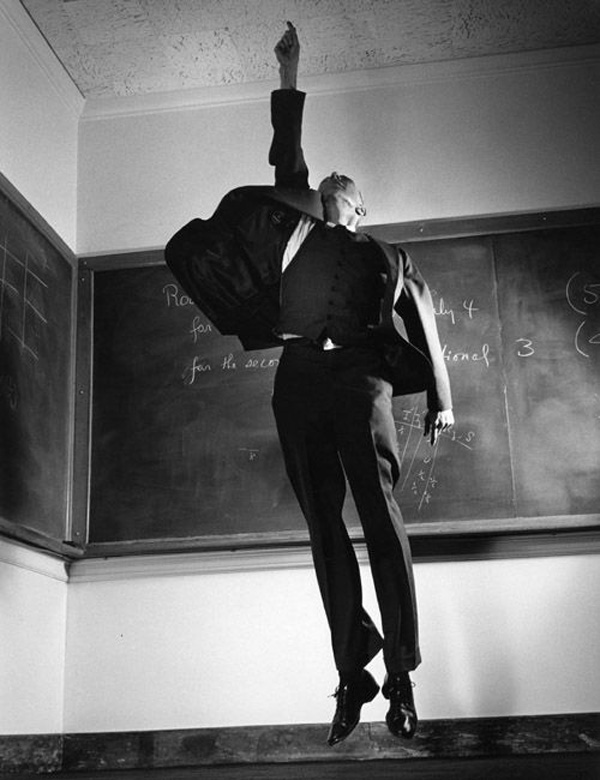 Virginia Fragiacomo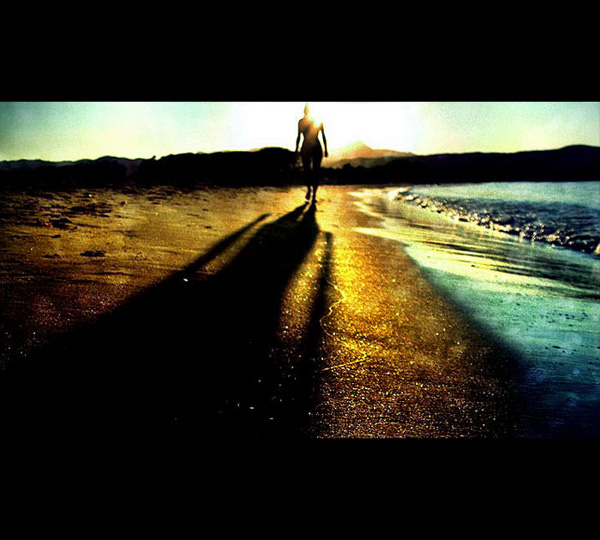 Erwin Blumenfeld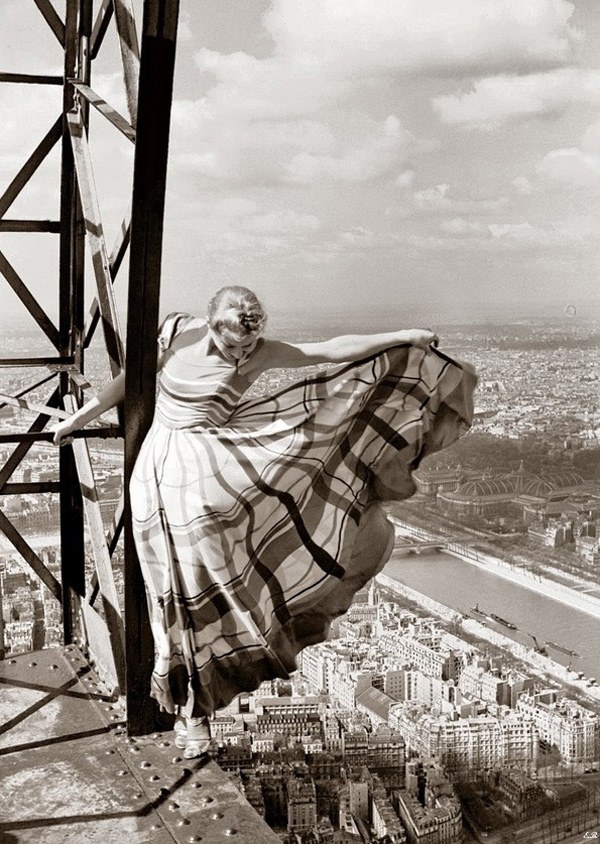 Getty Images archive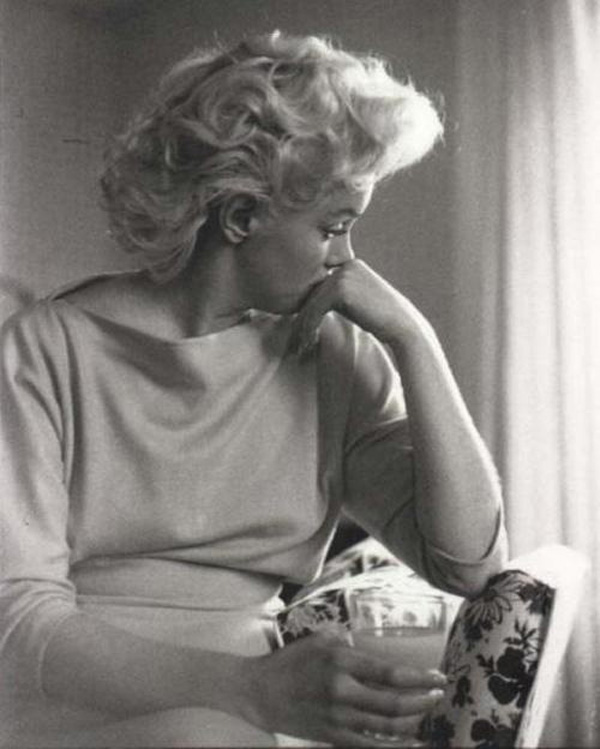 Daniel Bayer
Jessye Mae Norman is an American Grammy award-winning opera singer, recitalist and a successful performer of classical music. God definitely kissed this woman's lips at her birth. Look into this face, there is no grain of arrogance in it, just quiet confidence, spirituality and utmost magnetism. She seems to shine from inside and share the warmth with everyone daring to come close enough.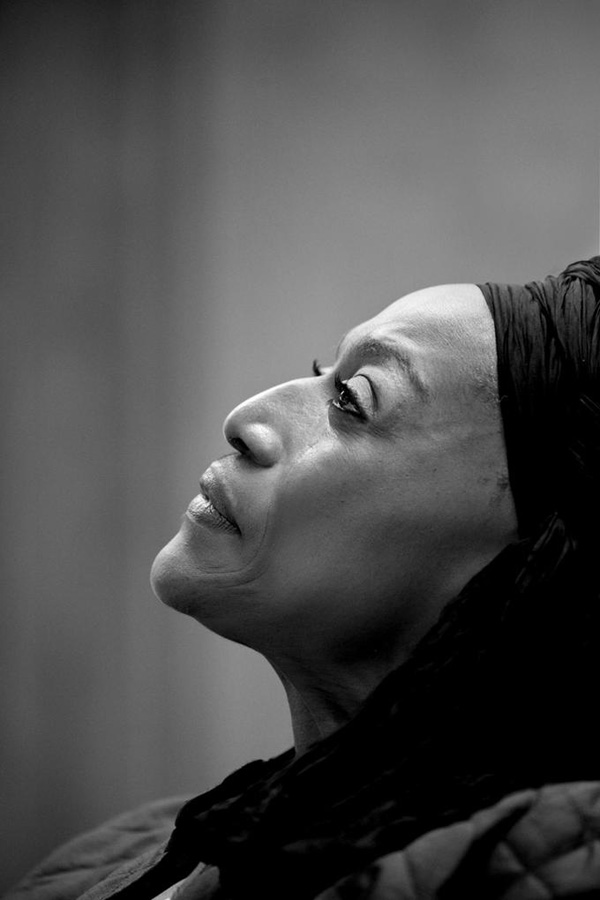 David Hurn
The most common and even tough appearance can hide a tender, vulnerable soul. All of us have our sensitive points. Somebody can call them weaknesses, but, in fact, such feelings as love, affection, kindness, sympathy make us humans. This solid man at the bus stop with a newspaper in his hand looks rather queer pressing a large soft, white furry teddy bear to his breast. It seems as if he exposes his gentle soul to the sight of the indifferent people rushing by on this gloomy day.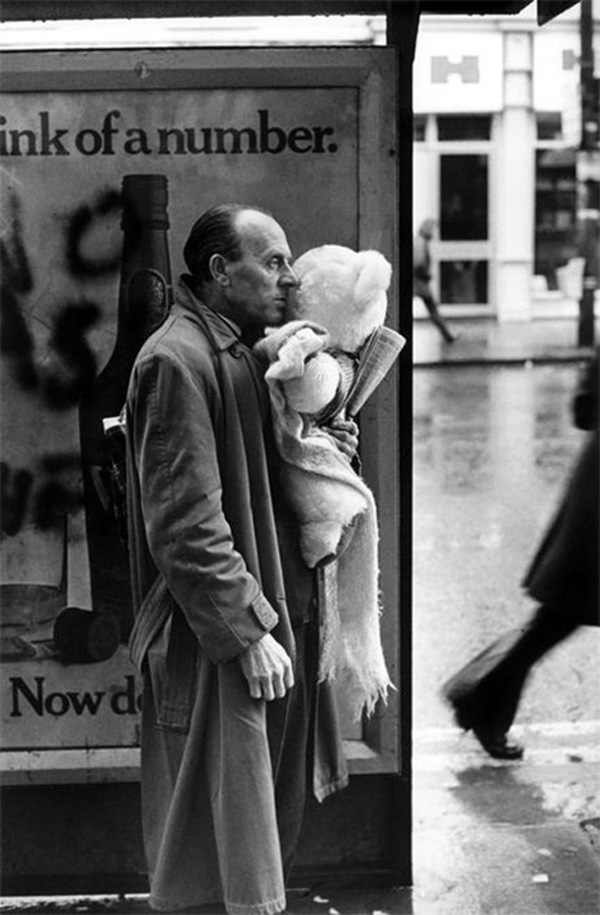 Will Davidson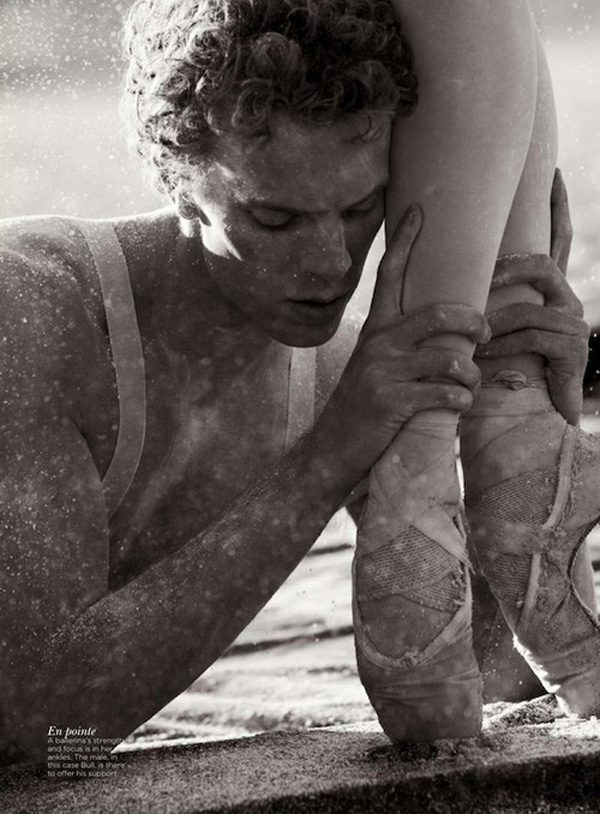 Umberto Verdoliva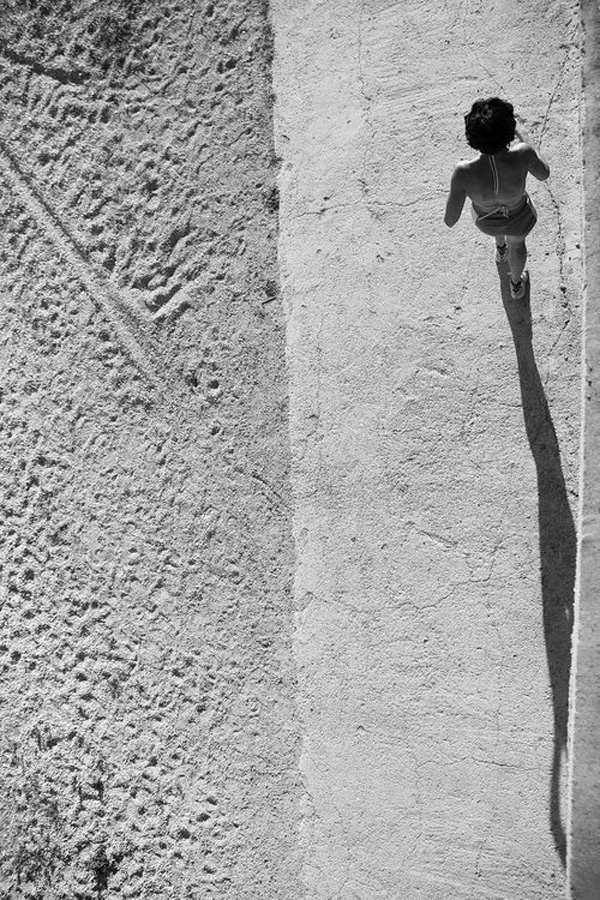 Ralph Gibson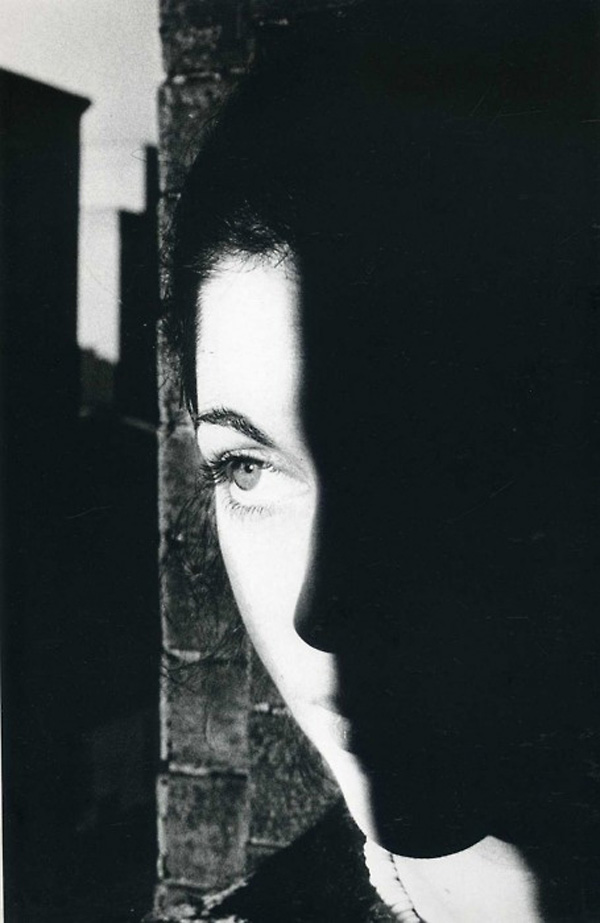 Which photo is your favorite and what story does it tell you? Please share your opinion in the comments section below.
(Visited 2,257 time, 1 visit today)