Abstract! It is just not a noun!
You may ask yourself, then what is Abstract Art?
Abstract art isn't synonymous with chaotic design.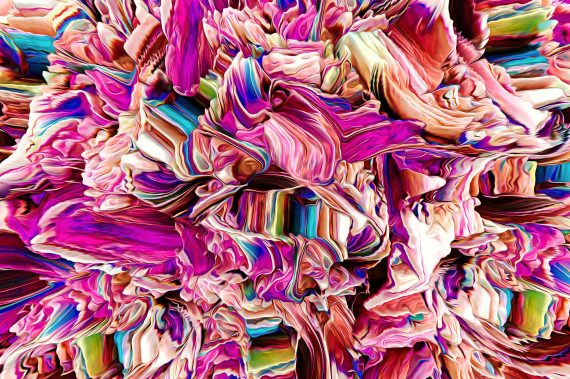 Abstract is made up of 6 basic elements: Texture, Shape, Line, Form,Value and Color.
ADVERTISMENT:
The Best Deals For Digital Design Assets - InkyDeals.com. Learn More>>
There's no underlying reference to anything real. It's a combination of geometric and organic design elements.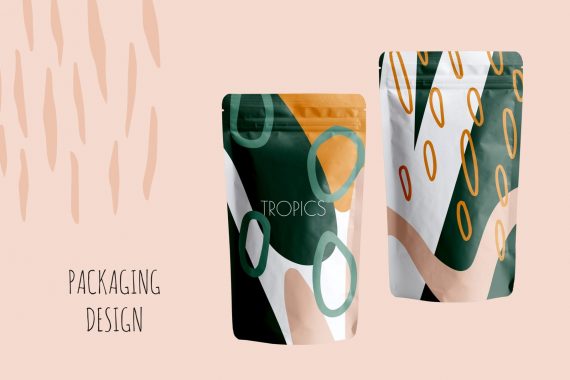 Abstract art has been with us in one form or another for almost a century now. It again reinstated as a trend in the late 2018s, and now it is a craze in 2019.
Here are some great examples of abstract design –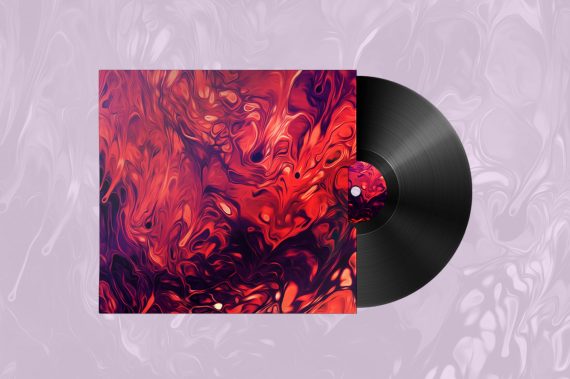 It's not only website design, but all the modern media communications channels have the abstract element being highlighted. Check out Pinterest, FB posts, videos ….
You'll generally find them inside the covers of several publications, and printed on gorgeous rolls of fabric.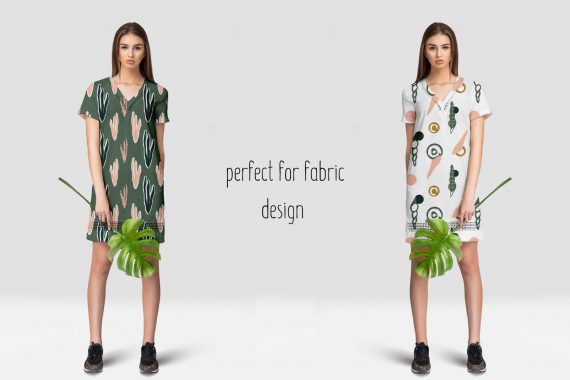 They've recently become a popular choice for backgrounds.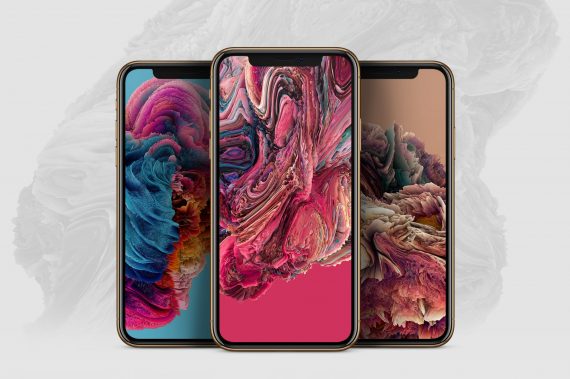 So, how can I adopt the Abstract Trend
As a designer, you need to catch the consumer's attention. Let me walk you through great and trendy abstract designs that focus on the general feel and the perfect look. 
We stock the best abstract background and designs from our collection from Pixelo.
This bundle features more than 2900+ abstract backgrounds, texture, shapes, overlays, patterns and much more from the best designers across the universe. 
If quality is your priority then this is just the perfect match for you.
The new bundles are packed with 44 design packs to awaken and improve your creativity.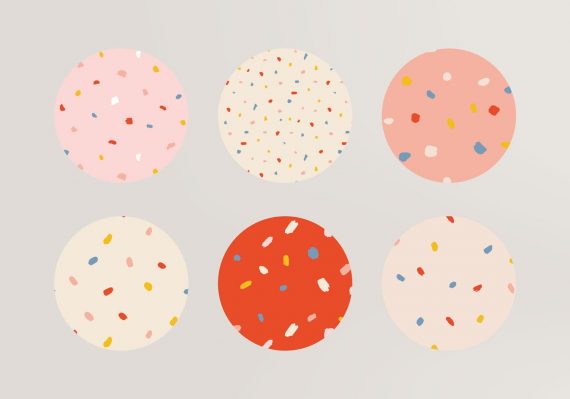 The new designs are perfect for business cards, flyers, phone covers, posters, presentations, websites just to mention a few.
Once you pick your best, start enjoying the use of our Artistic Abstract designs bundles for personal projects and of course on unlimited commercial packages, thanks to our Commercial License.
Great Takeaways-
Pattern
striking and expressive 3D shapes

unique textures

great and powerful expressive 3D shapes

The bundle is packed with 40 abstract paint textures.
Quality
High resolution and are perfect for screen and print.

You can use the full piece or you can crop in a section for macro details. 

These striking shapes have wonderful features such as 300dpi in RGB color space, 15 PNG files, 5000 X 5000px and set of Photoshop (affinity brushes). 

Each has a unique feature though. Tools in this bundle are designed to help you get the best quality designing. 

The bundle is packed with 40 abstract paint textures.
The bundle will give you exceptional tools that will work magic for you. You can never run out of ideas when you have these amazing tools. The tools are perfect for creating all kinds of designs that you can ever imagine.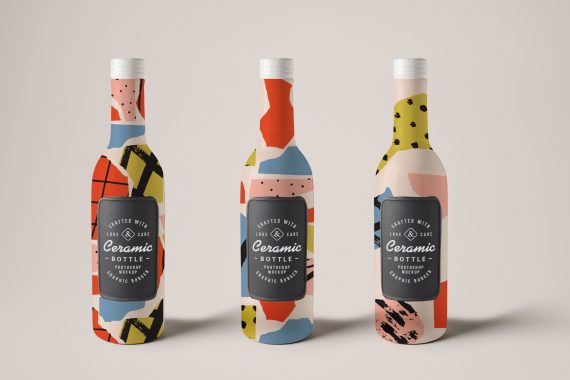 Pixelo is here to help: We got what you need.
Try out the different design elements from our Artistic Abstract Designs Bundle and see what works best for you. Through an experiment, you'll easily identify what your consumer loves most. 
When you buy the bundles you get to enjoy unlimited support and quick response.
If you are looking for some great abstract designs that will work magic for your project, then this bundle is meant for you. The bundle features a huge selection of top-notch tools to choose from.
It's packed with juicy artistic resources to keep your creative candle burning throughout all seasons.
The bundle is user-friendly and will always ensure that you're never stuck. Get for that awesome texture and great feel from a single bundle. 
The bundle is also very pocket-friendly and comes with more features to enjoy. The possibilities are just endless with his bundle and you can get all your projects done in no-time. 
(Visited 1,736 time, 2 visit today)