John Mattos is an award winning illustrator based in North Beach, SF. He has received over 100 awards from various design magazines and organizations. His awards include a Gold Medal from the New York Society of Illustrators and Gold from the New York Art Director's Club. With over 43 years of experience, his corporate clients include the likes of Apple, Microsoft, Oracle, Adobe and many more.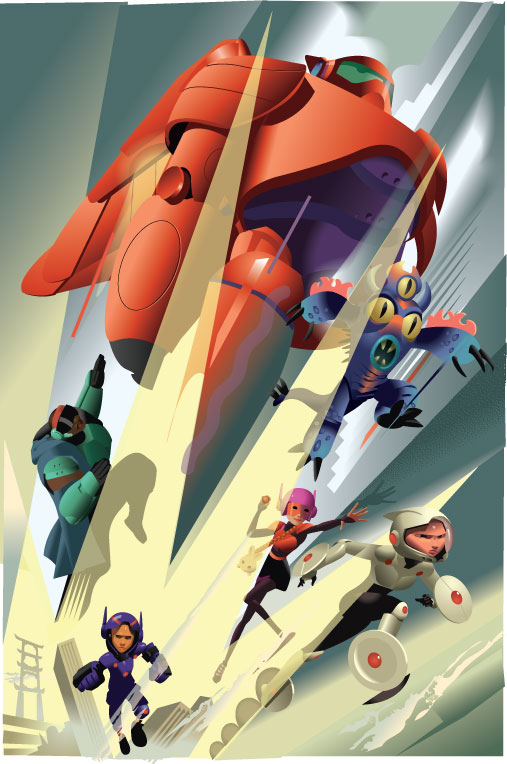 ADVERTISMENT:
The Best Deals For Digital Design Assets - InkyDeals.com. Learn More>>
Image Courtesy of Artist John Mattos
Victor: Tell me something about yourself that defines you.
John: I'm a North Beach guy (San Francisco). My poker buddy says that we live here because we don't stand out here.
V: Who inspired you the most in your line of work?
J: Charlie White III – A brilliant conceptual artist and an airbrush craftsman beyond belief.  In the words of art director par excellence Michael Gross: "Charlie draws like fuckin' Ingres."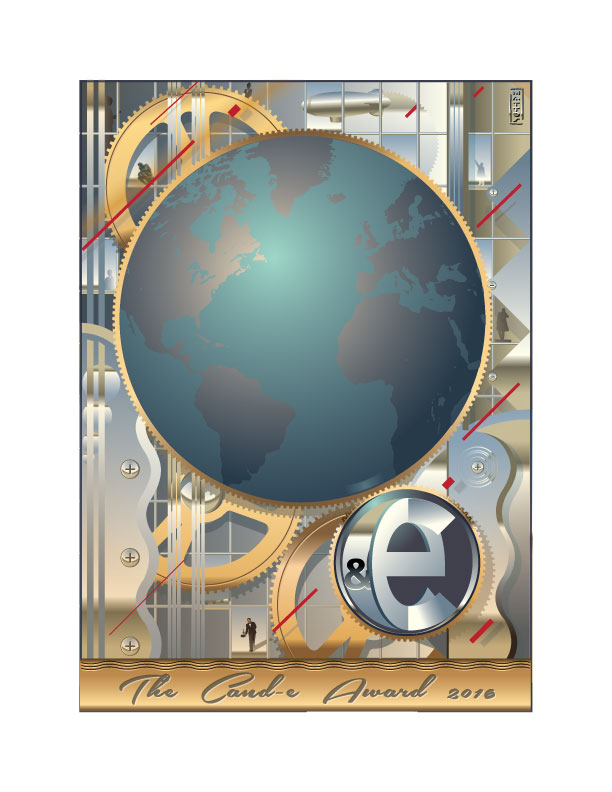 Image Courtesy of Artist John Mattos
V: What are four books you've read that helped you get to the point you are now?
J: "The Art Spirit" by Robert Henri
"Audubon The Making of an American" by Richard Rhodes
"A Nasty Piece of Work" by Roger Law
"The Years With Ross" by James Thurber

Image Courtesy of Artist John Mattos
V: What was the oddest project you worked on?
J: Signage and Art for Staterooms for the "SS Norway" (Formerly the SS France) Deco Cruise Ship.
The odd part is, the ship ran aground in the Indian Ocean in the 2000's and was sold for scrap
in India, One of the stateroom posters recently surfaced at Auction in Manhattan, beautifully framed in the '30s style when the ship was built, it was sold as an antique for more than twice my fee for that part of the project.
V: How do you stay motivated?
J: I have every sketchbook ranging back to when I was 18 years old. I pick one at random and look through it. Sometimes it shows me how far I've come, other times it shows me ideas that are usable.

Image Courtesy of Artist John Mattos
V: What was the hardest thing you had to tackle in your work?
J: The imperfection of the hiring method. A client sees something I've done and says "Give me one of these" if you do that, you are bored and your client is unhappy or at best indifferent and your career will soon be over.
V: What was your most important project?
J: Probably the poster for the "Rocketeer" in 1991. It was picked as one of the 100 best posters of all time by the American Film Institute, has a cult following , and it's simplicity just resonates with people.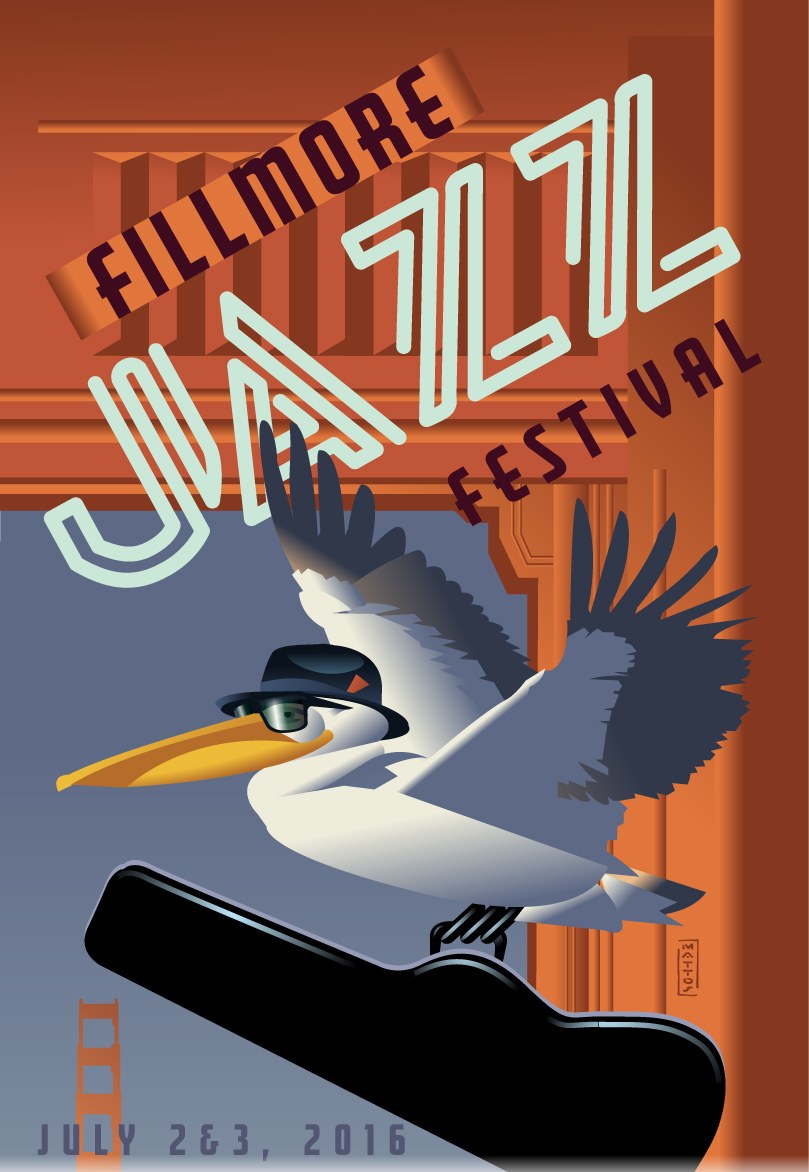 Image Courtesy of Artist John Mattos
V: What project was the most fun to work on?
J: 9 murals and 70 caricatures for the Beaumont Hotel, Mayfair. Fabulous and interesting people were involved here.
V: Is there a dream city you'd love to live in?
J: I live on a hillside one-half block from Coit Tower in San Francisco. I did the "Preserve Coit Tower" Art. I have sweeping views that include the Golden Gate Bridge, Alcatraz, Joe DiMaggio playground, and North Beach Library. I did the 75th Anniversary poster for The Golden Gate Bridge, the "Save the Rock" campaign art and graphics for Alcatraz and the logo for North Beach Library.
Soon my new art for the Fillmore Jazz Festival ( pictured above) will be on posters and banners throughout North Beach. As you can see,  I am committed to my neighborhood in my dream city.
If you've enjoyed John's work, you can find more on his website, here. If you want to tell John something, please leave your messages in comment section below and I will make sure he gets them.
(Visited 1,586 time, 1 visit today)