It takes a lot of skills and dedication to make sure you create high-quality graphics. But for all you non-designers, who have been thinking of dabbling in the process, what do you do? Perhaps you cannot afford to hire a professional designer at the moment, or simply want to experiment. So if you want to get your hands dirty, here are some design tips that will help you NOT SUCK at design.
Analyze Your Client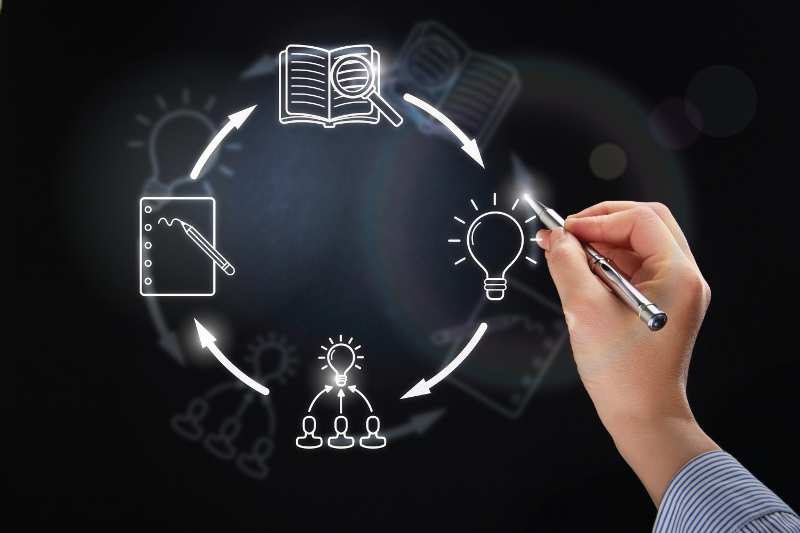 ADVERTISMENT:
The Best Deals For Digital Design Assets - InkyDeals.com. Learn More>>
And by analyze, we don't mean to scrutinize them for your design. It is, however, a key step to research your client's background, their history, preferences and style, their target audience, market trends and competition.
Find A Style Muse
While we don't want you to copy other styles or designs, we definitely want you to be influenced by them. Find a style reference for your project. For instance, if your project concept is classy vintage, your style reference could be a vintage piece of clothing your mother owns or the ad of a vintage car in some magazine. The possibilities for finding your project as style reference or muse are limitless!
Photoshop Isn't Design
Designing isn't a set of instructions or code. It is more like a sense. Photoshop is a software meant for specific things – such as editing or manipulating a picture. Instead, you can do a crash course in programs such as InDesign and Illustrator, for your project's design. You might also want to consider using the PixTeller Design & Animation Tool which is a great alternative to Photoshop.
Get Hold Of A Clear Concept
A concept for your design is expected to be a blueprint to your end result, and a reference point for you so that your design doesn't go astray in the flow of work. Make sure you have a clear concept of what you want your design to be like, and work towards achieving that. Ensure that your concept isn't a mash-up of too many ideas or style references.
Sketch It Out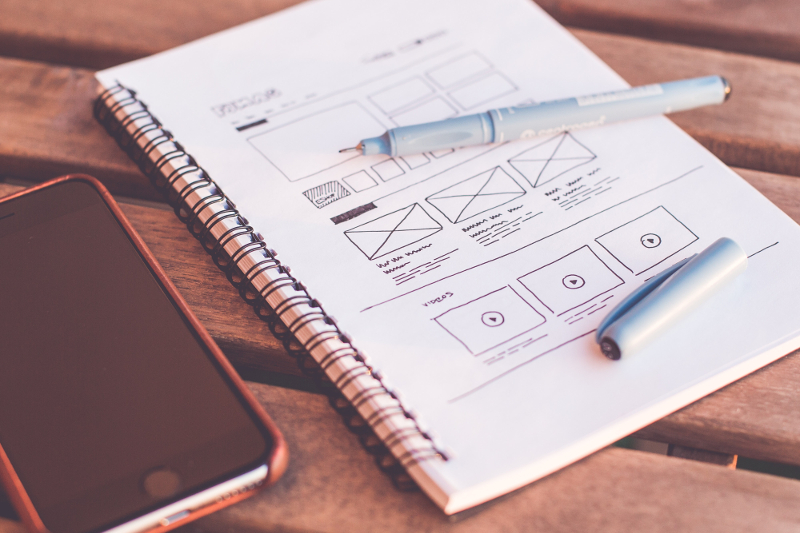 Get your concept, ideas, and design process pat down on paper. Start sketching your end result and you will see this will help you visualize. You can note down all the components of your design process, such as titles, words, URLs, and concepts into your sketch.
Do An Additional Creative Activity
Add another, new creative activity to your routine to get your juices flowing. It could be reading, photography, music, writing, or just taking a trip into nature. This creative energy you accumulate is sure to creep into and energize your design process.
Collaborate With Someone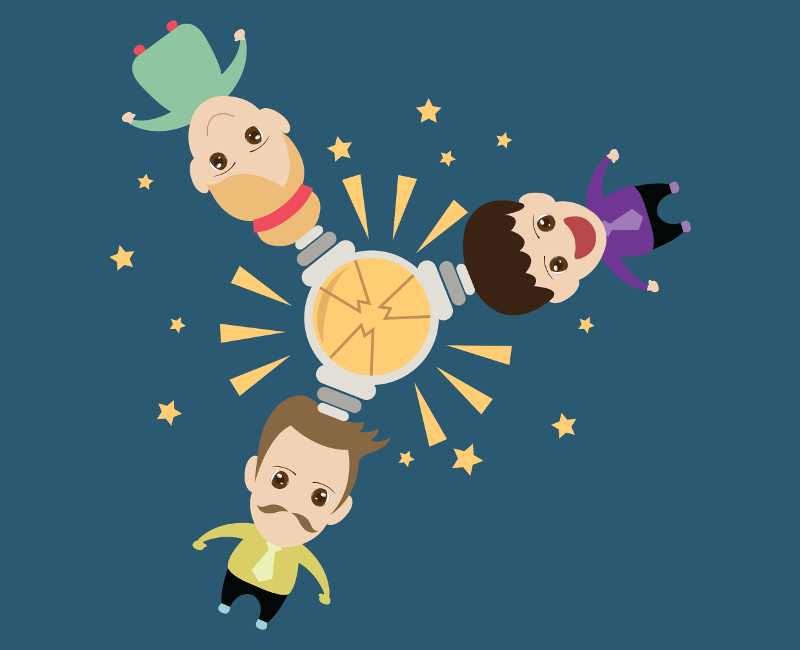 You can co-work on your design with a friend, colleague or acquaintance. This gets you more engaged into your project, and gives a fresh perspective to your work.
Use Contrast And The Right Colors
Your background design and fonts should complement and contrast without being tough to read. For example, using a lighter black instead of the blackest black on a white background gives less strain to the eye.
Align Your Components Properly
When the components of your design are aligned properly, your design can instantly look more appealing, neat and aesthetic. This is one of the quick fixes to straighten a messy design.
Follow A Process
This is one of the most vital steps- and applicable to each step of your project. Right from conceptualizing to finalizing your design, make sure you have a set process and are following it.
Simplify Stuff
Don't make a mess out of your design components in trying to be artistic. Opt for simpler design components, visual elements, colors, and content. This will automatically help make your design legible.
Proofread And Return To The Client Brief
Once you have a sample from your design concept, proofread what you have done. Go through your client brief and ask yourself if your design truly fits the bill!
Take Prints
Printing out your design makes it tangible and realistic. It will give you a better idea of what it feels like to and taste (figuratively) your design. Go ahead, and take lots of printouts. Plaster your wall with prints of your design chronologically, and navigate through it.
Don't Get Upset If Your First Concept Gets Rejected
This is a part of the process – no matter if you are a newbie or professional, your first pass will be returned with edits/some changes. It is a human thing to happen. What your creative brief cant tell you is what your client is envisioning! Relax, and talk it out with your client.
Finally,
Designing is a constantly changing process, and so are the tools and techniques to create a web design that keeps getting upgraded. Be a keen learner, and experiment. This will open up your eye to design..but the above tips will surely help you not suck at design!
(Visited 325 time, 1 visit today)