The purpose of this article is to expose you guys to the amazing artwork of illustrator Ricardo Martinez Ortega. You've probably noticed by now that I'm particularly impressed by illustrations that not only manage to transpose reality in a creative manner, but also have hidden meaning, double entendres or satirize aspects of modern society. Ricardo Martinez does just that through artworks that speak volumes.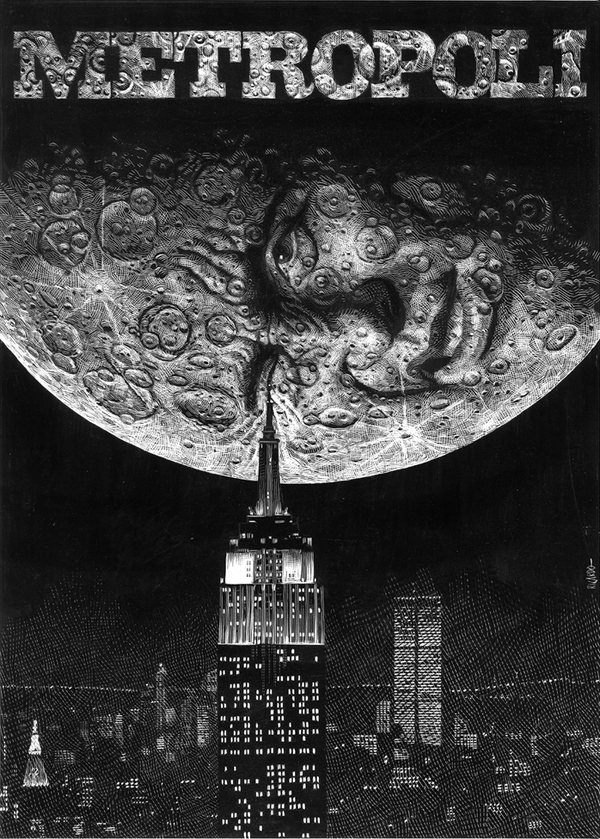 ADVERTISMENT:
The Best Deals For Digital Design Assets - InkyDeals.com. Learn More>>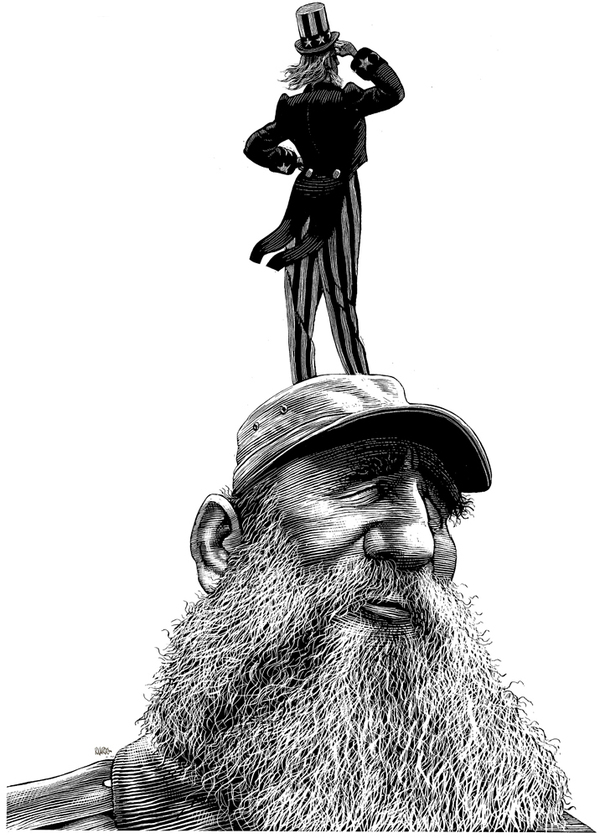 Martinez' style incorporates caricature, conceptual, realism, whimsical, black and white and his targeted subjects are animals, celebrities, editorial, landscape, medical, political, people, portrait, scientific, wildlife and environmental. His 'canvas' is the scratchboard, also known as 'scraperboard' – a panel covered by a thin layer of white clay and then a layer of india ink. It basically supports a black and white drawing medium, in which the artist scratches white lines with the help of an etching pen or needle. What sets these illustrations apart is the amazingly high level of detail.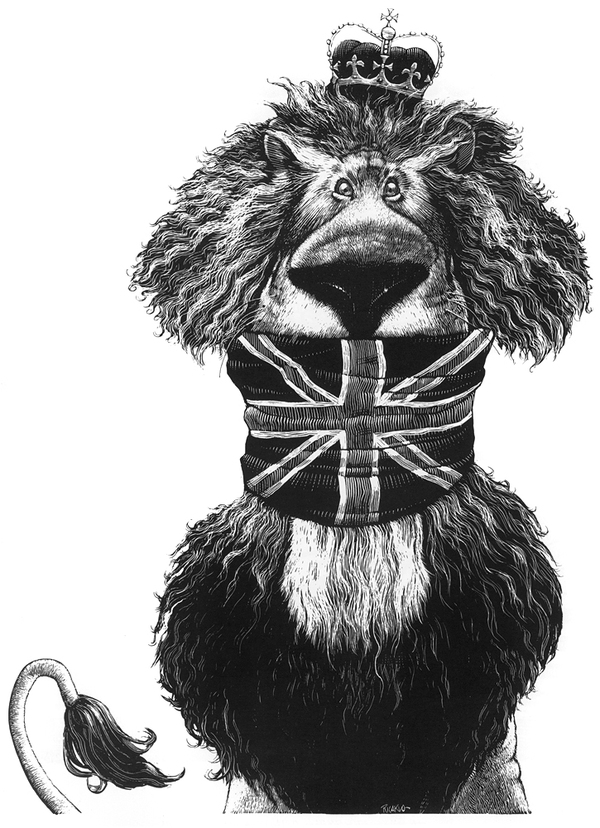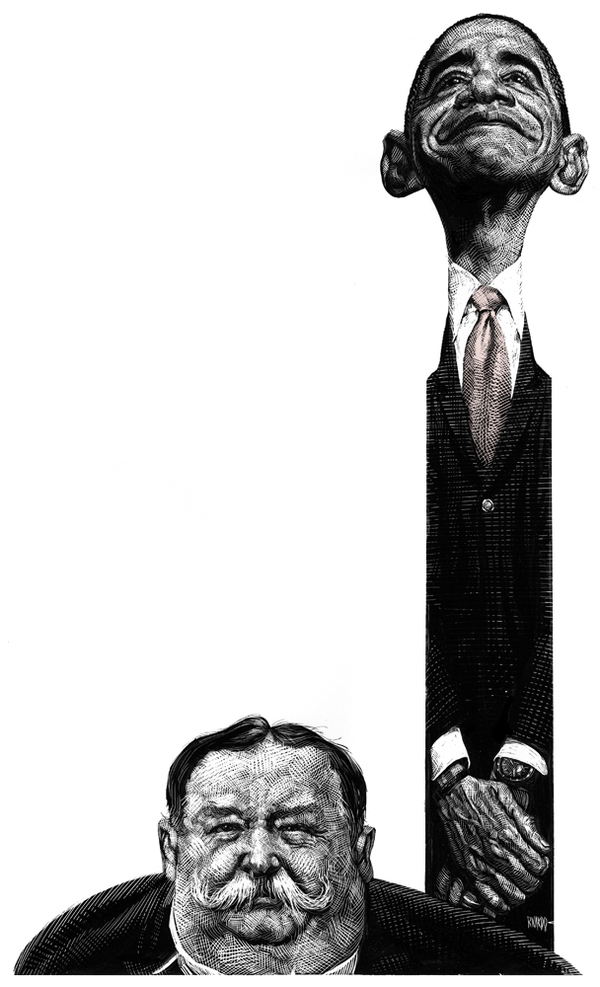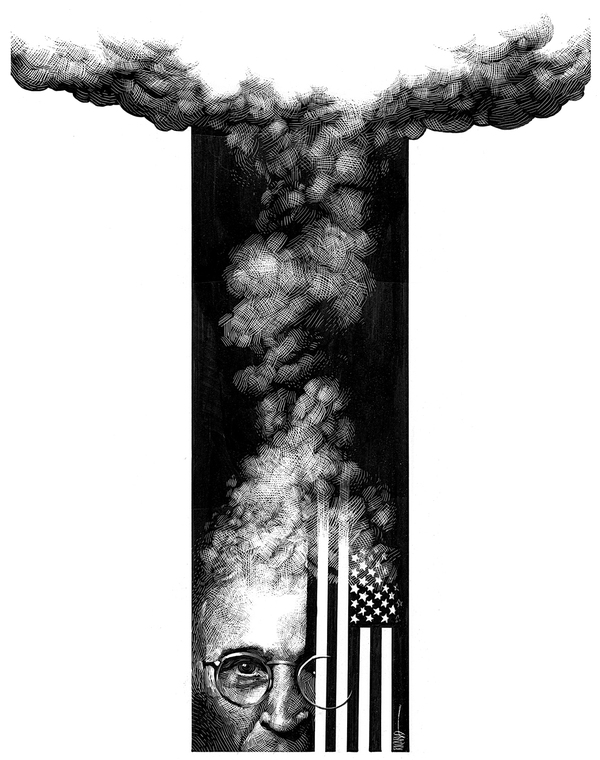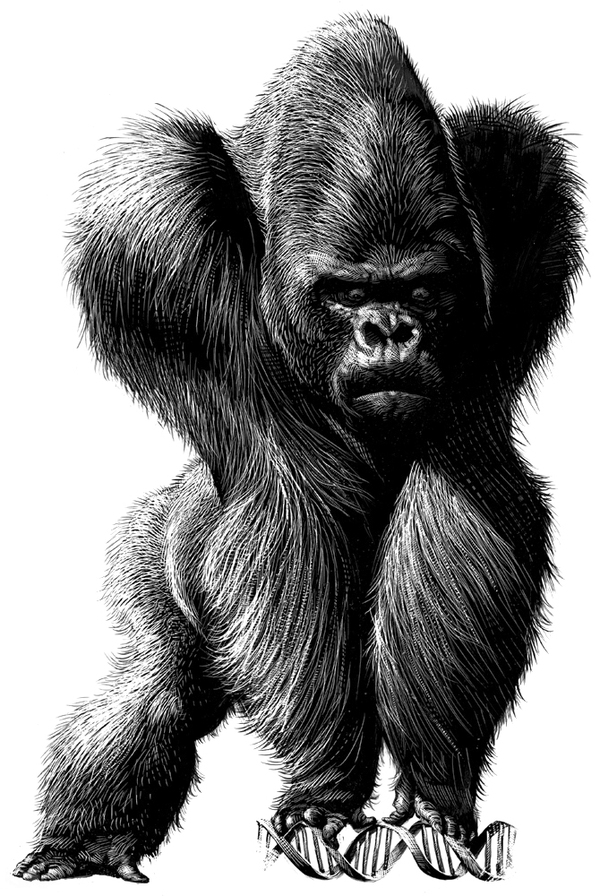 In order to get to know Ricardo Martinez and reach a deeper appreciation of his work, we're going to sum up a bit of his biographical data and achievements. He is a Spanish illustrator and art director born in Santiago, Chile. He started his career at an ad agency, developing commercials for sonorous names such as Seven Up, Dr. Pepper and American Express. He has also done freelance work for Coca Cola, the Madrid City Hall, UNICEF, Amnesty International and Renault, among others. Celebrities who own his illustrations include Kofi Anaan, Juan Carlos I, the King of Spain and Bill Clinton and there are also several museums that exhibit his work.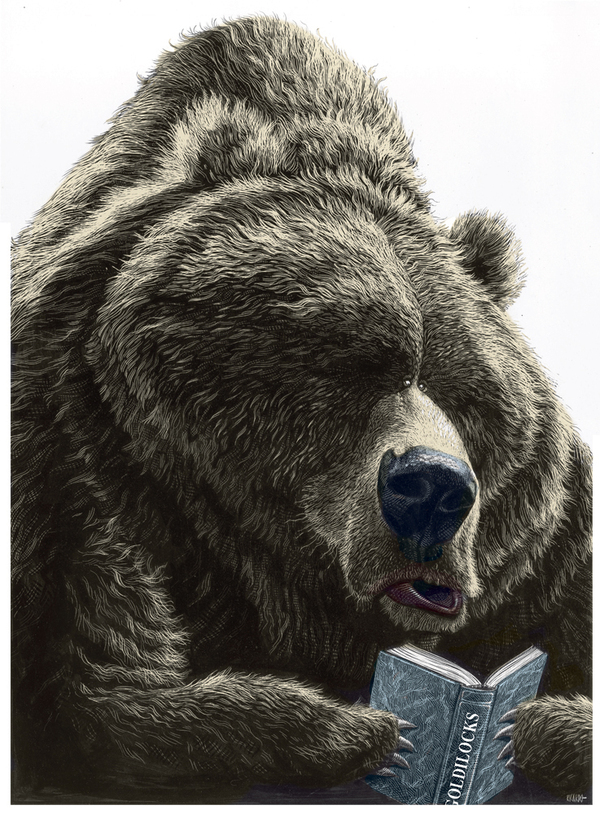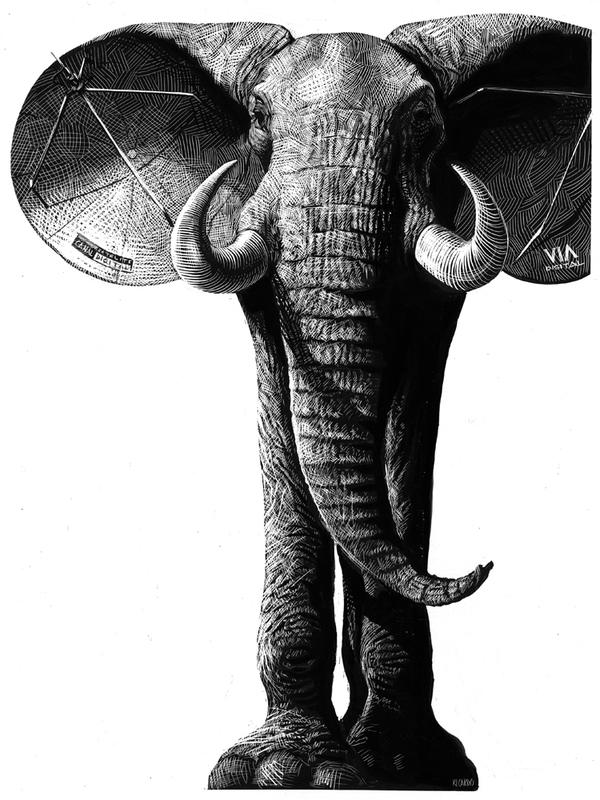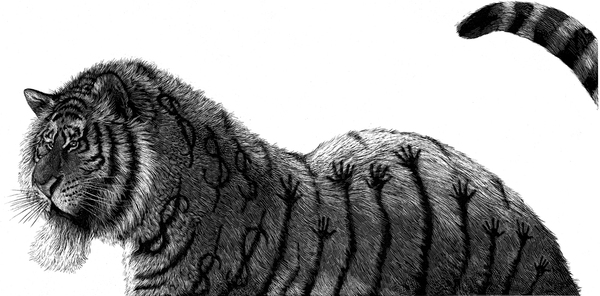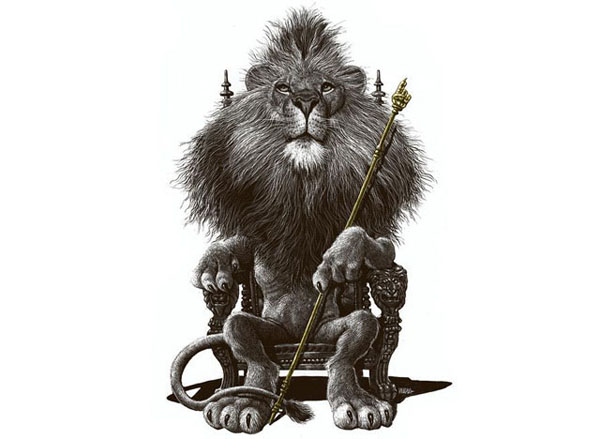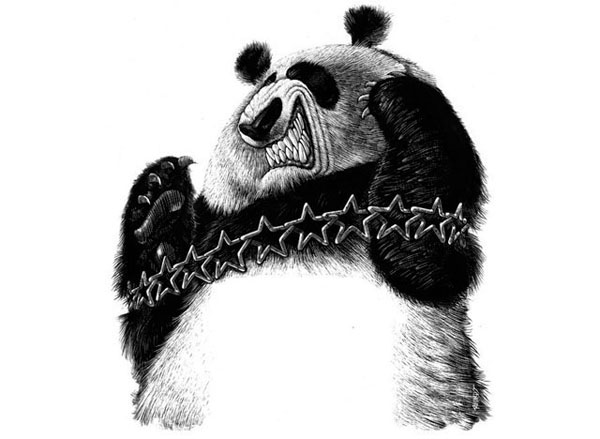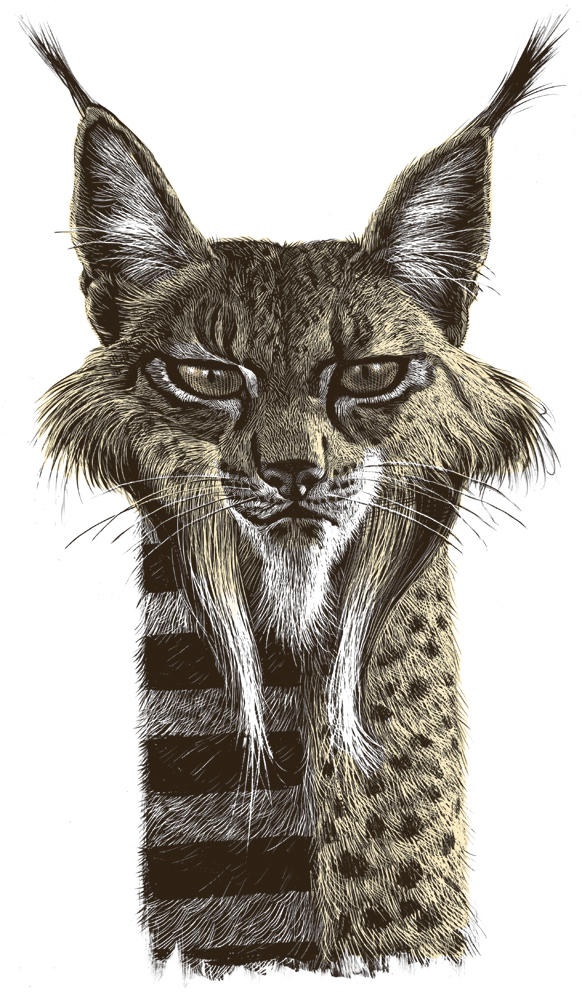 Martinez is also internationally known for his comic strip "Goomer", which he created alongside a childhood friend and which has been continuously published since 1987. "Goomer" was syndicated in the U.S. by Creator's Syndicate in 1991 and was made into a movie in Spain in 1998 – which received the Goya award for Best Animated Feature Length film that year. You can read more about Ricardo and his life work on his Behance profile.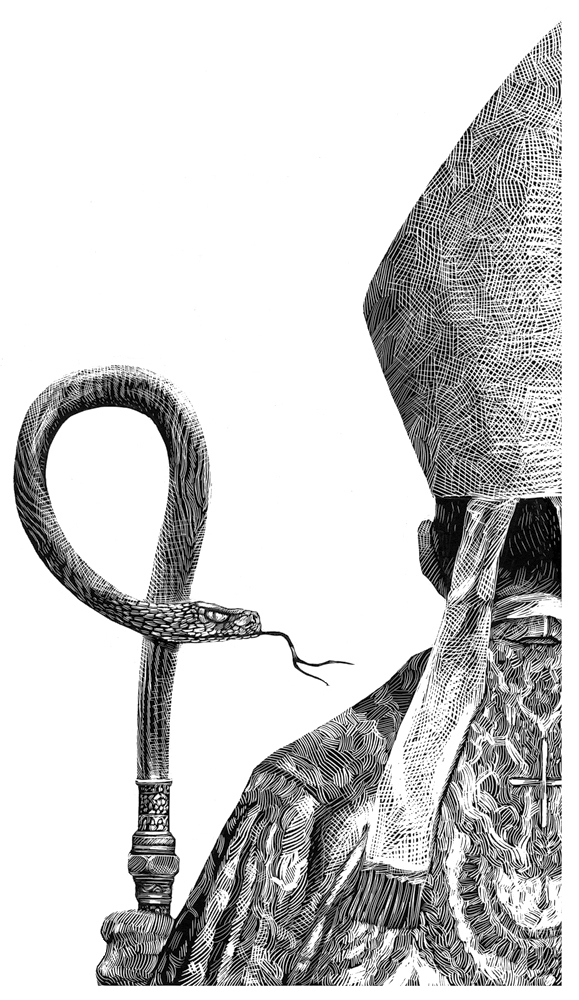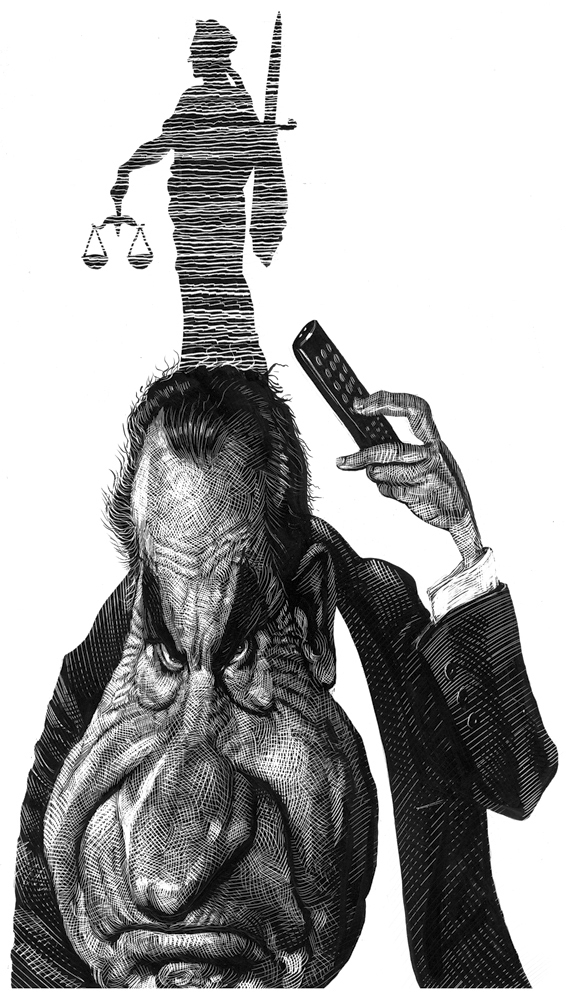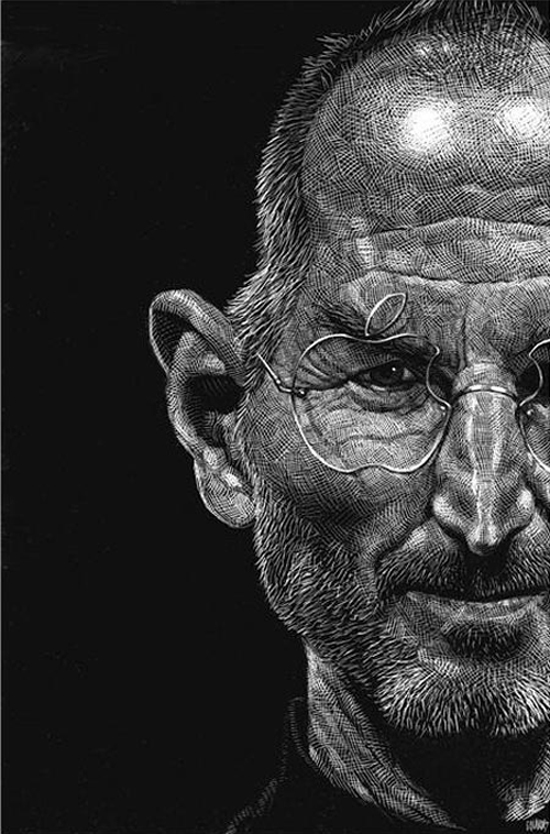 I'm not going to ask you if you find his work impressive, but I would really like it if you dropped us a line in the comments section below to tell us what your favorite drawing is.
(Visited 916 time, 1 visit today)