5 Creative Ways to Market Yourself as a Designer
It's the age old dilemma of the creative person: you're a designer, not a marketer, and you'd probably prefer to spend all of your waking hours doing what you're actually passionate about, not beating the pavement. Alas, to pay the bills you need customers, and to get customers, you've got to engage in at least some marketing activities.
But not to worry. Marketing doesn't have to mean countless hours spent pitching yourself at one boring business networking group after another. In fact, there are plenty of ways to market that just might get those creative juices flowing in unexpected ways. You might actually enjoy yourself—I know!. Let's take a look a number of interesting and stimulating ways to get your work to your potential customers.

1. Go to Events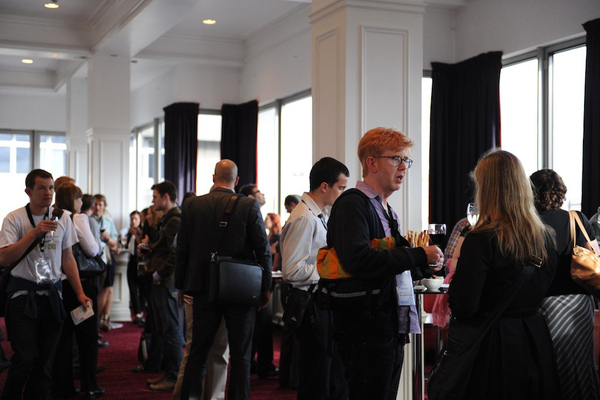 The great thing about developing your personal brand is that you can really focus on developing yourself. The design world, after all, is chock full of organizations focused on teaching and connecting designers at all levels. Events can range from casual beer-based meetups to workshops and seminars on the latest trends. Attending will mean learning a skill you can add to the toolbox, and you'll be connecting with colleagues that just might be able to help you jumpstart your career somewhere down the line.
What's more, being around fellow designers means a lot of shop talk that can really get your mind whirring. Who knows? You just might find yourself brainstorming a joint project that opens a lot of doors.
Start by joining AIGA and commenting on blogposts so you can start connecting with fellow designers before you even attend your first event. Then branch out to more informal networks like MeetUp, for more topic-specific events. After each event, make sure to connect on LinkedIn, Facebook or Twitter so you can keep this loose connection fresh and drop back into conversations later down the road—especially if they're job or project related.
One last pro tip: Networking often works best when you've got a niche, as it gives your contacts something to latch onto. It's much more memorable, for example, to say, "I design websites for startups" than, "I design websites." So, if you've got a niche or if you can think of one you'd be happy sticking with, go for it.
2. Market Your Website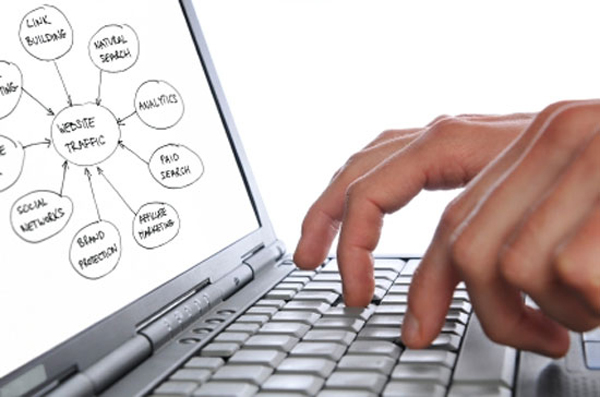 Whether you specialize in web, graphic or print design, your website is really the portal to your entire brand. When people are looking for the right designer, they'll turn to your site to see if they like your aesthetic, as well as how well everything works.
Savvy clients will also be looking to make sure you've got down basic but key information that tells them what working with you will be like; a website upon which all contact information is buried, for example, may indicate that you're going to be difficult to reach in general.
But even when you've got a great site going, it won't do much good unless it's getting into the right hands. That means you're going to have to do some marketing of your marketing.
For starters, prominently display you website link on all of your promotional materials, from your business cards to your social media sites. Make sure all of your contacts know where to find it, and leave a link every time you comment on other blogs (just make sure your comment is actually thoughtful and relevant, otherwise everyone knows you're link baiting).

3. Enter a Design Competition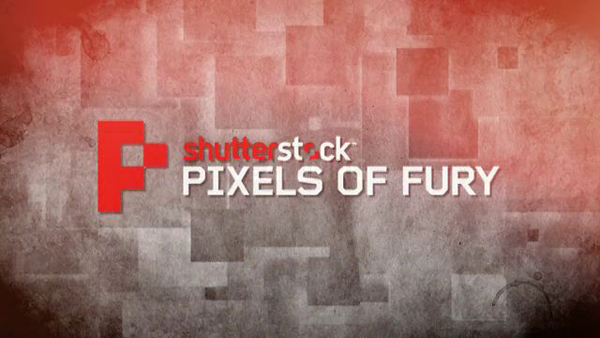 Perhaps one of the most fun ways to market yourself as a designer is to enter a design competition. Doing so will challenge you creatively to expand beyond your comfort zone, and if you rank high in the competition, your work will be seen by key influencers in the community.
A win at a prestigious, global competition will be impressive to clients and earn you loads of respect and referrals in the design community, but local competitions can do just as if not more good.
For example, the stock photo company, Shutterstock, sponsors a competition called Pixels of Fury, which it takes to various destinations around the country to unite local designers. Each event presents designers with a challenge they must meet in a limited amount of time, all with their colleagues watching. It's a fun, creative community and a party atmosphere, with glory (and beer) at stake.
Just being in the room is a great way to finally meet those local influencers who can really change the trajectory of your career, and of course, participants receive great exposure as their work is displayed both the day of and on the Shutterstock blog. There are tons of competitions out there, so follow sites like Dexigner and How Design — take your pick.

4. Create Your Own Challenge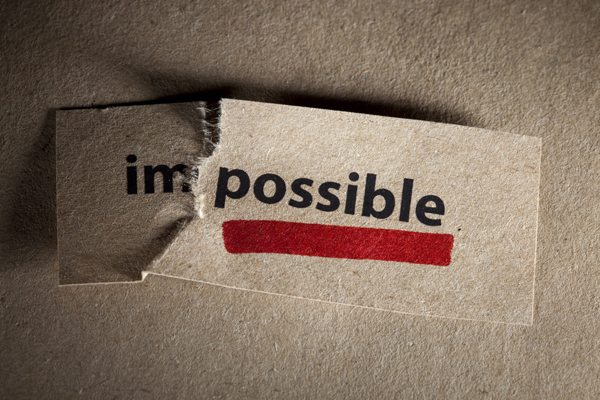 All of that said, you don't have to rely on a third party for a challenge. Why not create your own? This is an especially effective strategy for new designers looking to build out their portfolio. You could, for example, build a free tool that your niche market, whether that's fellow designers or Etsy crafters or small town tutors, can use on their own websites.
Or, you could create a microsite that demonstrates the kinds of things you can do for client; feel free to make one up, or invent something for a target client based on something you think they need, and send it their way.
Alternatively, create a visualization or comic that riffs on a pet peeve of yours or sheds light on an issue many people have wondered about. Infographics are highly shareable, and if the topic and content is right, you're likely to get a lot of traffic and attention.

5. Get Your Marketing Materials Together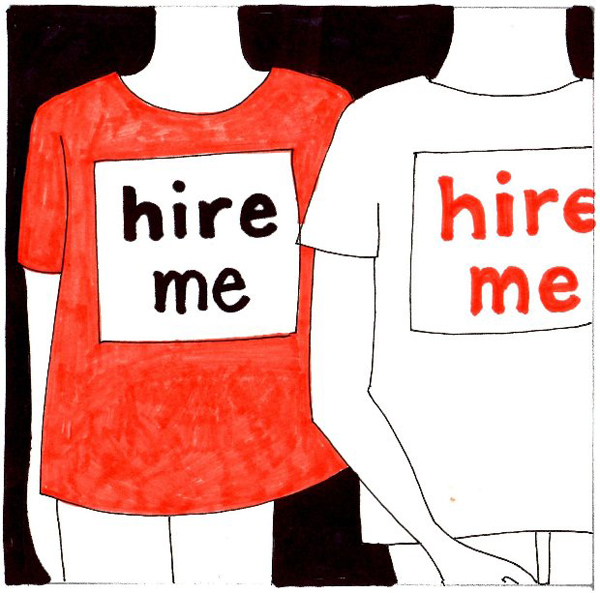 Amidst all of these creative approaches, it would be easy to forget about more traditional marketing materials, like your portfolio and business cards. But just because they're traditional, doesn't mean they're not important, nor that they've got to be a snoozefest. Instead, view these materials as yet another design challenge and see just how creative you can get.
The designer Tommy Perez, for example, animates his cut and designed cards on his website, effectively demonstrating what he does in the most compelling of ways… while displaying all of the necessary nitty gritty details.
Or, take a look at the approach creative director Shauna Heider took to her own promotional materials. Having often been hired to create media kits, she made one to promote herself, demonstrating what she does best while snagging customer eyes.

The Takeaway
Designers often work within the marketing realm, so why should marketing yourself be any less stimulating of a process? With so many different methods available, there are countless ways to get creative while getting the job done. So get brainstorming, get designing, and get out there!