"Online business models are still evolving. New and different products and services pop up every day. This gives rise to supporting products and services. A business can make substantial profit by helping others execute their plans for making money." – Mark Ostrofsky
Running a business can be described as a never-ending challenge. There's always something to be done or some problem to be solved. Running an online business is even harder. In addition to all the aspects of a regular business, an online business has to deal with the challenge of distance. Usually, in an online business, clients and employees alike are scattered across the globe.
ADVERTISMENT:
The Best Deals For Digital Design Assets - InkyDeals.com. Learn More>>
It's only natural that many businesses have taken to the internet in order to make their own lives easier and in order to work better, and so should you. You need to use the various tools and apps that were designed to solve the most common business problems, be they related to communication and collaboration, billing and accounting or calendars and scheduling.
What follows is a list of 99 online tools and apps that you can use in order to improve your work flow and make sure your online business is a success.
1. Project Management, Task Lists, Planning, Collaboration & Workgroups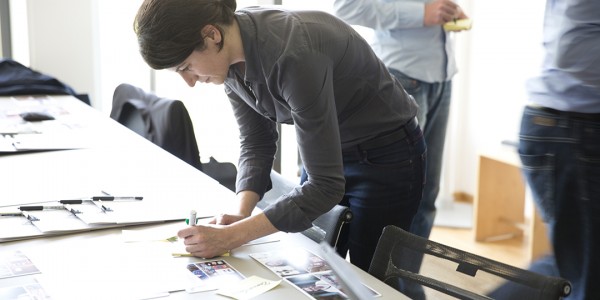 2. Whiteboards, Mind Maps, Charts & Graphs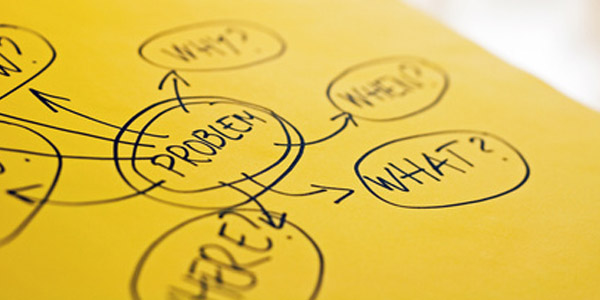 3. Calendars, Schedules & To-Do Lists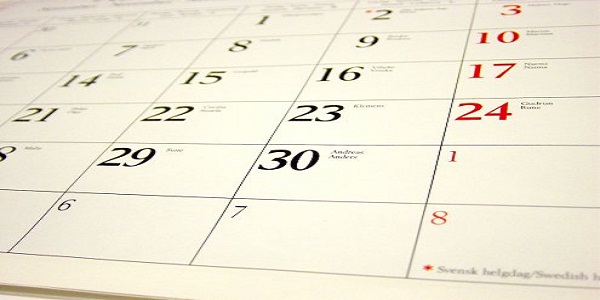 4. Conferences & Meetings

5. Time Management & Tracking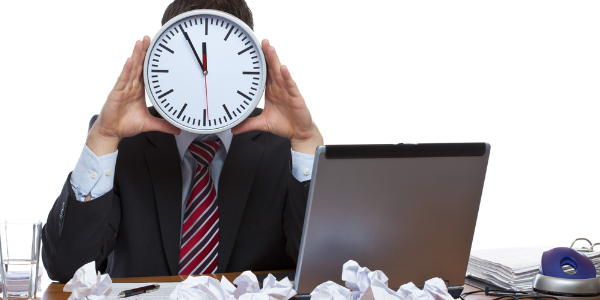 6. Finances: Accounting, Billing, Invoicing & More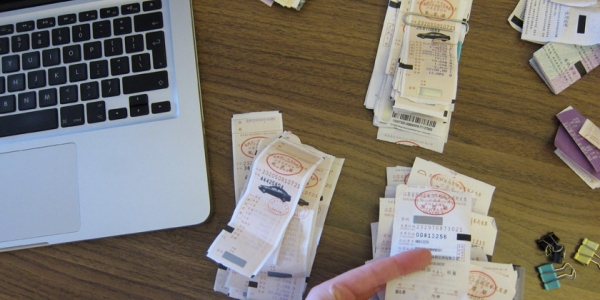 7. Crowdsourcing, Networking & Community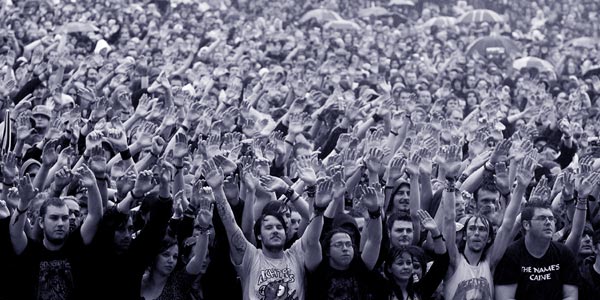 8. Ads: Marketing & Publicity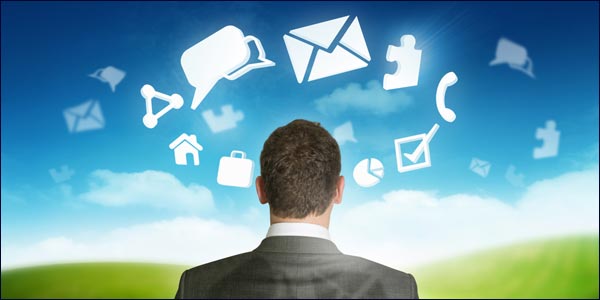 9. Email: Management & Marketing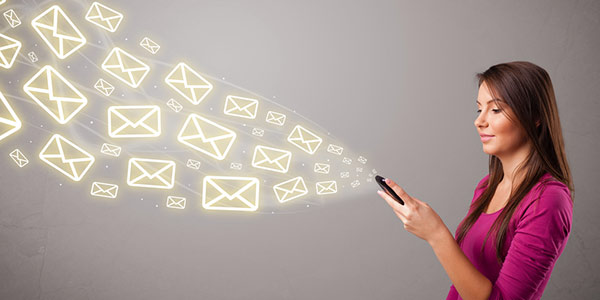 10. Customers & Contacts: Relationship Management & Service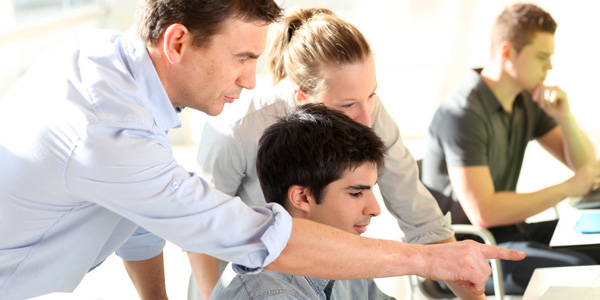 11. Feedback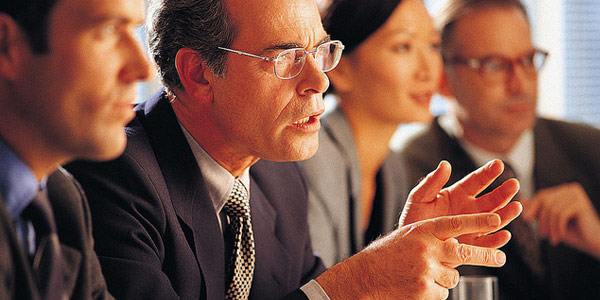 12. File Storage: Backup & Collaboration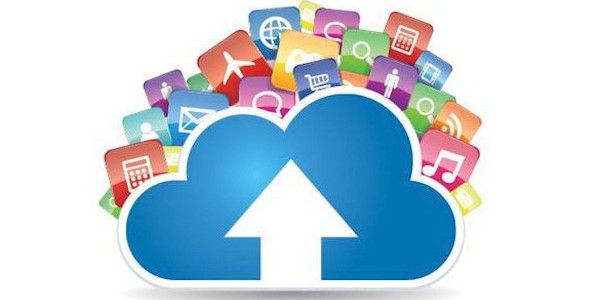 13. Office Suites & Applications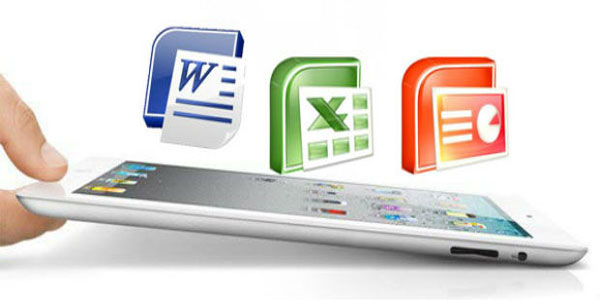 14. Miscellaneous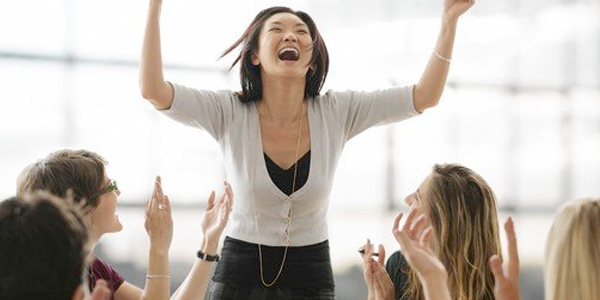 That about wraps up our list of the top 99 apps you need in order to run a successful online business. Of course, you don't need all of them at once, but you're bound to make your life easier if you start using a selection of these programs. Have we missed your favorite app? Let us know by leaving a message in the comments section below!
(Visited 821 time, 1 visit today)