How to Create Vector Snowflakes Tutorials & Design Resources
With the winter knocking at our doors, I thought you might find useful some tutorials on how to create vector snowflakes or winter compositions. Some of the tutorials I found are for beginners and some are for more advanced users. I also added some holiday vector packs which you can download and use right away. I know you already started to work on projects for the holiday season, so maybe you will find this post useful.
Tutorials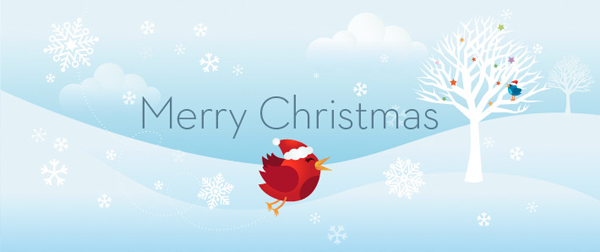 You can create your very own holiday vector illustrations and print them as gift tags, greetings or labels for cookies jars and so much more. Why not create a simple, clean holiday greeting like this one and send it to your clients? It will be something unique and it will save you some money.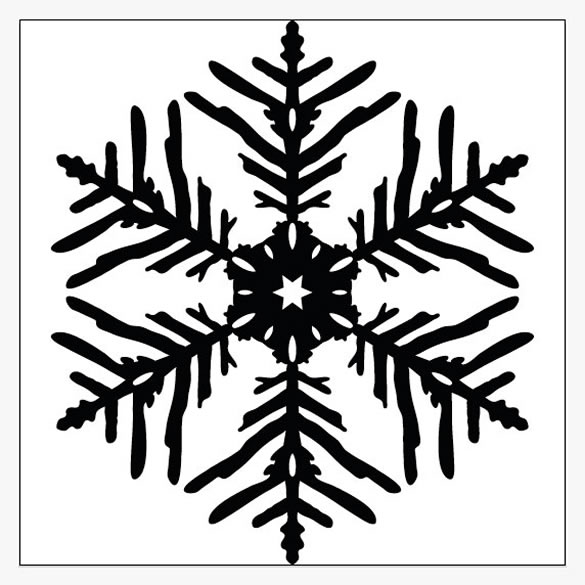 You can create your very own stylish snowflake and use it in all your winter designs. You can play with the lines and create a variation of snowflakes and use them all together in a design for a greater effect.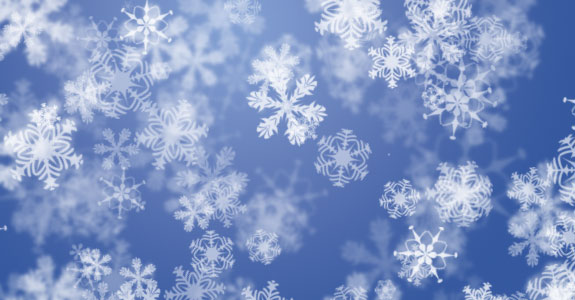 You can create a vector background for various winter holiday projects with different types of snowflakes. This is a relatively easy to make winter background and you can add a nice text to it and there you have your greeting card!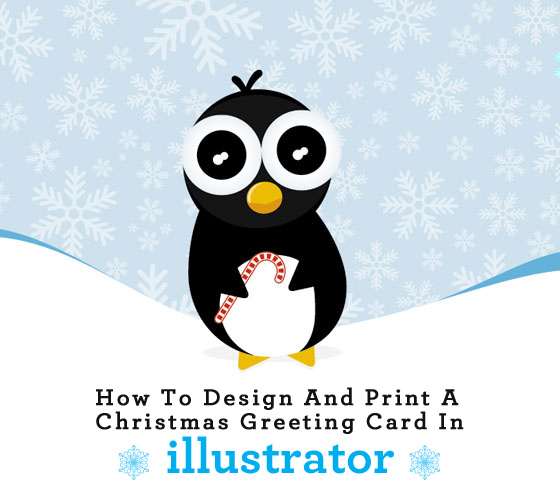 You can create a beautiful and delicate vector background with snowflakes and use it in an illustration along with a principal element such as Santa, gifts, Christmas tree or, in this case, a cute penguin.

This is a tutorial for beginners that shows you how to easily create a beautiful star centered snowflake.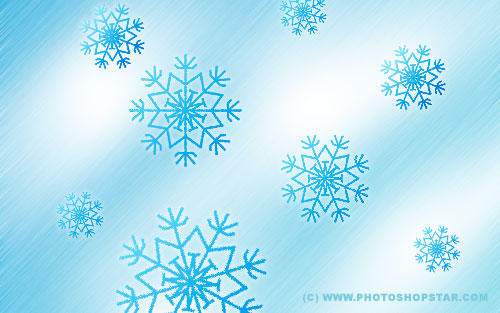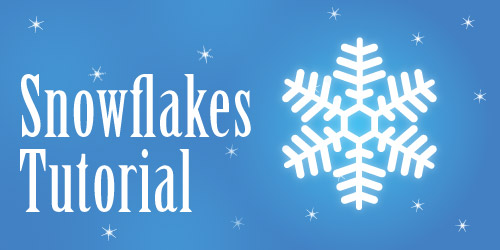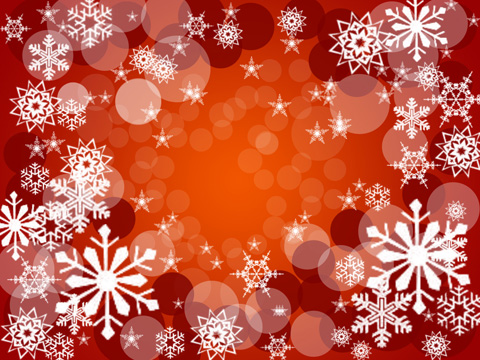 This is a very simple tutorial that shows you how you can easily create a vector background by using a bookeh effect and different template snowflakes. Give it a try, play with colors, with different types of snowflakes and create your very own version!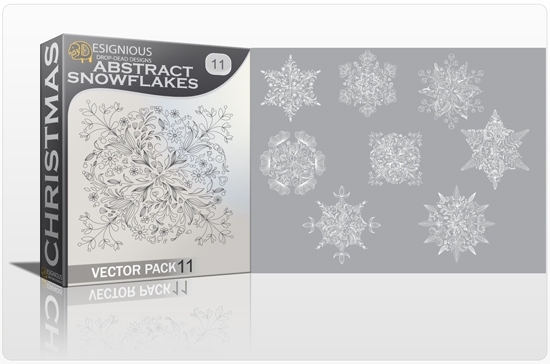 If you don't have the time to create your very own snowflakes or you're not that creative, you can use this beautiful vector pack that contains 8 amazing and detailed vector snowflakes. These snowflakes will look spectacular on your holiday designs!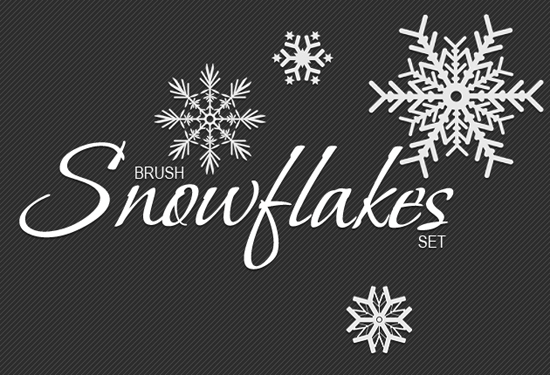 This set contains 48 high-resolution snowflakes brushes. Now you can easily create winter and Christmas designs without wasting time and effort drawing millions of tiny snowflakes for your backgrounds.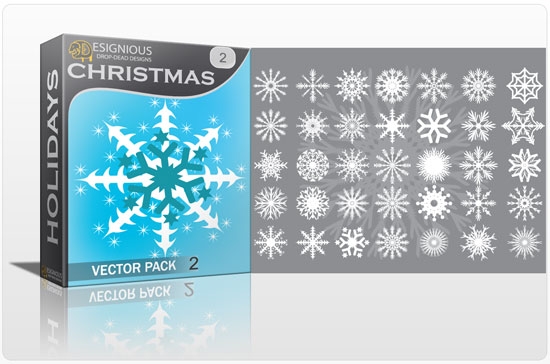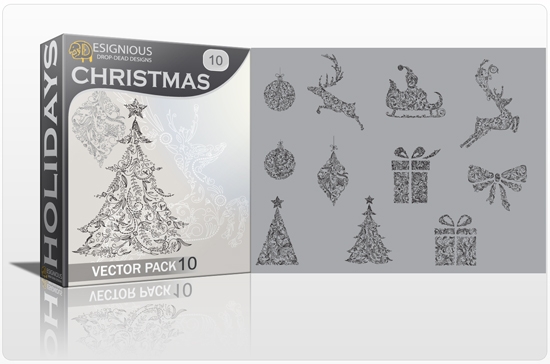 I hope you enjoyed this post and I'd love to hear your thoughts in the comments section below.