If you are looking for a powerful, easy-to-use publishing platform, you need look no further than the popular blogging software WordPress. The open source software can be customized with themes and plugins for use as an online magazine, storefront and bulletin board run with contributors, advertisements, SEO tools and affiliate links.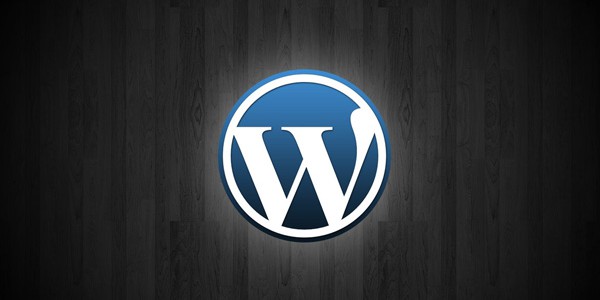 ADVERTISMENT:
The Best Deals For Digital Design Assets - InkyDeals.com. Learn More>>
WordPress has an expansive network of users who can assist you with tweaking, to make your website look and act like you want. To use the software with your own domain name, visit WordPress.org and check its technical requirements. You may want to confer with your web host to ensure the software will run properly. Then simply download it to your computer, upload it to your web address using a file transfer protocol client and follow the installation instructions.
Because the software is run on your website rather than on your computer, you sidestep any incompatibility problem between IBM compatible or Macintosh computers. That way you can easily have contributors from both platforms. The latest version of WordPress is 3.4.2 (available in two formats), but since 3.0, you can run multiple weblogs or websites with one installation, saving time and effort when administering a network of sites.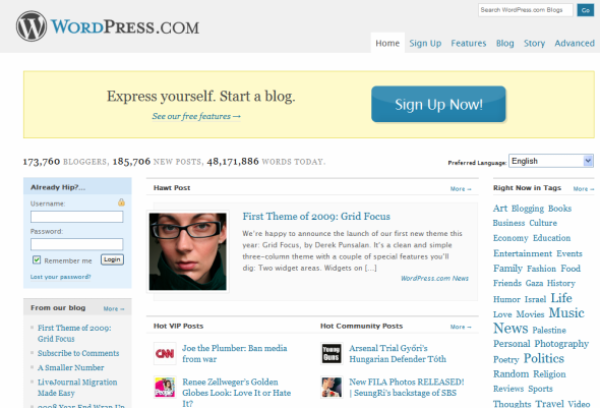 With WordPress, you choose from a wide variety of free themes to obtain just the look you want. Or you can pay for a professional or premium theme and/or support. Turn your website into a major storefront selling digital downloads, physical products or both. Use it as a membership site and sell subscriptions. There are lots of choices, so it's easy to feel like a kid in a candy store.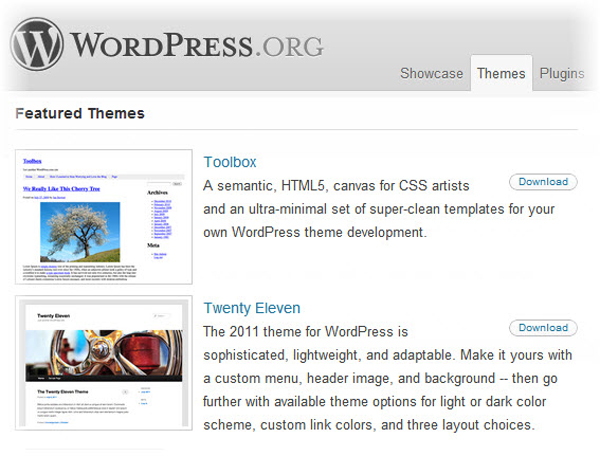 After choosing a theme with the look and capabilities you desire, you'll probably want to expand your site's abilities even further with plugins. There is a plugin for every kind of use, including beefing up search engine optimization, managing site advertising, getting detailed statistics on site visitors, sharing posts on social networking sites and adding affiliate links to other websites. You can also add photo gallery capability, e-commerce functions and more.
WordPress lets you hunt for plugins by keywords, then choose those you want to download and activate. A star rating system is used to give you feedback about other users' experiences. Be sure to see if the plugin is compatible with your version of WordPress. If you encounter problems, it may be because of one of your web host scripts. Your quickest way to troubleshoot may be the plugin manufacturer's forum.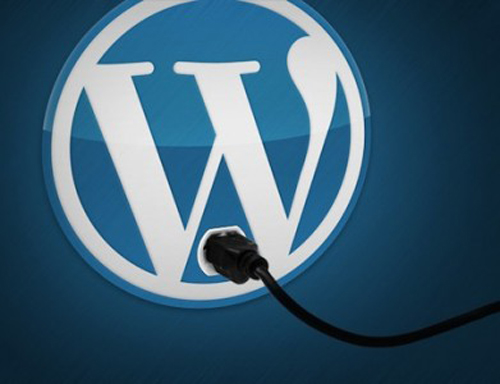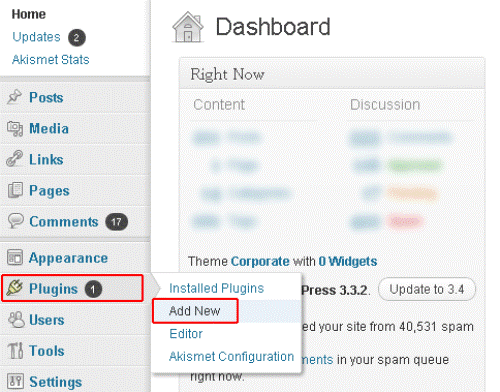 While many of the plugins are free, you also have a number of premium plugins available for purchase. These plugins may include extra perks such as free support troubleshooting usage problems, the ability to use the plugin on multiple websites and free upgrades. Besides themes and plugins, users rely on widgets to show page links and shopping carts,  for example.
WordPress was founded in 2003 and has been developed by a community of volunteers. Classified as an open source software, the code is visible and can be altered to suit your needs. It also can be redistributed and sold with the same license.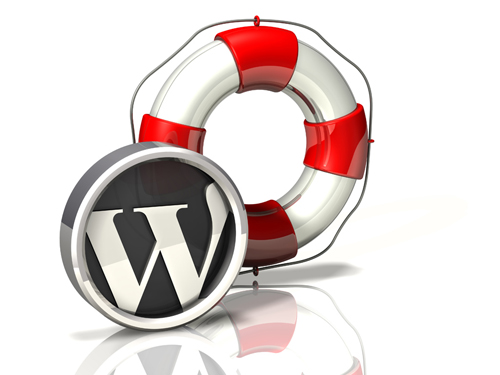 Administered from WordPress.org, users can host their own blogs to share expert business advice, share their faith or an online photo album and update family and friends on news. The software is popular for its interactive interface which allows website visitors to comment on blog posts. An administrator can delete the comments and utilize plugins to block unwanted commenting. WordPress also offers free blogging from their hosted site at WordPress.com. Other open source software that can be used for managing content online includes Joomla and Drupal, which also have an extensive network of users.
Last but not least, you can check out an infographic on how to create your self-hosted WordPress website step by step. Who says you can't also have some fun with it?

(Visited 366 time, 1 visit today)