Artist of the Week – Character Illustrator Andreas Preis
Andreas Preis is a wonderful designer and illustrator from Berlin, Germany. I absolutely fell in love with his drawings and his illustrations as they are so full of detail and life. I enjoyed the expression on each character, the mix of colors and the concepts of each of his works. He has worked for important clients and agencies such as ESPN Classic, CK One, NIKE, Ogilvy, Tetrapack, TNT and so the list could go on. Check out his artworks!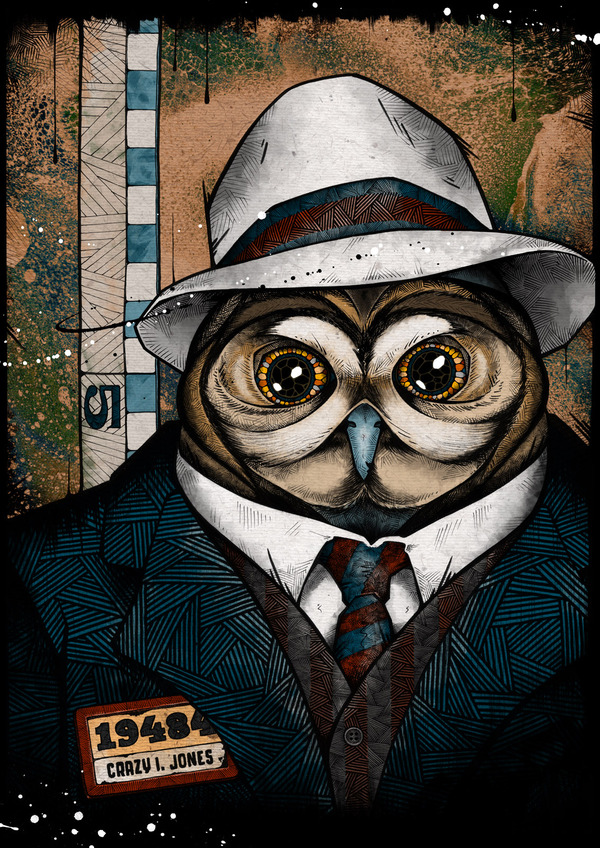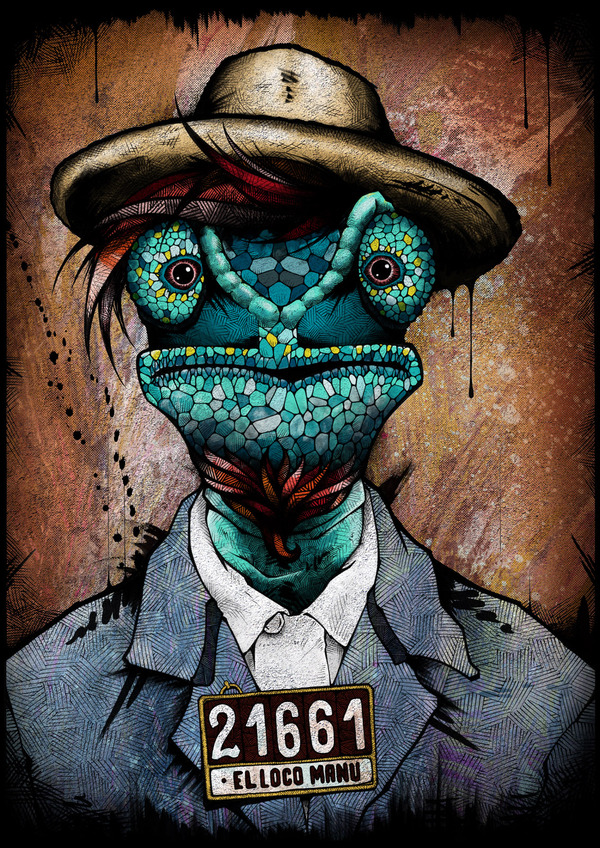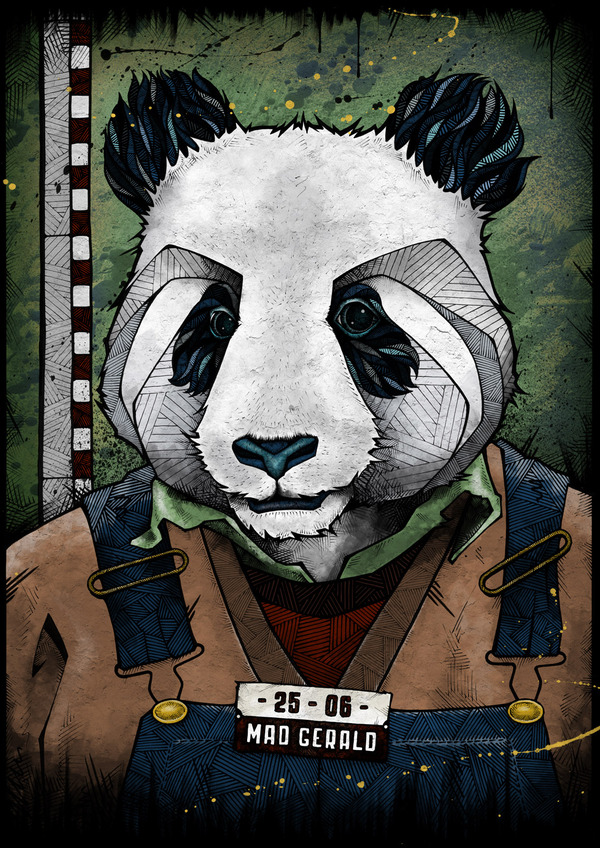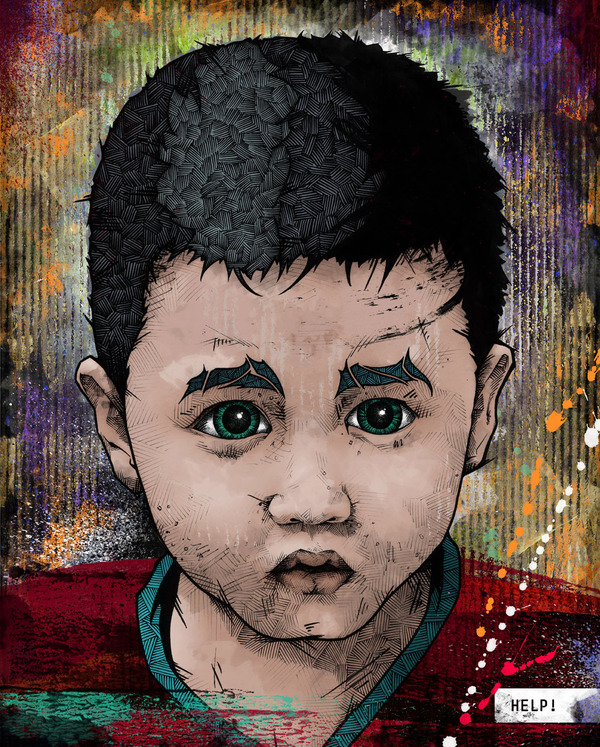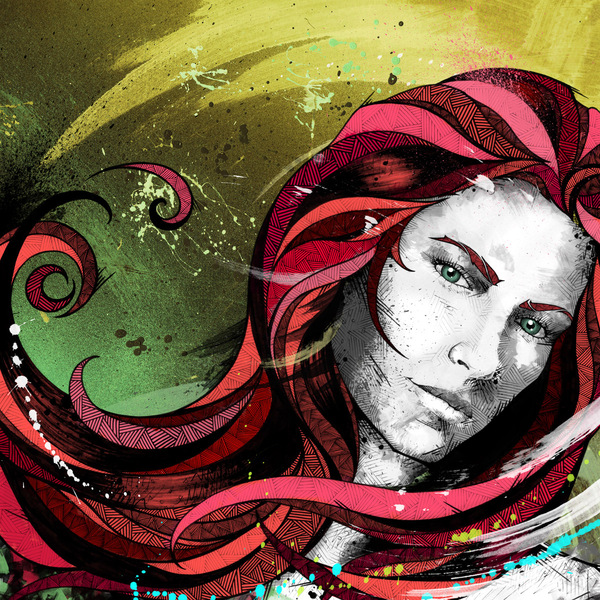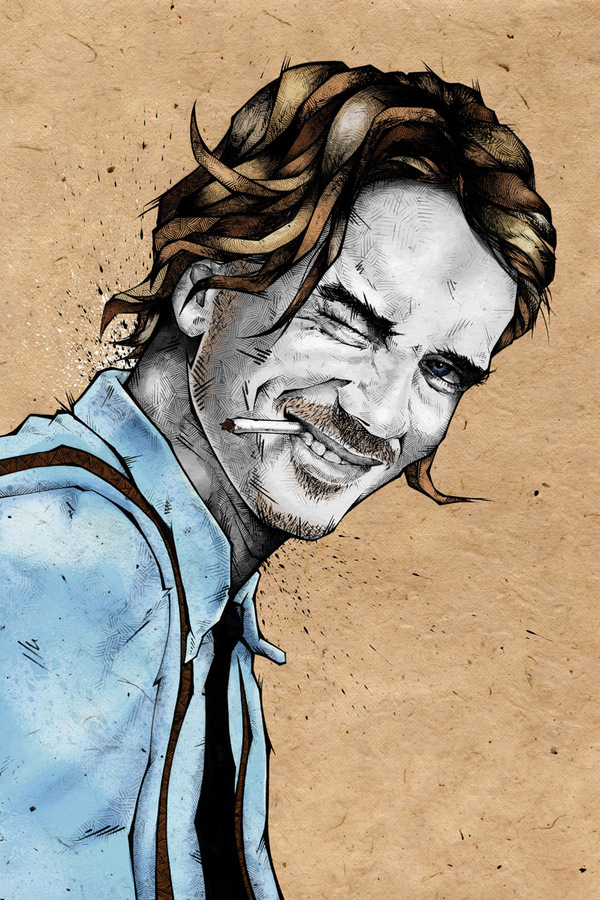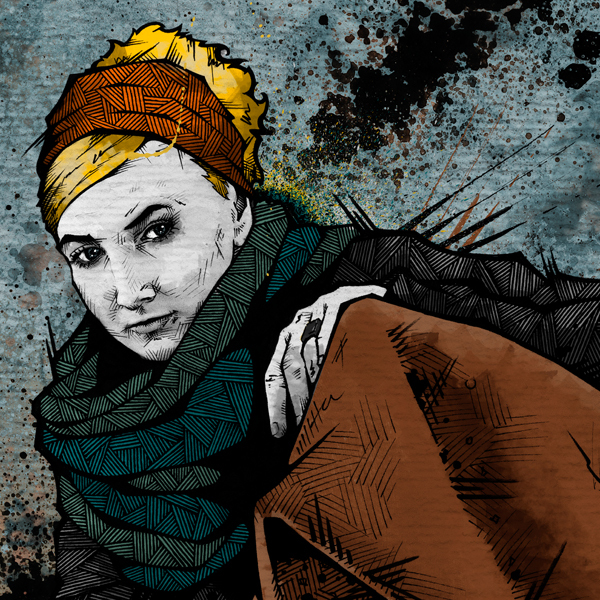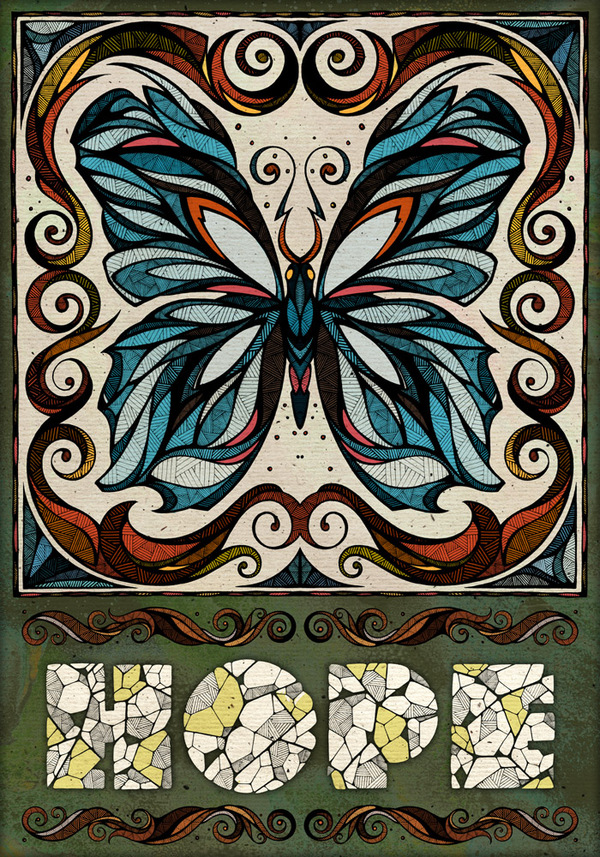 ESPN Classic – Great Controversies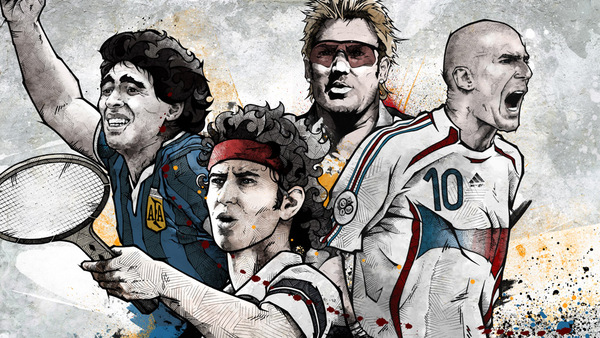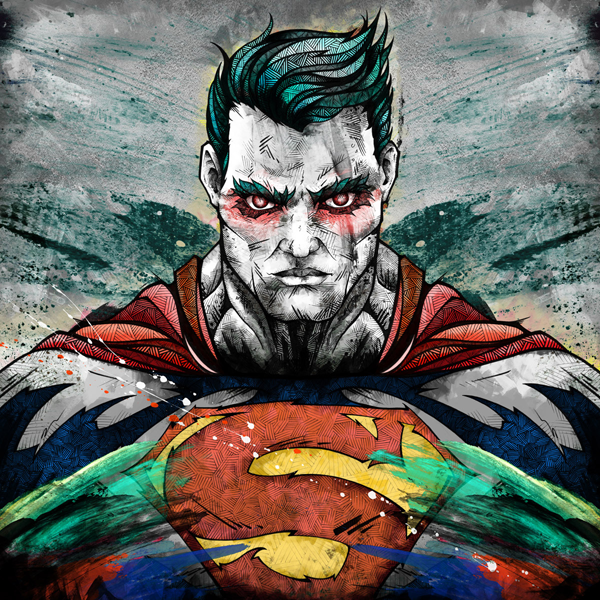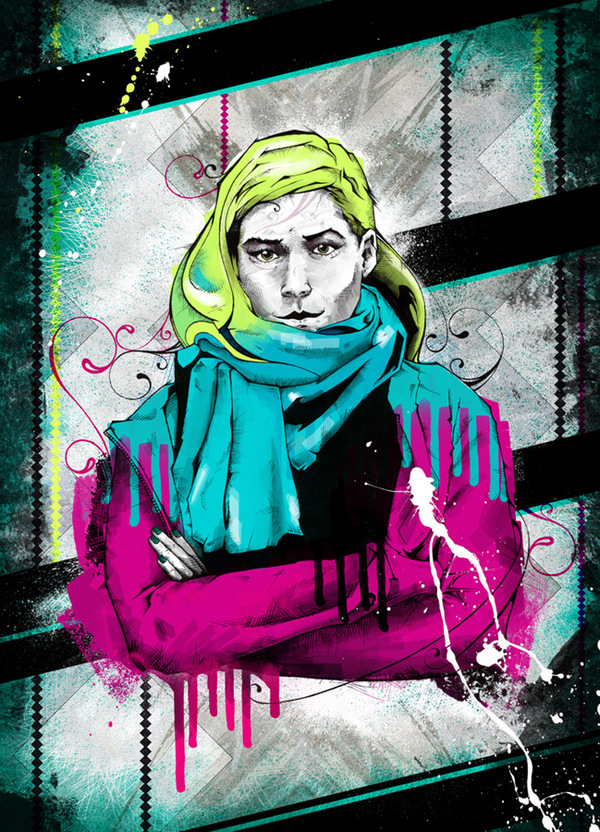 Check out more of Andreas Preis's artiworks on his Behance profile.