David Waters is a talented 23 year old artist from Moscow, where he is currently attending the University of Idaho for Graphic Design. David is a freelance designer with amazing creations in graphic art work, digital illustrations and prints.
Check out some of his incredible art work!
ADVERTISMENT:
The Best Deals For Digital Design Assets - InkyDeals.com. Learn More>>
Tree Life illustration created for an event organized by The Cool Hunter.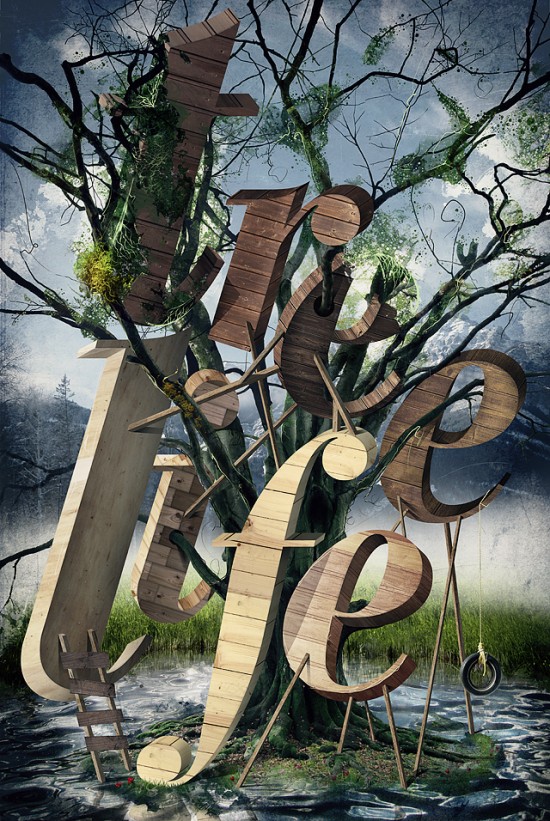 Promotional  art work created for Keystone Design Union.
Gabriel – illustration created in collaboration with artist Denise Spencer for a Depthcore Her exhibition.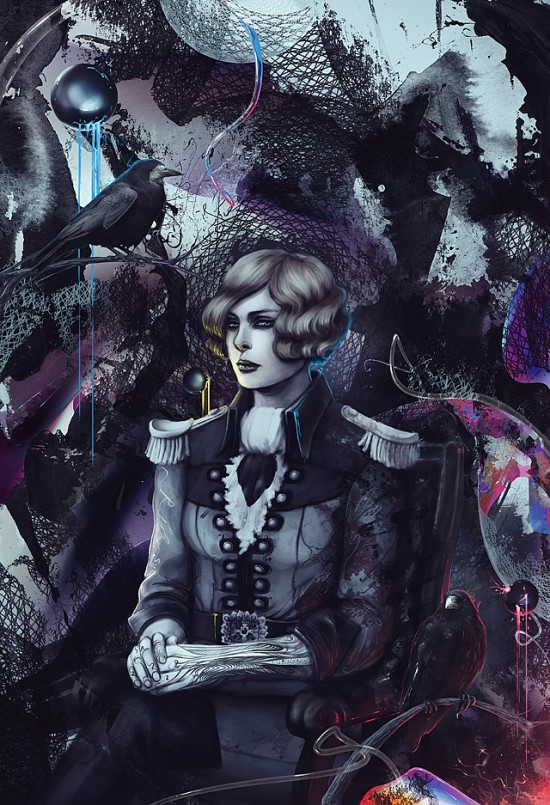 Illustration created for the Tiger Translate exhibition run by Tiger Beer.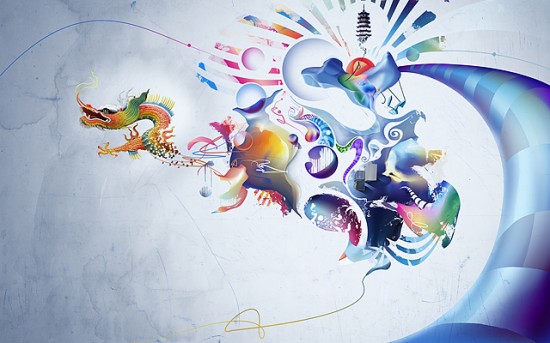 The Struggle – artwork created in collaboration with artist Rik Oostenbroek for the Sciencewerk Clone War exhibition.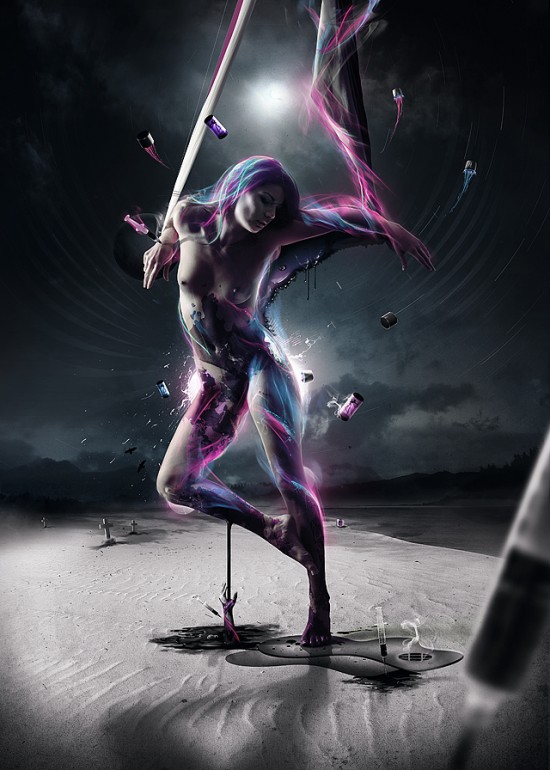 Telefantasy – created for the final round of the 2007 Crestock Photoshop Competition.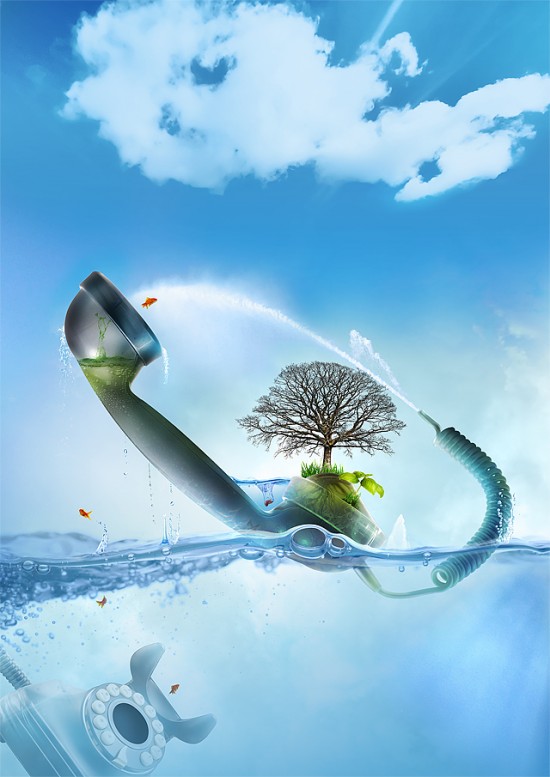 Dichotomy – illustration created for the Evokeone Revolution exhibition.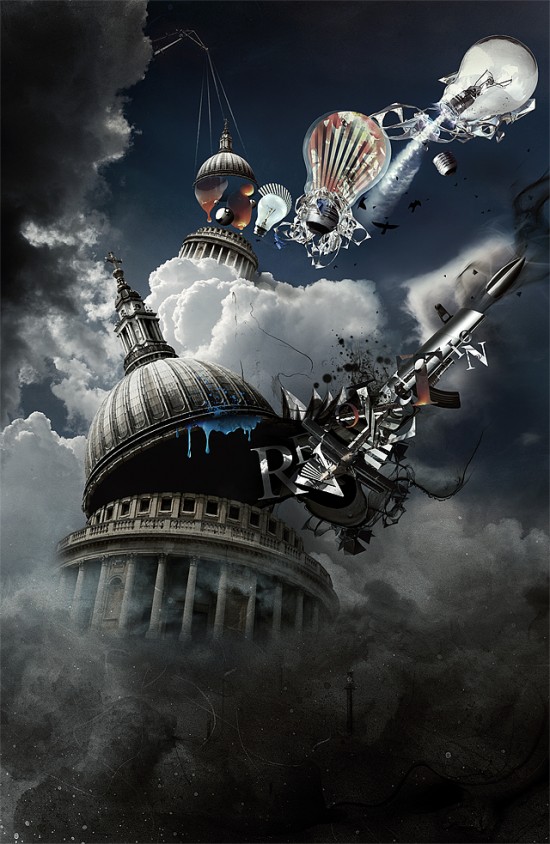 Adidas – artwork created for the Adidas finger painting contest.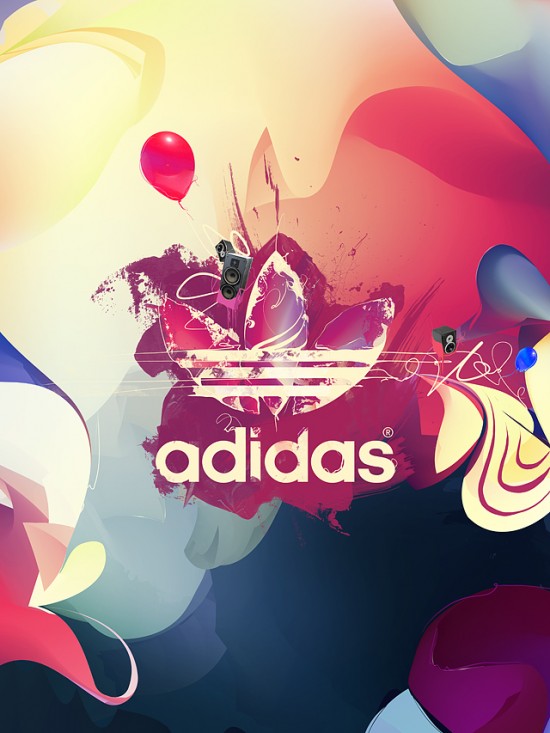 We Tigers.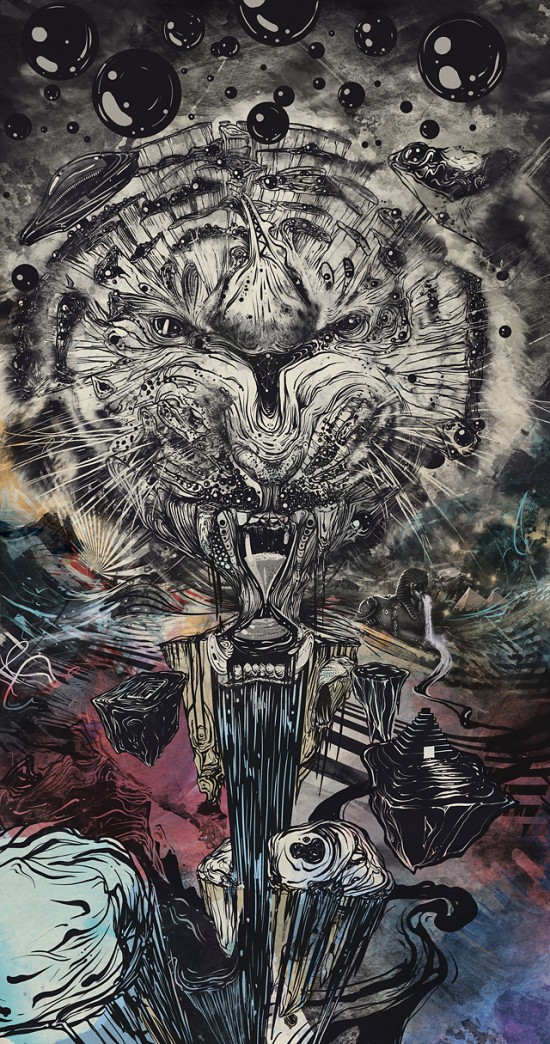 Heavens – collaboration with photographer Tuan Nguyen for the Kaboom project.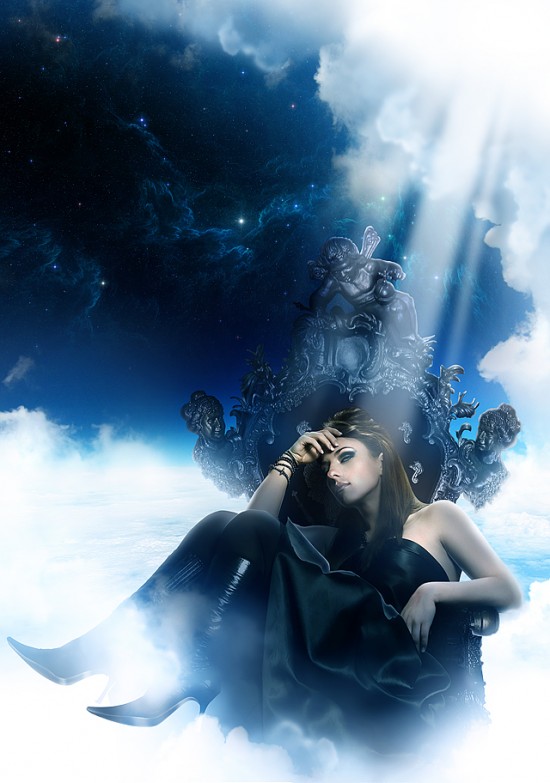 Dancer's Odyssey – artwork created for Slashthree's Odyssey exhibition.
Ecosystems – created for the Evokeone Unity exhibition.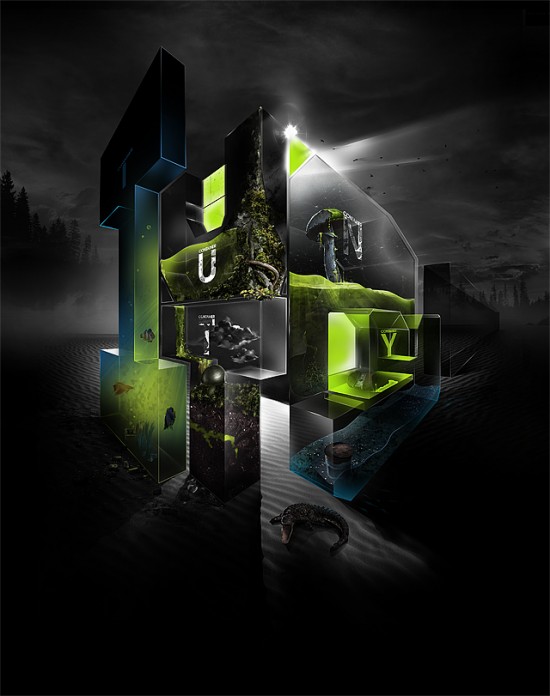 Transmission.
(Visited 825 time, 1 visit today)