Archan Nair is a 29 year old artist from New Delhi. Nair is a self developed visual artist, illustrator, art director and digital artist, also specialized in mixed media.
Archan states that he is inspired by various phases and forms of life to create highly intricate works that connect the various dimensions of our existence.
ADVERTISMENT:
The Best Deals For Digital Design Assets - InkyDeals.com. Learn More>>
He started painting in 2006 and since then he collaborated with various companies such as Nike, Canon, Sony etc. and he's been featured in publications such as Digital Arts, Computer Arts, GQ, Advanced Photoshop, Bak and Vanity Fair.
We love his works, they are so colorful, full of life and creativity. Check them out: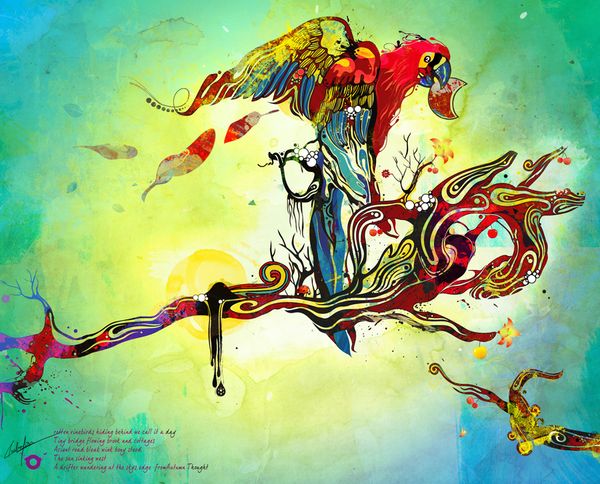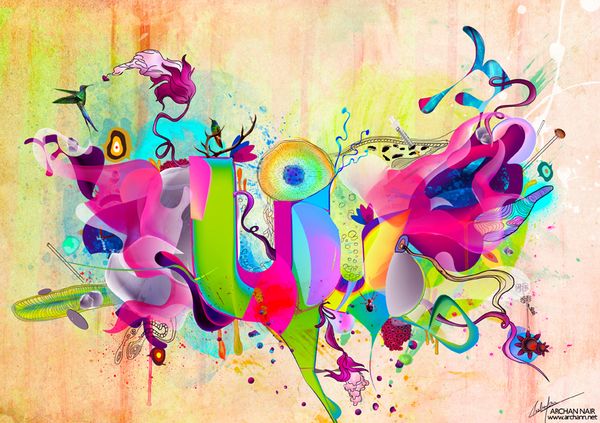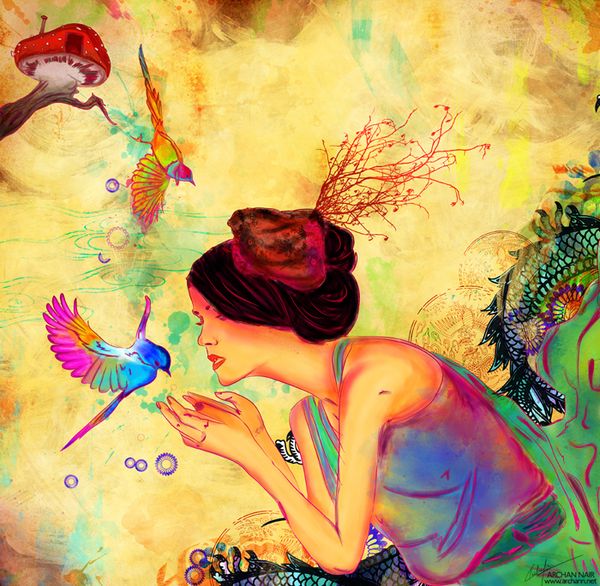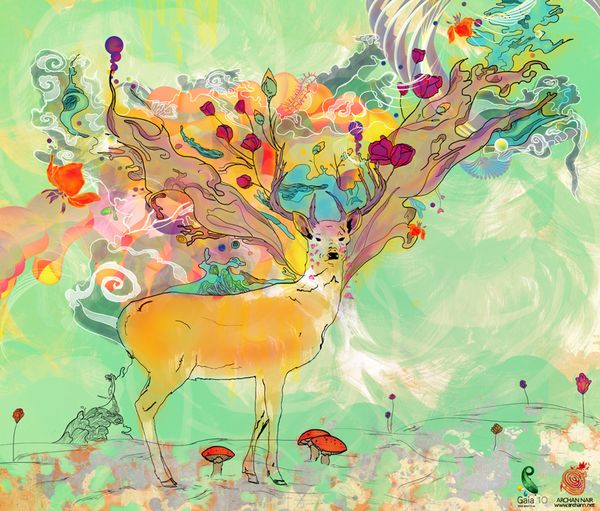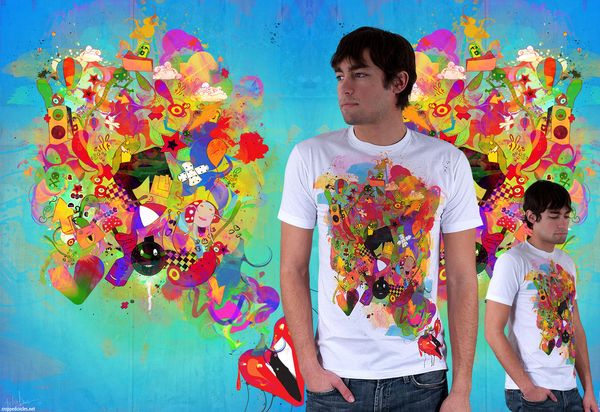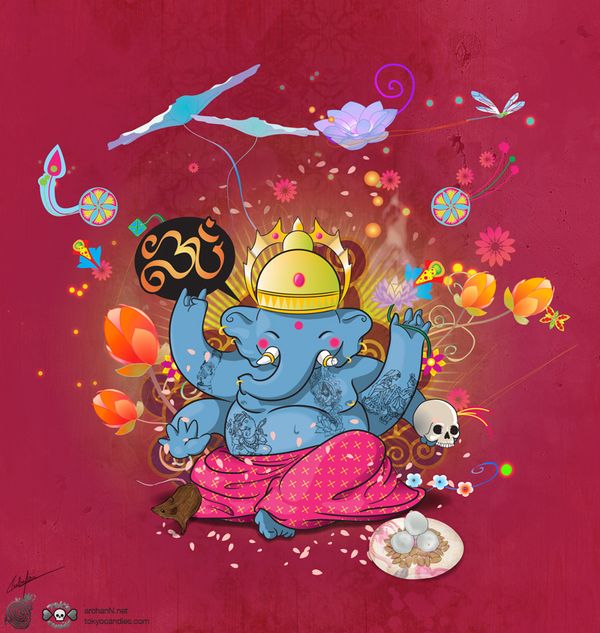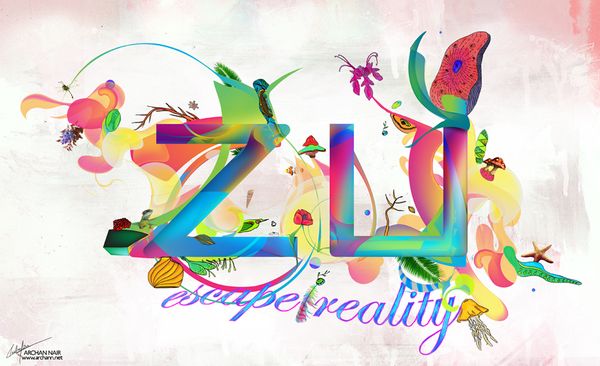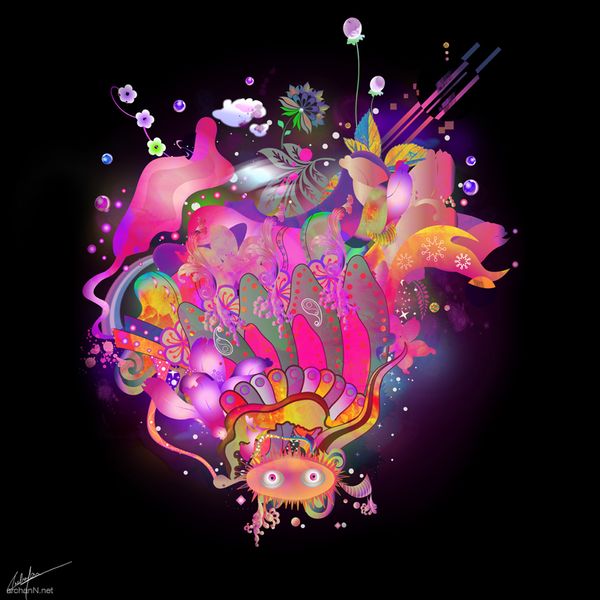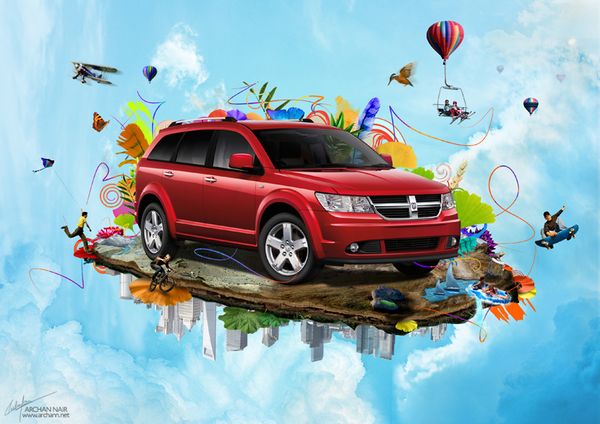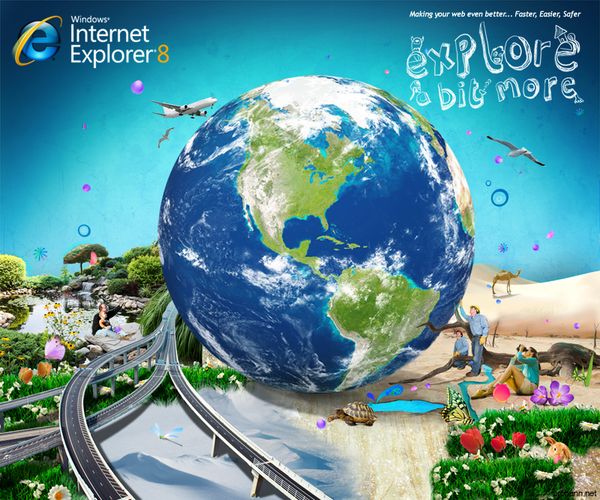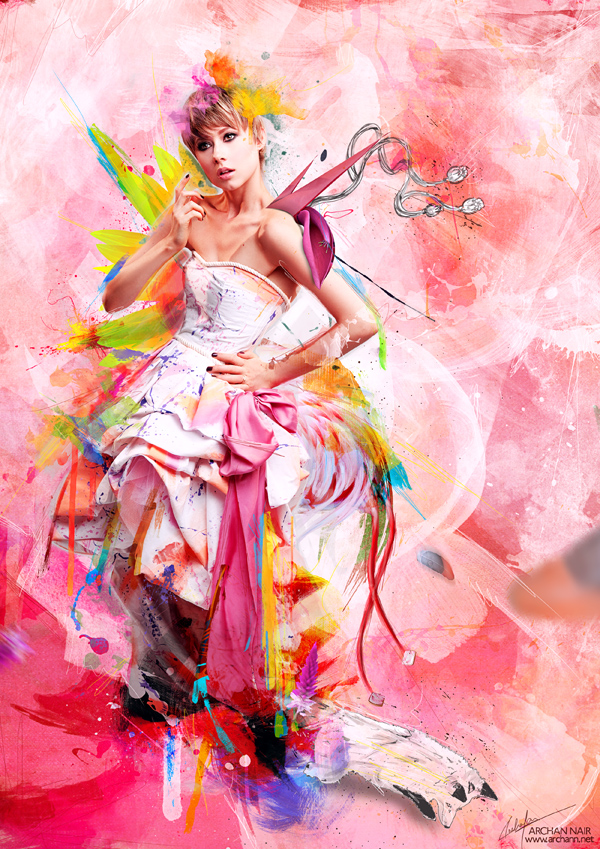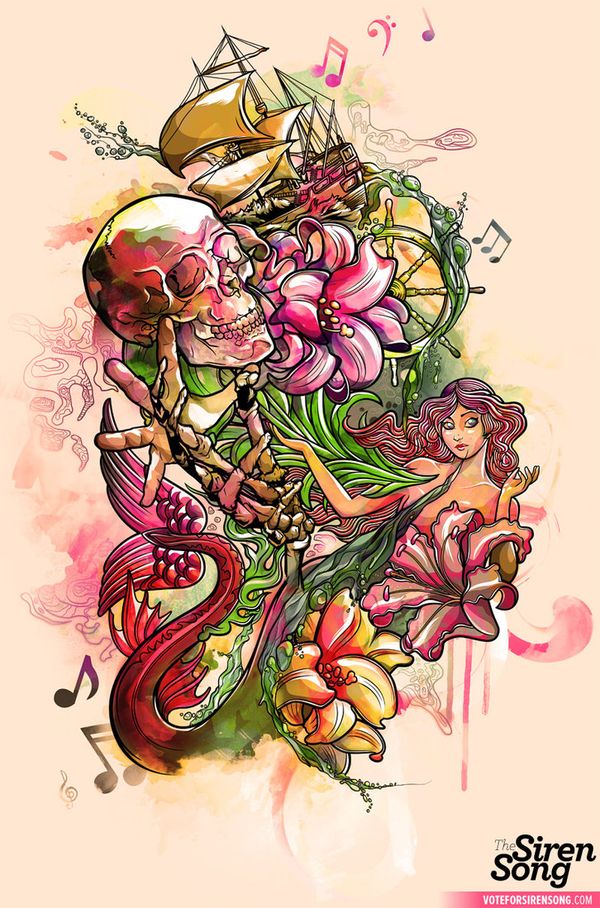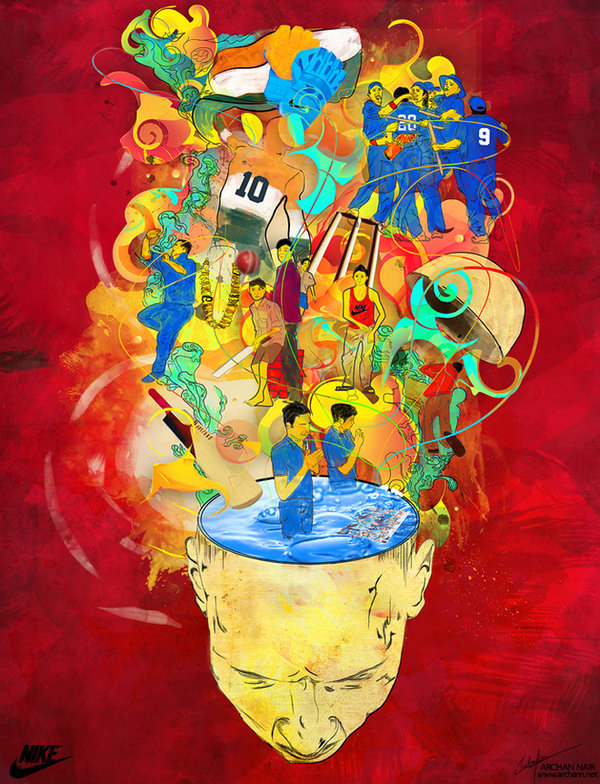 If you want to see more of Archan's amazing works, visit his deviantART profile and his website.
And if you want to get in touch with him, you can find him on facebook and twitter.
(Visited 638 time, 1 visit today)