Artist of the Week – Adam Spizak
Adam Spizak is a talented digital artist from London, United Kingdom. His works have a fabulous composition, with an amazing use of light and color. Adam loves to create illustrations with people, turning them into beautiful surreal artworks.
Spizak's works have been featured in Computer Arts, Advanced Photoshop Magazine, Image FX and many other places across the web.
Check out some of his outstanding works: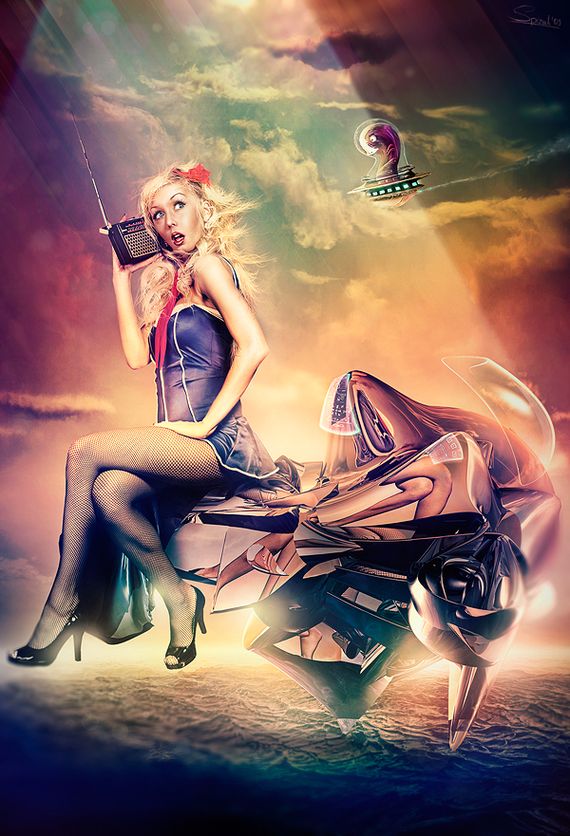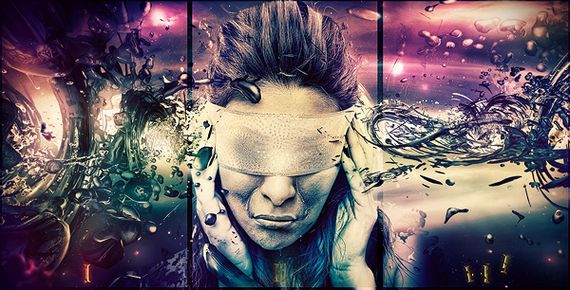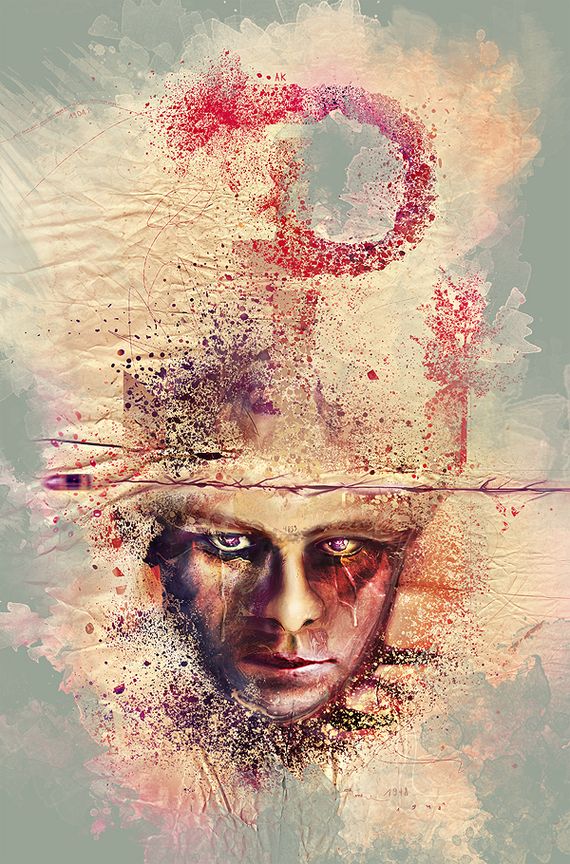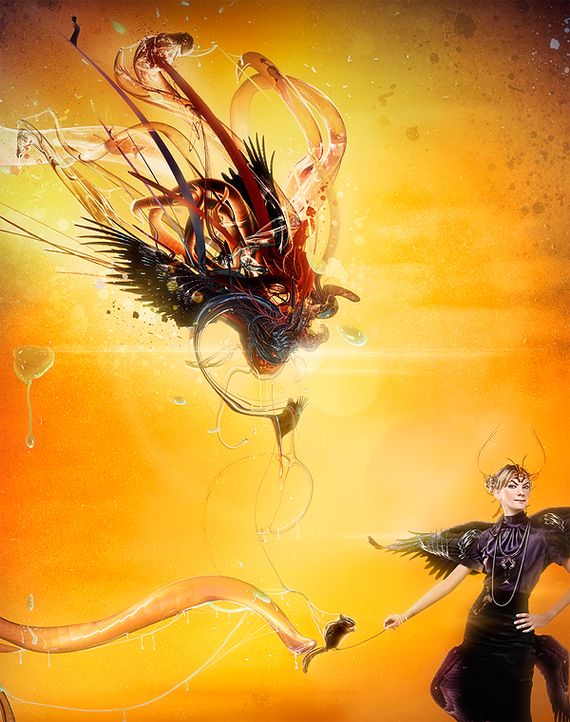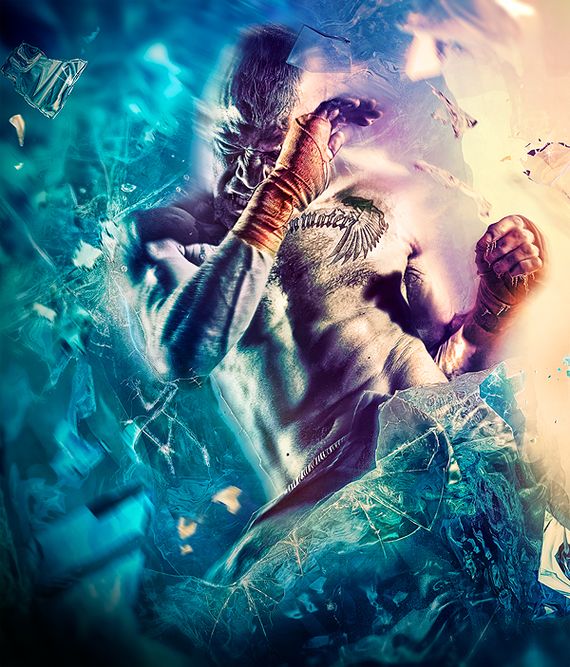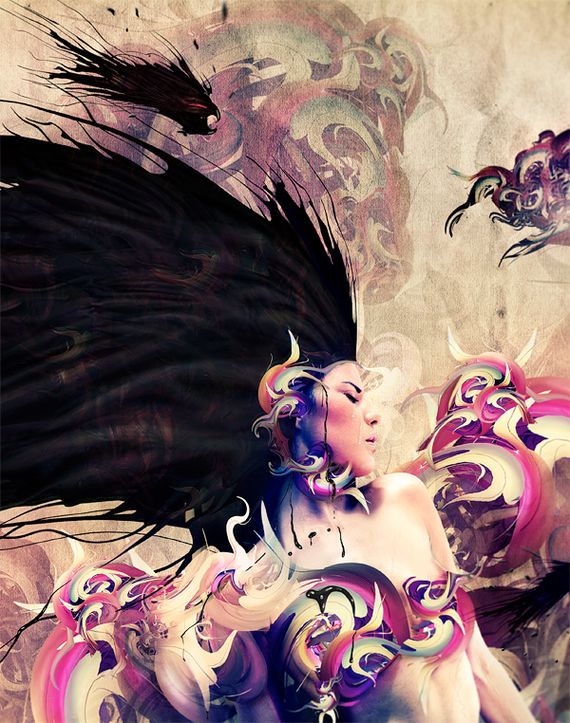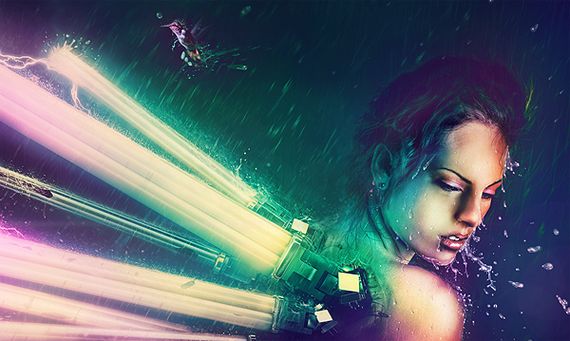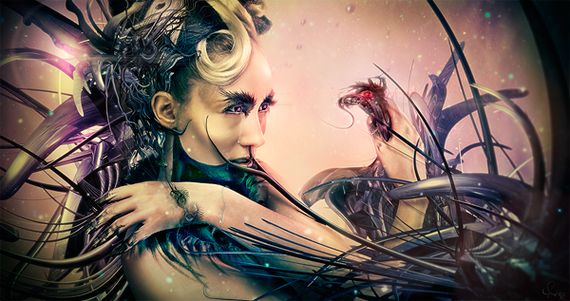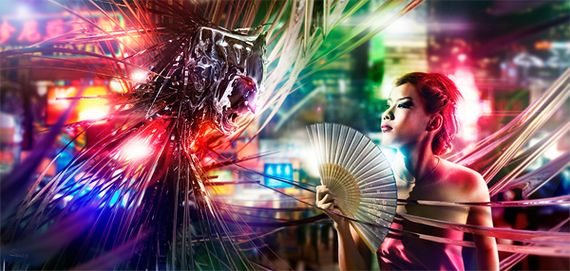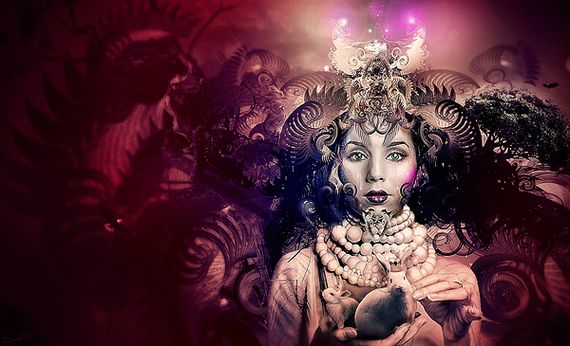 Check out Adam Spizak's website.
You can also visit Adam's Behance profile.