Pop Art is a significant artistic movement that originates from 1950s Britain and the early 1960s United States. It was suggestively named "pop" art because it encapsulates popular contemporary imagery, usually removed from its initial context and combined with unrelated elements. It's considered to perfectly represent the paradox of mass culture because it simultaneously employs mundane cultural objects, celebrities, and symbolic items from advertising, news and comic books.
Although it grew into an international phenomenon, it is believed to have formed from within the Independent Group from the Institute of Contemporary Art in London; some of its most renowned members are Richard Hamilton, Eduardo Paolozzi, Peter Blake, John McHale, Lawrence Alloway, Peter Reyner Banham, Richard Smith and Jon Thompson.
ADVERTISMENT:
The Best Deals For Digital Design Assets - InkyDeals.com. Learn More>>
Meanwhile, the Pop Art movement also developed in the United States among the likes of Jasper Johns, Robert Rauschenberg, Roy Lichtenstein, Andy Warhol, Ed Ruscha, Billy Al Bengston, in France through the Nouveau Realistes and Germany – the 'Capitalist Realism' of Sigmar Polke, Konrad Lueg, and Gerhard Richter.
There is some debate regarding who coined the term "Pop Art," its first use in print being attributed to both Lawrence Alloway and Alison and Peter Smithson. But the first artwork that incorporated it, was Eduardo Paolozzi's I Was a Rich Man's Plaything (1947):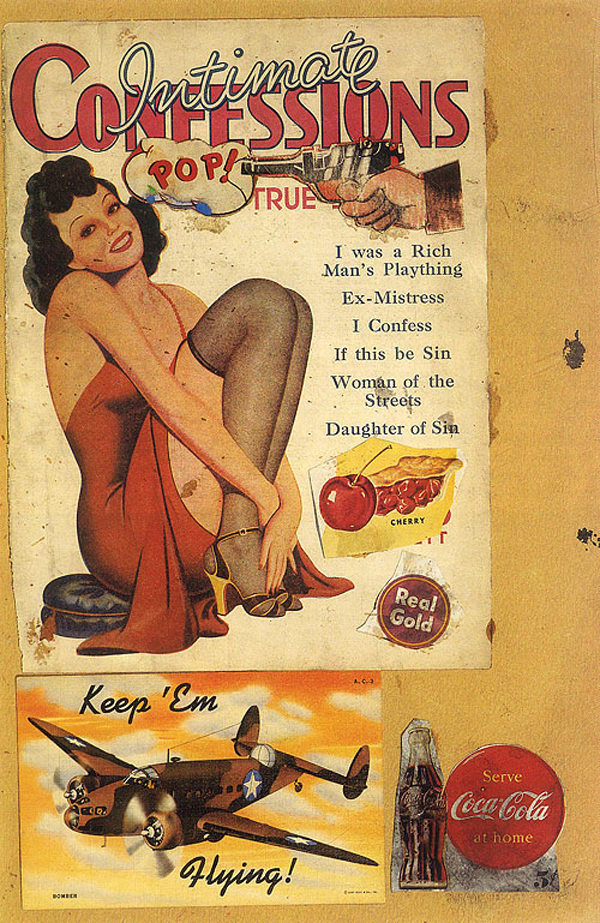 Major Pop Art Styles
An insightful deconstruction of the main themes within the Pop Art movement has been made by critic Hal Foster, an American art critic and historian, who received a Guggenheim Fellowship for "exceptional capacity for productive scholarship or exceptional creative ability in the arts."
He has identified five major subjects that translate into five types of images introduced by the founding fathers and absorbed by the artistic posterity. We will review them, to get a better grasp of what Pop Art entails, and afterward stroll through a gallery of contemporary designs that have been influenced by this iconic style.
1. Richard Hamilton's tabular images
Foster states that that Hamilton's work is characterized by the analogies he made between popular products and people, relying heavily on advertising. Hamilton scattered his chosen motifs on the canvas and made use of paint to emphasize these connections and more subtle nuances of his artistic statement. He identifies influences in his work from the collages of Eduardo Paolozzi and others from the Independent Group.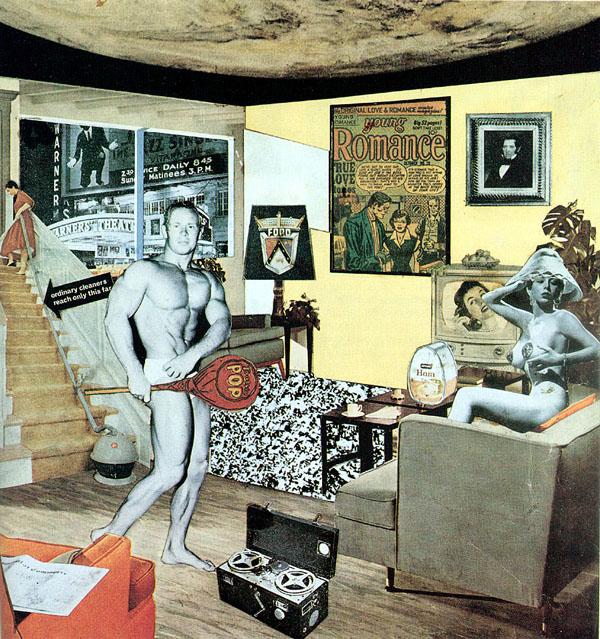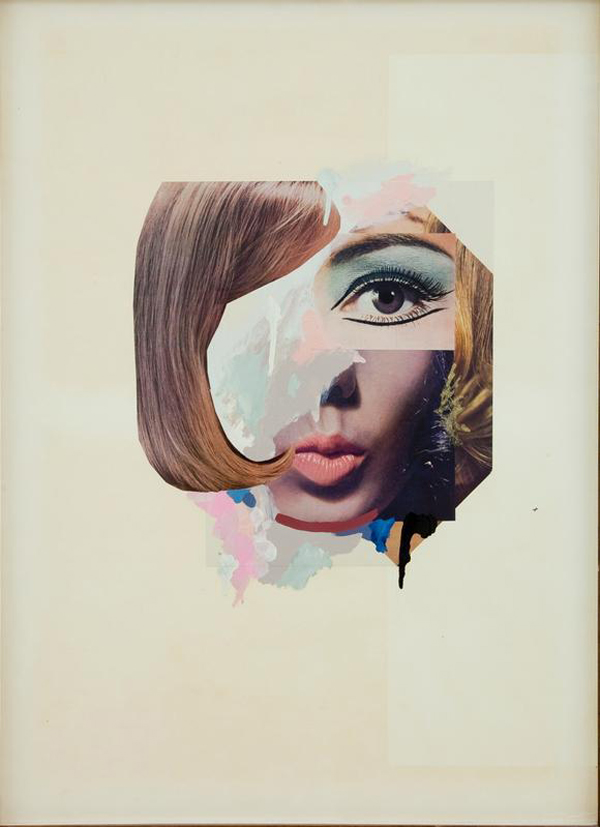 2. Roy Lichtenstein's screened images
Foster identifies Roy Lichtenstein's work as typical Pop Art, despite the fact that the subjects he approached deviated from those about popular culture. What separates him from other artists is his ability to transgress into great, long-lasting art due to his use of homogeneous compositions and abstract imagery.
"When Roy Lichtenstein in the early sixties painted an Air Force officer kissing his girl goodbye, the actual subject matter was the mass-produced comic-book image." Leo Steinberg, from "Other Criteria."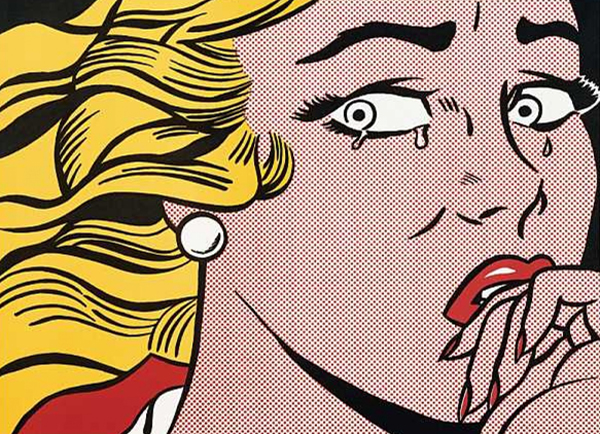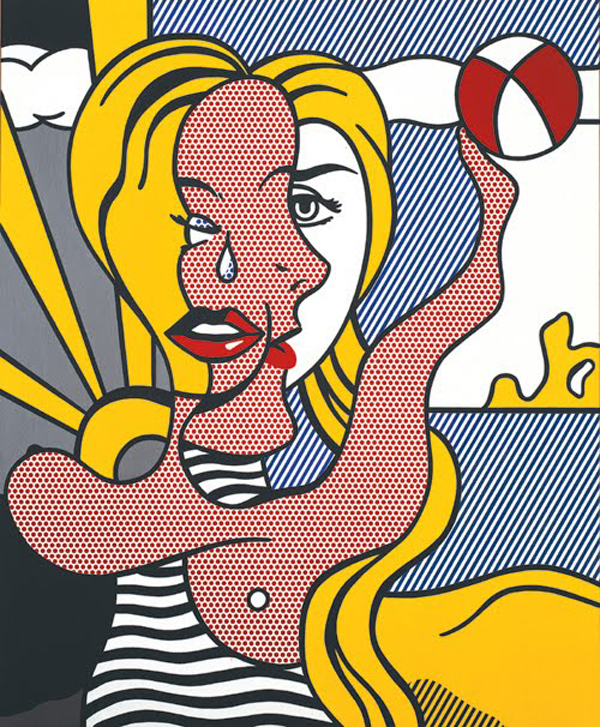 3. Andy Warhol's imagery of trauma
Opinions vary on this subject among critics, but it is Foster's belief that Andy Warhol made use of repetition to emphasize trauma, death, and disaster. He states that it was Warhol's way of creating a haunting metaphor – an image that returns to stalk you time and time again.
Some say that he illustrated the repetitions in contemporary mass-media that desensitized the artist; others, on the other hand, believe that the repetitions are a strong testimony of Warhol's fascination with the horrors of the mundane.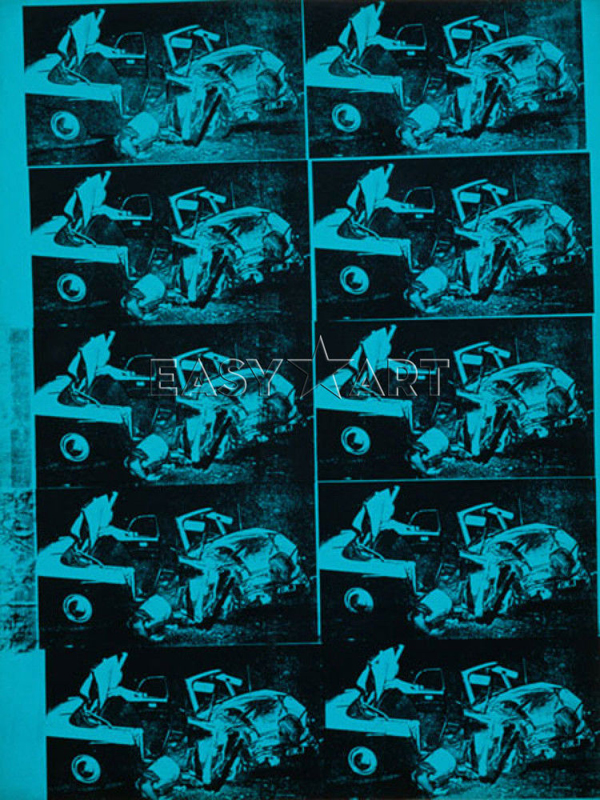 4. Gerhard Richter's marriage of photography and painting
Foster's opinion regarding Gerhard Richter's art is that it's a statement of the fact that things can only be seen clearly through the lens of a camera. Richter seals his artistic beliefs with the stroke of a paint brush – a sign that painting is still a valid method of transposing reality and hasn't become obsolete. Bitter images of trauma also appear in Richter's art, alongside specific blurs and smears – in an unmistakable combination between photography and painting.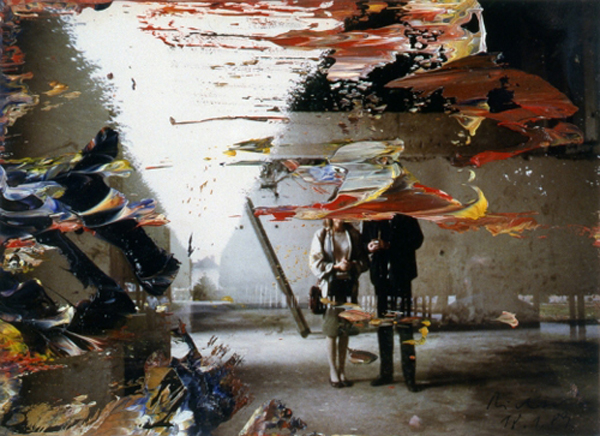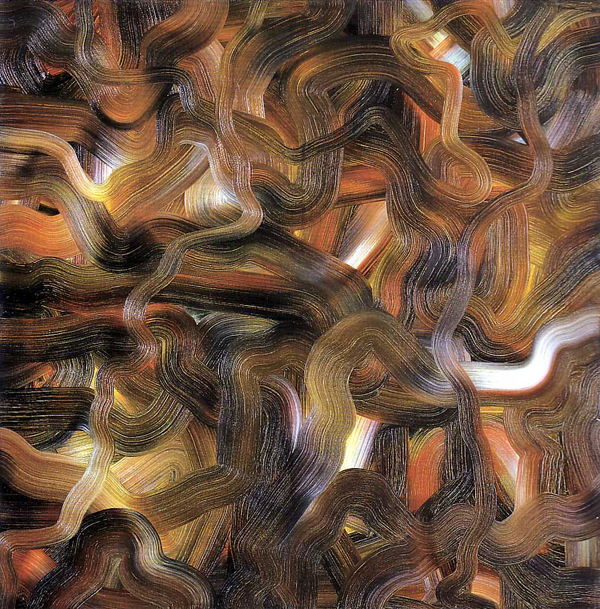 5. Ed Ruscha's landscape imagery
Foster links Ruscha's work with cinematic art, which he states is "at once deep and superficial, illusionist and flat: in the movies space is surface and vice versa and the words (as in credits and subtitles) can appear in the same register as the images." Ruscha illustrated heavily the Los Angeles landscape and, the same as his peers emphasized correlations between commercial images and abstract art.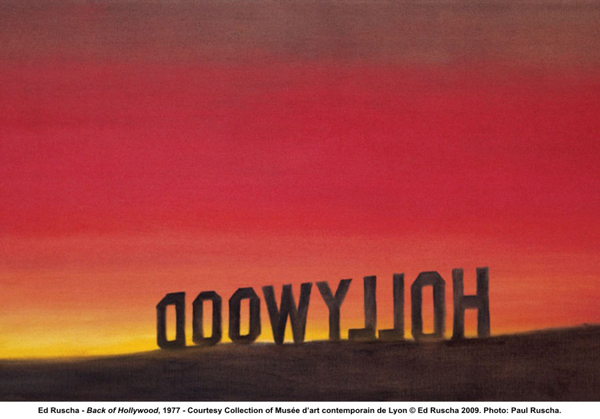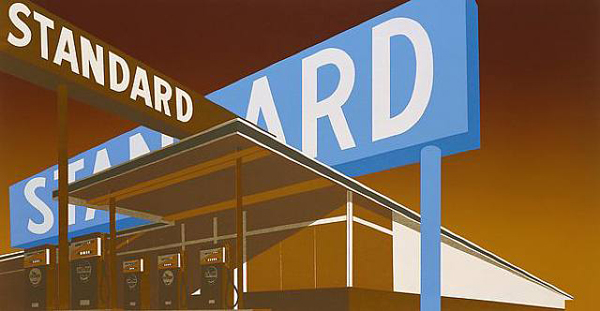 Contemporary Designs Influenced by Pop Art
The beautiful thing about Pop Art is that it transcended through different cultures and mediums and managed to infiltrate in the most diverse contemporary artistic forms: vector art, digital collage, decorative elements, make-up, photo retouching, Photoshop actions, commercials and packaging design. Let's take a look at all that and more, in this gallery of modern designs influenced by Pop Art motifs:
"What I think is great about Pop Art is that it's cross-cultural. It's not making a political statement. It's the best art form for anyone who might be intimidated by art." Ruth-Ann Thorn, Crown Thorn Publishing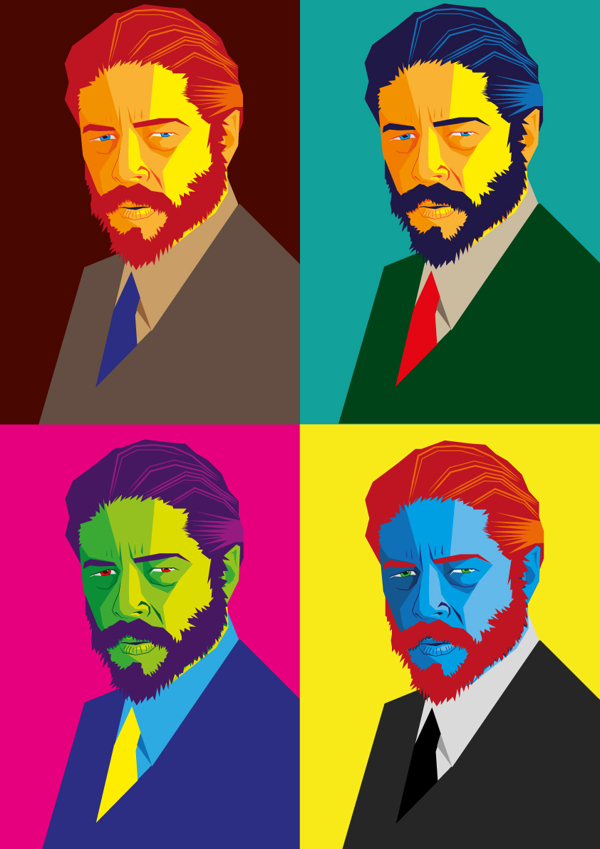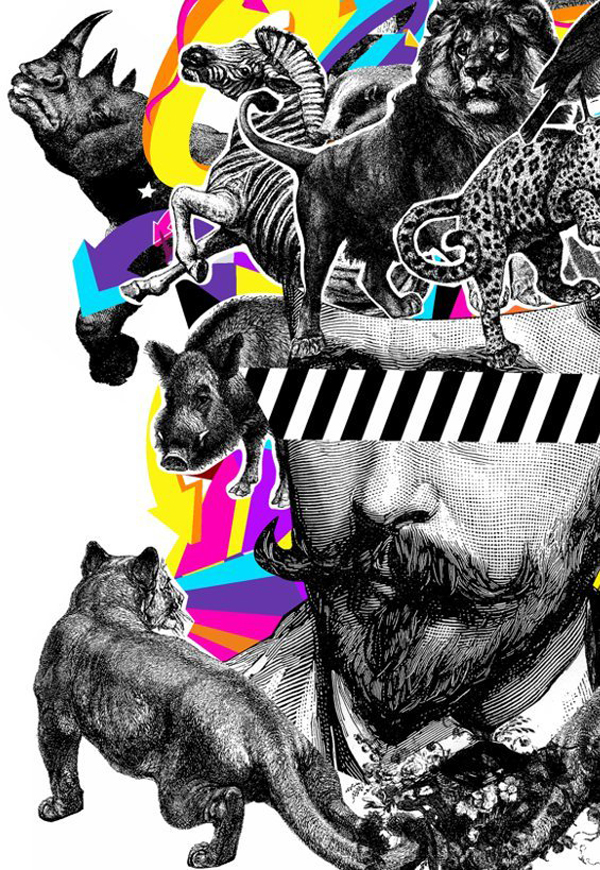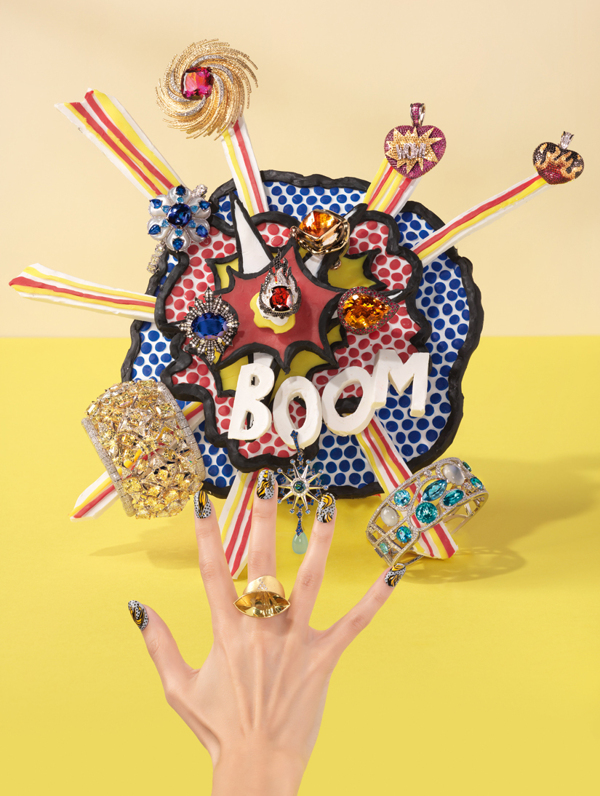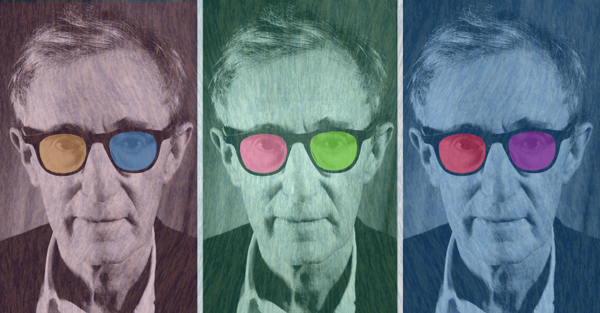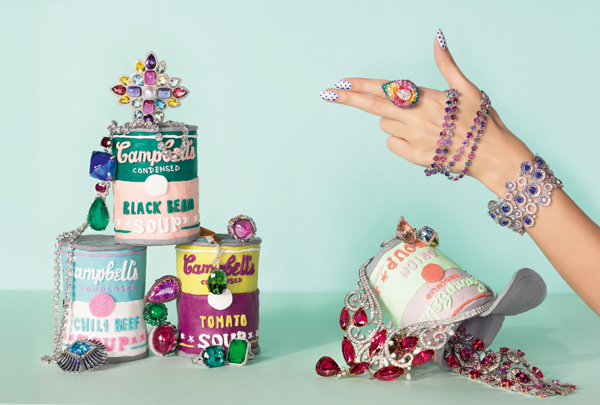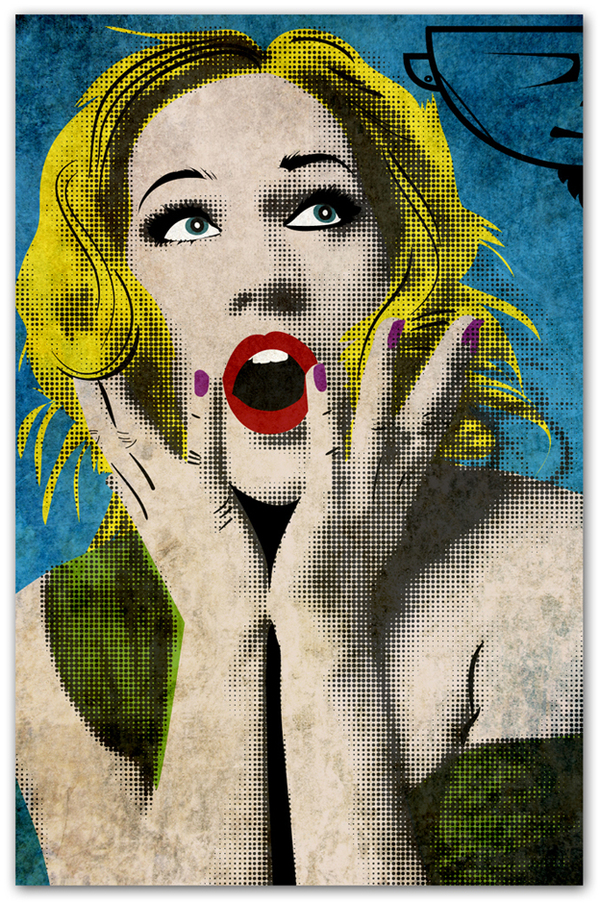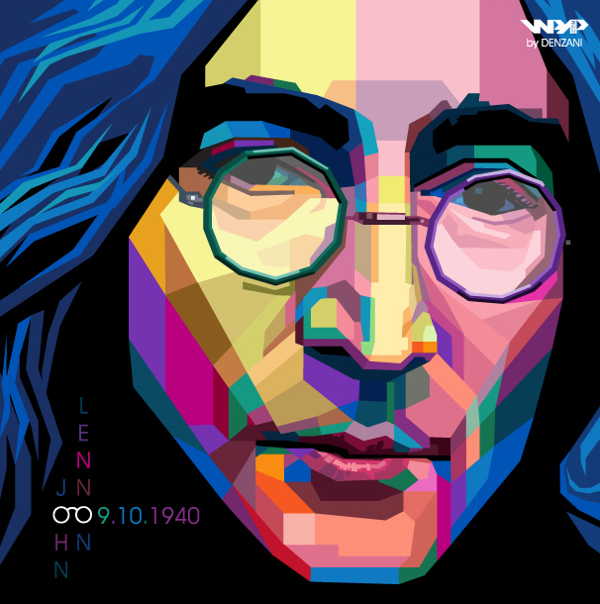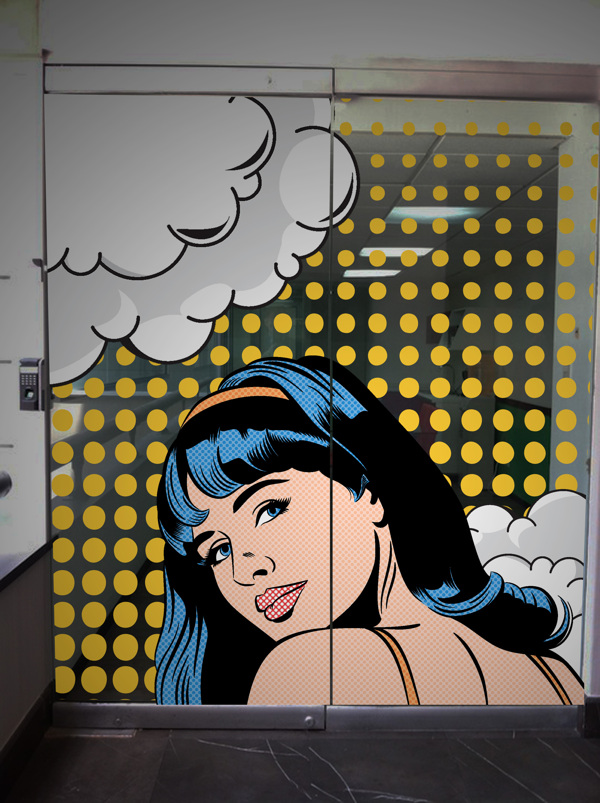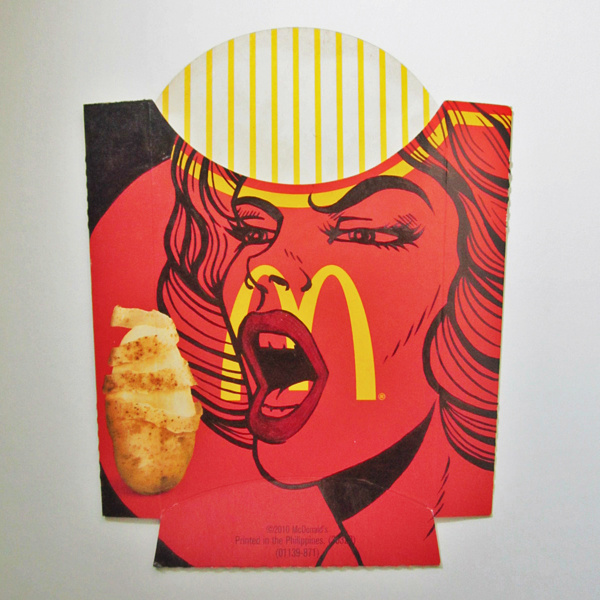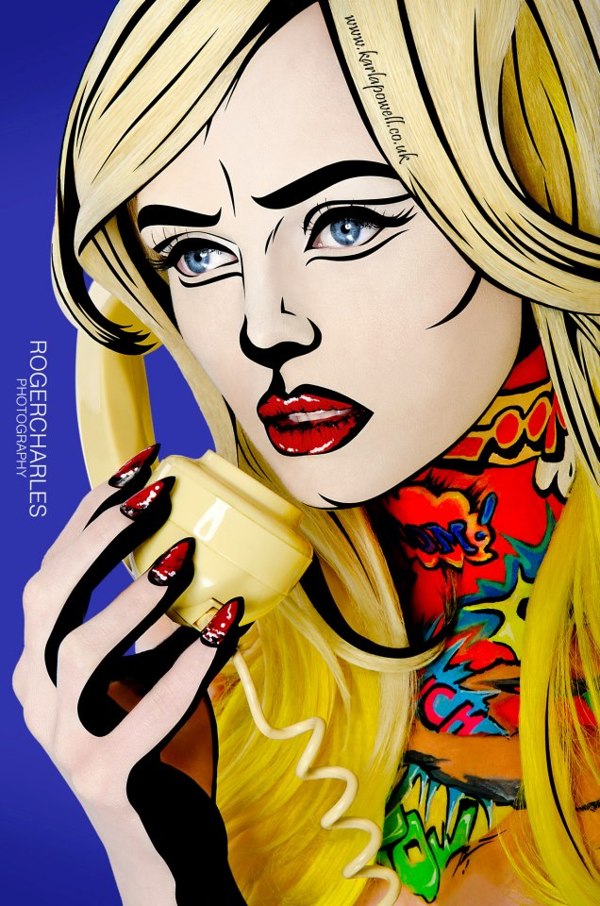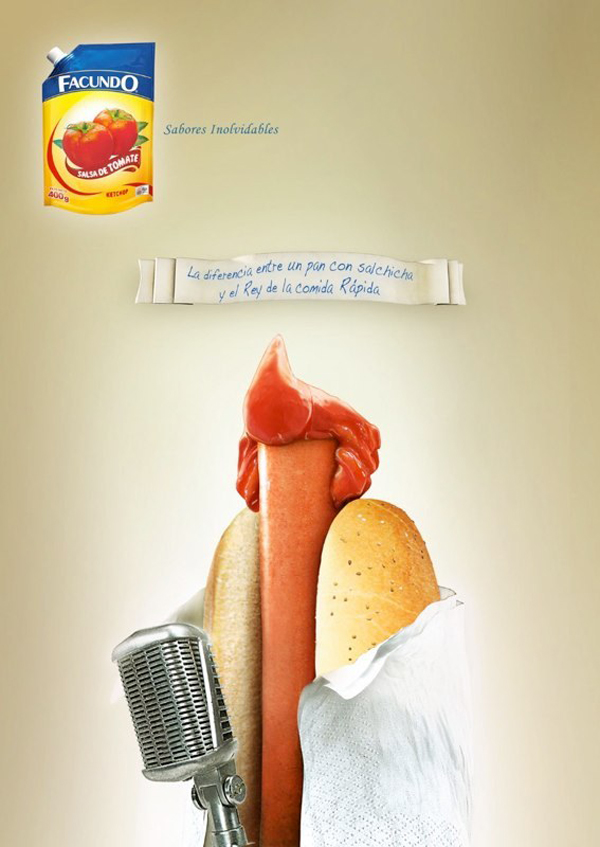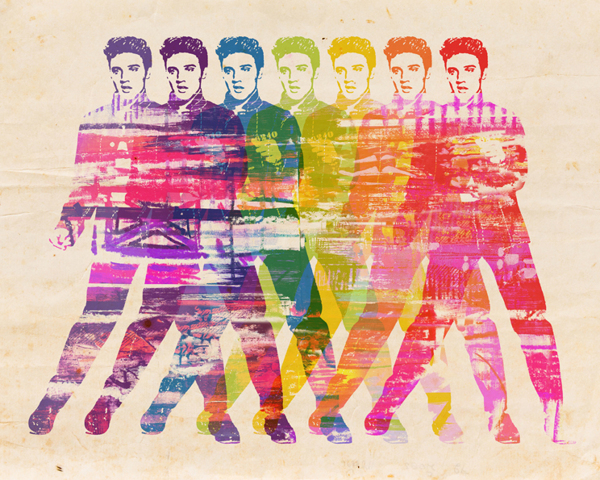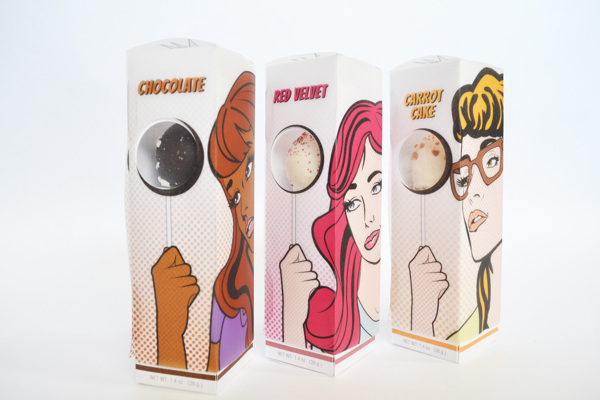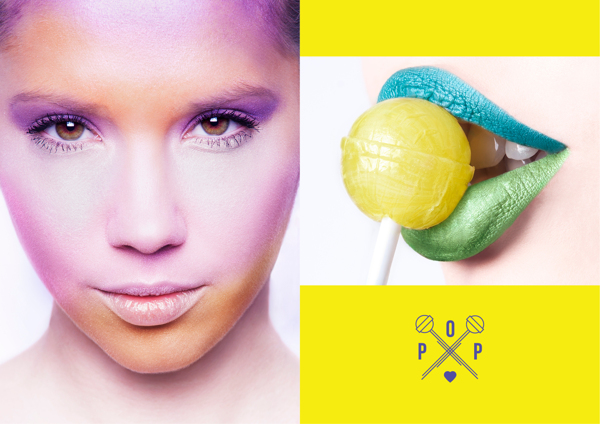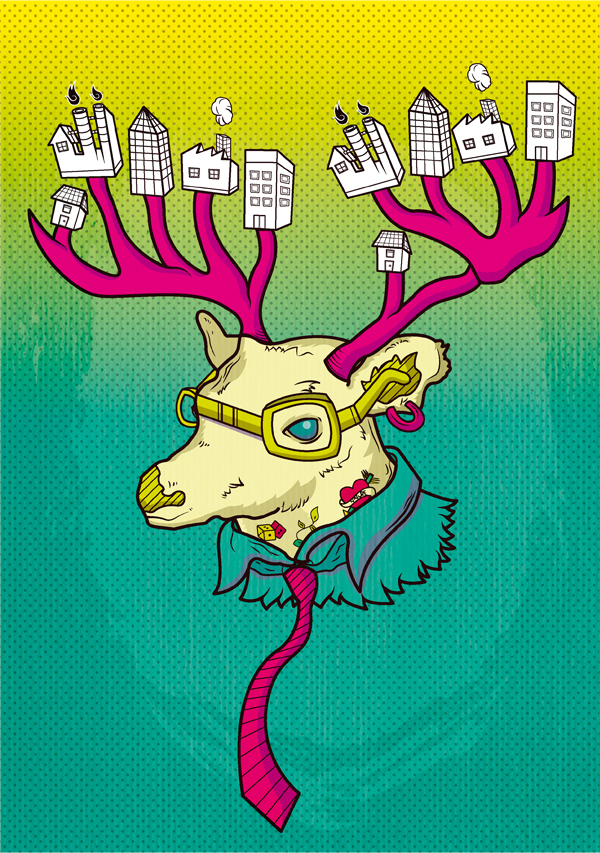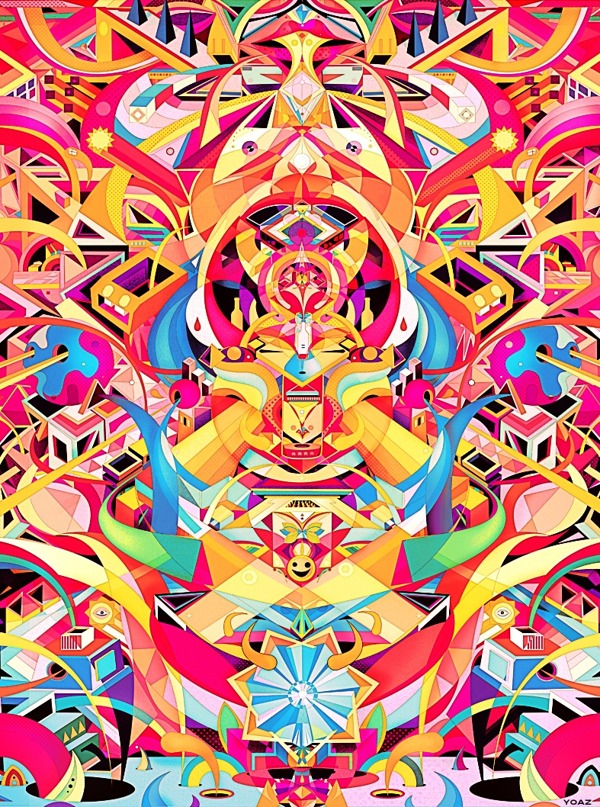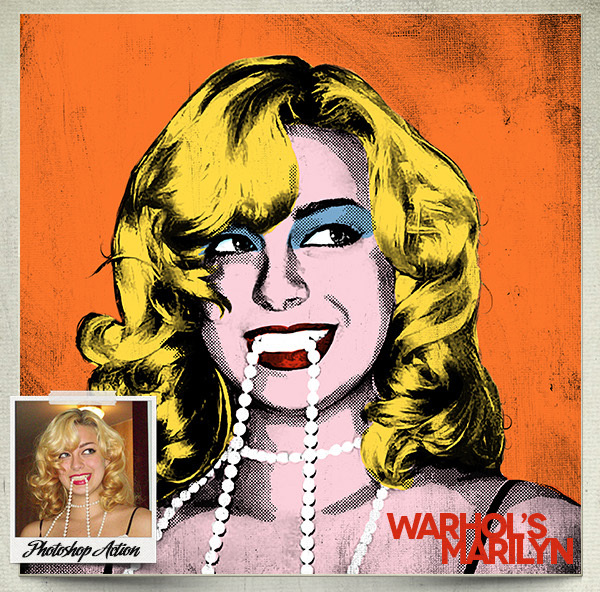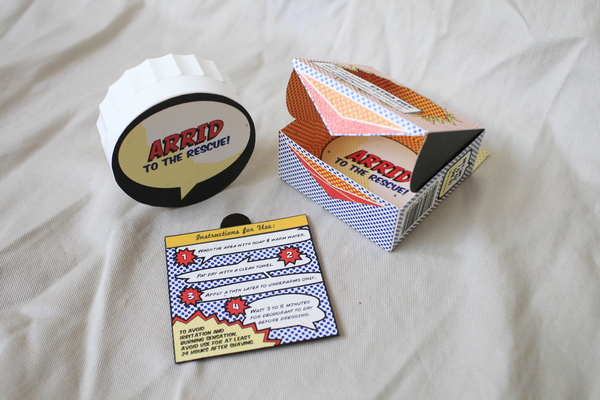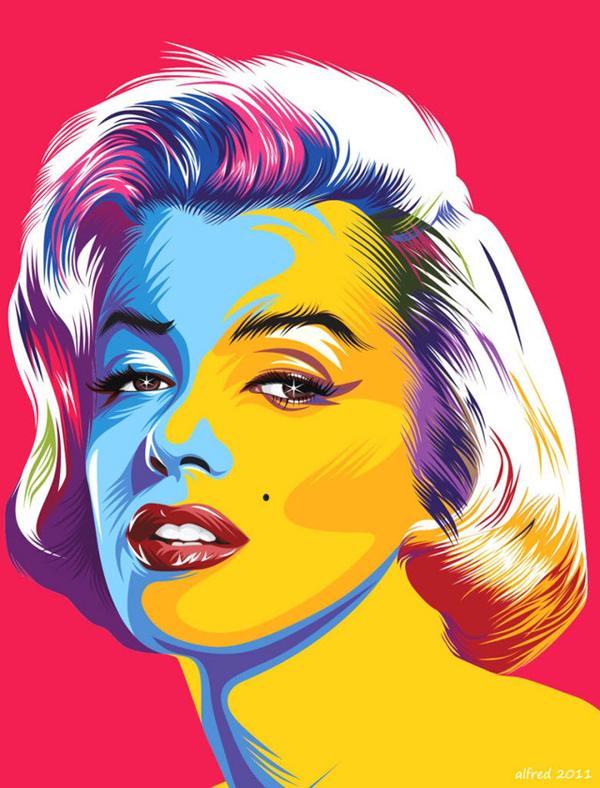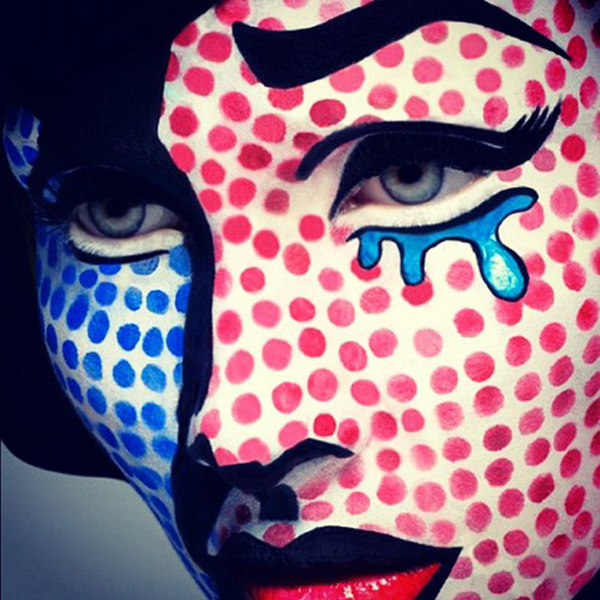 What are your favorite iconic Pop Art elements? Do you use them in your artworks or design projects?
(Visited 18,359 time, 5 visit today)