I prepared a great design treat for you guys today, because it's important to check out your competition from time to time or just get inspired from other designers' work. We're going to take a look at a showcase containing 30 of the hottest freelance designer portfolio websites out there. Whether it's through elegant simplicity, vivacious bursts of colors or animated illustrations, they will surely impress you!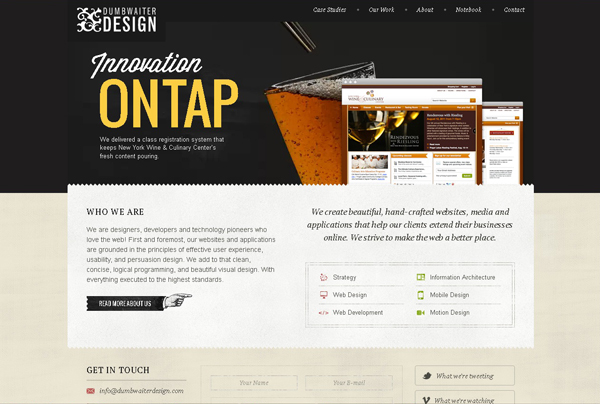 ADVERTISMENT:
The Best Deals For Digital Design Assets - InkyDeals.com. Learn More>>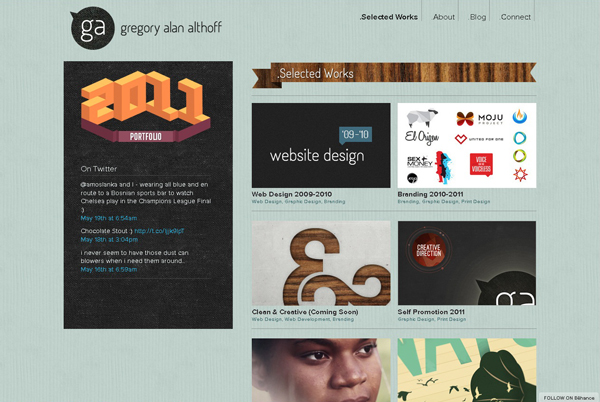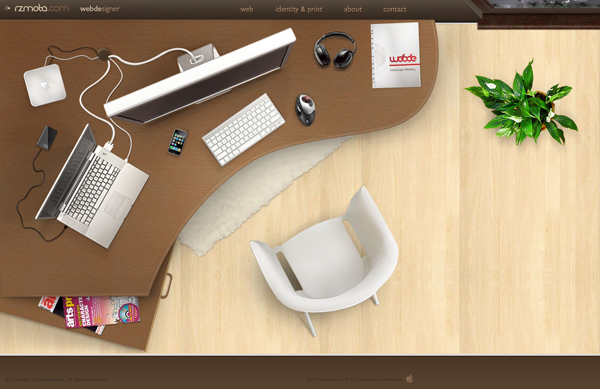 Especially in the case of web designers, their personal website is their most expressive business card. As a freelance designer, you are your own marketing department and have to promote yourself to the fullest. These websites will definitely provide some design inspiration and valuable ideas as how to make your portfolio stand out!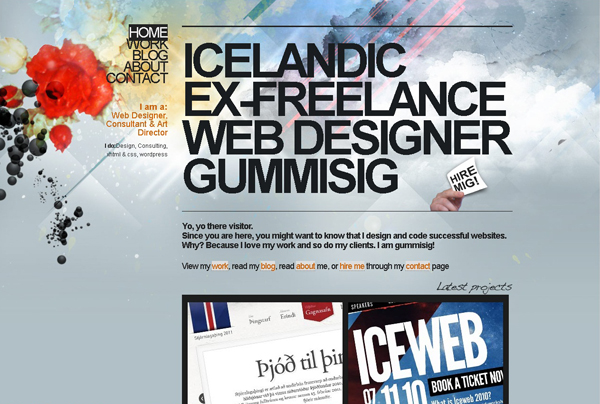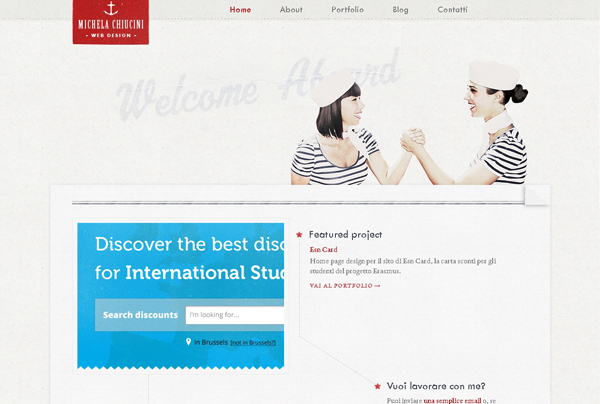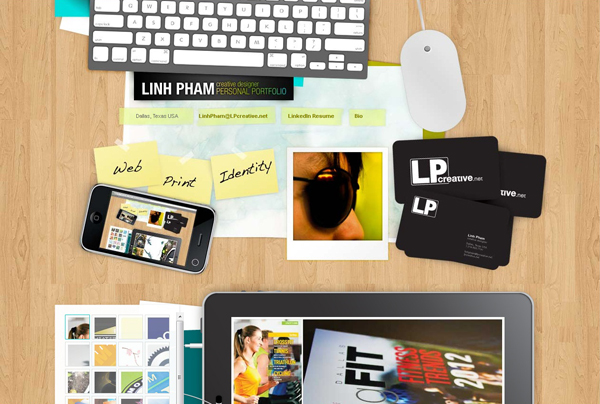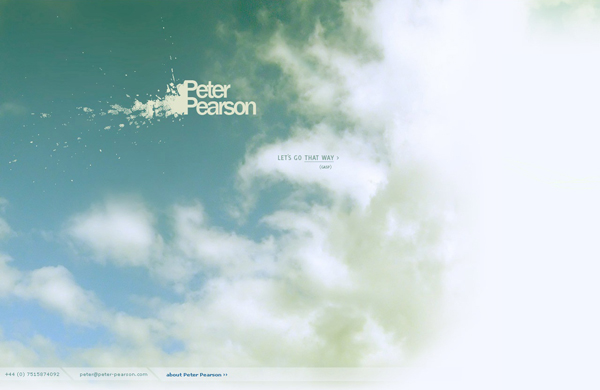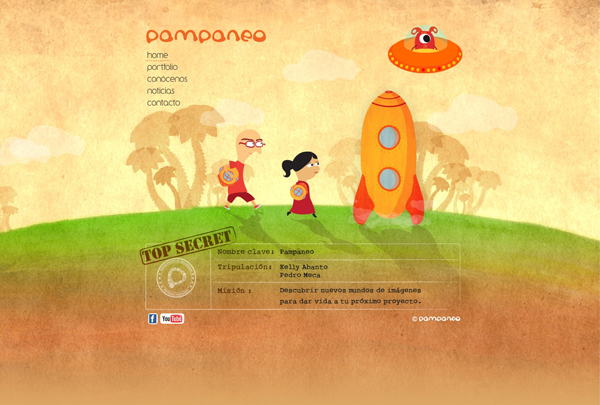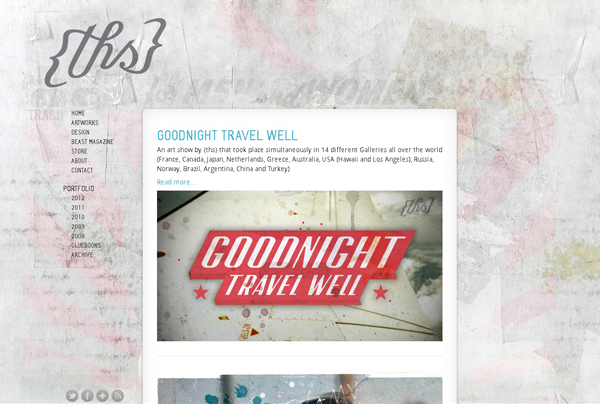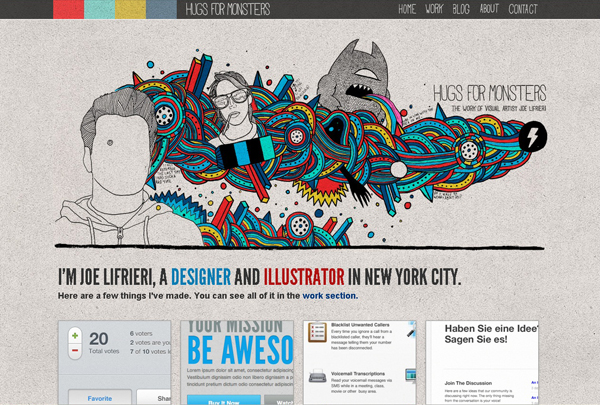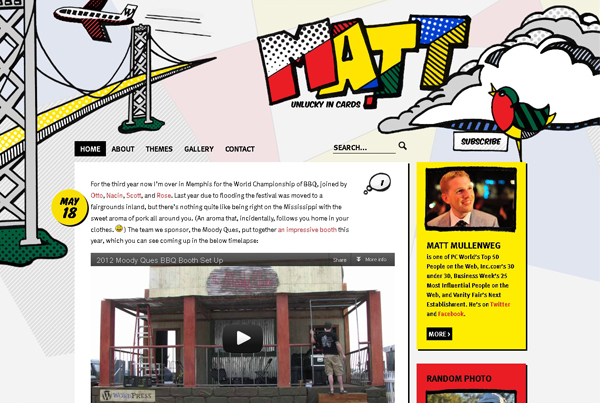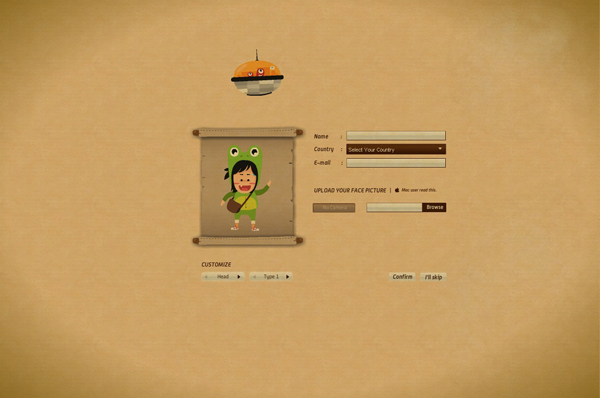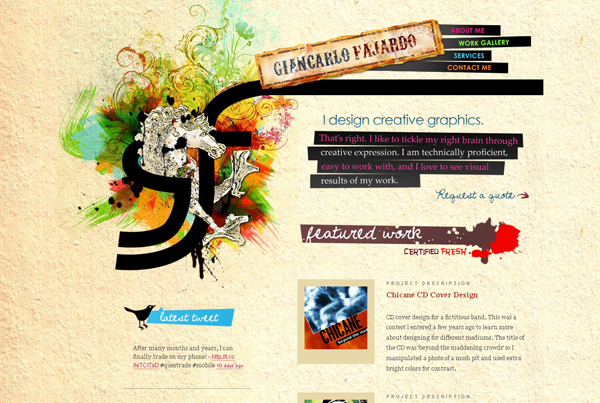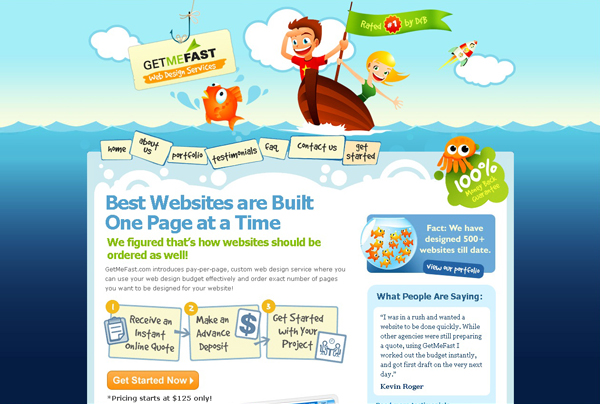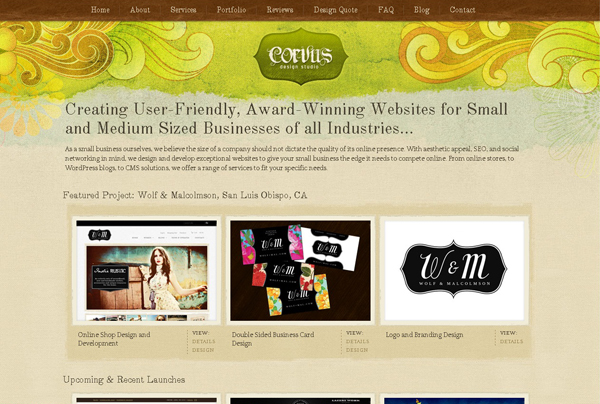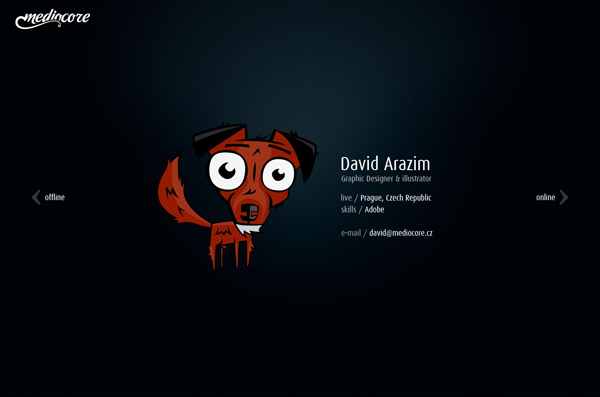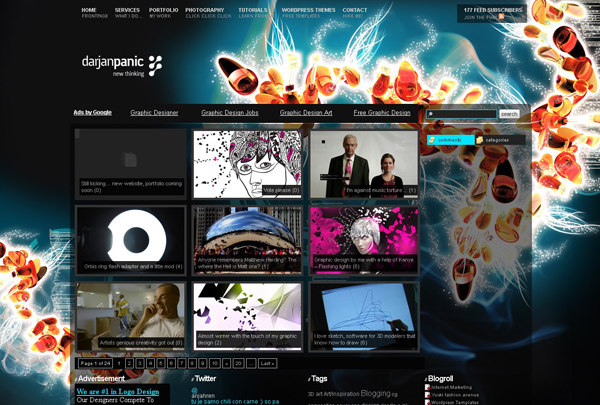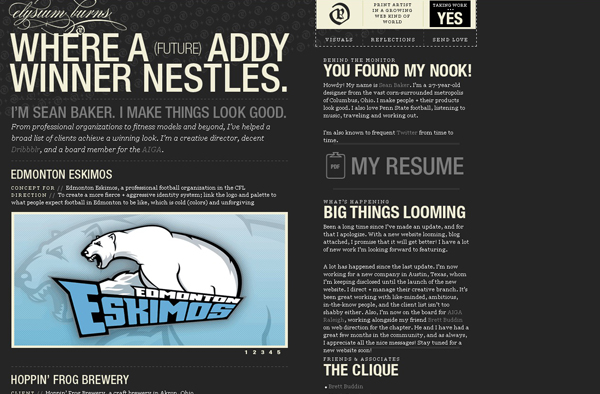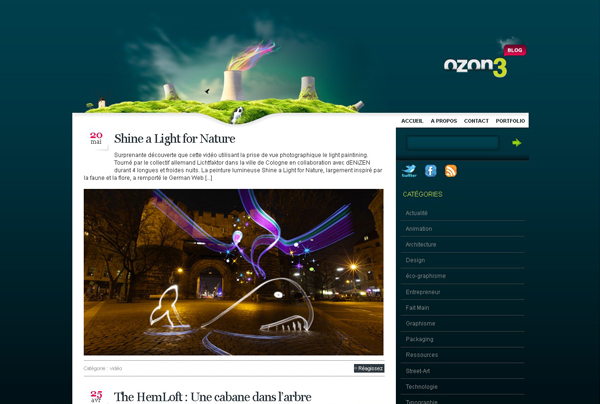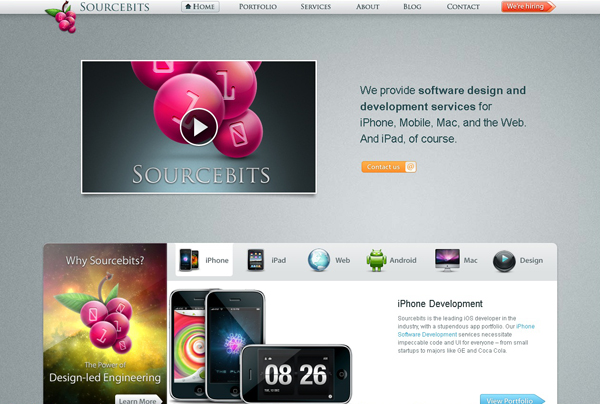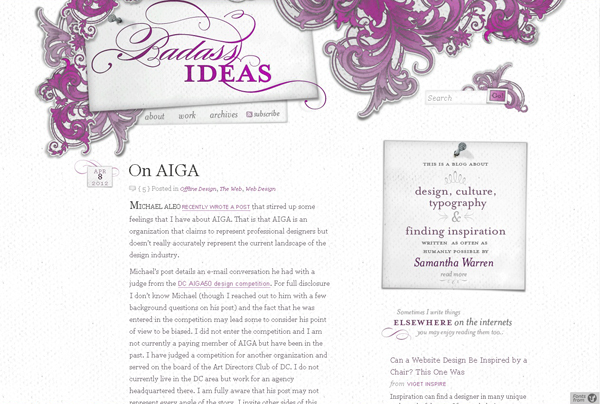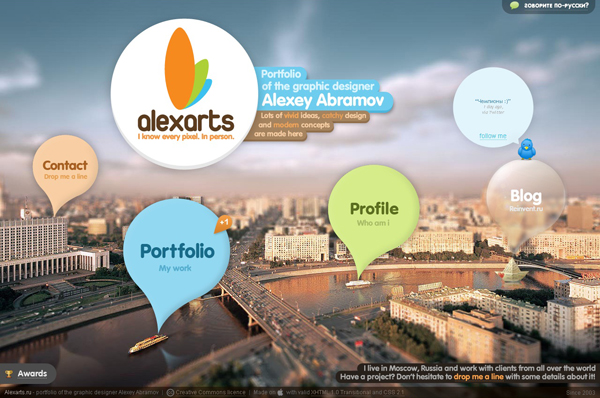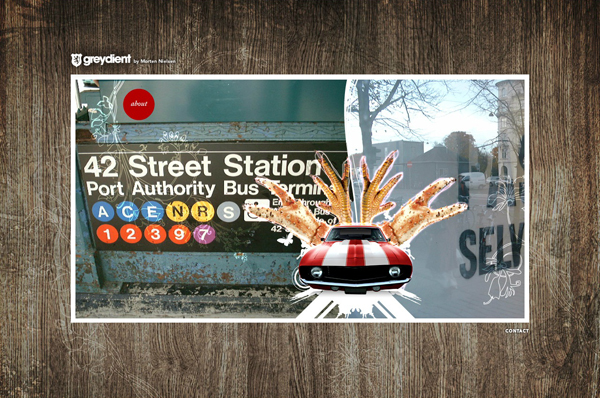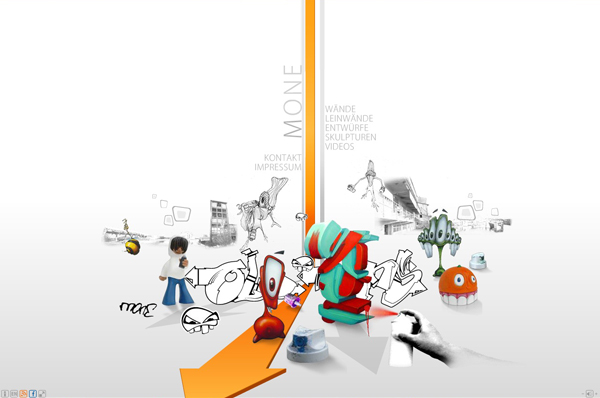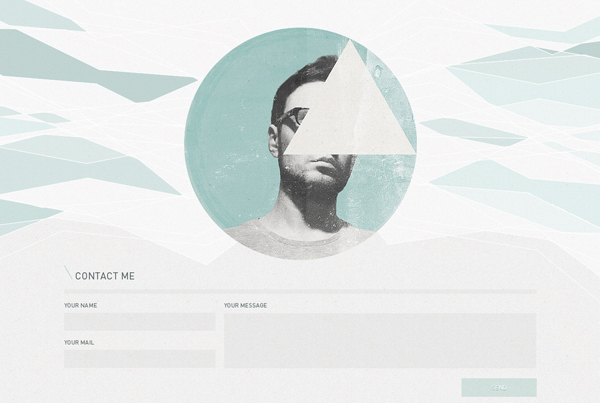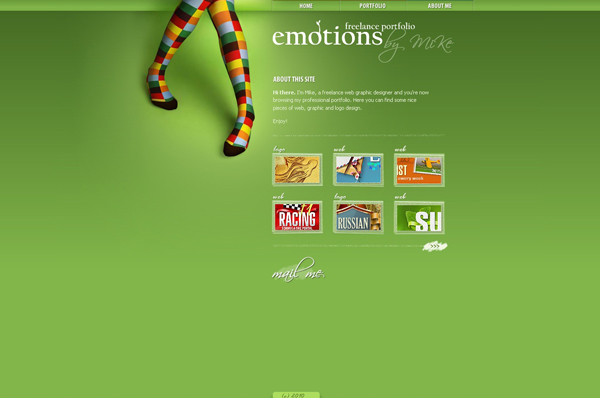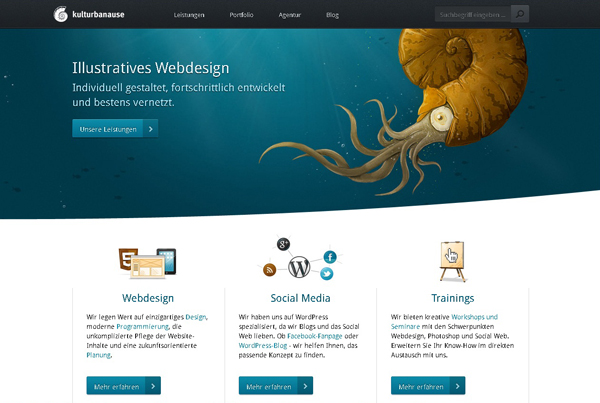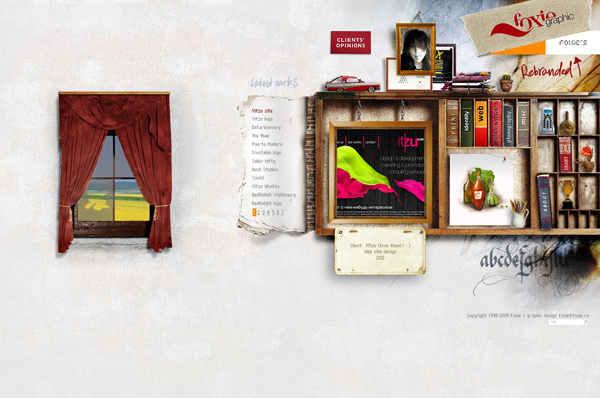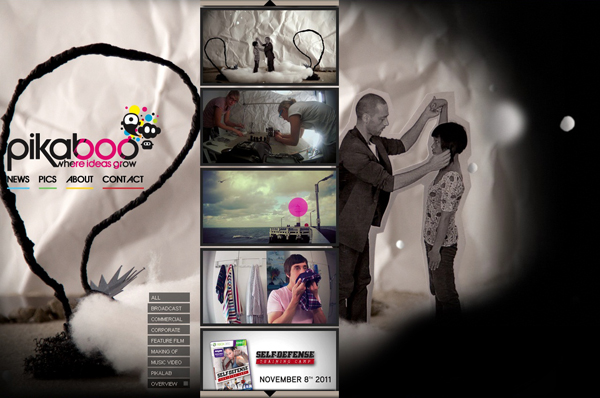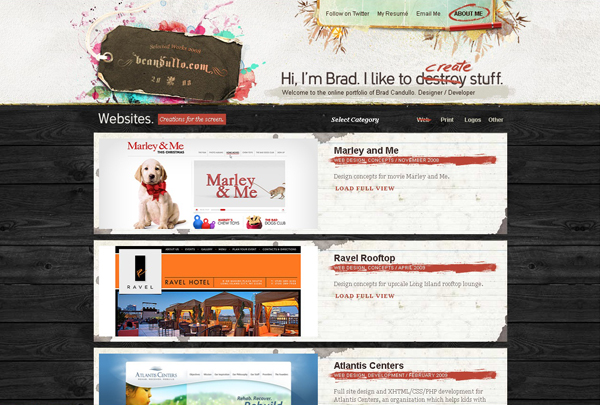 Impressive, huh? Which website out of this amazing showcase is your favorite?
(Visited 1,271 time, 1 visit today)