Sometimes we are so caught up with our speeding lives, our ringing mobile phones and our light speed Internet connection, that we forget to slow down and enjoy a good book.
To get you in a reading mood, here are a few inspiring book photo manipulations:
ADVERTISMENT:
The Best Deals For Digital Design Assets - InkyDeals.com. Learn More>>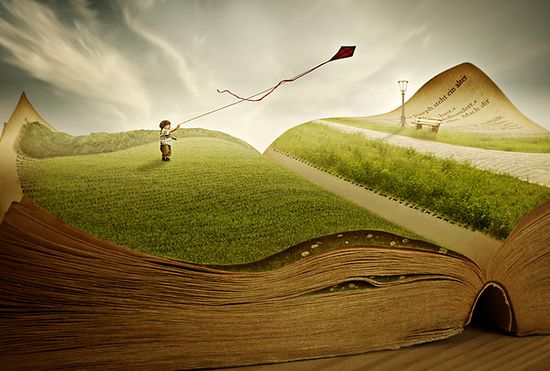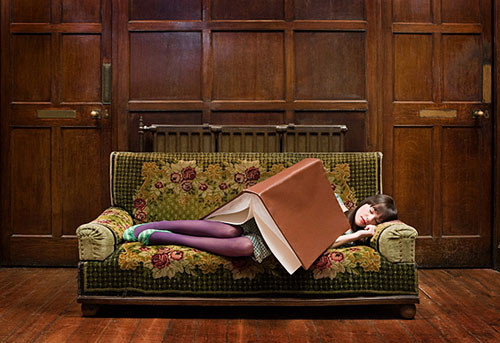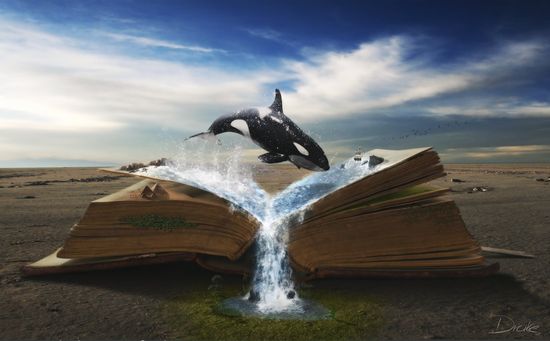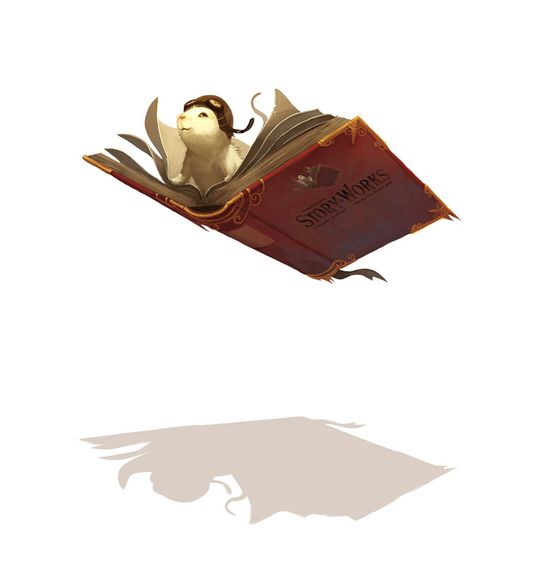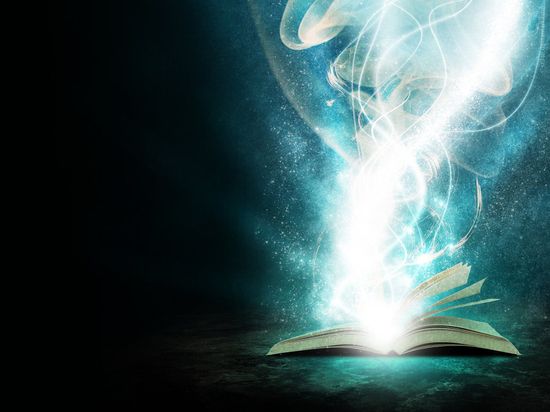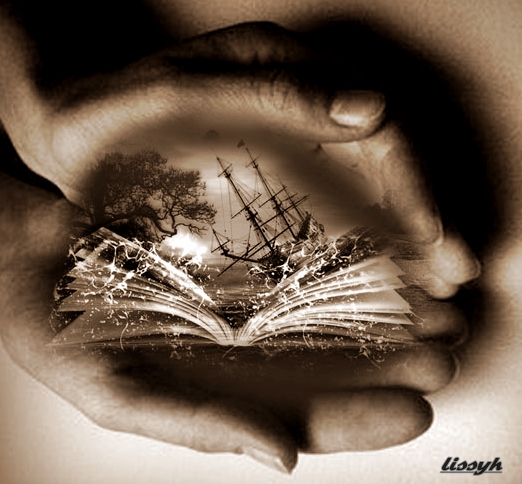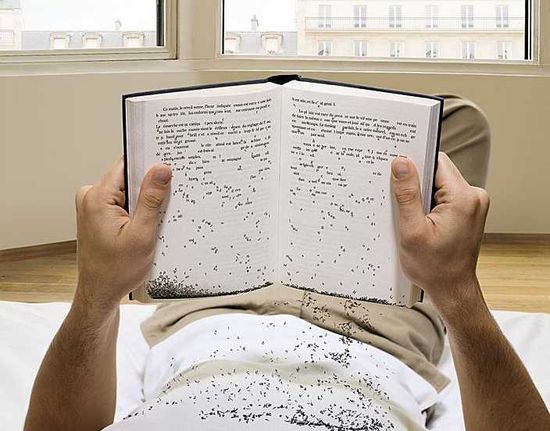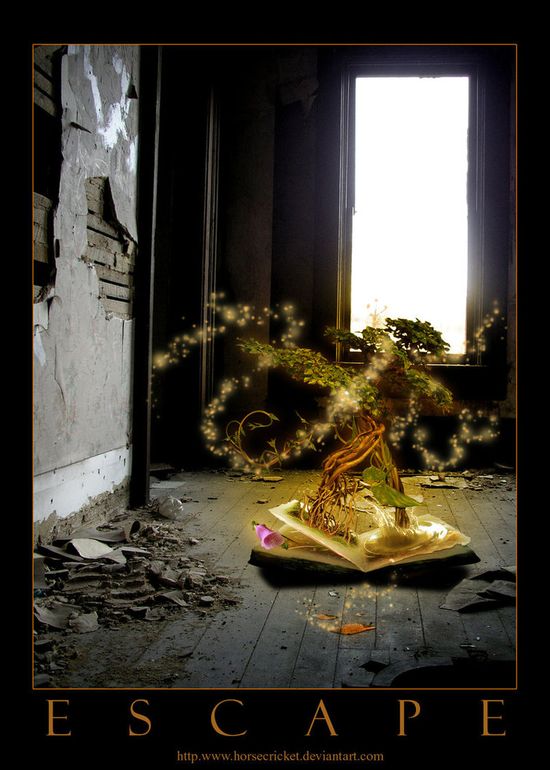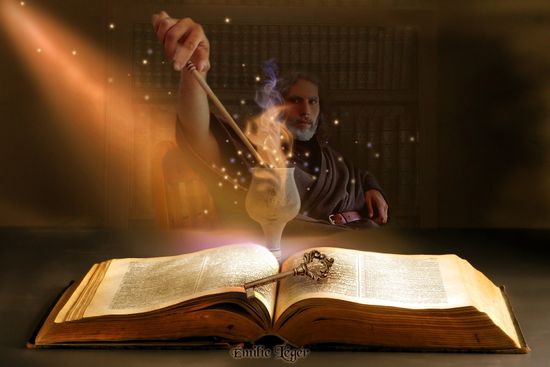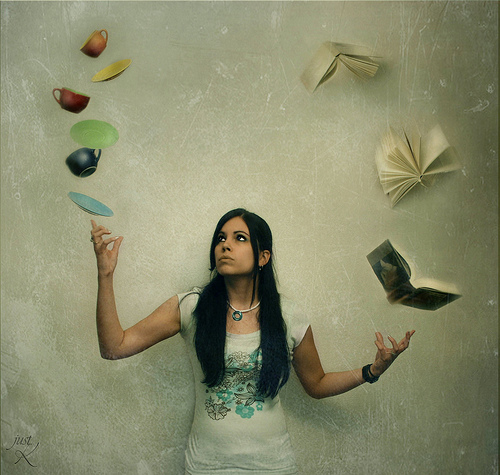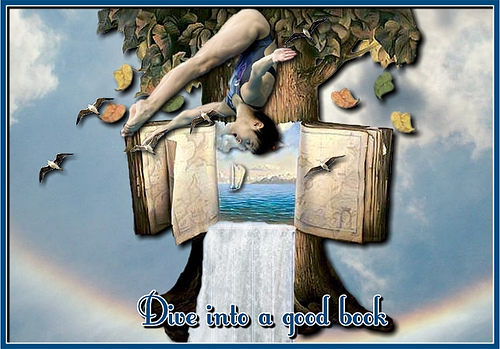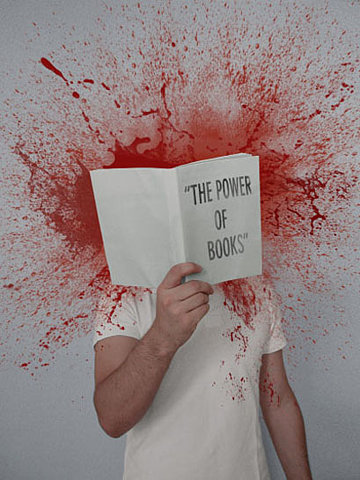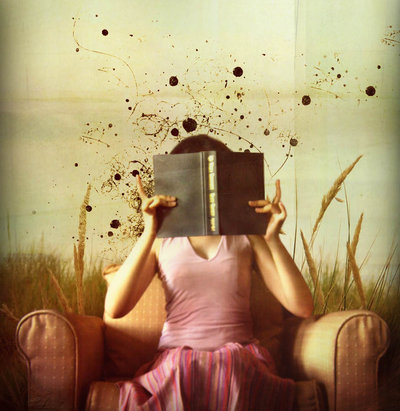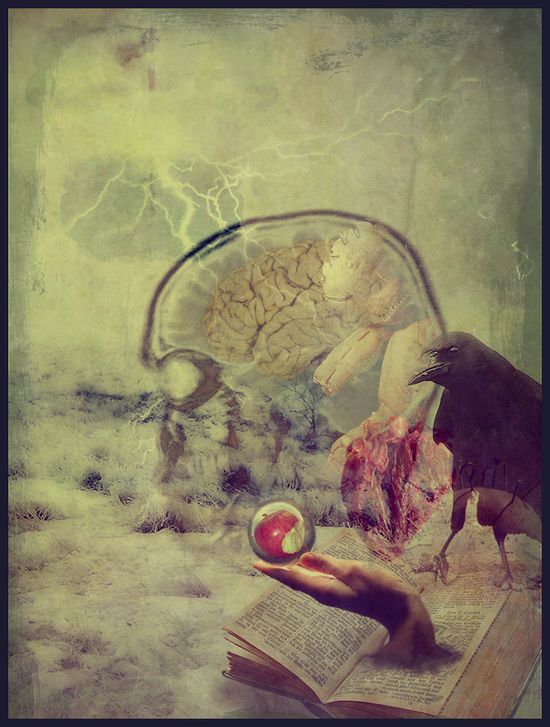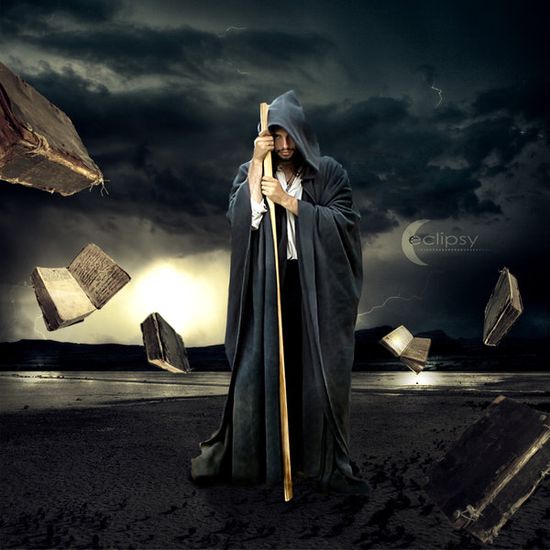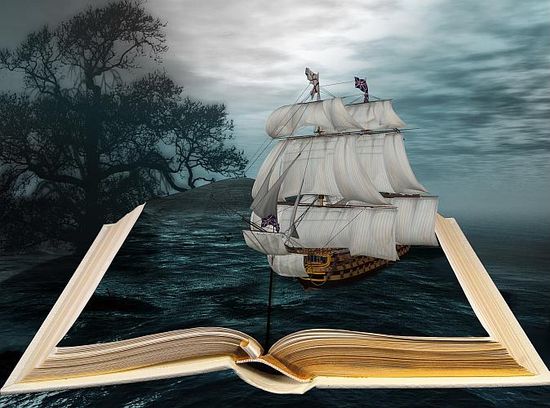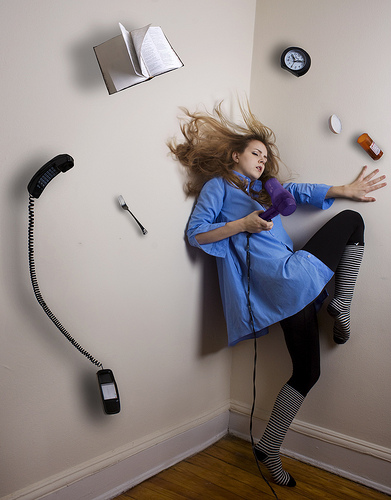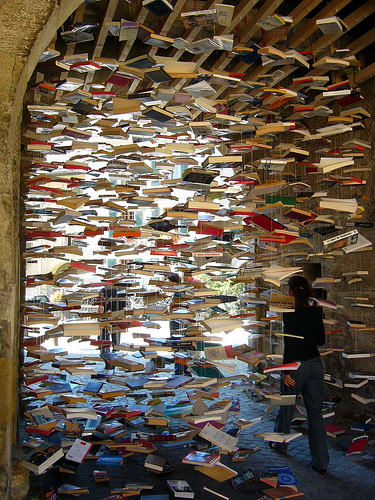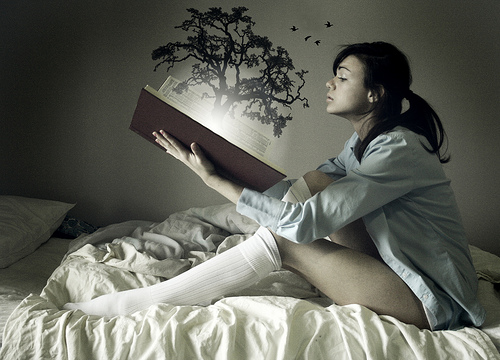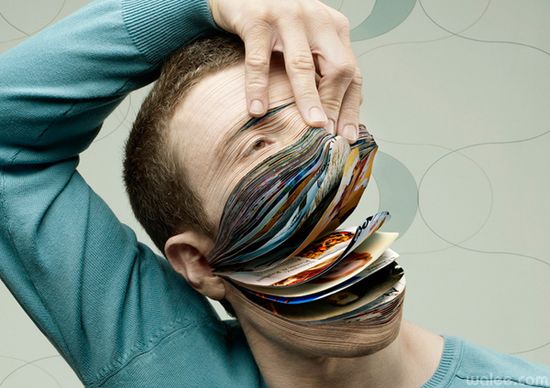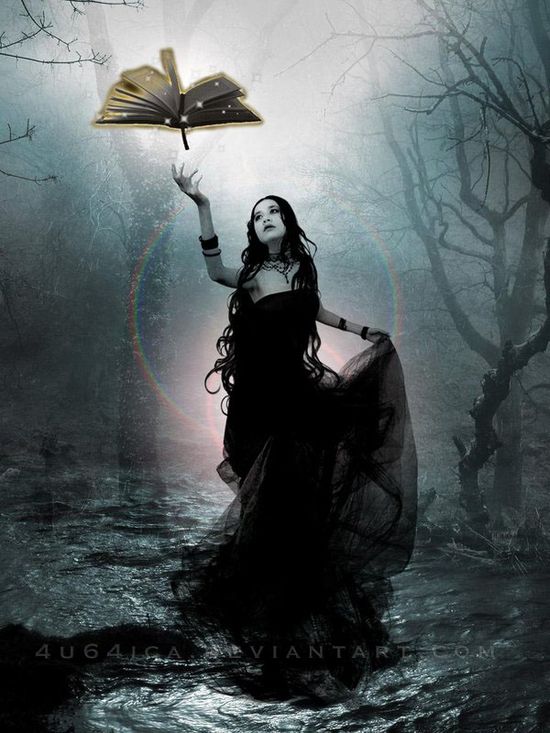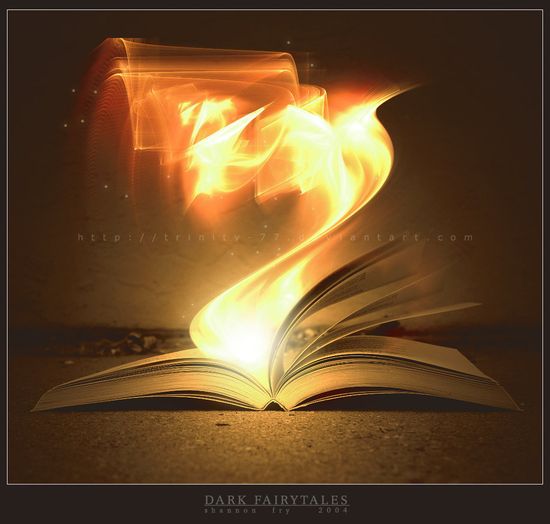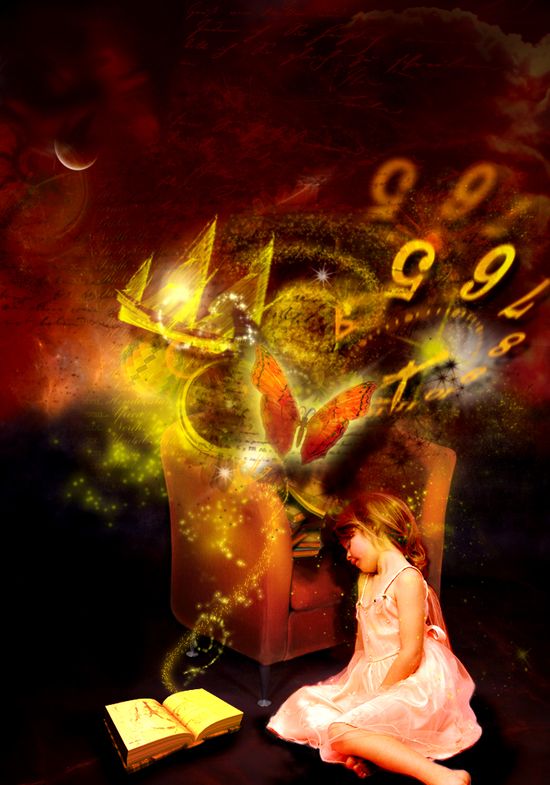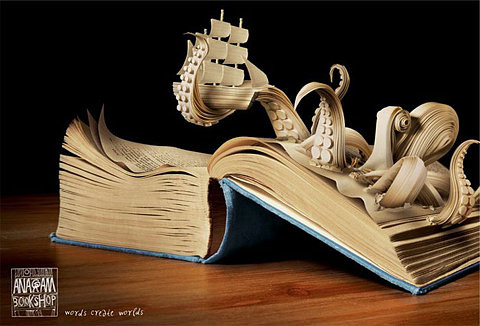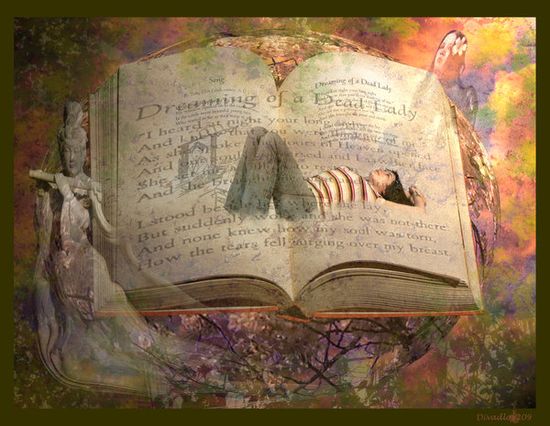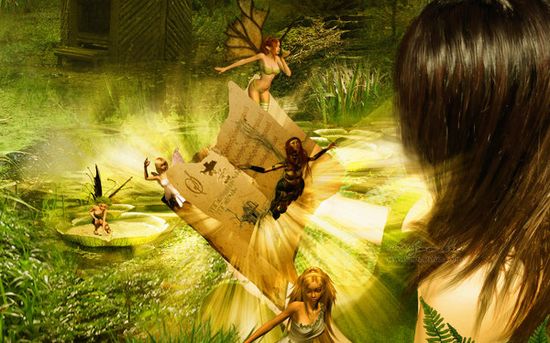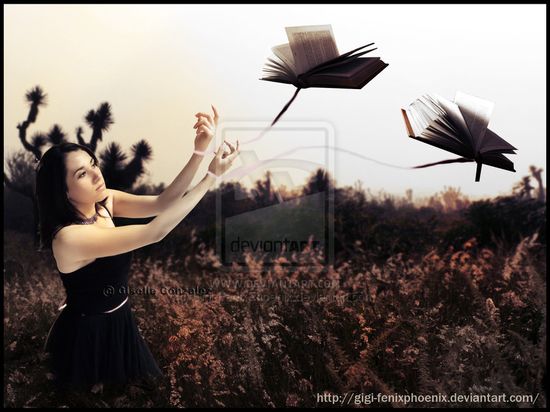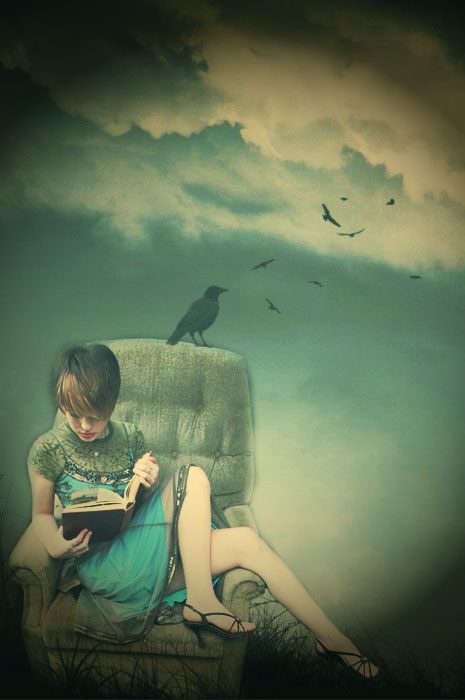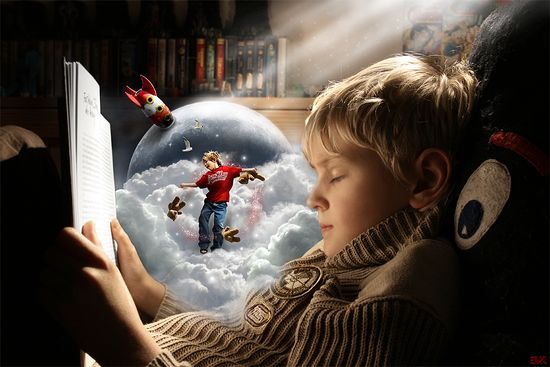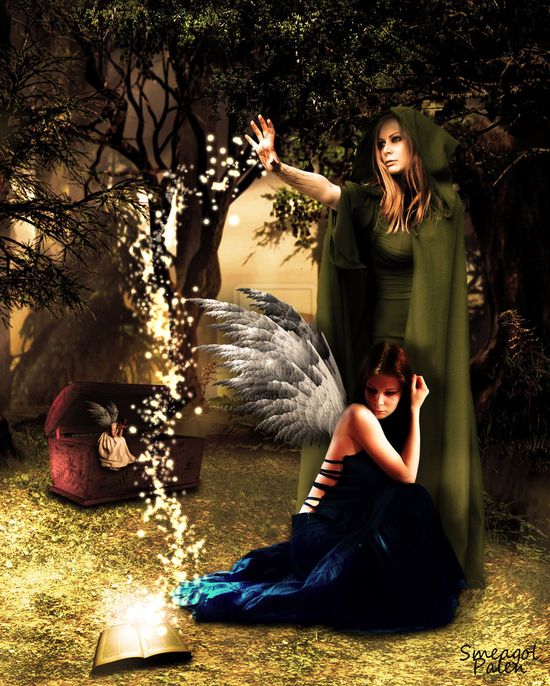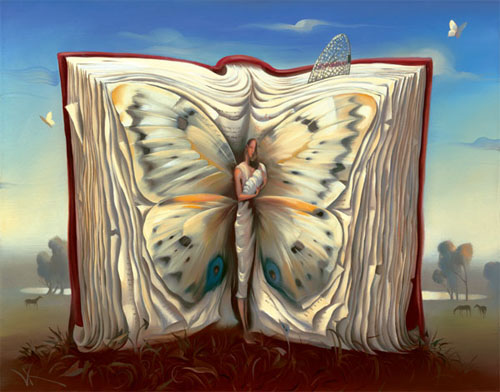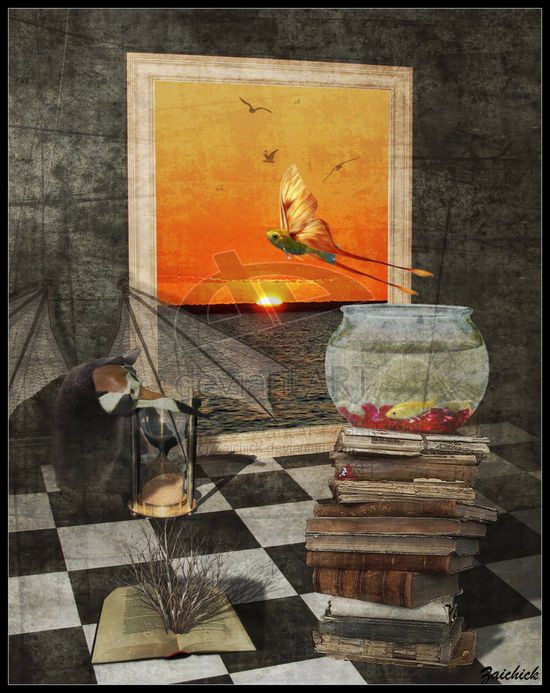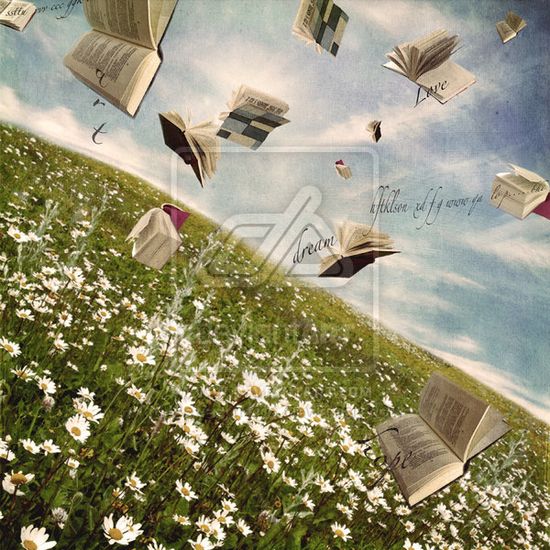 What's the name of the last book you've read?
(Visited 815 time, 1 visit today)