Since the 17th century when it appeared, Origami has been a source of inspiration for various domains. Architecture is one of them.
Some of the most challenging architectural designs are inspired by this Japanese art. Great architects and designers have captured in their work the essence of geometry by using complex shapes and a great deal of imagination!
ADVERTISMENT:
The Best Deals For Digital Design Assets - InkyDeals.com. Learn More>>
Here are 25+ examples of great architectural designs inspired by origami.
Klein Bottle House in Melbourne designed by McBride Charles Ryan Architects.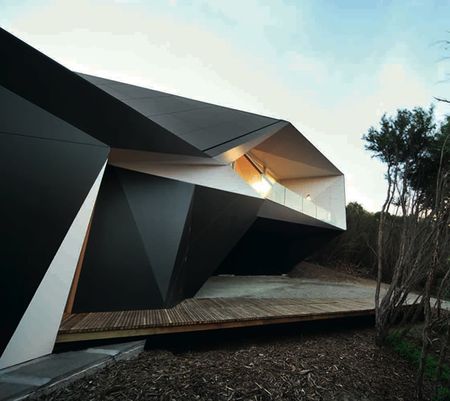 An impressive mathematical design inspired by origami shapes.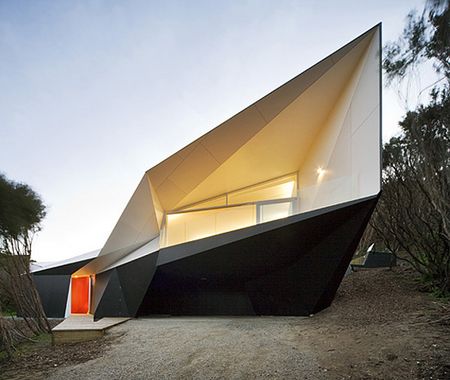 The origami shaped interior of the Australian Klein Bottle House.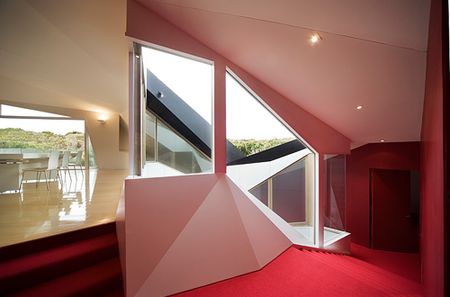 Nestle Chocolate Museum in Mexico City built by Rojkind Architects.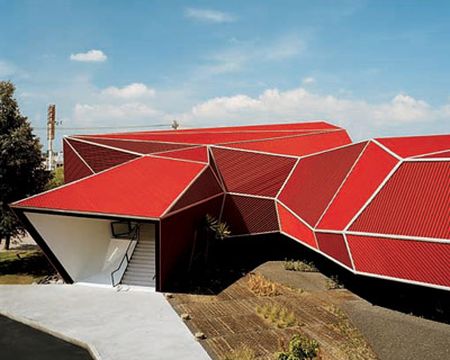 An origami inspired concept house.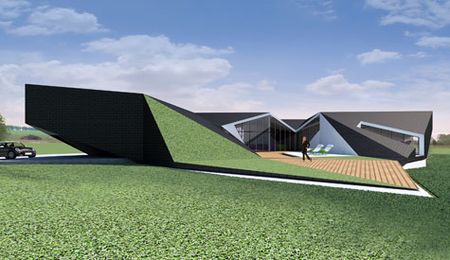 A minimalist house of Japanese origami inspiration designed by architect Yasuhiro Yamashita.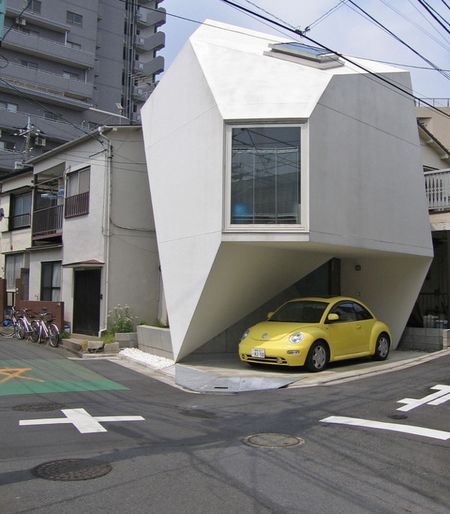 Infosys Mysore Development Center, an origami inspired office building.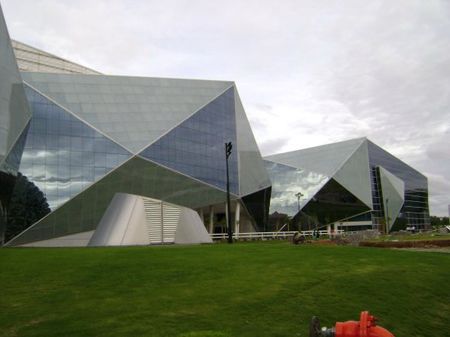 The Flux Chair has the possibility to fold into an ultra-slim and lightweight flat case.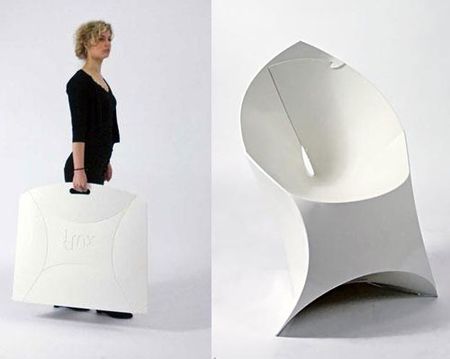 Environmentally friendly foldable bamboo houses designed by Ming Tang.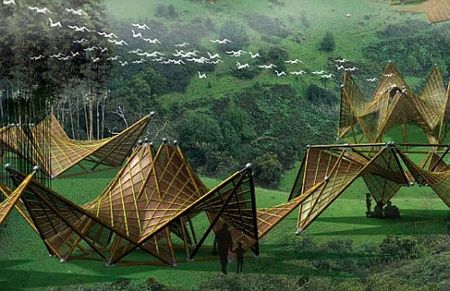 The Calatrava Transit World Trade Center transit hub, a building of spiny origami inspiration.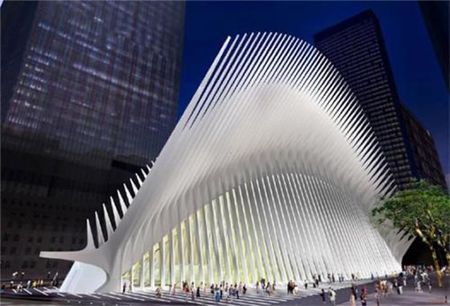 The transformation of a little apartment in Barcelona in origami shaped angles.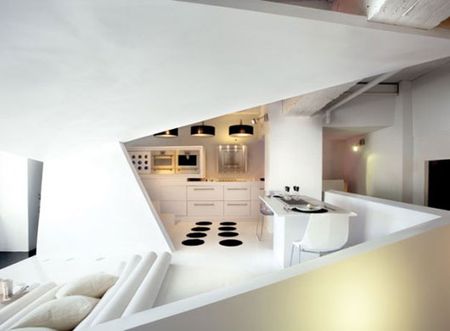 An origami inspired modern leather sofa-bed.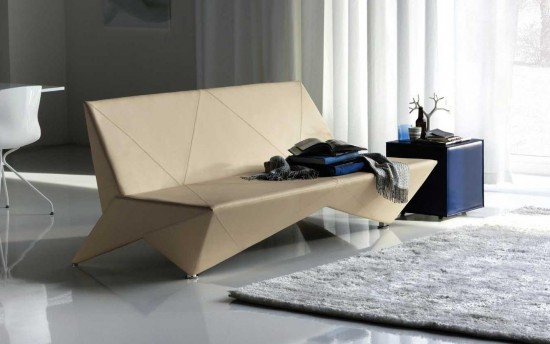 The Hana (flower) Table inspired by Origami art, created by Japanese designer  Shige Hasegawa.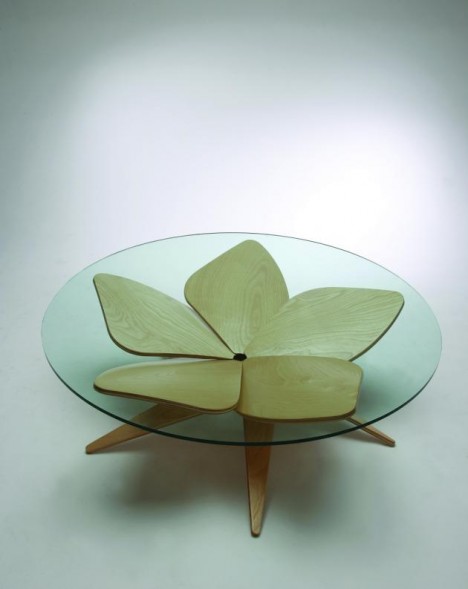 The Paper Chair created by designer Simon Joyau is made entirely out of recyclable plastics.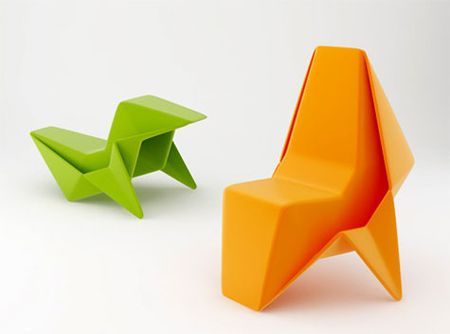 A beautiful origami chair from Form Us With Love.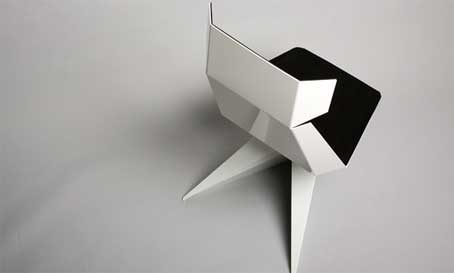 A very delicate chair inspired by an origami swan – created by Polish designer Damian Kozli.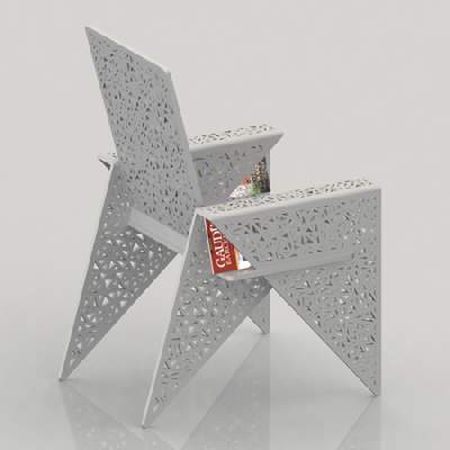 Origami inspirational chair by architect Ninna Helena Olsen.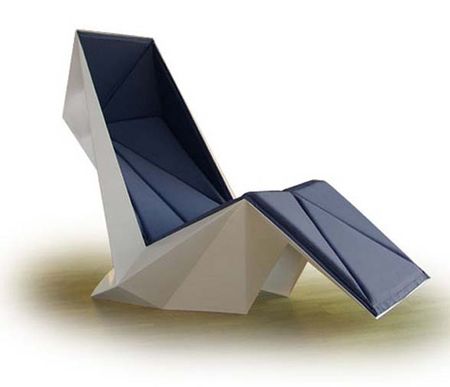 A super-light concept chair designed by Cardine.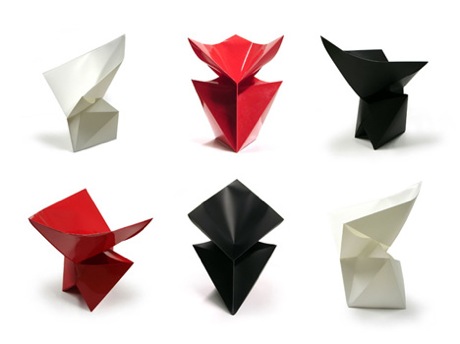 The ergonomic and highly practical origami inspired Folded Chair designed by Enoc Armengol & Arnau Miquel.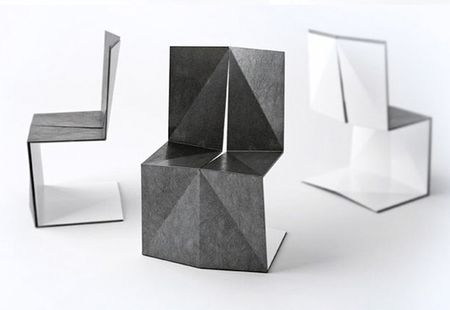 The easy to assemble Papton Chair designed by Brandon Thomas Baunach.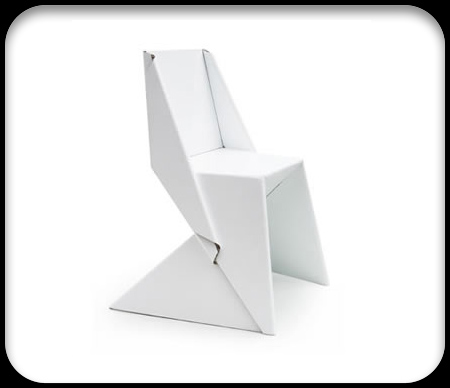 A plexiglas bending lines table with chairs by CUT'N FOLD.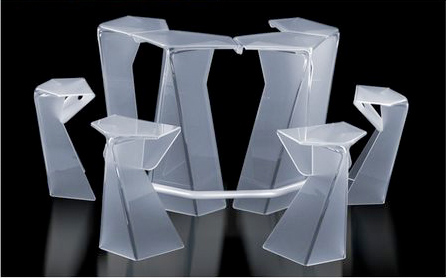 An ingenious folded chair created by the New York designer James Deiter.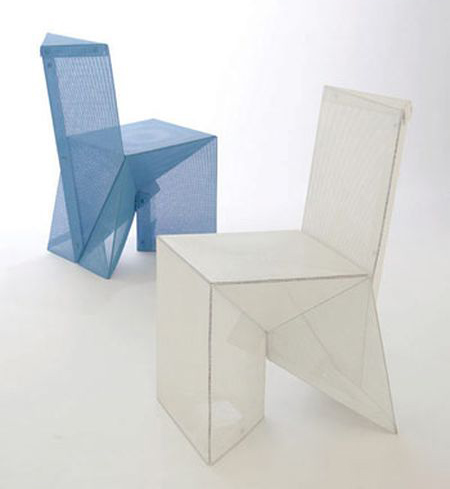 A folded chair named "COAT" designed by Fredrik Farg.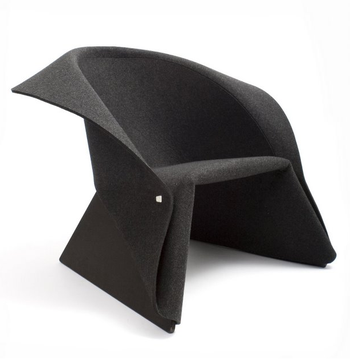 Make Your Own fold-up furniture for kids by designer Nicola Enrico.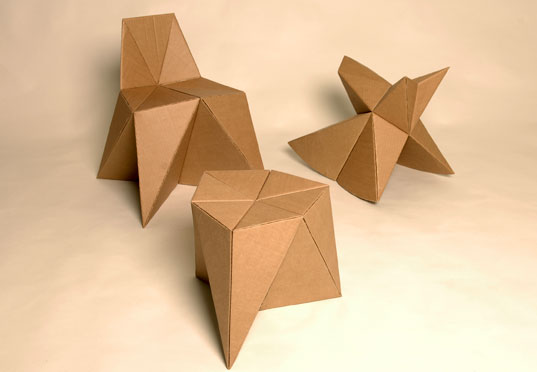 Designer Matthias Demacker used as inspiration for his bench origami art.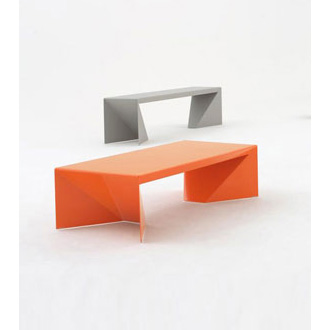 This chair is called "The Really Good Chair" and was designed by Blue Dot.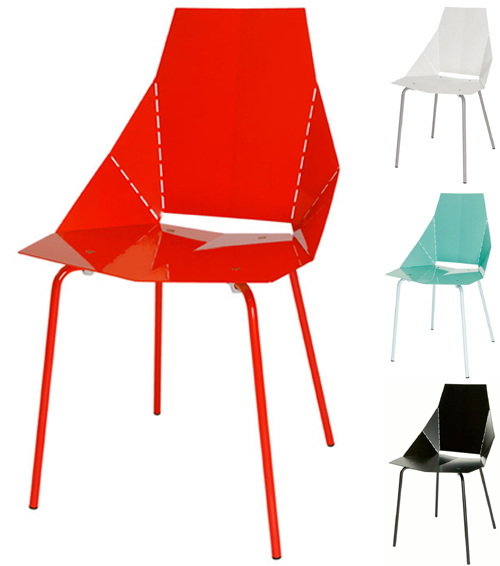 Origami Chair designed by So Takahashi.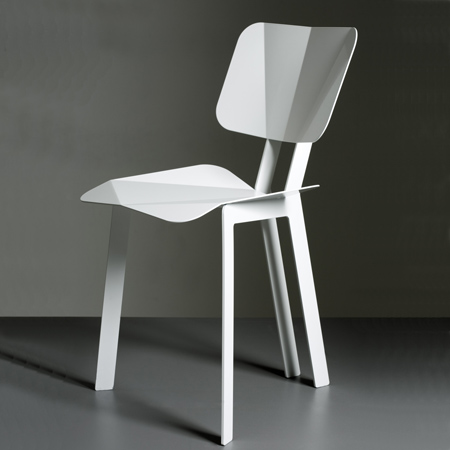 Folded birch plywood chair by Swedish design collective Form Us With Love.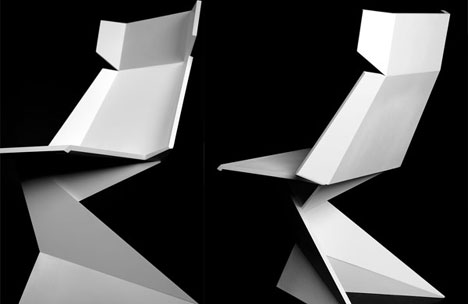 Which origami inspired design is your favorite?
(Visited 5,775 time, 1 visit today)