Just in case you didn't know, a fractal is a fragmented or rough geometric shape which can be spilt into many parts, and each of those parts is actually a reduced-size copy of the whole design. Check out these absolutely stunning fractal artworks: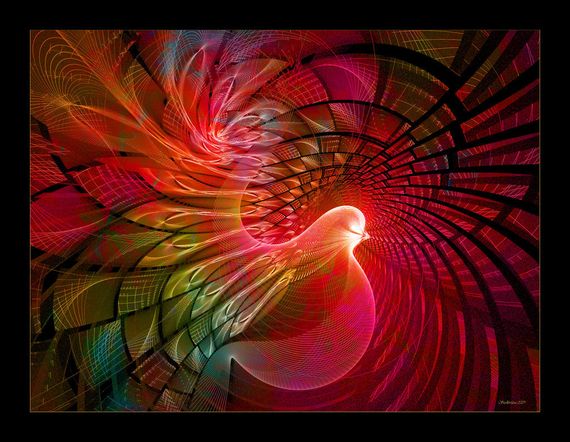 ADVERTISMENT:
The Best Deals For Digital Design Assets - InkyDeals.com. Learn More>>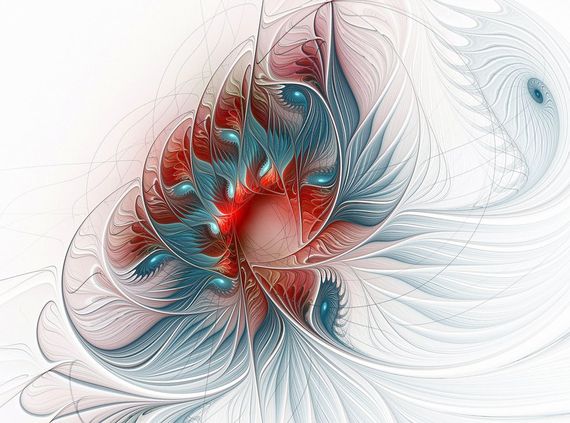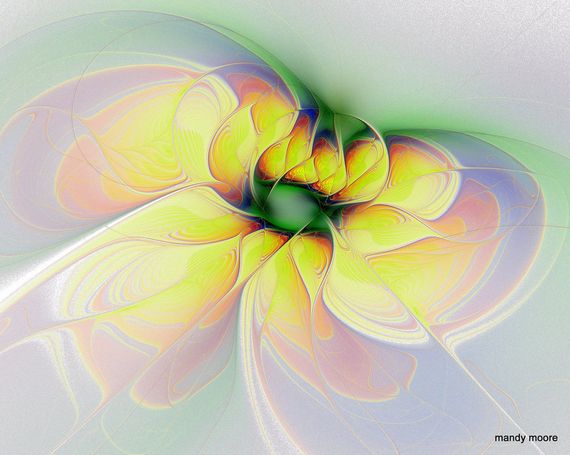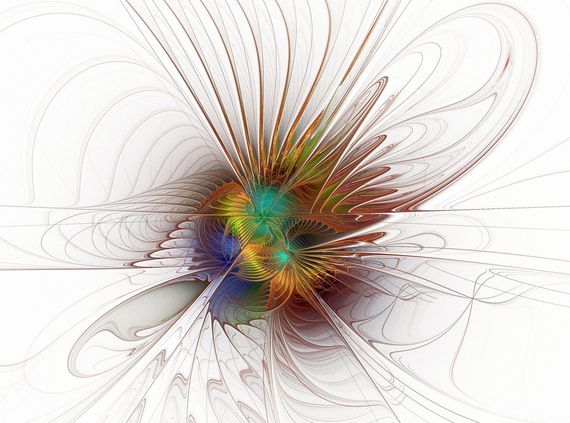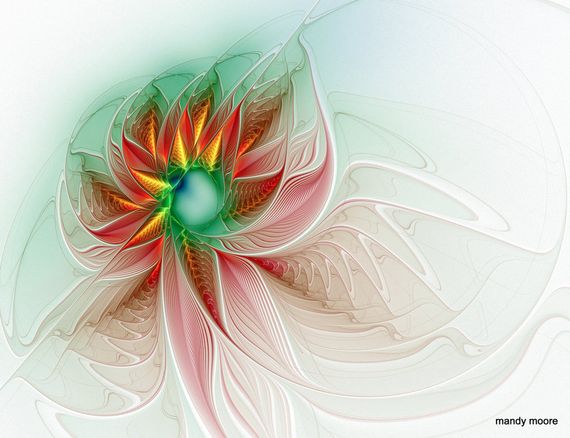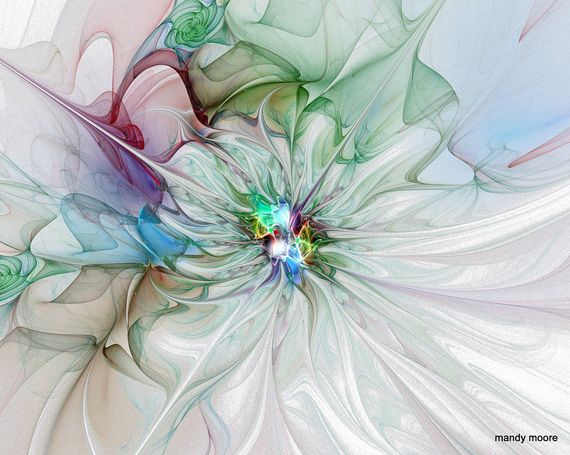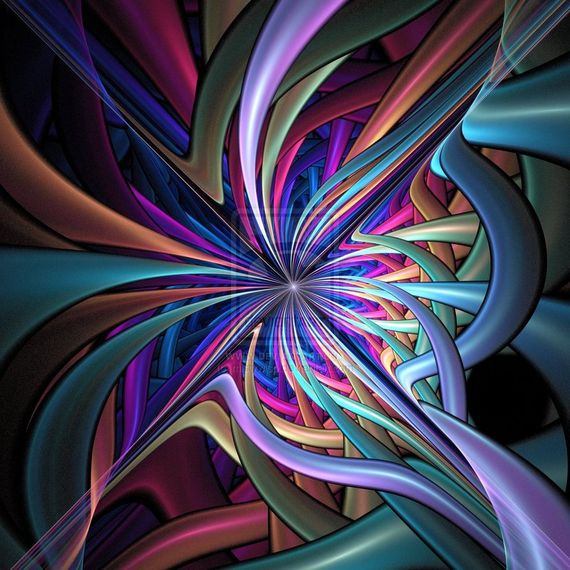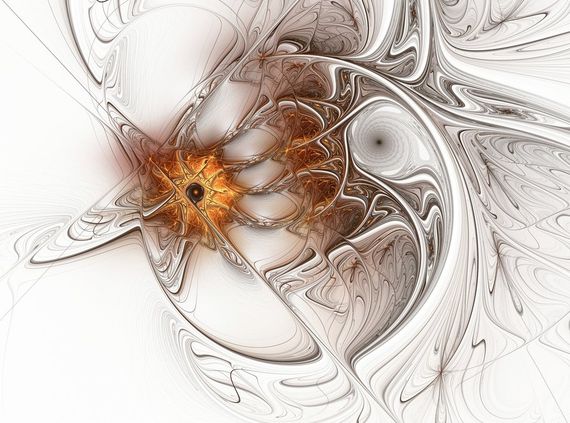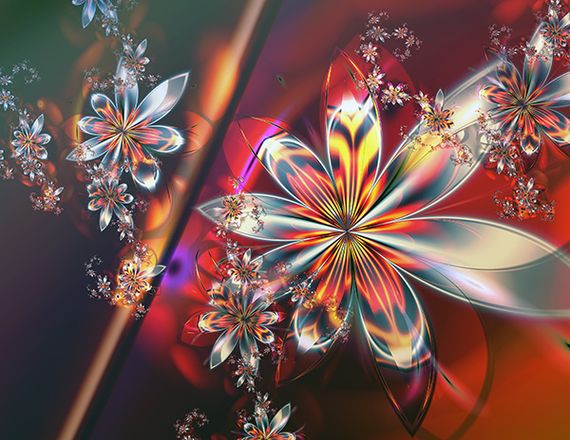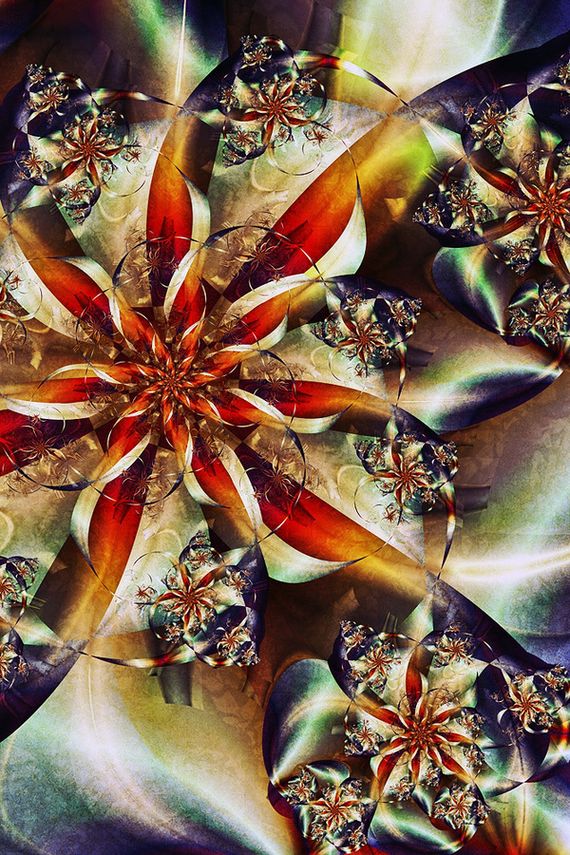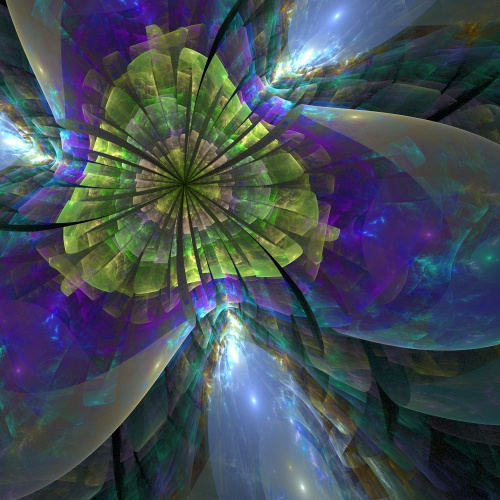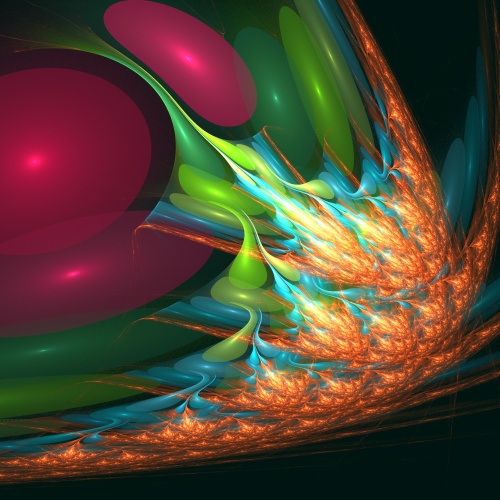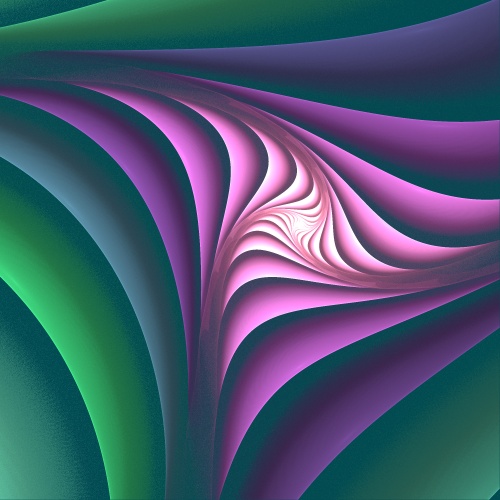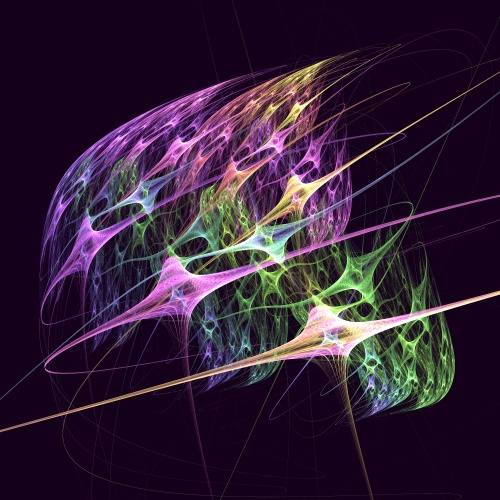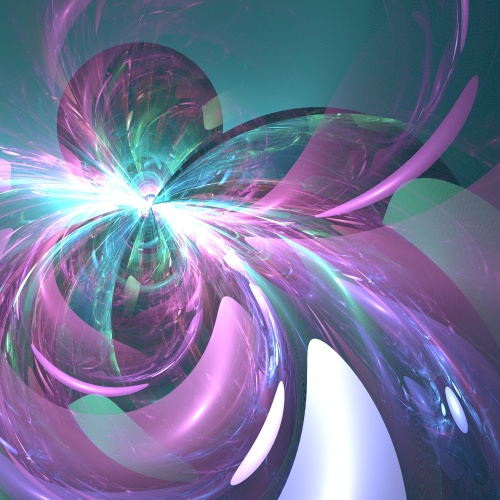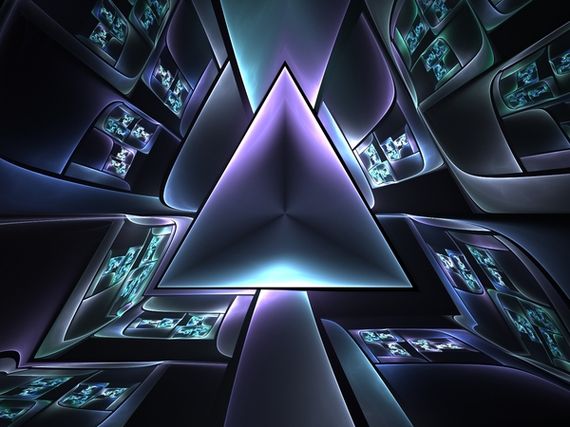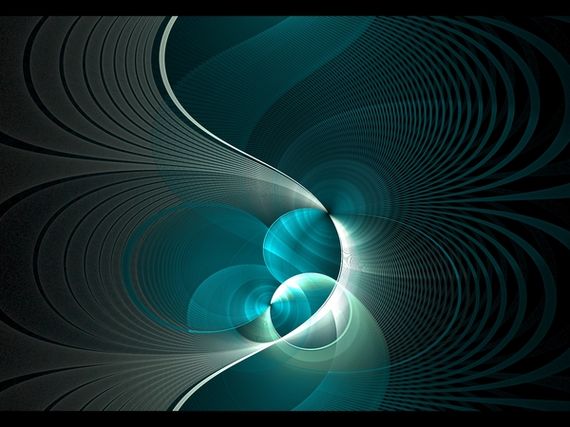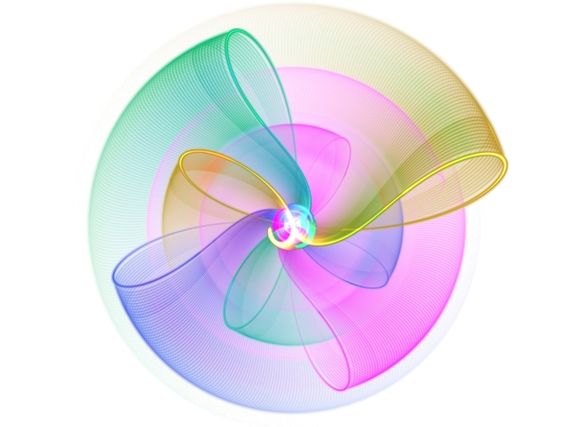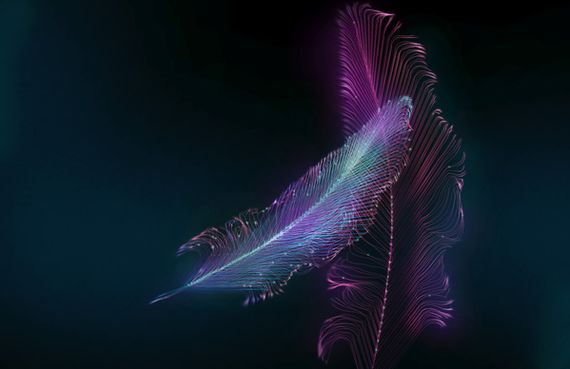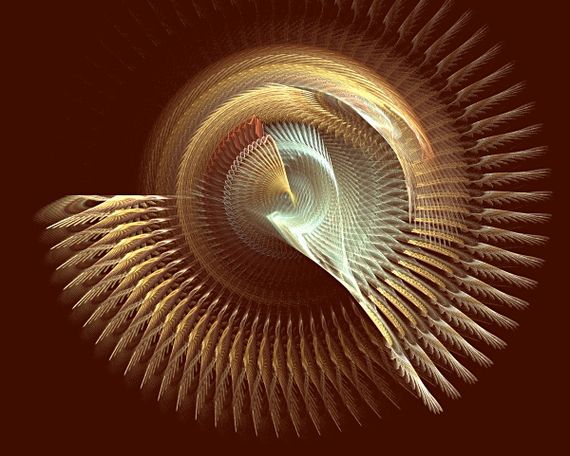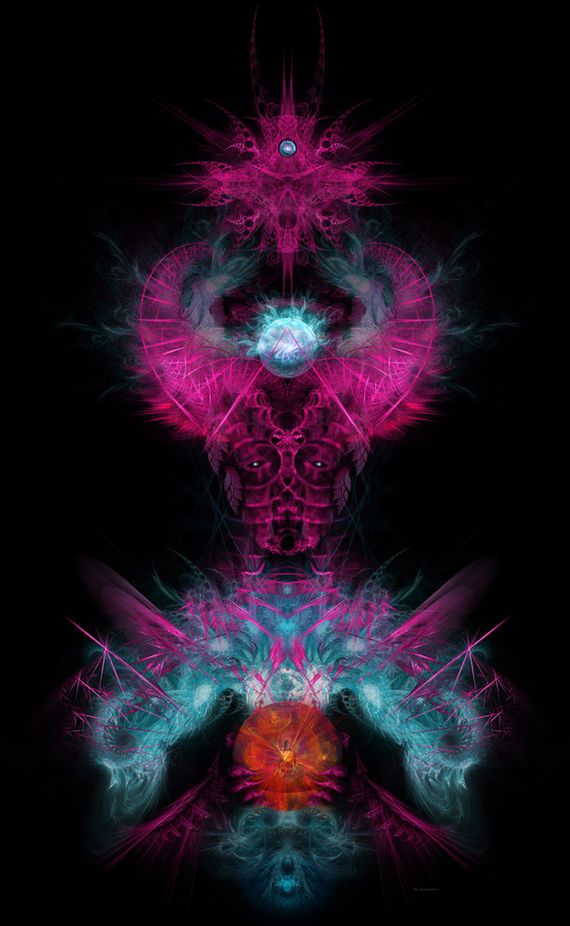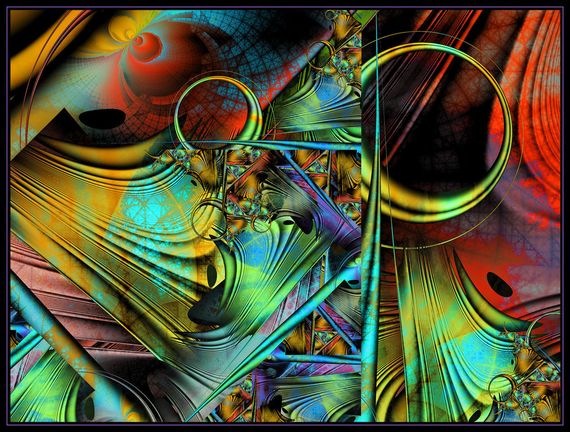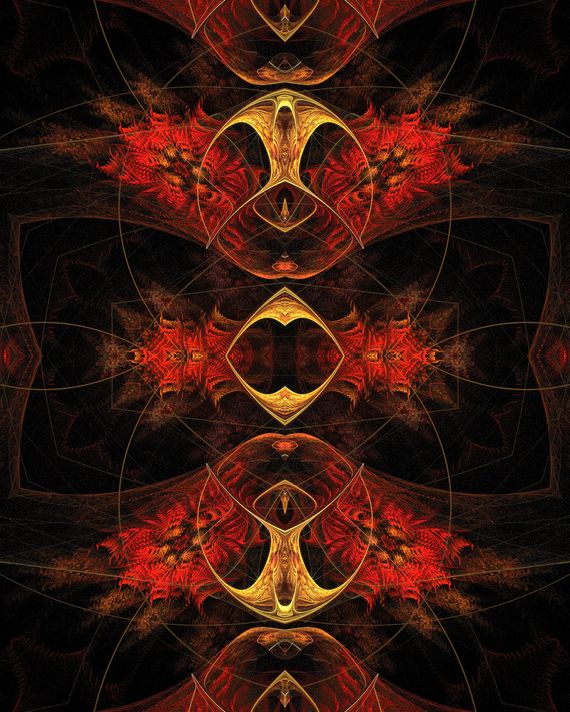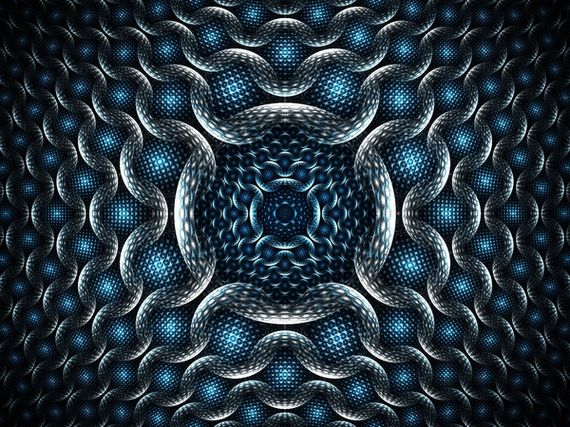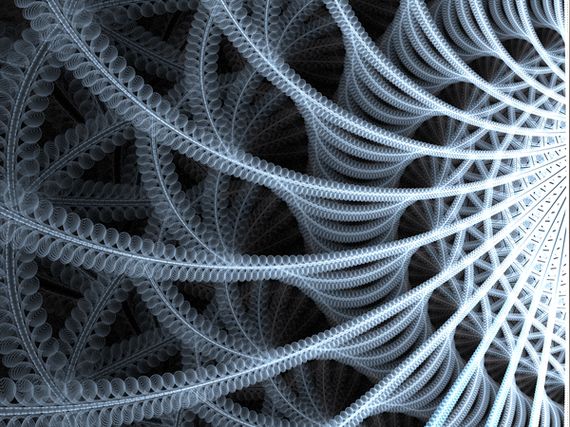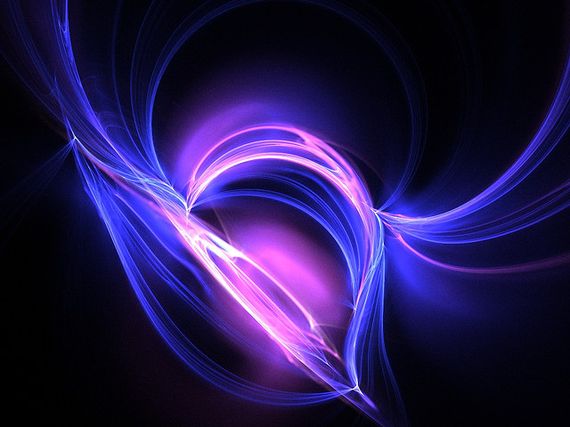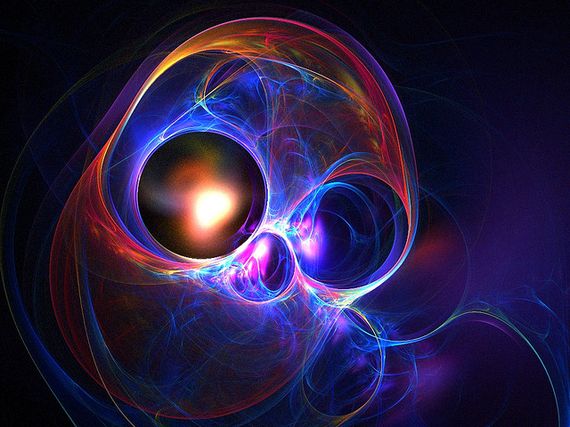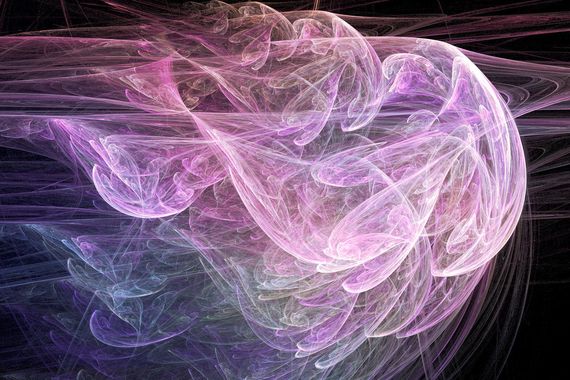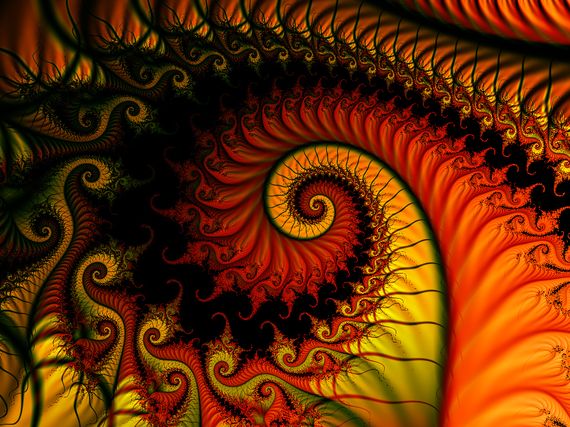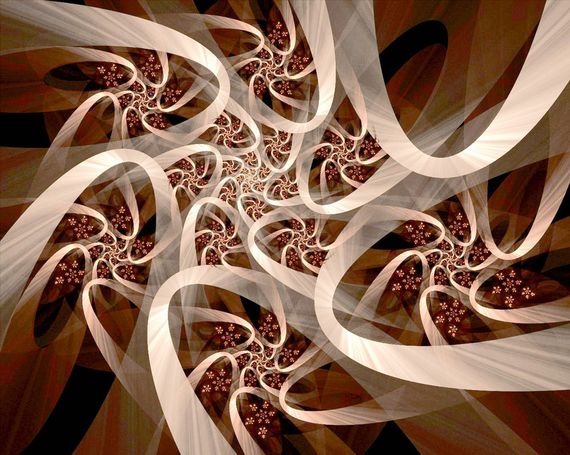 What do you think about fractal art?
(Visited 1,141 time, 1 visit today)