"The secret to so many artists living so long is that every painting is a new adventure. So, you see, they're always looking ahead to something new and exciting. The secret is not to look back." – Norman Rockwell
Science and art are perhaps mankind's greatest achievements. Science helped us walk on the moon, explore the depths of the sea, and have the internet. Art gave us a way to express ourselves when we found mere sentences lacking.
ADVERTISMENT:
The Best Deals For Digital Design Assets - InkyDeals.com. Learn More>>
One influences the other all the time. Many great leaps have been made in works of art, before being achieved in the real world. Just think of Jules Verne's submarine and trip to the moon, or William Gibson's internet. Both of those author's inspired people to create or do marvelous things, and they, in turn, were inspired by their love for science.
Digital art is an excellent example of science being used to create art, and it is also pretty much ubiquitous in this day and age. Chances are that digital art is also the means by which you make a living, so inspiration is key to earning your wages. That's why we decided to make a list of some pretty cool digital artists that you should totally check out.
1. Marcelo Garcia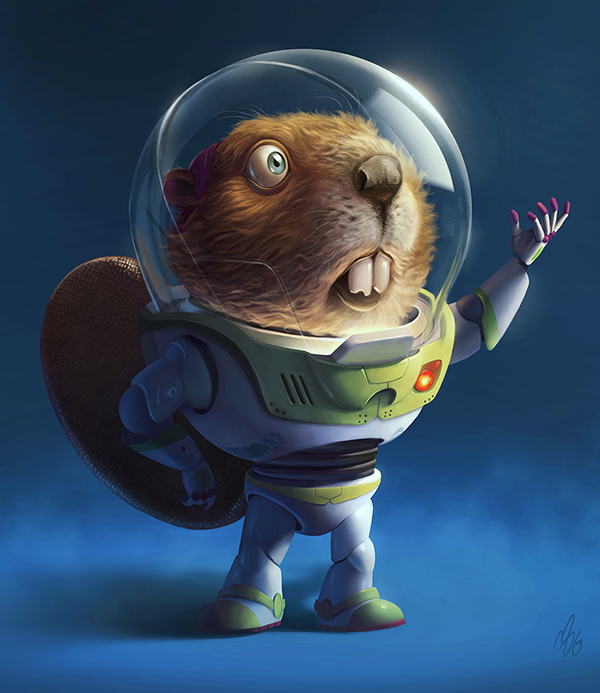 Marcelo is a 2D and 3D animator from São Paulo, Brazil. He's worked for several magazines in his home country, as well as some animations studios. Currently he works for Animam Studios, who do animated projects for advertising. His works include illustrations, paintings and character designs, and they all have a playful feel to them.
2. George Redreev
Specializing in illustrations, George Redreev is a Russian digital artist, based in Chelyabinsk. His works are well and truly stunning, boasting incredible attention to details such as lighting and facial expressions, and seamlessly blending both traditional aesthetics, with the more gritty, modern ones. Usually aiming for more adult audiences, George is, however, also working on a project called Journey of a Moment, that looks like it is aimed more at children and young adults.
3. Gediminas Pranckevicius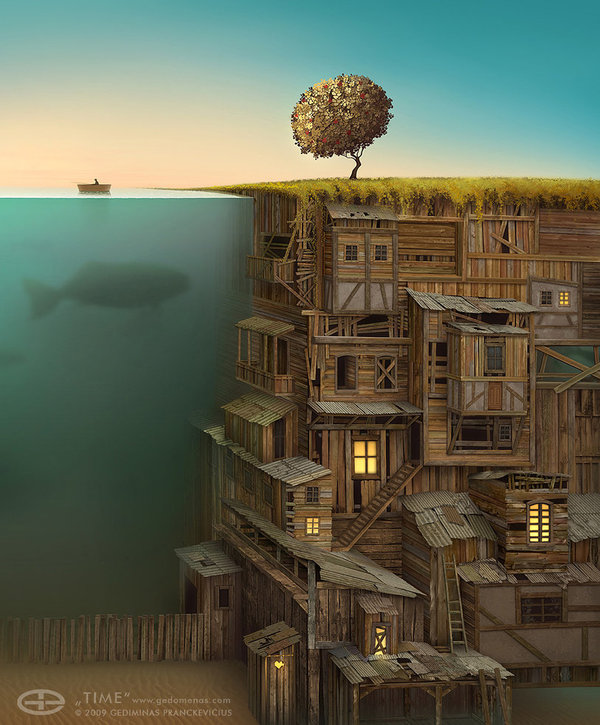 Although there is chance you are already familiar with his work, we just had to put Gediminas on our list, because of his superb and surreal illustrations. Currently based in Vilnius, the capital city of Lithuania, Gediminas is a freelancer that does illustrations and concept art, and as you can probably tell from the first sentence, we absolutely adore his illustrations.
4. Artem Chebokha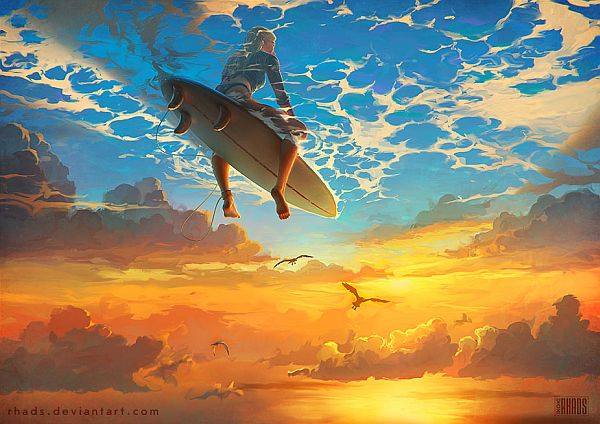 Based all the way in the frozen Siberian steppes, in Omsk, Russia, Artem is a young artist with terrific imagination and a wonderful eye for color. Most of all, anyone who does whales as good as he does deserves a place on our list.
5. Craig Shields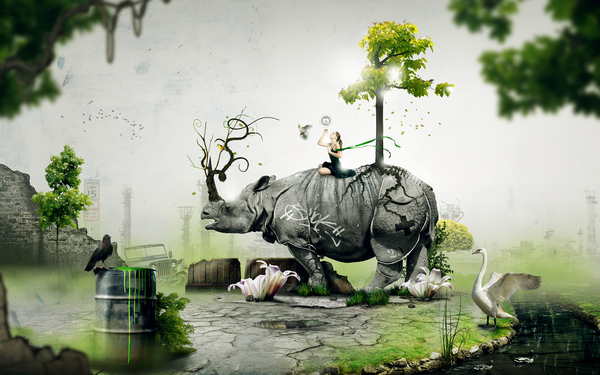 Illustrator and graphic designer Craig Shields is a member of Depthcore, and as far as commercial goes, it doesn't get much better than his works. Currently based in London, he is a Lincoln University undergraduate, and a freelancer that's always on the look for the next exciting project.
6. Olivia Chin Mueller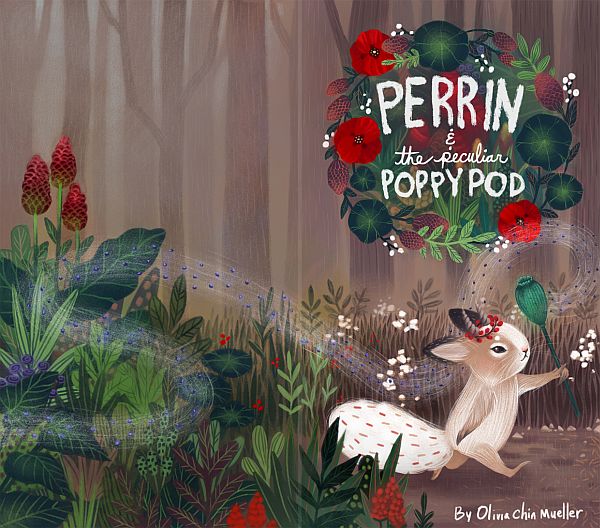 Now we from London all the way to the USA, namely to Rhode Island, where we meet Olivia Chin Mueller, probably the most whimsical of all the artists on our list. Her works range from quirky to dark, and all the way to surreal, and we have to say it is a real joy browsing through her works. She is even working on children's book, wonderfully called Perrin and the Peculiar Poppy Pod, and we are definitely looking forward to it coming out.
7. Raphael Vicenzi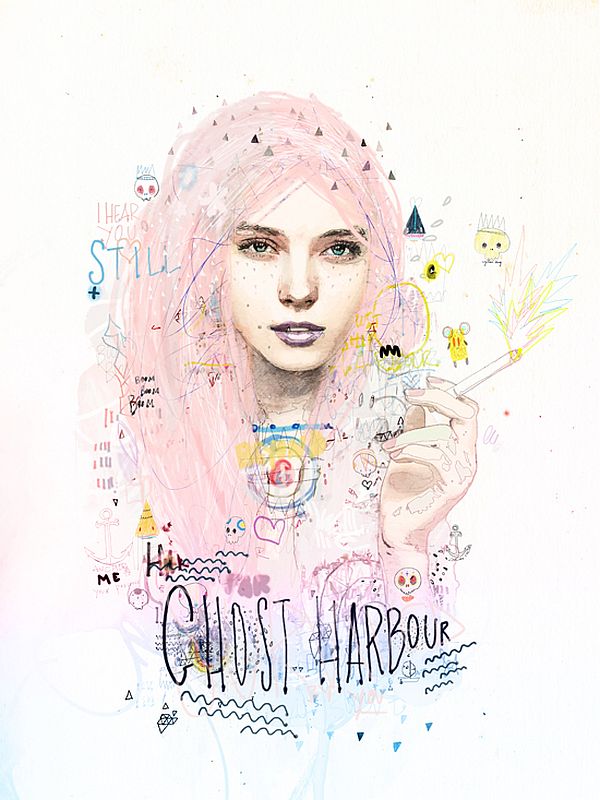 Based in Brussels, Belgium, Raphael is an illustrator with some pretty impressing achievements under his belt. He has been featured twice in Taschen, once in 100 Illustrators, and once in Portraits, as well as The New Age of Feminine Drawing. He is also fairly sought-after commercially, having done works for Be Magazine, Style, Libresse, and Place Laurier, to name just a few.
8. Natalie Shau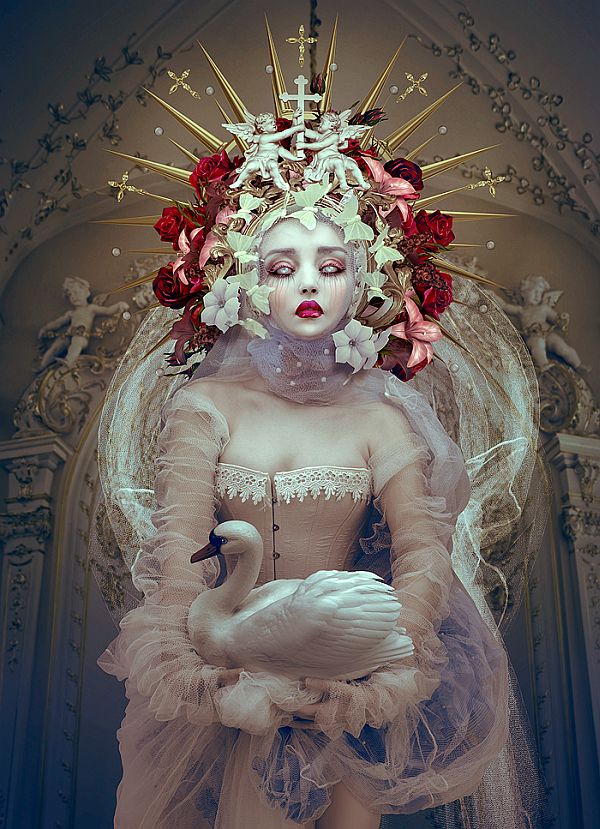 A jack of all trades, Natalie is a mixed-media artist that kind of does it all. From photography to digital illustration and photo art, she amazes with her dark, disturbing and elegant works that feature a gothic exploration of the theme of femininity. Probably best known for her CD artwork done for Sopor Aeternus, she has also done fantastic works for the likes of Oglivy & Mather, Cadbury and Sony BMG, as well as being displayed in several galleries, such as Kat Von D's Wonderland, Cabinets des Curieux, and STRYCHNIN.
9. Richard J. Evans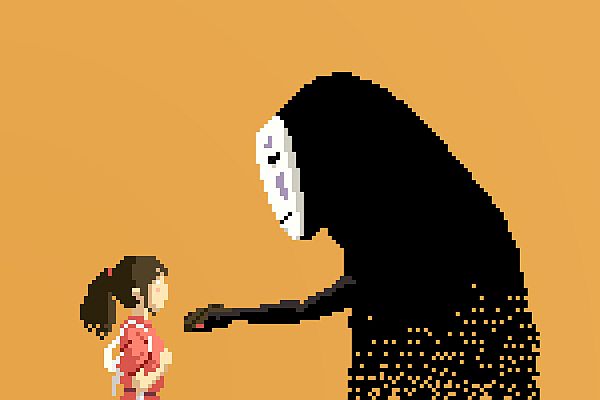 Designer and artist Richard J. Evans lives and breathes surreal. Working as a freelance graphic designer, he does his art in his spare time, which makes his output all the more amazing. From digital collages, to typography, and even 8-bit art, Richard really is a bit of an aspirational figure.
10. Hazen Becker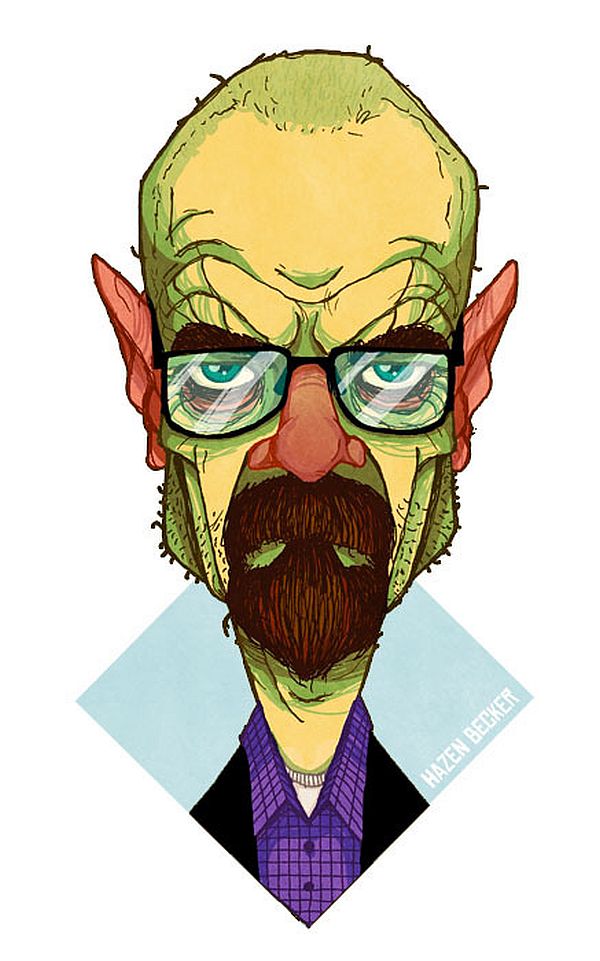 Self-proclaimed geek, and author and illustrator of the graphic novel My Hero, Hazen Becker is an amazingly talented illustrator that specializes in comic book illustrations. Like any self-respecting geek, he draws tons of inspiration from other pop-culture outlets, like movies and shows, turning them into terrific illustrations.
11. Ryan Thompson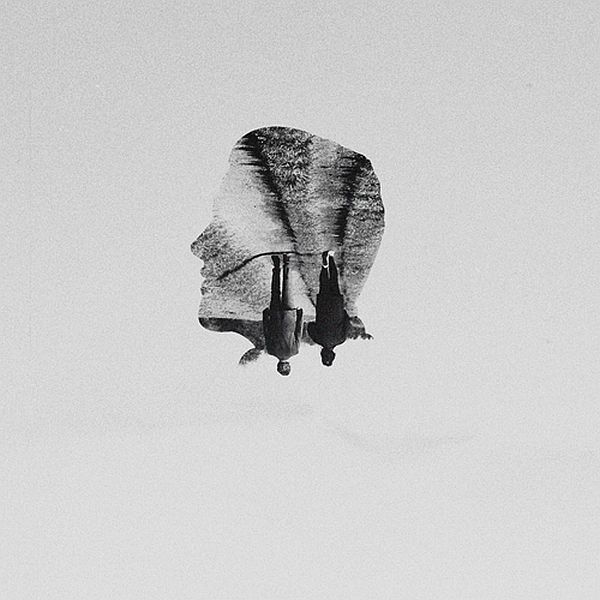 Watching a fledgling artist develop is a real joy, and that is why we put Ryan on our list. He is currently studying graphic design, and he has posted a few absolutely gorgeous drawings and photo manipulations on his Behance profile that you definitely need to check out.
12. Marie Thorhauge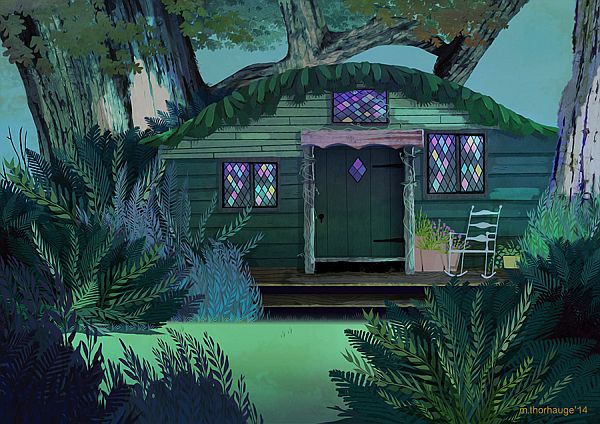 Marie is a Danish artist that specializes in 2D animation. Her works bring Disney to mind, with characters having slightly exaggerated features, and the backgrounds doing a fantastic job of reflecting the piece's mood.
13. Tatiana Trikoz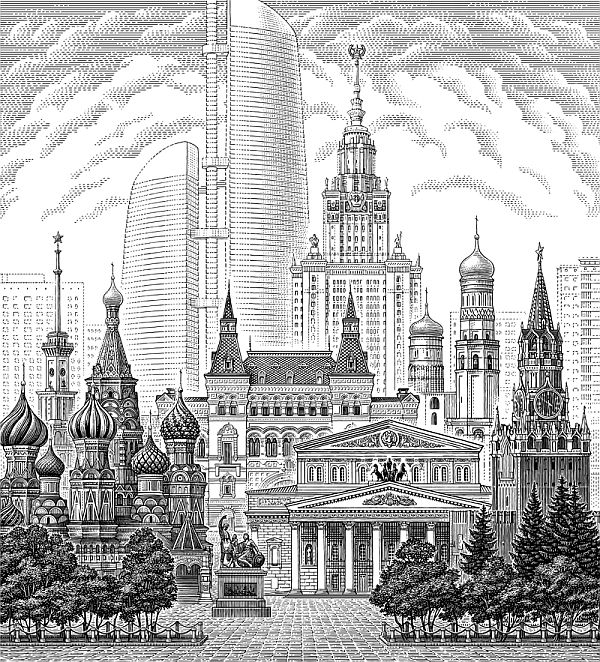 Tatiana is based Novosibirsk, Russia, and she does some fantastic illustrations. She does most of her work in black and white, and the results are absolutely fantastic, but she also has a few color works, which we we encourage you to check out on her Behance profile.
14. Rasmus Berggreen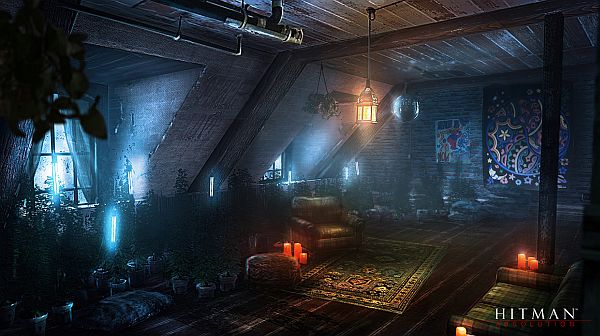 We could tell you a bit about Rasmus' biography, and stuff like that, but instead, we'll start by stating that the Hitman series has always looked fantastic, and the most recent game in the series, Hitman: Absolution, is the best-looking of the bunch. Now that we've got that out of the way, the last thing we're going to tell you is that Rasmus was the concept artist behind the project.
15. Cordreaux Mathieu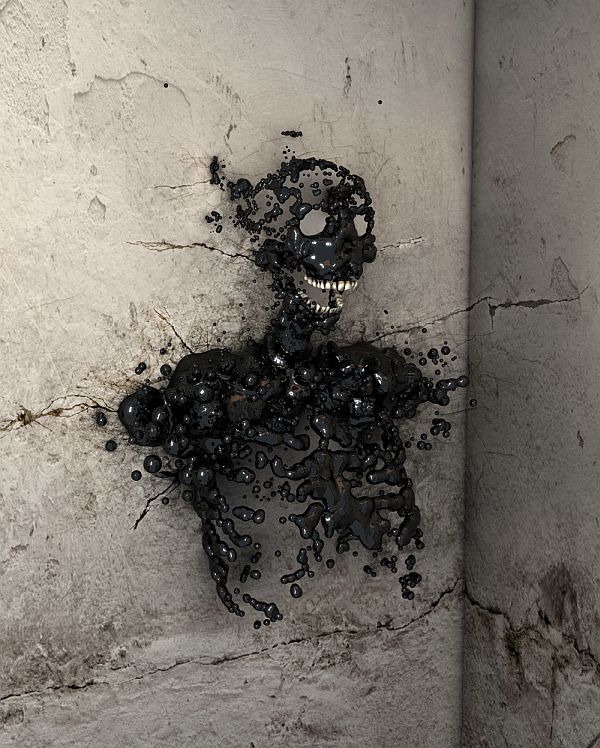 Cordreaux is a motion designer, web designer, and UI designer, and to top it all off, he is also a pretty unique artist. His works are kind of disturbing, all the more so because you can't quite put your finger on what it is that makes them disturbing.
That wraps up our list of 15 artists you should check out. We hope you enjoyed our list, because we sure enjoyed making it. Tell us what you think about the artists, and share any other ones you think we should check out, in the comment section below.
(Visited 1,944 time, 1 visit today)