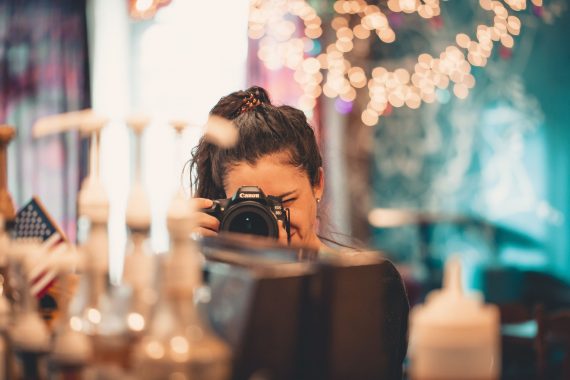 A fact: Editing is a must to bring out the best in your photos! For this, lightroom is an excellent editing tool to use.
ADVERTISMENT:
The Best Deals For Digital Design Assets - InkyDeals.com. Learn More>>
It's much more than a regular photo editing tool. It offers both photo management and editing.
You can easily import, manage, and organize your photos. Also, you can use free lightroom presets for portraits to edit photos. All edits are saved automatically in its catalogue.
Let's check out some benefits of using it over other tools:
There is a large selection of presets for photo editing. They will help to apply contrast, hues, grain, white balance, etc. for effortless editing. For example, use free lightroom presets for portraits to edit portrait shots.
It comes with a RAW-editing option. No more "I need a plugin" to edit your raw files straight from your camera!
You don't need to spend hours for photo enhancement. Unlike Photoshop, it's simple to use!
It offers hassle-free image management. You can apply the processing presets, along with keywords and metadata.
You can set up collections to group similar shots together.
Lightroom presets: What they are and how do they help to transform any image?
A quick explanation: lightroom presets are premade settings to edit your photos. They come with sets of post-processing instructions. You need to install it in lightroom. When in develop module, you can click it to apply the edit.
You can create presets in lightroom. Or better, you can get free and paid ones online. For example, there are free Lightroom presets for portraits, wedding, travel, landscape, etc.
By using preset, you get to save a lot of time when editing. It only takes a single click to see the magic!
These free Lightroom presets for portraits come with XMP, (.DNG), and (.Irtemplate) file extensions. If you are using the new version, XMP is the one for you!
Here's why any photographer should use presets:
The whole post-processing process is simplified. There's no need to spend hours changing various settings for the desired effect. For batch editing, this is the Holy Grail! Edit as many photos you want with a single click.
You can experiment with various looks and effects for your images. Want to create a certain mood for the clicks? Pick the right one from free lightroom presets for portraits!
You can use them for customizing image styles. Not only that but, you can also create consistent themes! For example, you took lots of photos from a single location. For these, you'd want the similar style and tone for all the clicks. And, this is what a preset will help you achieve. Plus, feel free to customize any image later on!
Top 15 Free Lightroom Presets To Fall In Love With
Wondering which free lightroom presets for portraits should you get? We collected the top 13 free ones for you to check. What's more, they'll transform ordinary images into extraordinary ones!
Fall Portrait Preset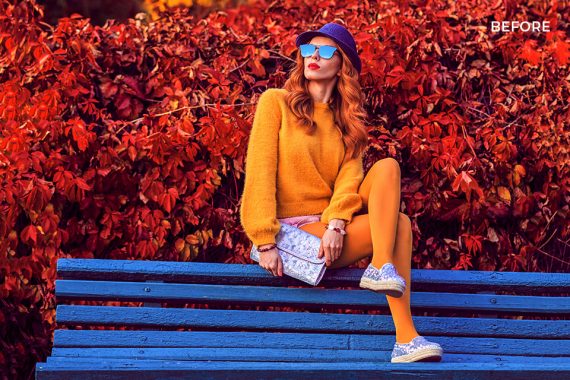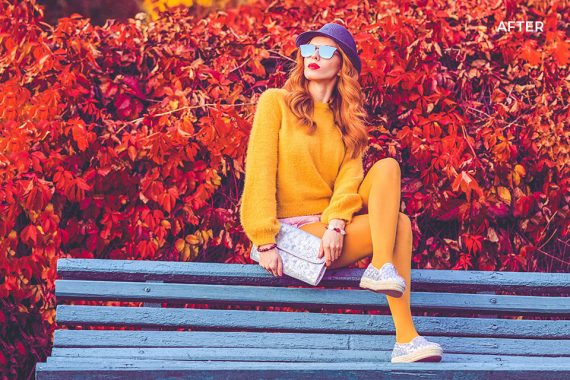 Give a romantic and warm vibe to your images with this preset. It helps to tone the colour to bring out the warmth effortlessly. And it's best for fall and couple portraits!
2. Saturation Portrait Preset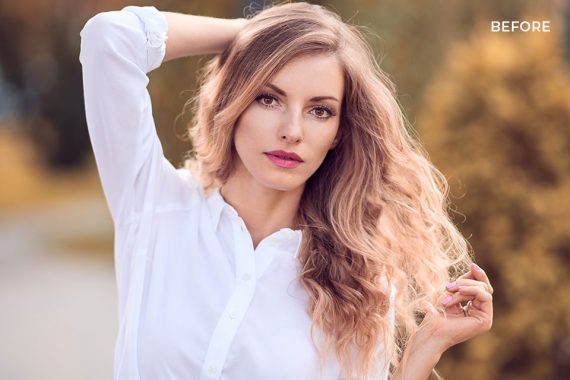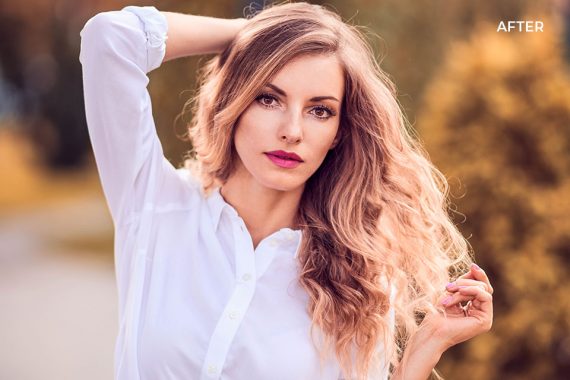 To create a moody ambience, this preset is the best choice. Apply the cold shades and blue hues to get the desired effect in no time! However, use this preset for outdoor portrait shots.
Best Portrait Preset
You can use it to enhance the colours to get professionally edited images. It will remove the unnecessary colour cast. Also, this preset maintains the definition by reducing the noise.
Cinematic Portrait Preset
It's one of the best free Lightroom presets for portraits. Apply this preset to get the classic cinematic vibe to your portraits. It will tone the colour to give the clicks a Hollywood feel!
Brighten Portrait Preset
Does your portrait look bland and lifeless? Let this preset turn it into a vibrant shot! It's one of the perfect free lightroom presets for portraits. Use it for indoor headshots and portraits with insufficient natural light.
Sun Flare Lightroom Preset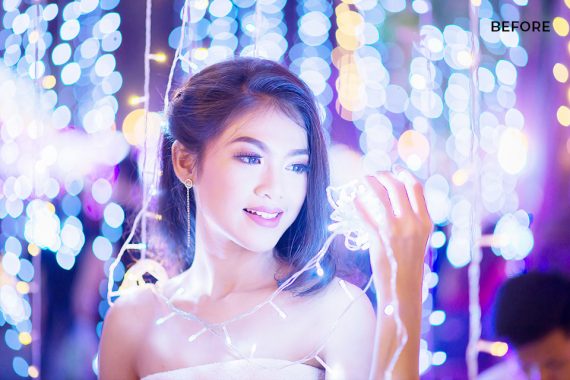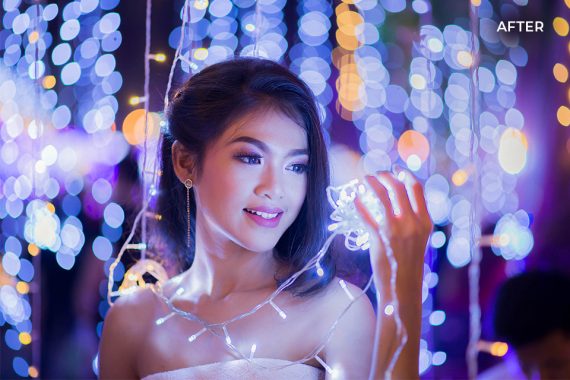 Looking to edit your outdoor summer vacation photos? Get this preset! It will enhance your clicks to make them warmer and brighter. Also, adjust the contrast and white balance for a brilliant effect!
Fashion Portrait Preset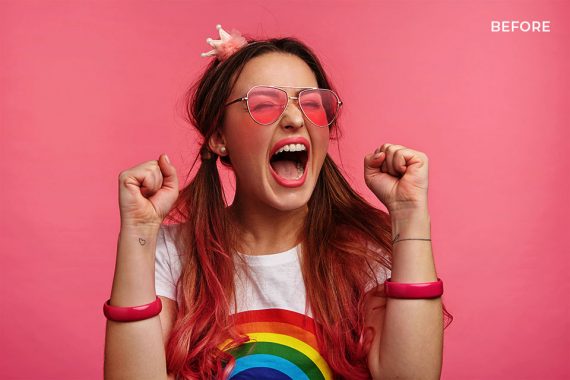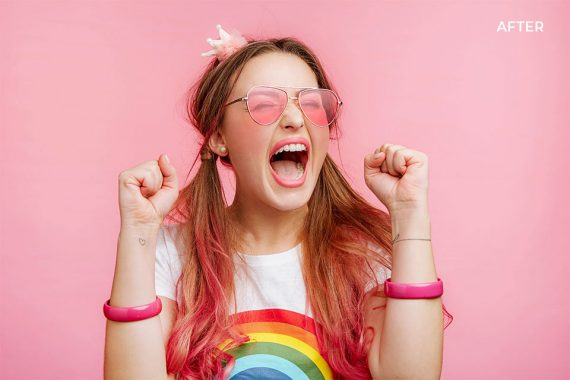 Glam up your fashion portraits with this preset! It will help to brighten up the entire image. And, this will help the viewers to focus on the model.
Matte Portrait Preset
Use this preset to achieve vibrant outdoor portrait shots! It will make the colour appear saturated and intense. It's the coolest free lightroom presets for portraits for travel clicks with scenic background?!
B&W Portrait Preset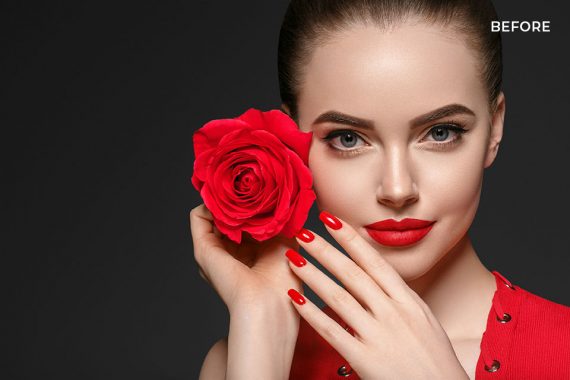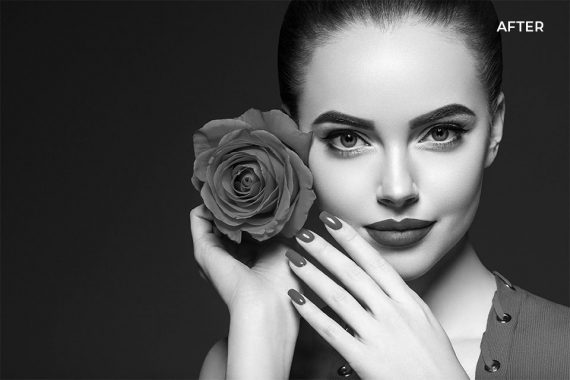 For an elegant and timeless look for your portraits, get this preset! It'll capture viewers' attention by highlighting your subject's unique features. But, don't use it for shots with models are standing in a neutral background. Otherwise, your photo will look overloaded.
Colour Pop Portrait Preset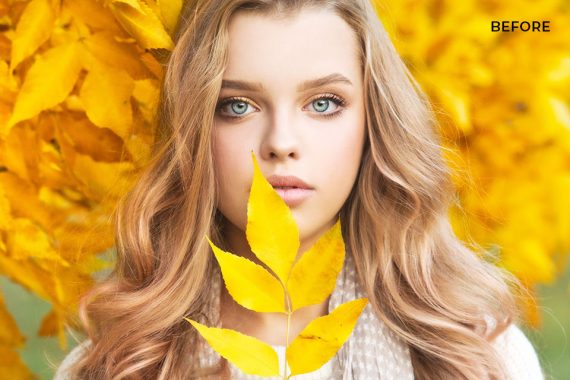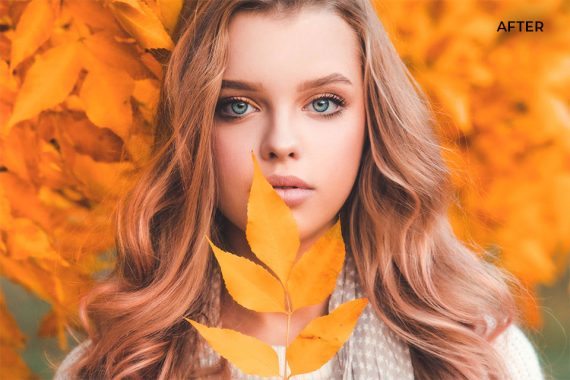 Don't want that bluish tint on your photos? Apply this preset to fix them! It gives your image that 'pop' by retrieving the natural colours. It's best for summer beach shots!
Cold Shadows Portrait Preset
Let this preset to help you add some mystery to your images! It deals with underexposure by enhancing the contrast in your shots. Feel free to use it for snowy or rainy day clicks!
12. Old Style Portrait Preset
Use this preset to emphasize the subject. It helps to soften the background and make facial features prominent. It's one of the best free lightroom presets for portraits for close-up shots.
13.   Wind Portrait Preset
To make your clicks appear lively, use this preset. It makes image pop by increasing the vibrancy with yellow and green shades. As it distorts the actual colours, only use it for indoor shots.
Wrapping Up!
Lightroom presets are lifesavers for photographers! It's tiresome to edit images for hours. Use these free lightroom presets for portraits to transform any shots effortlessly! What's their advantage? It takes only a single click to get the job done in no time! Furthermore, they are free of cost (unless you get the paid ones!). Also, don't forget to check out this lightroom guide.
(Visited 164 time, 1 visit today)