"When it is obvious that the goals cannot be reached, don't adjust the goals, adjust the steps."
– Confucius
ADVERTISMENT:
The Best Deals For Digital Design Assets - InkyDeals.com. Learn More>>
Usability tests are very useful when designing a website. They are the key to creating a good user experience that will make navigating your site a real pleasure and get people to come back or even recommend your website to their friends.
It is an amazingly efficient method because it uses potential users as test subjects to determine how actual users will interact with the website, giving direct input that will prove vital to the end-product.
Testing, in all its forms, is a science. There are certain rules and steps that need to be followed to ensure that the results you get from the tests are valid and can be used to make your design as good as it can be.
Since we love being online, and like seeing well designed, user-friendly websites, we want to do our part in making the internet a better place. That is why today we will be showcasing 10 easy steps to test the usability of your website.
1. Be aware of what you are testing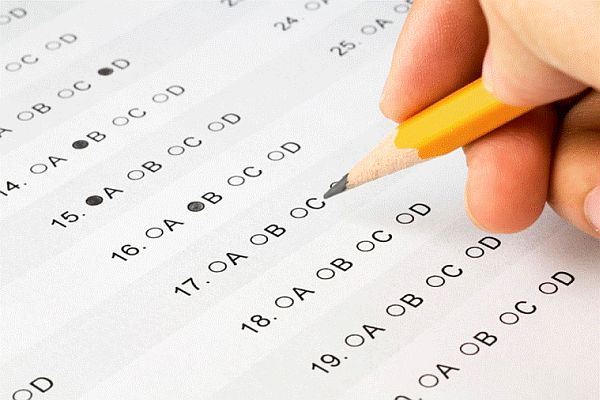 A big part of making a test efficient is asking the correct questions, and you can ask the right question by knowing what kind of information a particular type of test will produce. When it comes to usability tests, the information you will be getting is about how efficient your web design is. The questions you should be asking should be related to how easy people find it to use your website.
A few examples of proper questions for a usability test are: "Was it easy to find the information you were looking for?" or "Did you encounter any difficulties in getting to the check-out page?"
2. Make the participants relaxed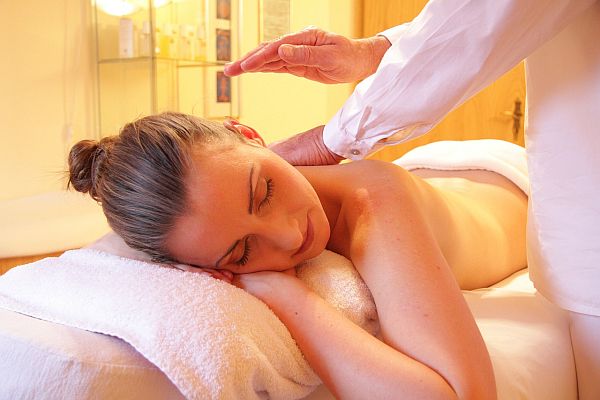 If you have ever been a part of a test as a subject, then you know that participants can get a bit anxious and require some hand-holding. In order to get valid results from a usability test, users need to check the website in conditions as close to those in a more familiar environment. They can try it at home or at work, where they are more comfortable.
To get the subjects more relaxed, you can begin the test by assigning a broad, simple task that allows them several possible solutions for accomplishing the task. Something like "Find the 'Contact us' section", for example, will allow the users to either scroll and find it or use the search bar.
3. Involve the whole team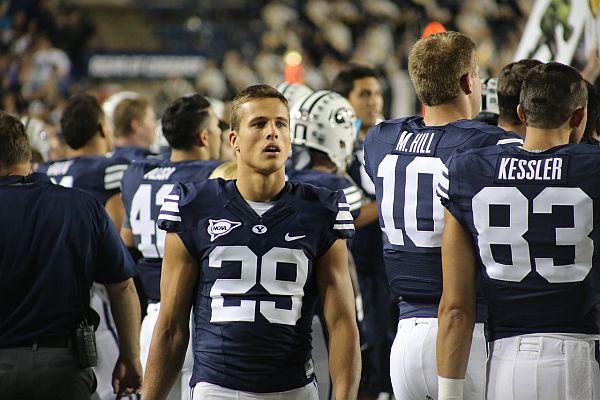 Information gets more and more distorted as it is passed on from person to person. We all leave our subjective mark on it, and that is why it is important that everybody involved in interpreting the results of the test get the information first-hand.
To get this done, it's best that the tests are done as near to the team as possible. You should encourage every member to take part by providing food and refreshments, or even maybe a bonus.
4. Give users a bit of freedom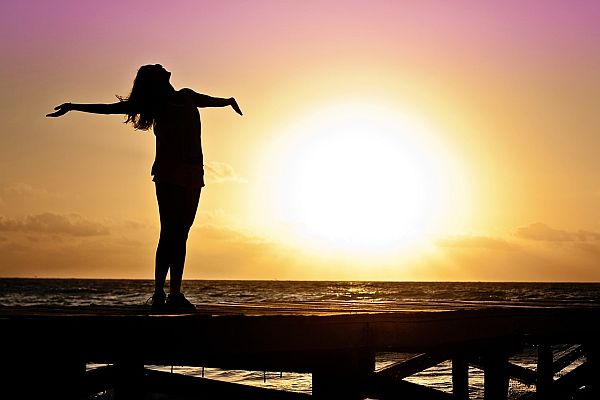 Like we mentioned earlier, users need to be comfortable for you to get the best results out of your usability test. It is tempting (and sometimes necessary) to correct a participant when you see he or she is going off track.
Try letting users find their own way back because that is valuable data you are collecting.
5. Know the website's target audience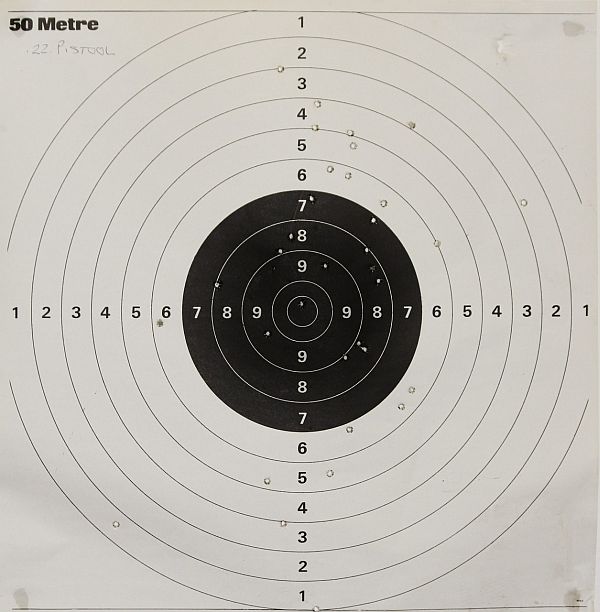 When testing, you have to know what type of people will be using the website once it goes online.
The purpose of the test is making sure that target users will be able to navigate the site with ease. Before selecting the test group, ask yourself "What makes one user behave differently than another?"
6. Observe user behaviour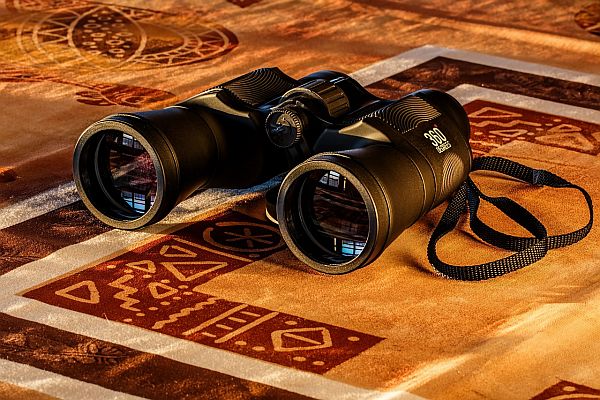 A lot of the steps on this list will be related to the test group itself, and so it should be. Usability testing is all about seeing how users interact with the website and being as discreet as possible.
Before asking participants any questions, let them solve the task at hand with as little interfering as possible, and then ask about their thought processes.
7. Customize the tasks for each user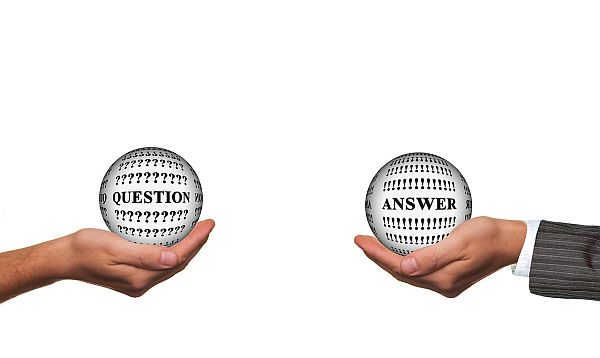 This is all about how you present the task to the user. Each member of the test group is, after all, a different person, and they react in different ways to different things.
That is why it is good to take some time at the beginning of the test to get to know them a little better, so you can tailor individual scenarios for them.
8. Use interview responses in the final report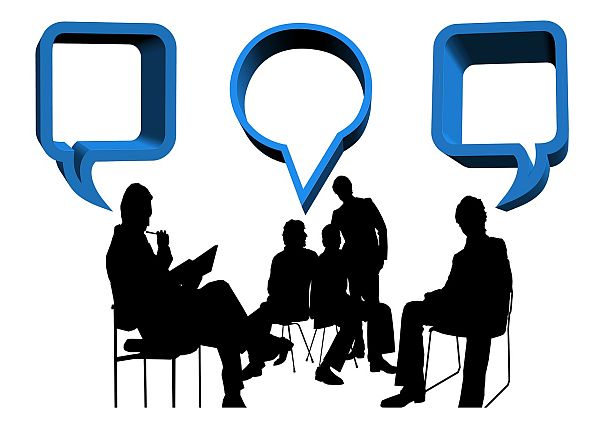 To further stress the fact that each member of the test group is an individual and a potential user of the website, you should put the participants' responses to interviews in their report. This provides even more important data for the development team and helps them make more in-depth changes to the design.
9. Use several mediums to deliver the results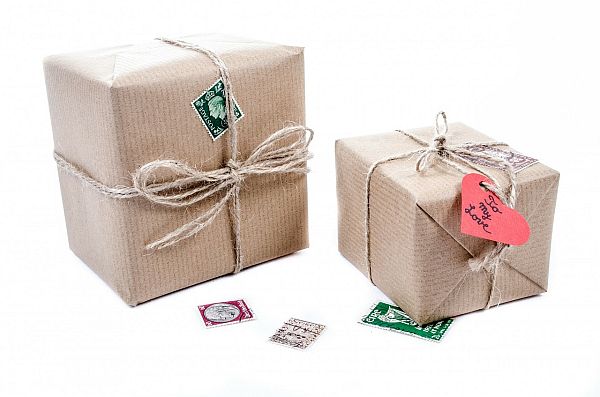 The final report is, as its name suggests, the end-product of your testing. But sometimes speed is essential, and it would be wise to consider several ways of communicating the results to the designers and developers.
Like the test subjects, each team is different, so you can try anything from review sessions after each test, to interactive workshops where the results are discussed.
10. Include other websites in your test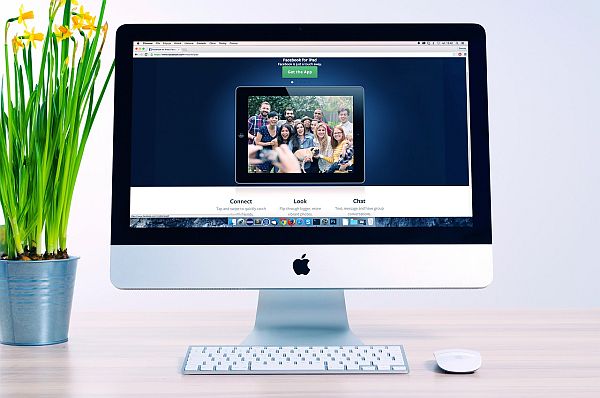 To get real good data, you need to see how your participants interact with other websites, as well as the one you are testing to improve.
At the beginning of the test, ask them to show you some websites they have been spending more time on recently, so you can add some other peer or competitor sites to the test. This way you can see a bit more of their patterns and behaviours, and what makes certain websites appealing to them.
That about concludes our list. I hope you will find these steps useful, and that they will put you well on your way to creating great, user-friendly websites. If you want to read more about testing, go ahead and check out our article on A/B testing here.
Also, we would love to hear your thoughts or any insights you might have on the topic, so go ahead and leave them in the comment section below.
(Visited 1,482 time, 1 visit today)