"Fantasy is a necessary ingredient in living, it's a way of looking at life through the wrong end of a telescope, and that enables you to laugh at life's realities."
– Dr. Seuss
ADVERTISMENT:
The Best Deals For Digital Design Assets - InkyDeals.com. Learn More>>
One of our defining features as a species is imagination. We are the only creatures in the world that can just think up things that do not exist in the real world. That can take a look at an ant, and start imagining its life story, its struggle.
Nowadays, fantasy is more popular than ever. Authors like George R. R. Martin and J. K. Rowling are responsible for inspiring blockbusting movies and top-rating shows, taking fantasy well-away from the fringes of "serious" literature.
Without fantasy, we would not have Game of Thrones, Harry Potter, Discworld, or just about anything with dragons, maidens, knights, and elves.
Another thing that we would not have are Klaus Pillon's amazing fantasy illustrations, which I am about to show you. But first, let's get to know him just a little bit better, shall we?
Klaus is a concept artist and illustrator from Lyon, France. He specializes in sci-fi and fantasy pieces and has done concept art for several indie games, such as Acaratus and Primeval Thule.
His illustrations depict marines, barbarians, knights, aliens, dragons, and so much more, each done impeccably, but it is better if I just showed you.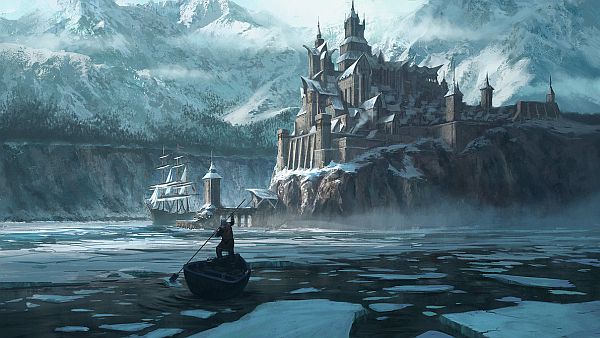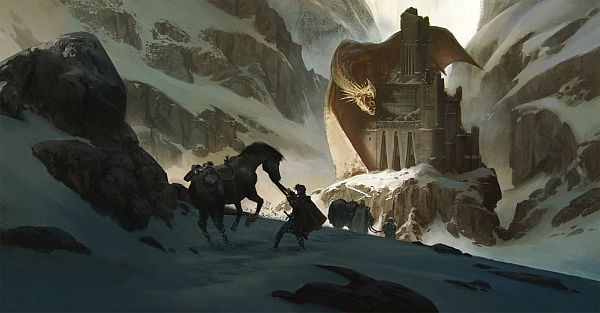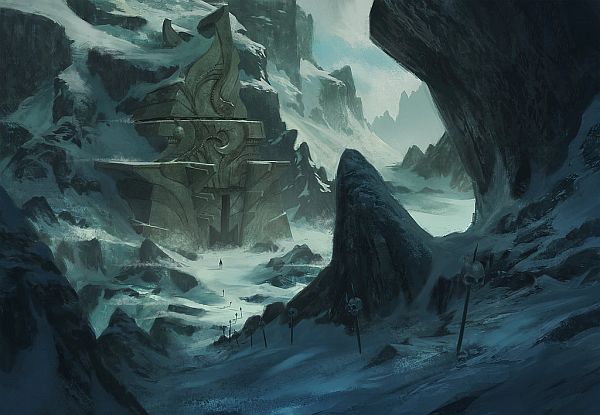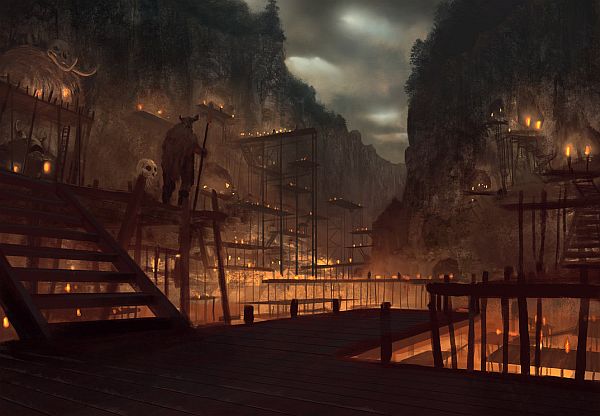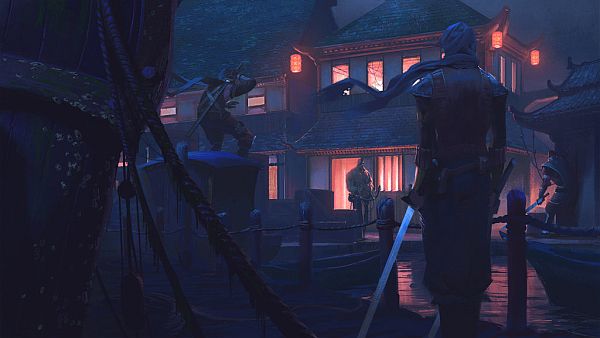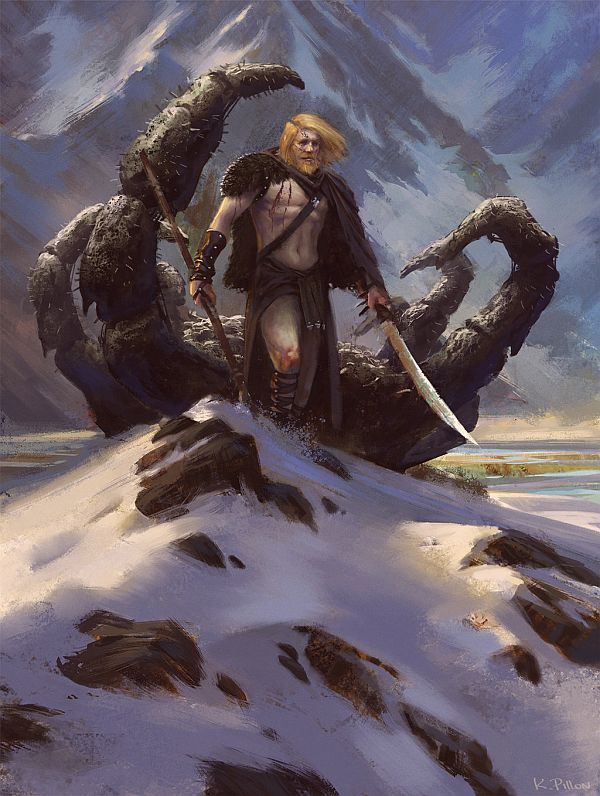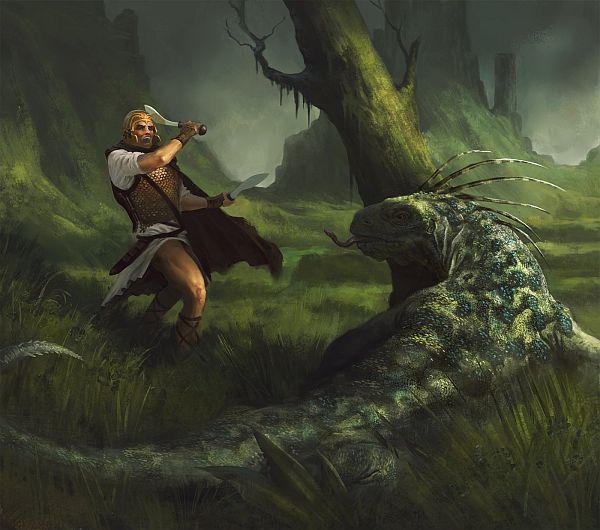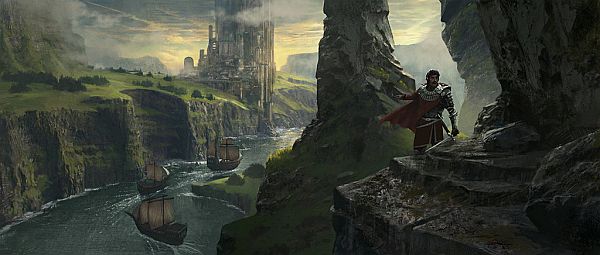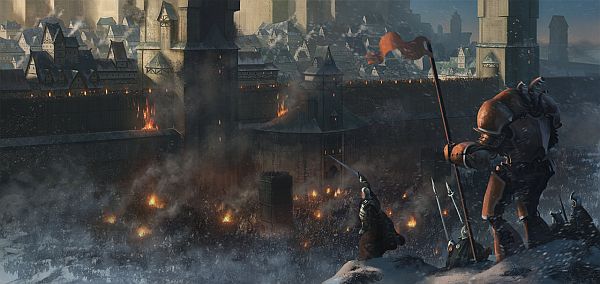 I saved the best for last. A jaw-dropping illustration of a castle in the middle of being a siege. The attacking troops remind me of the space marines from Warhammer 40k.
And that concludes my article on Klaus Pillon. If you want to see more of his works, you can visit his DeviantArt profile by clicking on any of the images' source links or you can check his portfolio here.
Also, if you want to see more awesome artists, go ahead and check out our Artist of the Week section, and be sure to drop me a couple of lines in the comment section below.
(Visited 2,002 time, 1 visit today)