Tom is an amazing artist and designer, whom we had the chance to talk to recently. By his own admittance, he likes to try all sorts of ways to express his creativity, leading him to creating a variety of works, from logos and package designs, all the way to prints, posters and even films.
Not only is his work varied, but he also has a few rather impressive clients under his belt, including The Body Shop, Purdey's and Nordic Visitor.
ADVERTISMENT:
The Best Deals For Digital Design Assets - InkyDeals.com. Learn More>>
Currently, he is studying Creative Advertising at the University of Lincoln in his native United Kingdom and does freelance work to pay for his studies. Also, he is quite popular on CreativeMarket.com, where he sells design templates and photography actions, having two of the top three selling products on the website back in 2013.
If you want to see his impressive works, go ahead and check out his website and Behance profile. Also, you can buy his awesome bundle from here.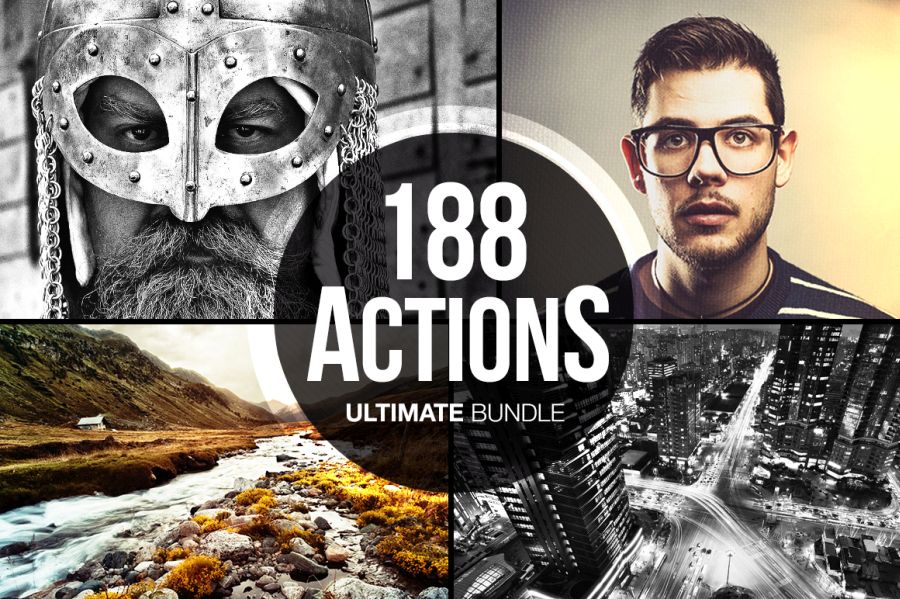 Now let's find out more about him:
Q: First, tell us a little bit about yourself and how did you discover your passion in graphic design.
My name is Tom Anders Watkins,  I'm a 20-year-old English/Finnish student studying Creative Advertising at the University of Lincoln. My passion for graphic design started from playing with Photoshop. I was always good with art, however the ability to go crazy and undo elements was one which I loved.
Q: What is your educational background?
I'm still a student; I study advertising so most of what I learnt with design software and branding was online, through online classes or just personal projects. The more I worked, the better I got, there was no magic formula (I tried to find one many times).
Q: How did you manage to succeed as a freelancer? Tell me a few essential steps.
Freelancing is mostly (for me anyway) about the good time management, and knowing how to sell yourself correctly. Not overworking and managing to show clients what you are good for leads . However. An online portfolio/presence is a must nowadays, Behance is a great place to start!
Q: You've surely worked on several projects so far (my personal favorite is the repackaging or Purdey's). What would be the most relevant ones?
I don't have a favourite project, although working on the Animal logos was a lot of fun! I'm big into working with film/motion at the moment, it's an area where there is a lot more freedom. The world is moving into motion; I'm trying to get ahead of the game!
Q: Where do you get your inspiration for your wonderful designs?
Nature, Behance, meeting new people and travelling are what spark my creativity. That and the shower is often where I'll mastermind new projects, for some reason it just works.
Q: I saw on your website that you are also passionate about photography, football and singing. That's a quite interesting mix. How do you manage to find time for all of your hobbies?
Not sure how to answer this question, because I don't know myself. I work as much as I can in the mornings when I'm most energised, then just find time to play football at least once a week. Anywhere I travel I take my camera, I try and travel as much as possible, so these work hand in hand but as for the singing, that usually stays in the shower.
Q: Because I'm sure our visitors would love to find more about you, please describe to me one of your usual days.
Most days I'll wake up around 6-7, since I often have university lectures in the morning, I'll try and respond to mail, and sort out my day before heading off into the university studio. I never miss breakfast. Midday I'll either head home and work on projects until evening or stay in the studio and work there. The nightlife as a student is a lot of fun, especially with a very social course such as Advertising; I try to make the most of it before I head into the world of work.
Q: What are the things that inspire you? Can you name a few sources for your inspiration?
Nature is my number one inspiration, however, Behance and Twitter are equally as good. Seeing others succeed gives me drive to do so myself.
Q: Designing has its ups and downs; what is the most difficult problem you've ever faced as a designer?
Handling finances and tricky clients are the bits that aren't advertised on the brochure. They're the bits that I've had some problems with. Staying creative and motivated can also be hard, but along as I'm happy my work doesn't suffer.
Q: What would you say is your greatest achievement so far?
I had the honour of attending the D&AD New Blood Academy, where 50 of the top young creatives were taken for a two-week boot camp, visiting places like Google, and working on a live project for Vodafone. That has to pip everything so far, but every completed project is an achievement in itself.
Q: Is there anything you would like to change in your life?
I'd love to be a better film-maker. I'm working on it! That aside, not really, if I wish for too much change then I'd forget how lucky I am.
Q: Thanks a lot for making time in your busy schedule to answer our questions. Is there anything that you would like to say to all the other start up freelancers out there?
Be bold, take risks, and make mistakes!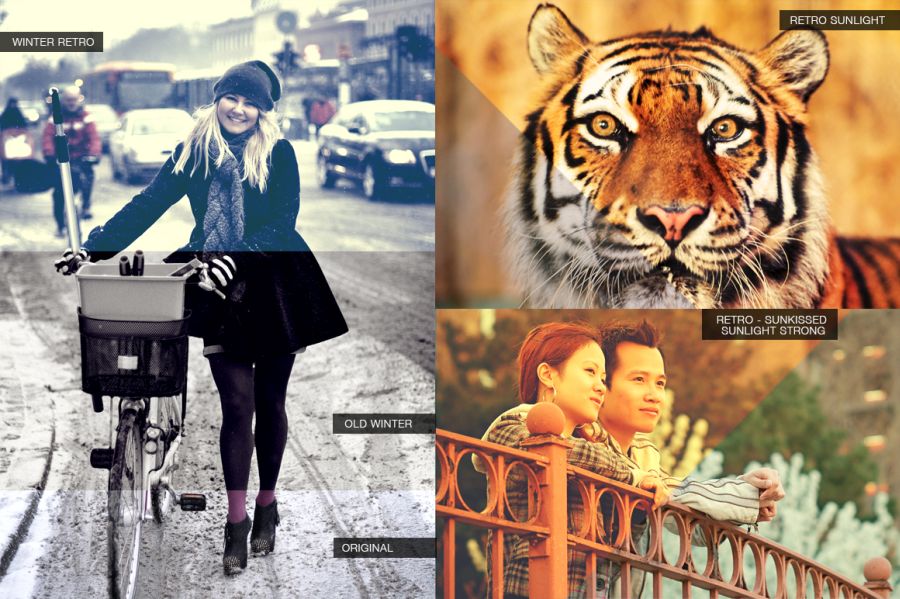 (Visited 1,141 time, 1 visit today)