"You have to learn the rules of the game. And then you have to play better than anyone else."
– Albert Einstein
ADVERTISMENT:
The Best Deals For Digital Design Assets - InkyDeals.com. Learn More>>
Design is a craft, making you -the designer- a craftsman. Each craft has its own set of tools, and for more than 20 years now, the industry standard has been the Adobe suite.
It is easy to see why. Adobe's Photoshop and Illustrator are fantastic programs that let designers take the images they have in their heads and transform them into jaw-dropping works for all the world to see and admire.
Since they are like two peas in a pod, our monthly tutorial roundups include tutorials for both programs, and now it is time we do our February roundup.
1. How to Add Stubble to a Face in Adobe Photoshop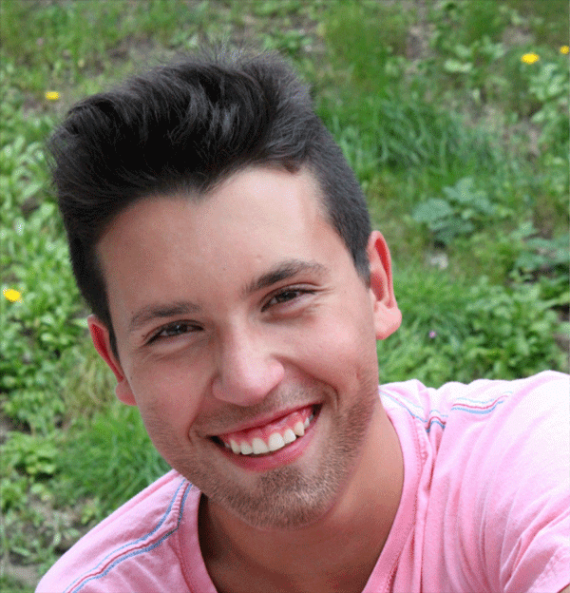 Five o'clock shadows make any man a bit more rugged and mysterious. Using a few of Photoshop's tools and filters, this tutorial will teach you how to add some stubble to a portrait, making the model look more like an Indiana Jones type.
2. How to Create the Definitive Designer's Essential Pack in Adobe Illustrator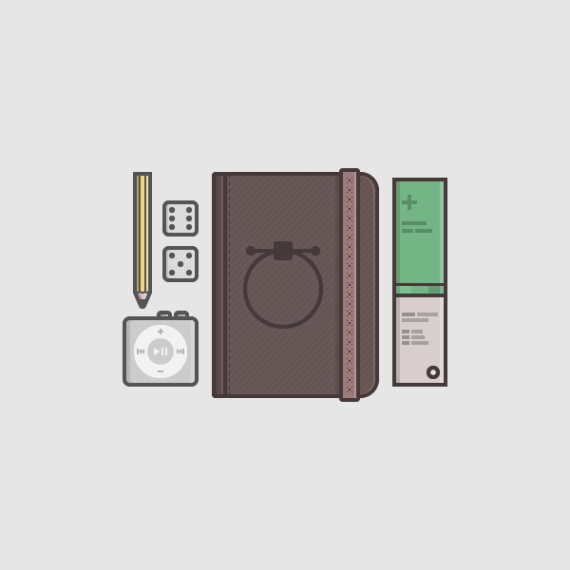 If you want to learn how to make your own, unique set of vector art illustrations, then this is the tutorial you have been looking for. As well as showing you how to make some cool illustrations, the tutorial will also teach you how to get the most out of the Rectangle Tool.
3. Harness the Elements: Paint Liquid Water in All Its Forms in Adobe Photoshop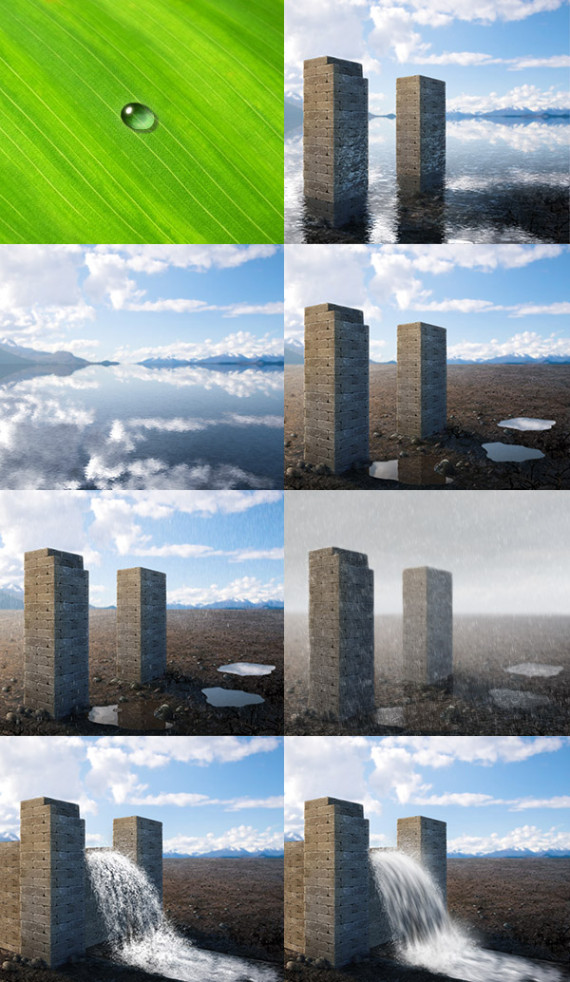 Water comes in many different forms, and I am not talking about liquid, ice, and gas. There's moving water, still water, dripping water etc., and this tutorial shows you how to pull off the textures required to make a particular type of water effect.
Also, it teaches you how to do this fast, and explains how everything works so you can apply what you learned here to other projects as well.
4. Sand and Text Effect in Adobe Illustrator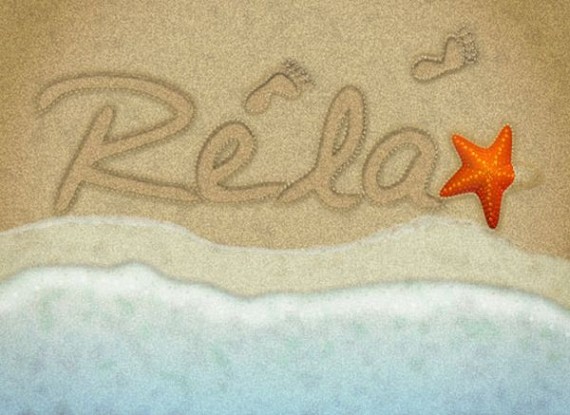 Now this is a terrific tutorial for beginners. You will be using some basic tools and effects, along with vector building techniques to create the central shape.
After that, you will learn to use the Gaussian Blur for highlights and shading, and one of the coolest ways to use the Film Grain effect we have ever seen.
5. Easily Apply the Trendy Desaturated Skin Look in Adobe Photoshop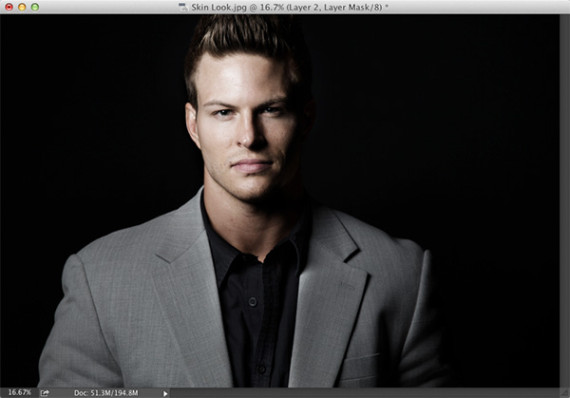 Desaturated skin is all the rage nowadays, being a must in everything from magazine covers to posters, so there is a good chance you will be getting quite a few commissions to apply the saturated skin look. This tutorial teaches you how to do this in just 60 seconds, making this a huge time-saver.
6. How to Create a Coding Page Illustration in Adobe Illustrator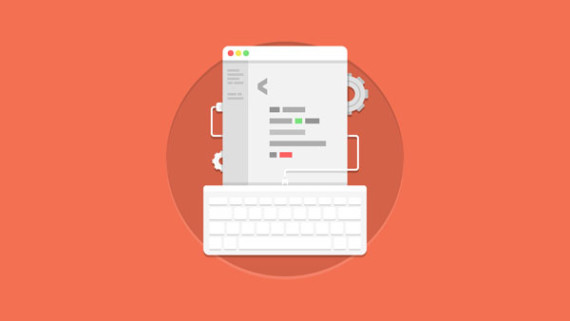 Flat design makes everything look beautiful and minimalistic, so it can be useful to know how to make flat website illustrations. This tutorial takes you through all the steps required to do just that, from setting up the document, all the way to layering, effects and drawing.
7. Smile! It's a Sparkle Toothpaste Text Tutorial in Adobe Illustrator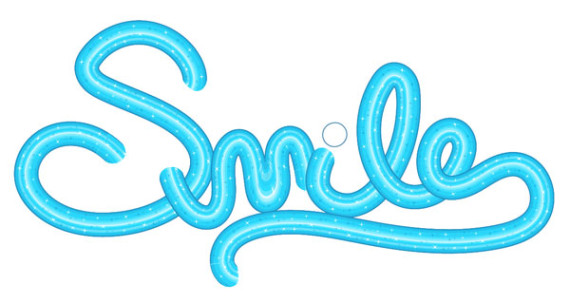 Using a few tools and effects in Adobe Illustrator, this tutorial will show you how to create a sparkly little design, perfect for packaging designs or any other kinds of commercial design.
8. How to Create a Set of Share Buttons in Adobe Photoshop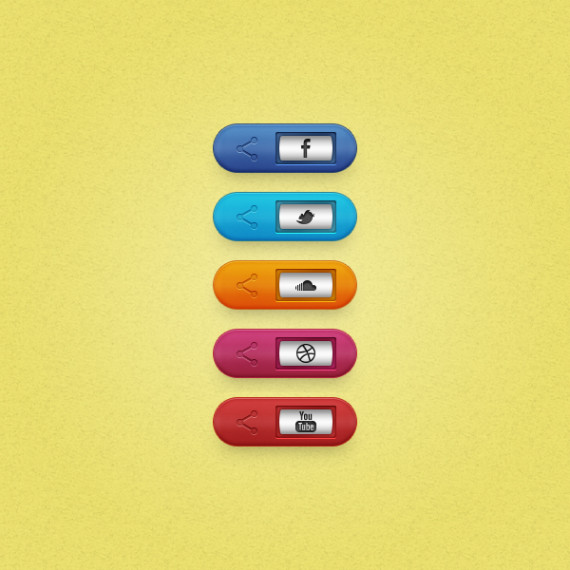 Share buttons have to be very appealing so people will click on them, and make content viral. This tutorial will show you to make a few cool buttons, which you can implement in your designs, and maybe even customize them so that they will be even cooler.
9. Geometric Effects in Adobe Photoshop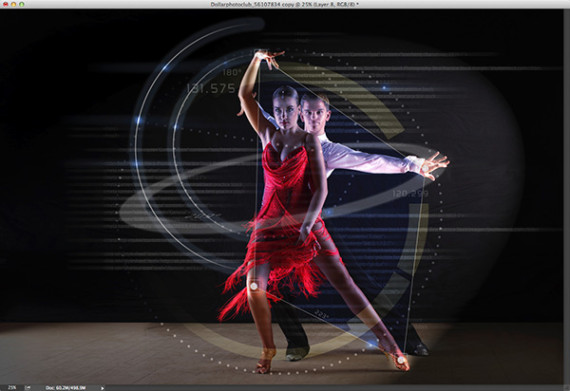 Inspired by the new season Intro to So You Think You Can Dance, this tutorial shows you how to make an excellent sci-fi picture, using some really cool layer and blending techniques.
10. How to Create a Stylized Captain's Portrait in Adobe Illustrator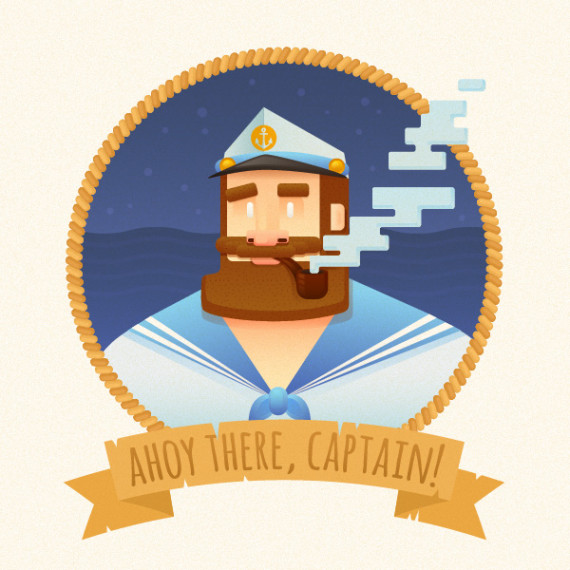 This, we think, is an excellent tutorial for any of you who want to design a cartoony video game character. Using basic shapes, warp effects and a few custom brushes, you will be learning how to make a cool stylized portrait, and have a bit of fun along the way.
That about concludes this month's tutorial roundup. If you want to see any tutorials from the previous month's, go ahead and check out our tutorials section. Also, we love getting feedback, so feel free to scroll down to the comment section, and drop us a few lines.
(Visited 3,707 time, 1 visit today)