We all have a role model, someone we look up to, we admire and we try to live up to. In graphic design, there were people that had a huge impact on the streamline of this beautiful industry. I want to share with you today some of the biggest names in logo design and don't skip this opportunity of reading about them and seeing their works, you might even learn a few useful things from these pioneers.
Saul Bass
Saul Bass (May 8th 1920 – April 25th 1996) was a famous graphic designer and also an Academy Award filmmaker, being well known for his design on animated motion picture title sequences – which were considered the best such work to be seen.
ADVERTISMENT:
The Best Deals For Digital Design Assets - InkyDeals.com. Learn More>>
"If I do my job well, the identity program will also clean up the image of the company, position it as being contemporary and keep it from ever looking dated." — SAUL BASS
Here are some of his timeless logo designs. In the left is his logo design and in the right side, the contemporary one: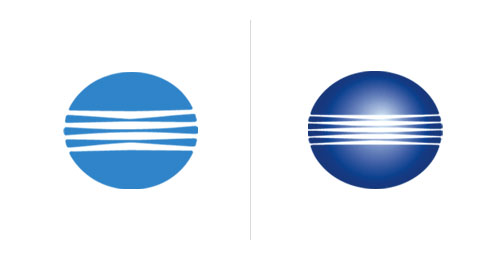 Minolta (original design by Saul Bass in 1978, changed in 2003). Image source.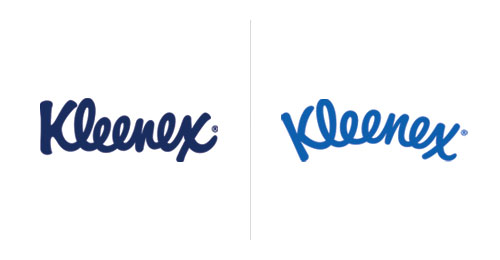 Kleenex (original design by Saul Bass in 198x, changed in 2008 by Sterling Brands. Image source.

AT&T (original design by Saul Bass in 1986, changed in 2005 by Interbrand). Image source.
Ivan Chermayeff & Tom Geismar & Sagi Haviv
The first two designers, Ivan Chermayeff and Tom Geismar knew each other since the mid 1950's when they were students. Later they created Chermayeff & Geismar Inc. and started creating hundreds of trademarks. This team of designers created logos and identity programs for big corporations such as Mobil, Time Warner, Xerox and for the New York Public Library, the Museum of Modern Art – making them a recognizable hallmark of design all over the world.
In the year 2008, designer Sagi Haviv joined the party and became the third partner at the company. The latest identity projects of this firm included new logo designs for Armani Exchange and the Library of Congress.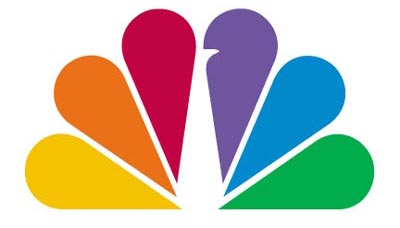 This six-feathered peacock was designed in 1986 and it represents the NBC's six divisions and it has become one of the world's well-known birds.

Now this is what I call being ahead of the game! This logo was designed in 1961, when very few American companies were represented by such abstract symbols. This is a great example of how a well designed logo can survive time and a series of mergers.
Lindon Leader
Lindon Leader is a graduate of Stanford University and Art Center College of Design and a designer who received over 30 design awards all over the world. Leader is presently keeping lectures nationally on corporate identity and brand management subjects. His FedEx logo design was considered by the Rolling Stone Magazine as one of the 10 best American identities in the past 40 years.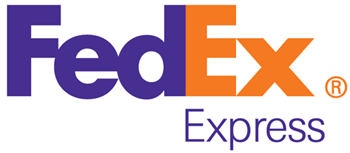 I hope you enjoyed reading about these amazing and iconic logo designers and I look forward to hearing which are your role models as logo designers.
(Visited 630 time, 1 visit today)