What is Metro style?
Metro is a user interface created by Microsoft (much like Windows Phone, Zune and Xbox), which is meant to allow the user to interact directly with the content and have the same experience on all media formats. It achieves this by relying more on typography rather than graphic elements: "content before chrome" and has been adapted as a design style due to its clean and dynamic build.
Origins and principles
It's inspired from Swiss graphic design (the Bauhaus Design School is known for highlighting minimalism and the desire to make form and function beautiful) and it relies heavily on 5 principles:
ADVERTISMENT:
The Best Deals For Digital Design Assets - InkyDeals.com. Learn More>>
clean, light, fast, open aesthetics
dynamic, moving transitions and interactions
embrace the beauty of typography
content-focused interface
authentically digital design
News
Due to a trademark infringement on one of Microsoft retail partners, Metro AG, the term "Modern UI" replaced "Metro" for developers since August 2012. Currently, the Microsoft Developer Network documentation refers to it as "Microsoft design language" (since September 2012). During Microsoft's Build 2012 developer conference "Microsoft design language" was also used by the company.
Now that you're updated on all the details regarding Metro, let's take a look at 10 inspiring WordPress themes created in this style, gathered by Brainik's web designer Laurentiu David: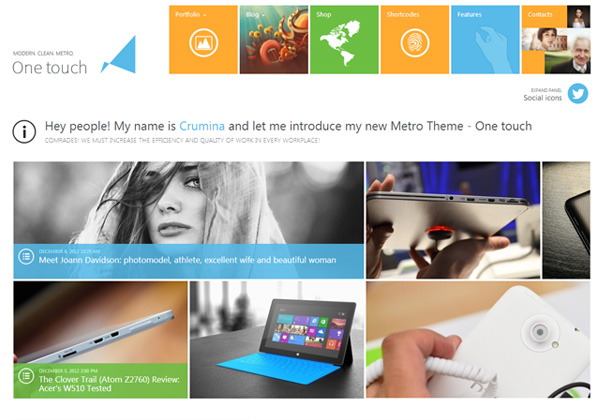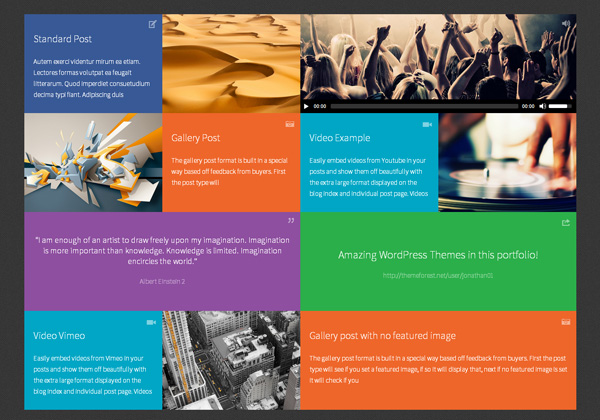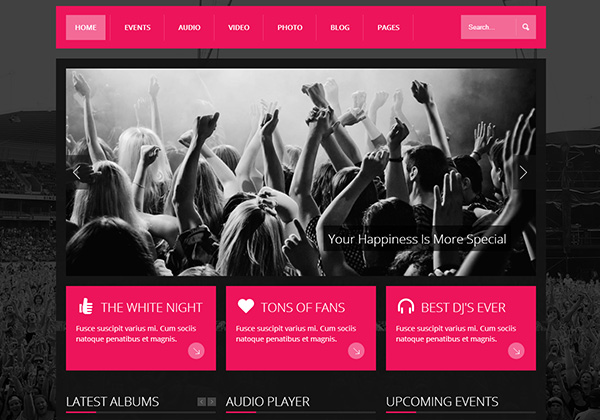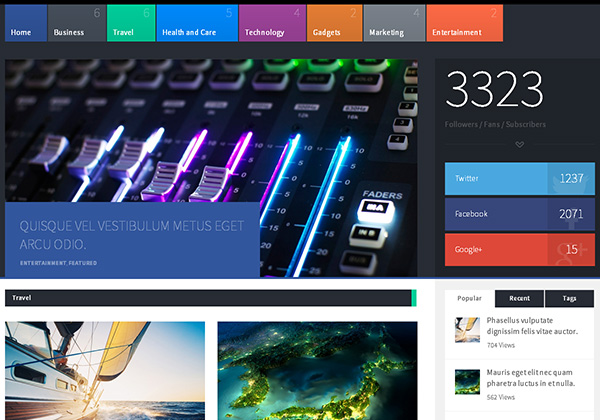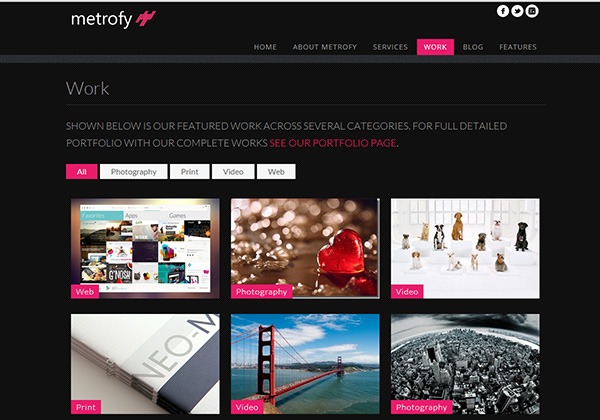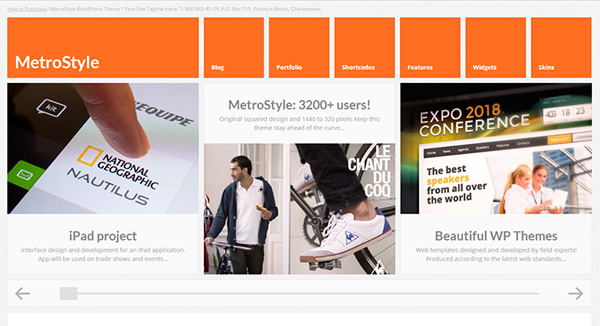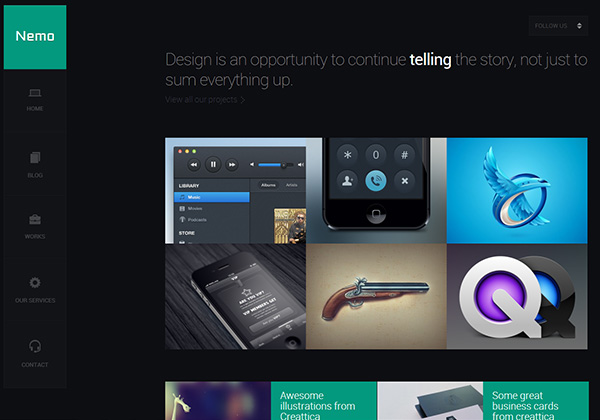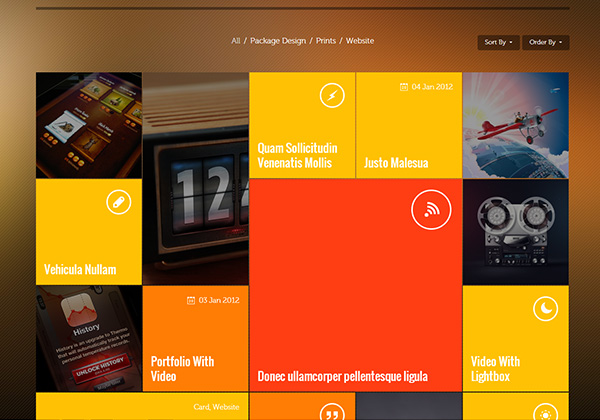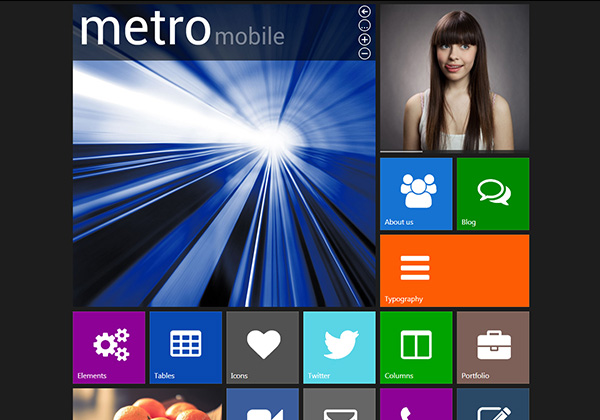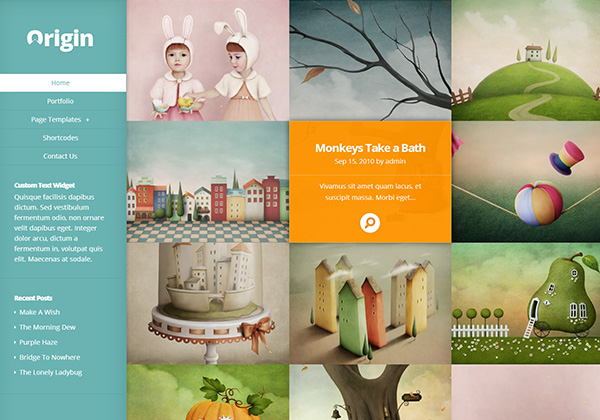 Have you used Metro style in creating a website, or have you seen one that should be in this showcase? Help us by letting us know is the comments section below.
(Visited 1,963 time, 1 visit today)