"Cloud computing offers individuals access to data and applications from nearly any point of access to the Internet, offers businesses a whole new way to cut costs for technical infrastructure, and offers big computer companies a potentially giant market for hardware and services." – Jamais Cascio
Adobe is one of the biggest computing software companies in the world. Founded in 1982 by John Warnock and Charles Geschke, but did not enter the consumer software market until 1987, when they first released Adobe Illustrator for the Apple Macintosh. Illustrator was based on Adobe own in-house font development software and PostScript file format.
ADVERTISMENT:
The Best Deals For Digital Design Assets - InkyDeals.com. Learn More>>
Two years later, Adobe introduced their now iconic software, Adobe Photoshop. The stable version would be released in 1990, and soon started dominating the market, as it does to this day.
Their most famous product, however, saw the light of day in 1993. We are, of course, talking about the Portable Document Format, or PDF as it is commonly known, and the software for using PDF files, Adobe Acrobat Reader. Since its release, PDF has become an International Standard, and has been adopted worldwide as a common medium for electronic documents.
This year saw the release of the stable version of Adobe's all-new Creative Cloud; a software suite and subscription service that gives you access to, basically, whatever you want or need from their impressive roster of software.
Creative Cloud also brings a few new things to the table, and today, we will be looking at the Creative Cloud Market.
What it is, basically, is a free design resource, available to all subscribers, except the ones that opted for the Photography subscription. The resources are commissioned works by some of most experienced creatives on Behance, so we decided to check it out, and pick some of our favorites to showcase in this article.
1. 17 Splatter Brushes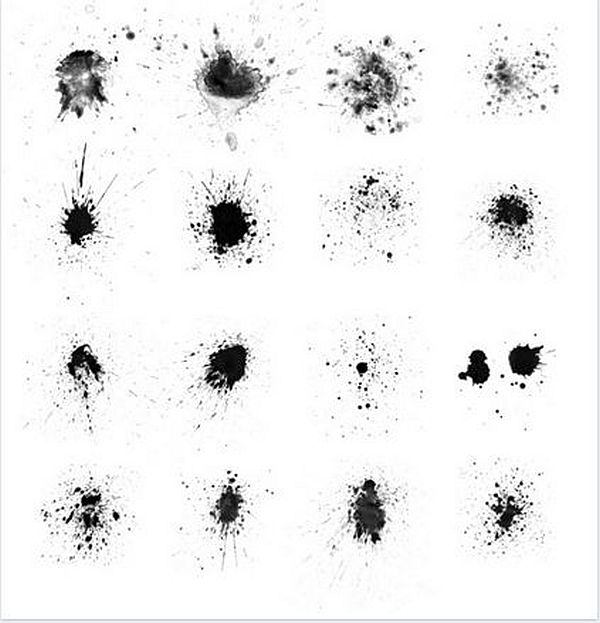 Made by Franz Jeizt aka Fudgegraphics, this is a great high-quality set of brushes that look like splatters. A definite must-have if you are going to design anything that needs to have a grungy feel to it.
2. Anatomy Class Pattern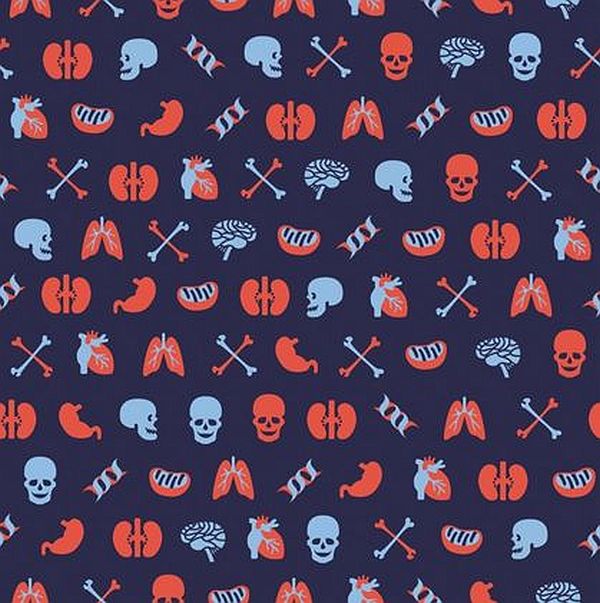 Cute but dark, like a Gaiman children's book or Burton movie, this pattern made by Eleanor Lutz depicts colorful bones, skulls, livers, hearts, lungs, brains, and DNA helixes (that's what they are called, right?).
3. Simple Branding Mockup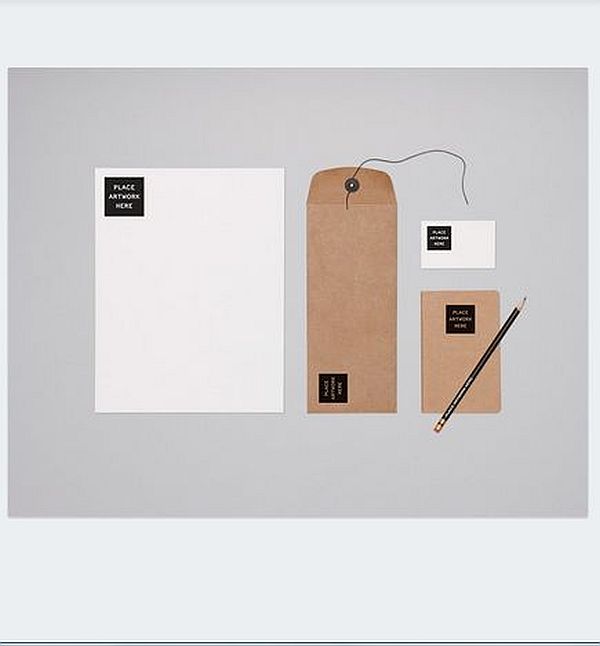 Done by Chips NY, this is great mockup to use when doing branding for "down-to-earth" kind of client. Using yellowish-white and brown, this gives a brand a certain eco-friendly vibe.
4. Wood Engraved Logo Mockup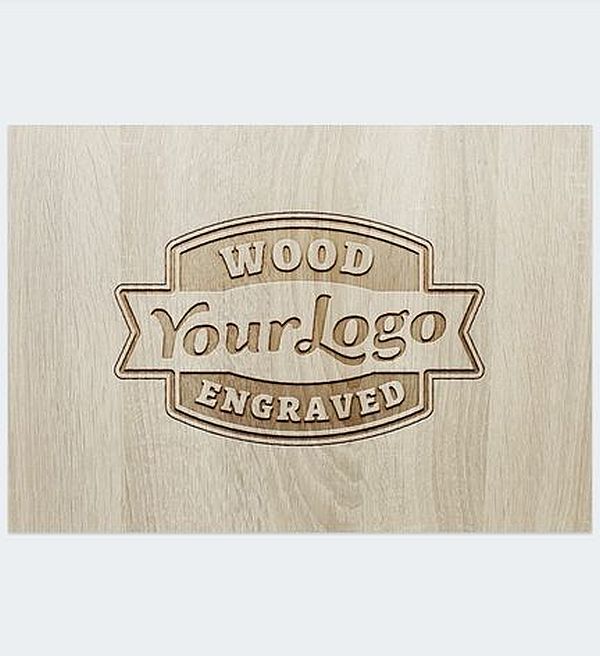 Since we are on the topic of nature, the branding mockup above would go great with this logo mockup from Raul Taciu. The pale wood background, we think, would look absolutely marvelous on a light-brown package.
5. Russian Ornament Pattern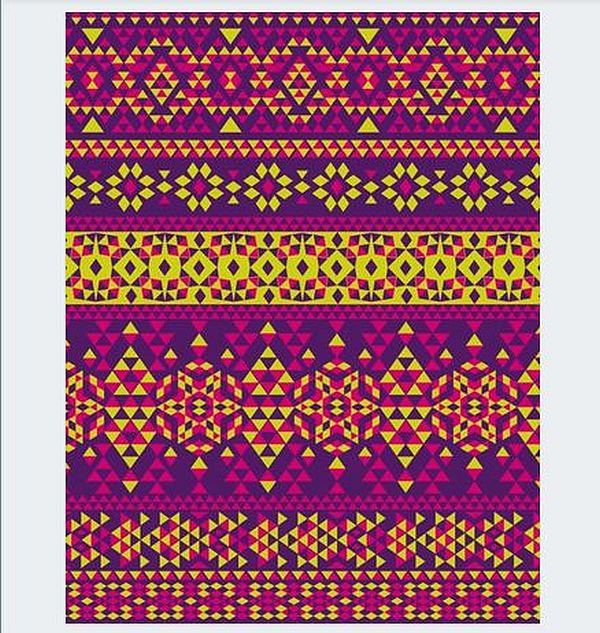 When it comes to patterns, it really pays to look at folklore for inspiration. Evgeny Kiselev did just that, and he came up with gorgeous colorful pattern, inspired by traditional patterns in Russian fabric weaving.
6. iOS7 – main screen mockup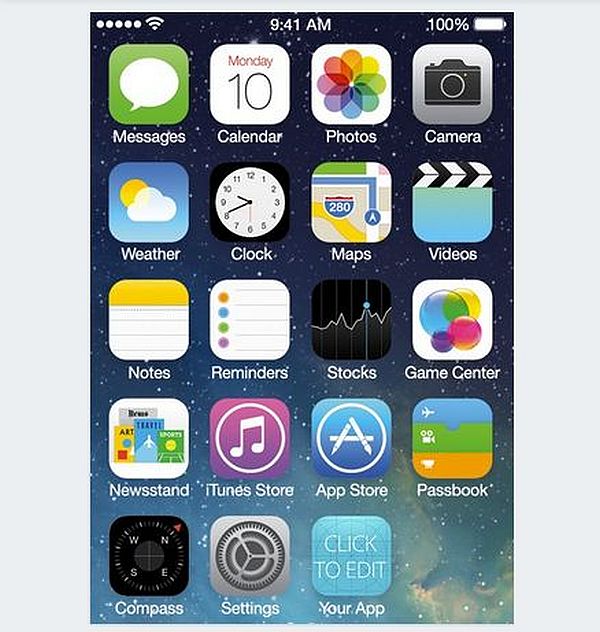 If you are designing an alternate launcher inspired by the latest iOS one, then this mockup made by PAGE Interactive is the one for you.
7. leaf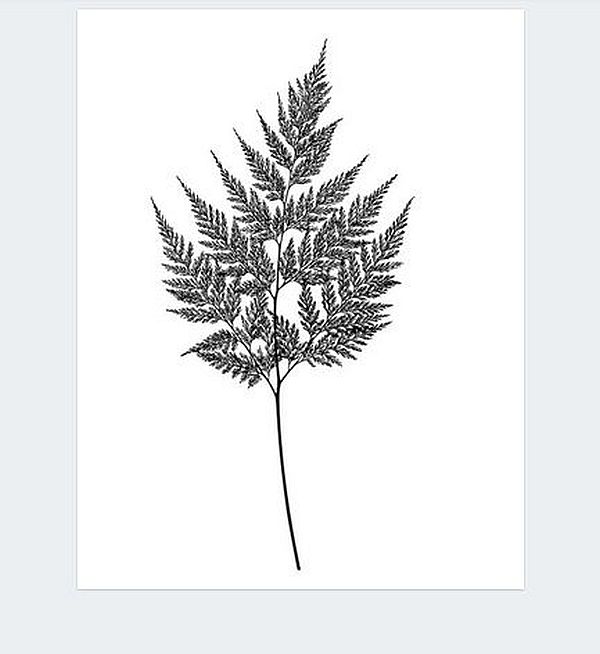 Neubau Berlin have quite a few cool things in the Creative Cloud Market, so do not be surprised if you see a few more entries from them. This could work really well if you are designing a narrative-driven website, perhaps like an interactive video or movie.
8. Set of 213 Flat Icons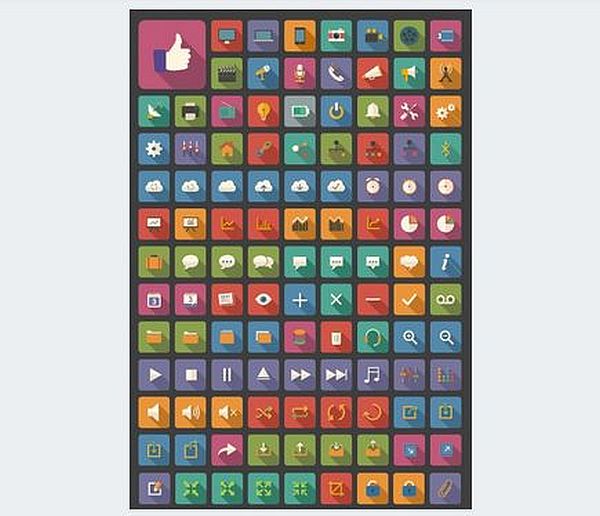 Designed by Hakan Ertan, this is a massive set of flat icons that will surely come in useful on several occasions. Whether you are designing UI for a launcher, an app, or virtually anything else, this set comes highly recommended.
9. cassette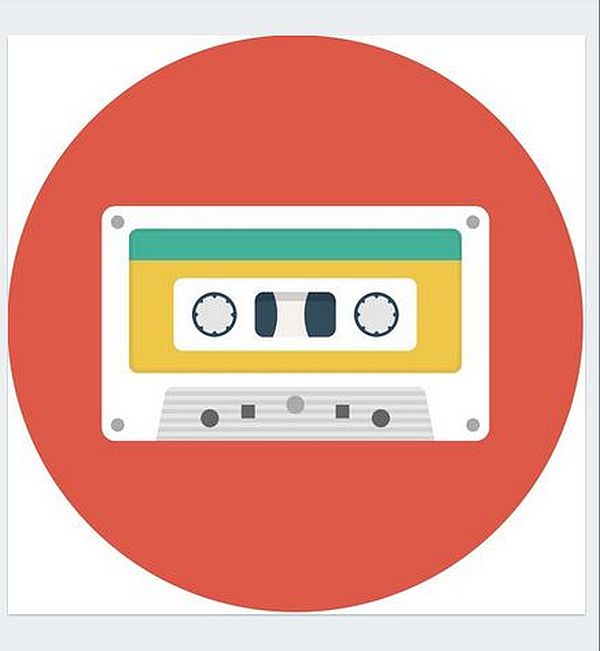 The previous entry got us craving more icons, so we could not overlook this gorgeous design from Nick Frost aka PixelBuddha. It is retro, flat, and colorful, and you would not be a hipster designer if you did not have this in your collection.
10. Hipster taking picture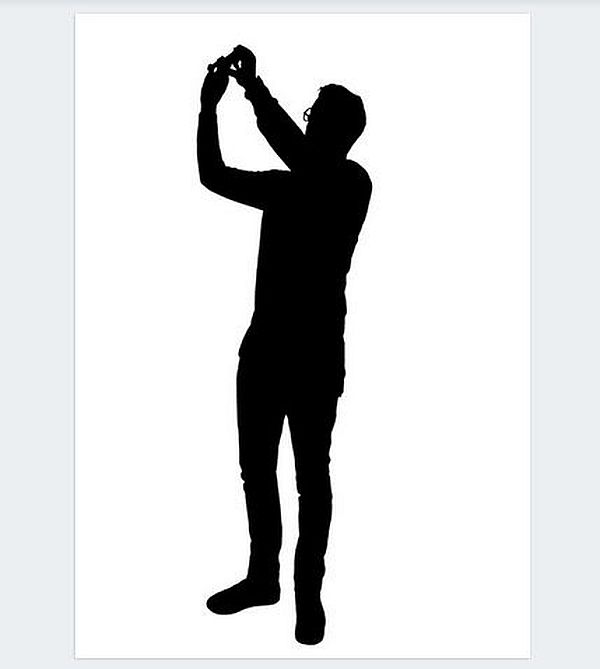 Or this, for that matter. Yet another entry from Neubau Berlin.
11. Travel and Transportation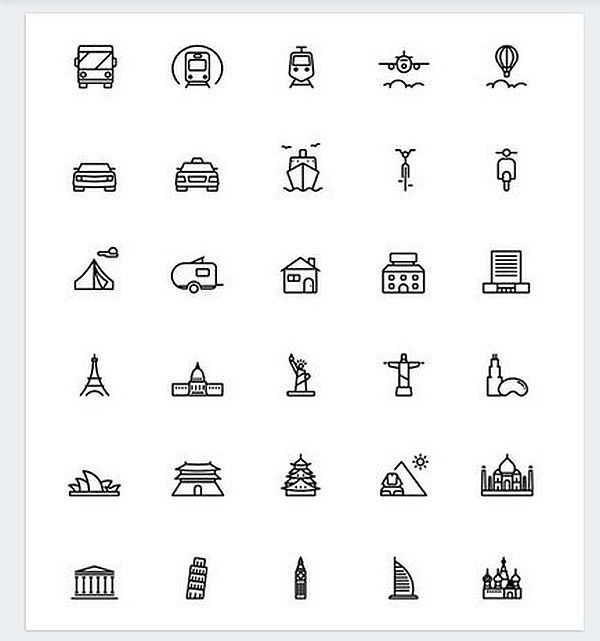 We really love icons, so we could not just stop at one set. This next entry is a lovely minimalistic set designed by Yoon J Kim, and is targeted at travel and orientations apps, similar to Foursquare and Google Maps. The design is simplistic and easy to understand, and could definitely go a long way in making your app truly intuitive and user friendly.
12. Music Icon Set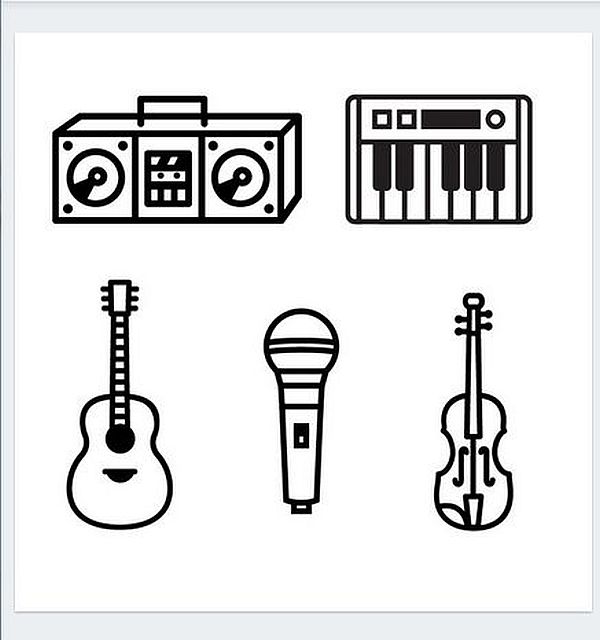 Ok. Last icon set. We promise. This one is designed by Michael Cina, and features musically themed icons. Really great if you are designing an app that simulates actual instruments, or perhaps an audio editing app.
13. Leather nunchuk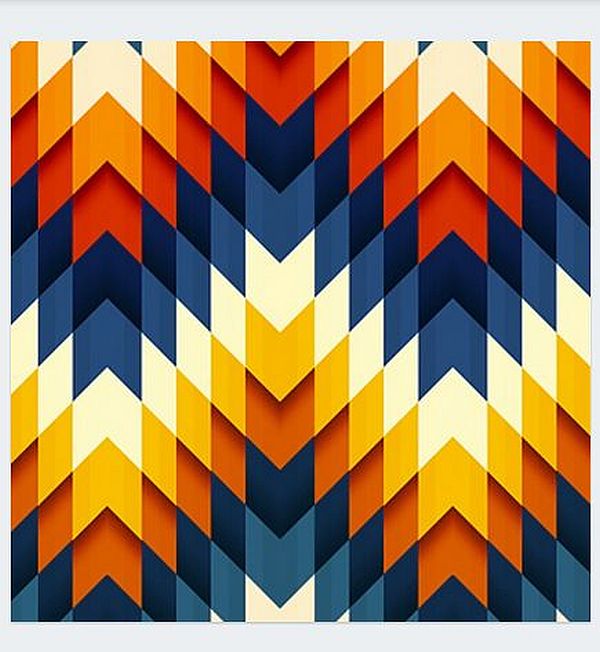 Now this is a classy pattern. Claudio Guglieri, the designer responsible for this terrific resource, is somewhat of a pattern expert, and it is plain to see in this fantastic design.
14. abstract paint strokes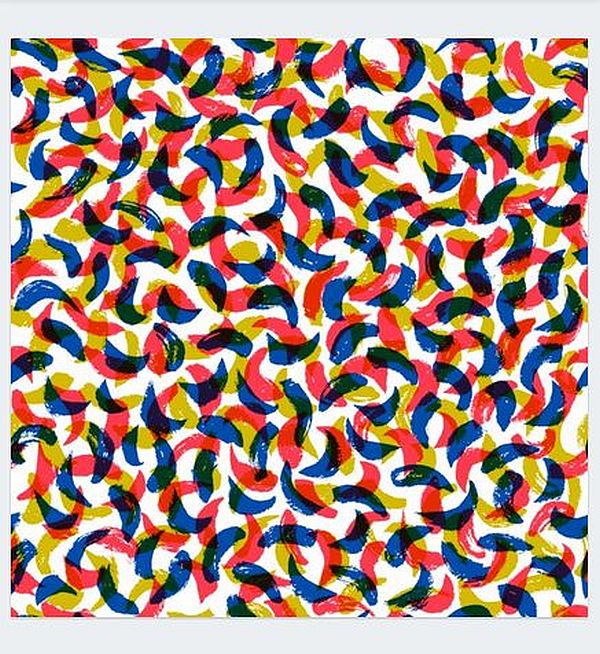 Nothing like paint to add a real, tangible feel to your designs. The strokes are colorful without being distracting, and they are the work of Tatiana Boyko. You can check out more of her works for the Creative Cloud Market here.
15. Leather Stamping Logo Mockup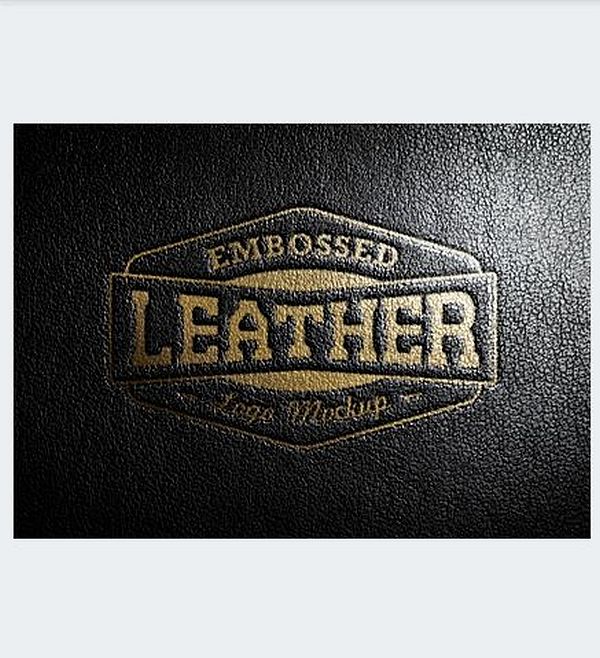 Our second entry from Raul Taciu is another logo mockup, only this time it is not a wood carving, but a leather stamp. It really a certain old-school class (no pun intended) to it, and would certainly work as a leather-works company website header.
That was our round-up of some of the coolest design resources you can get from the Creative Cloud Market. There are, of course, more than the one's we have shown you, so you can go ahead and take a look yourself by trying out the desktop app for free.
We hope you enjoyed the article, and found it useful. Feel free to check out the designers behind our entries by clicking the links, and don't forget to leave us your thoughts in the comment section below.
(Visited 2,131 time, 1 visit today)