Photography is dynamic and has evolved. Some many new trends and offshoots have developed over time to produce unique and more compelling photos. Some of these styles and trends include Artistic nude photography, Noir photography, Boudoir photography, and drones. In this piece, we will examine some of the best trends in photography and what they entail. New and aspiring photographers will be able to learn a thing or two from these trends. Here are some of the best trends you should follow today:
1] Macro Photography
ADVERTISMENT:
The Best Deals For Digital Design Assets - InkyDeals.com. Learn More>>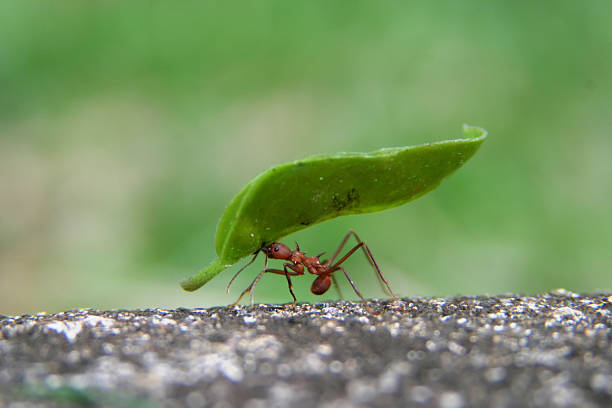 Nature photographers employ macro photography. They use this technique to capture close up shots of insects, wildlife, nature, and other natural elements. This technique serves photographers who hope to make a name for themselves in nature photography. The macro photography was made possible by the advancements in camera technology, which allow photographers to capture the environment in all its glory.
2] HDR Photography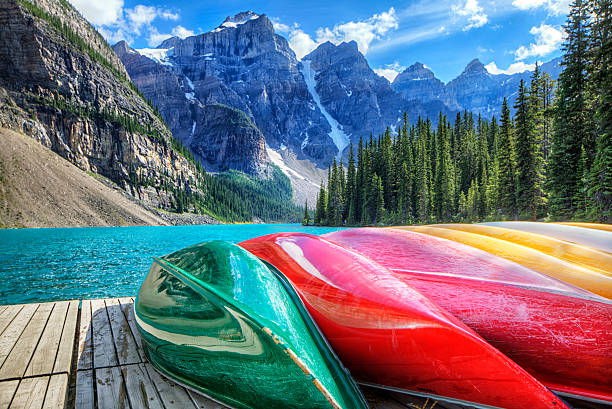 HDR (High Dynamic Range) is a feature that allows cameras to capture images in crisp formats. It is closer to what the naked human eye can see, and as such, it creates images that mimic human vision. HDR photography has become more mainstream as photographers have adopted this trend and used it to raise the bar on the quality of photographs that can be taken.
3] Phoneography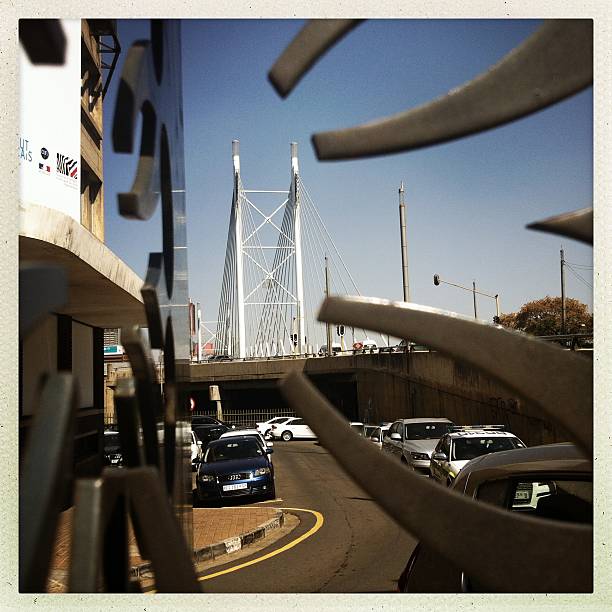 Mobile phone photography has become a hot trend as the quality of phone cameras have begun to rival their standard counterparts. This has, therefore, turned every individual with a smartphone into a potential photographer. Phone photography has become a niche with an active community following and enthusiasts who upload various images they have captured with their phones.
4] Retro-Style Photography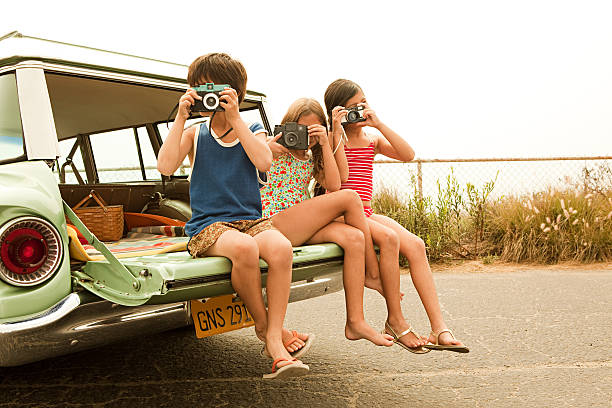 Classic photographs have always had an allure about them that captivated modern photographers. Retro-Style photography emulates and draws inspiration from old photos by creating these same styles using advanced tools. Sepia and other classic techniques/filters are used to create these masterpieces that dominate the scene. Retro photography has a dedicated community that contributes and hones the skills needed to capture the retro photographs.
5] 360 Panorama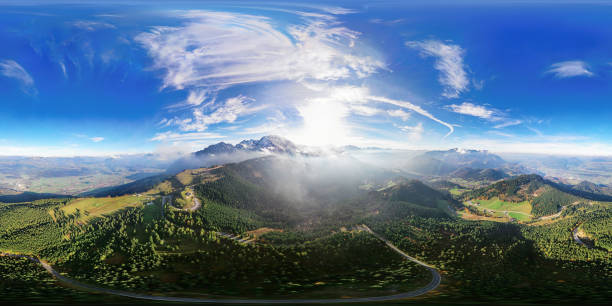 Capturing the all-round view of an environment has always been captivating to photographers all over the world. With recent advancements in technology, it has become easier to correct and edit any mistakes. The modern progress of cameras has made it easier for 360 views to be captured.
6] Drones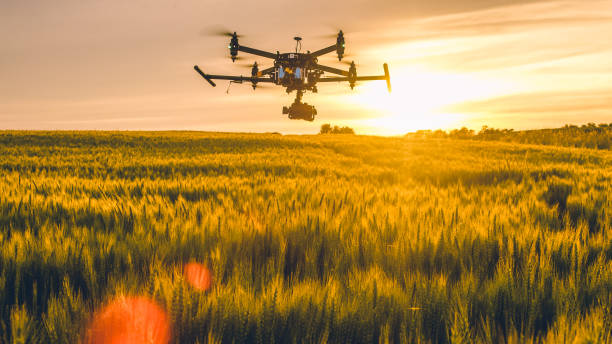 A few years ago, using drones to capture crisp, clear images was a distant dream. Today, drones are used for all kinds of photography, including casual shots, wedding photography, and real estate photography. Another great thing about drones is their low prices, and you can get standard professional drone cameras from as little as $400 and begin your aerial photography. Drones have expanded the possibilities for photographers who wish to take out of the world shots.
7] Selfies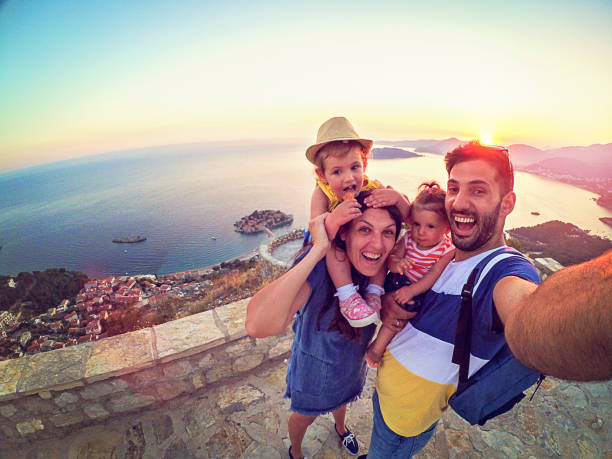 Selfies have grown from a niche activity to a mainstream trend. Selfies are photographs of individuals taken by themselves. This trend has been further promoted by photo apps such as Instagram that encourage individuals to take creative pictures of themselves and post online. Unique products such as the selfie stick have been created to assist further individuals who engage in this trend.
8] Small Sized DSLR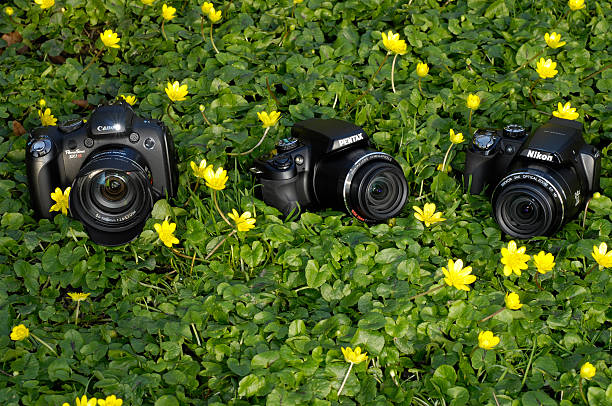 As they are known, professional cameras or DSLRs have become mainstream, and their designs have been modified over time to fit an active lifestyle. The cameras have become smaller and powerful being small enough to fit into a backpack. It has allowed photographers to become mobile and has given them the ability to take pictures in any situation. It has also made it easier for enthusiasts to get into professional photography.
9] Artistic Nude Photography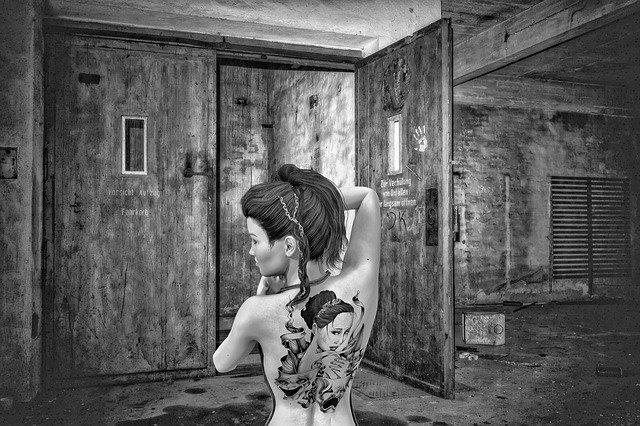 Professional nude photography has become a well-accepted niche in photography. Although initially a hidden niche, it has blossomed and sprouted other offshoots such as boudoir photography. Nude photography has begun to attract some of the brightest minds and photography enthusiasts who lend their talent to the genre and teach others the art.
10] Black and White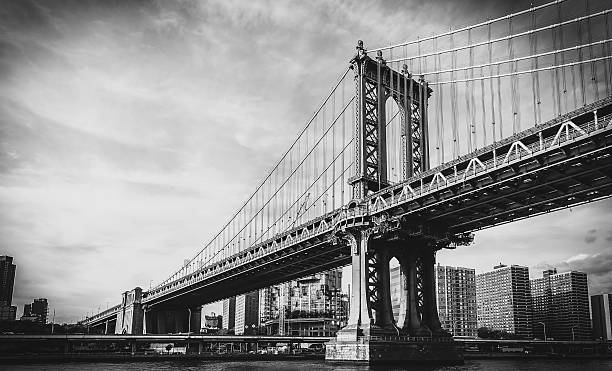 Photographs were taken in colored formats used to be the prize of photographers and photography enthusiasts. These days, an old method of photography is making a re-entry into the scene. Black and white photography is used by photographers to remove focus from the color of a picture and place it into detail. This creates impressive works that dazzle enthusiasts.
If you are a photography enthusiast who would love to get into photography, these are some of the best trends for you to follow. These trends will help you to hone your skills and try your hands at new and exciting prospects such as travel blogging, influencer marketing, or any other. You will find all the help will need to propel yourself as a photographer. You can check out these photography tips and tricks that you can use to take better shots and capture better moments.
(Visited 130 time, 2 visit today)