Advertising is one of the oldest art forms developed by man, brought on by the necessities of early consumerism. It dates way back to 4000 BC when the Indians used wall paintings as an equivalent to the modern-day billboards, as well as the Egyptians, ancient Greeks and Romans who used papyrus as support for sales messages.
In this note and seeing as the winter holidays are approaching, we have put together a series of vintage commercials to get you into the holiday spirit.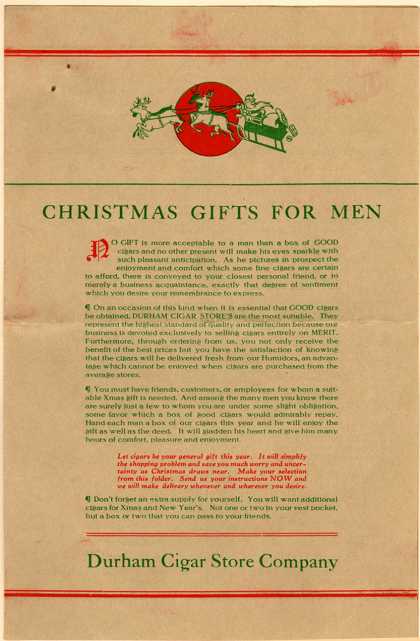 One of the oldest, yet still catchy commercials we have found is for Durham Cigar Store&Co. In 1880, they offered a Christmas gift suitable for gentlemen of all ages.
ADVERTISMENT:
The Best Deals For Digital Design Assets - InkyDeals.com. Learn More>>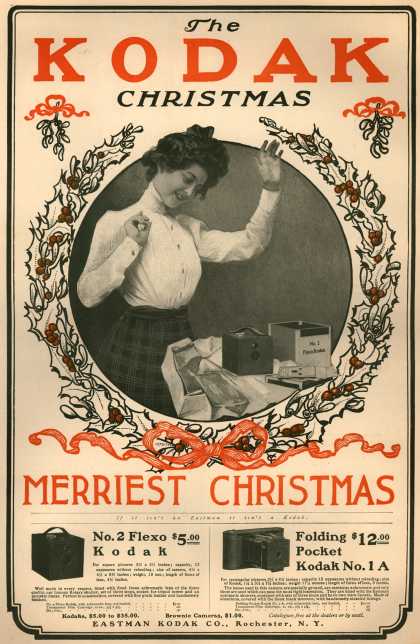 In the 1900s, Kodak is there to capture the family's special moments on Christmas.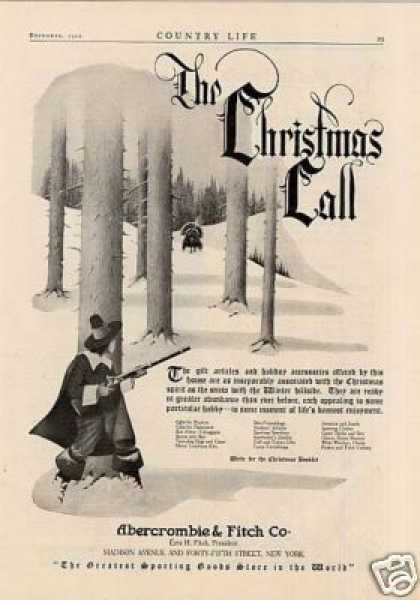 In the early 1920s, the long-lasting retail company Abercrombie & Fitch advertise their winter-appropriate wear.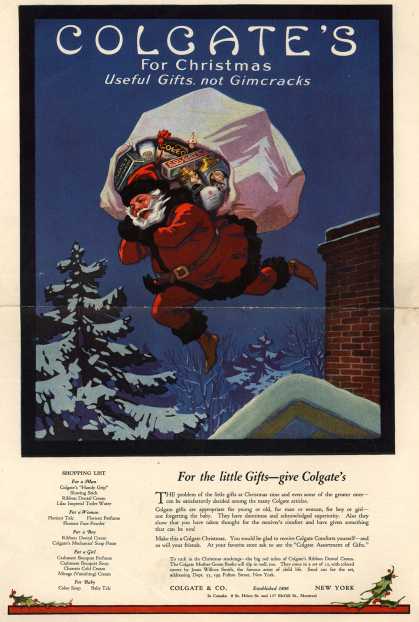 Following closely, Colgate encourages a smaller, yet useful gift.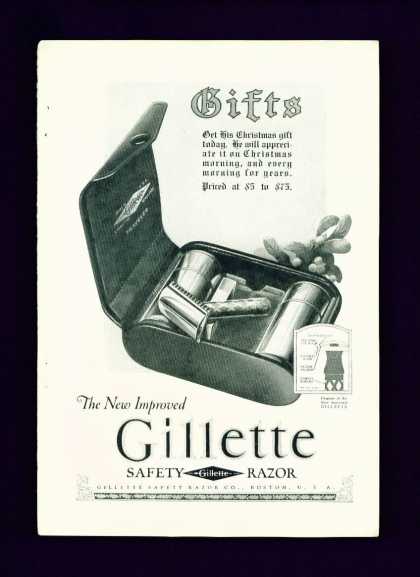 Also in the '20s, Gillette brings forth an elegant package containing safety razors.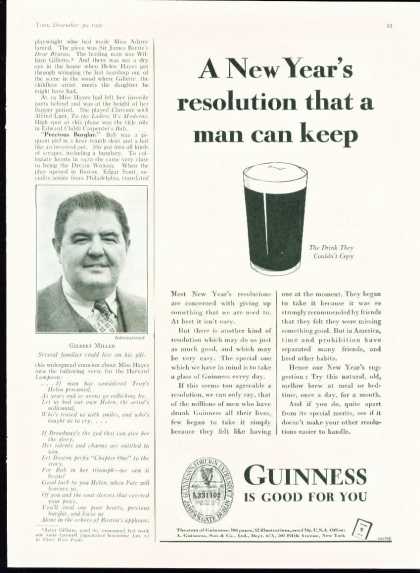 In 1935, Guinness beer offers men an attainable New Year's resolution.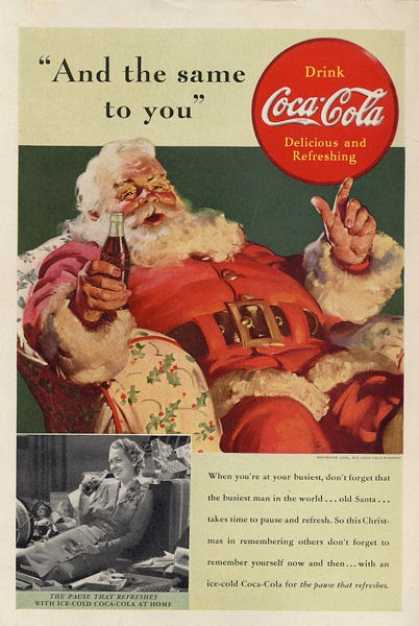 The world-renowned Coca-Cola is in the late 1930s the perfect gift for both you and… Santa Claus!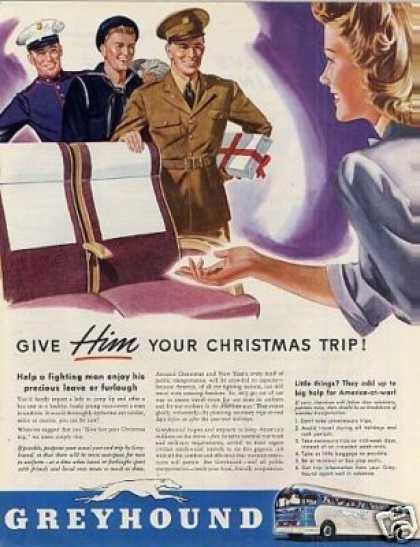 Longevity and reliability – the Greyhound Bus company offered us safe trips for all occasions in the 1940s.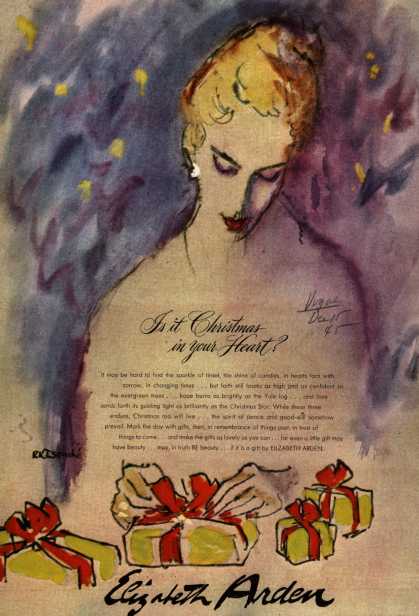 The cosmetics empire Elizabeth Arden was the way to go when buying gifts for ladies.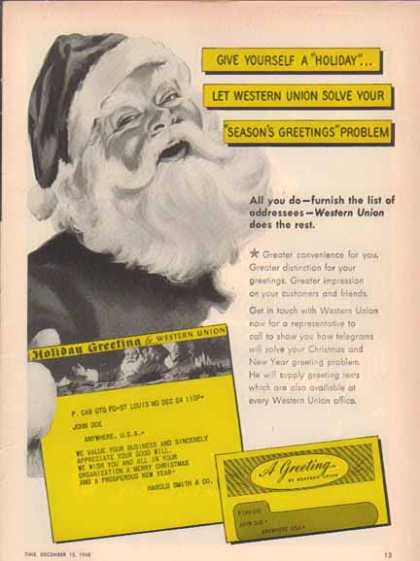 Western Union was a reliable service provider who swore to solve your "Season's Greetings" problem.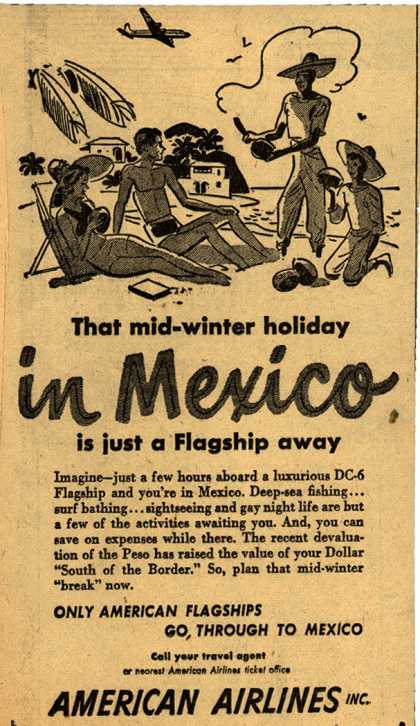 American Airlines proposed a mid-winter break in Mexico, with comfortable and affordable travel.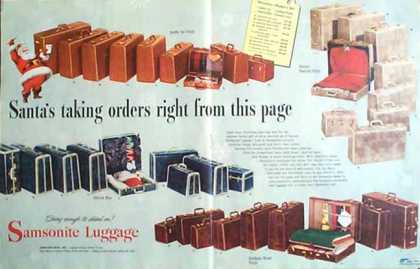 On the same note, Samsonite provides Santa-size luggage for you and your family via the late 1940s.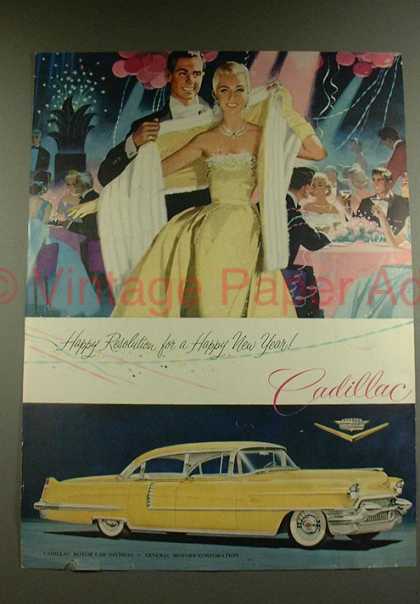 Via 1956, Cadillac offers a glamorous New Year's resolution for the modern couple.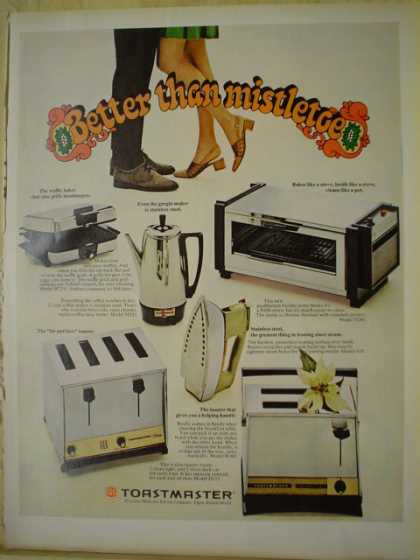 Toastmaster provides suitable appliances, with the same loving effect as mistletoe.
Hope you found these design resources useful. Which print advertisement do you find the most effective?
(Visited 1,350 time, 1 visit today)