I don't know about you, but I feel like time is flying! This year has gone by and I barely noticed. I'll have to get used to the idea that in a couple of weeks it will be the year 2011! Some creative minds have already put their imagination to work to create some awesome calendar designs for the upcoming year. Check them out!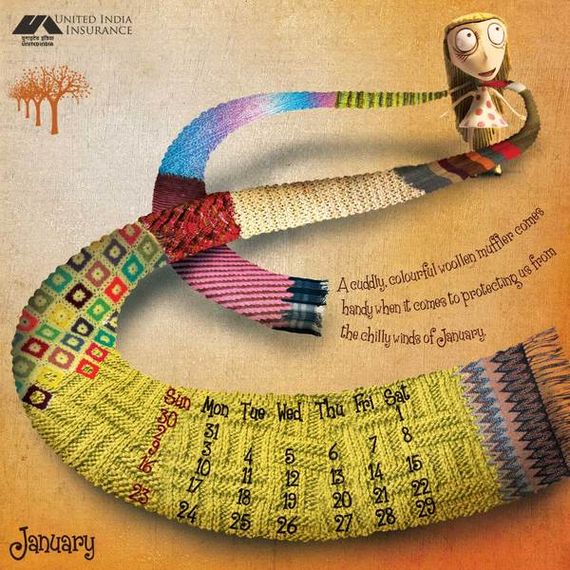 ADVERTISMENT:
The Best Deals For Digital Design Assets - InkyDeals.com. Learn More>>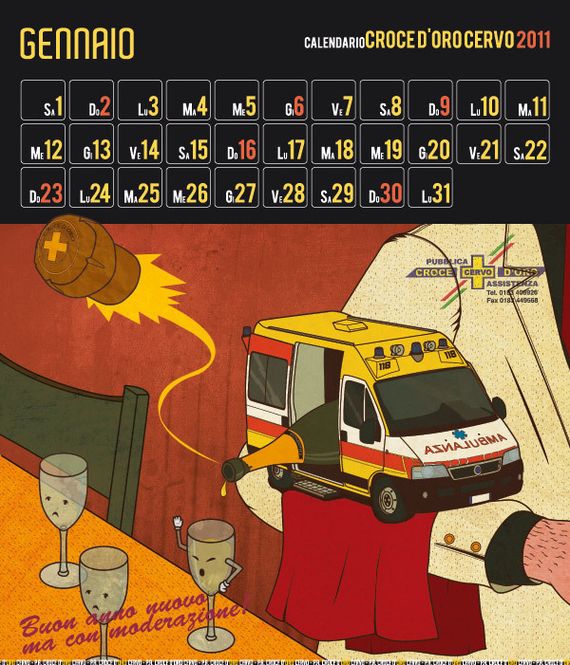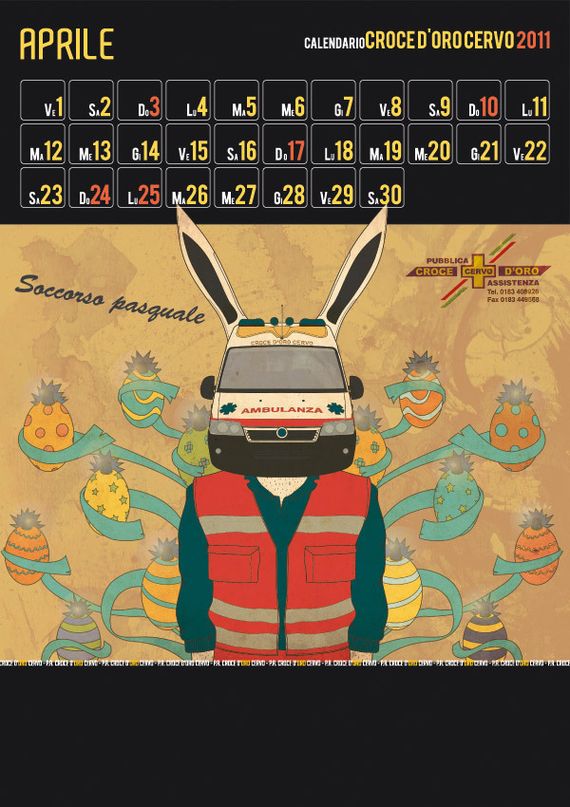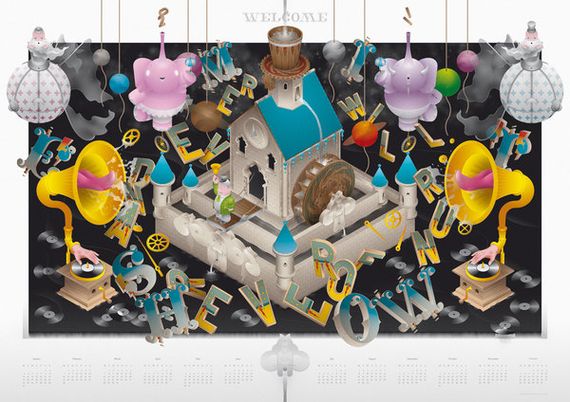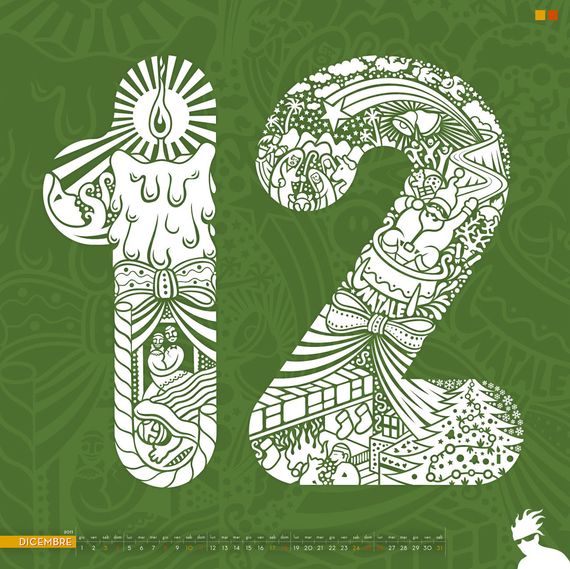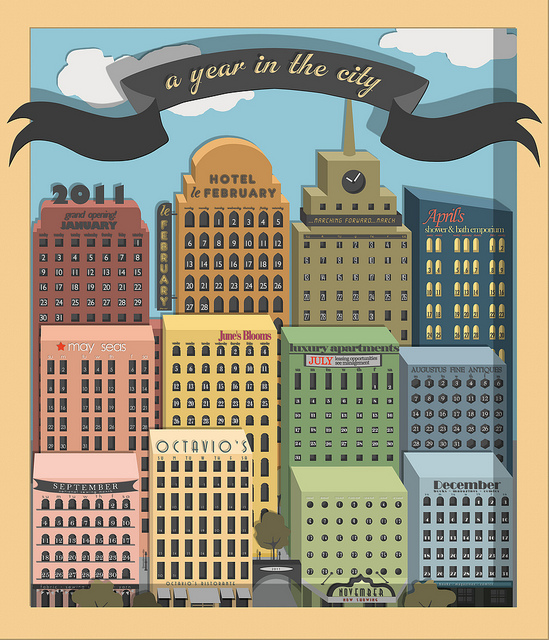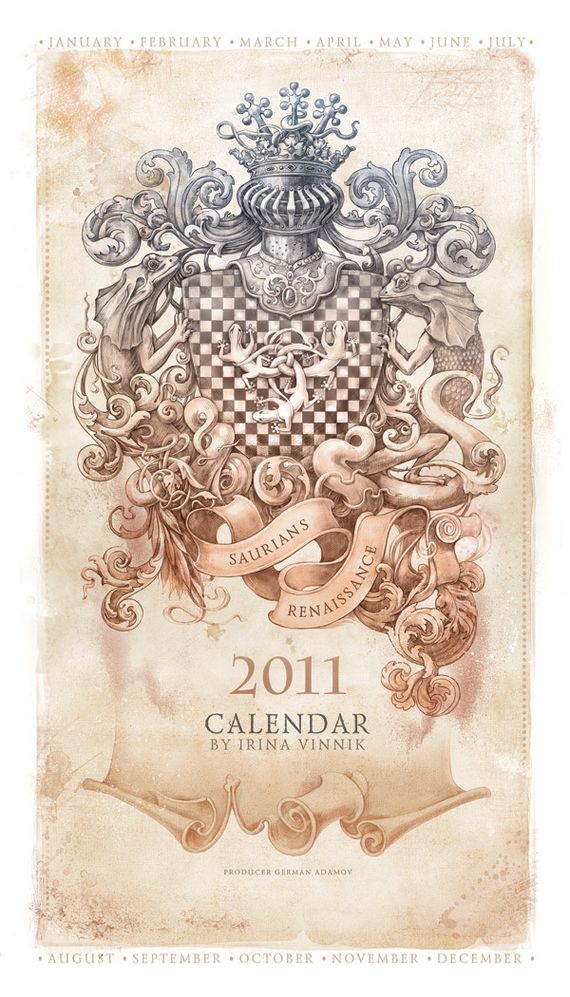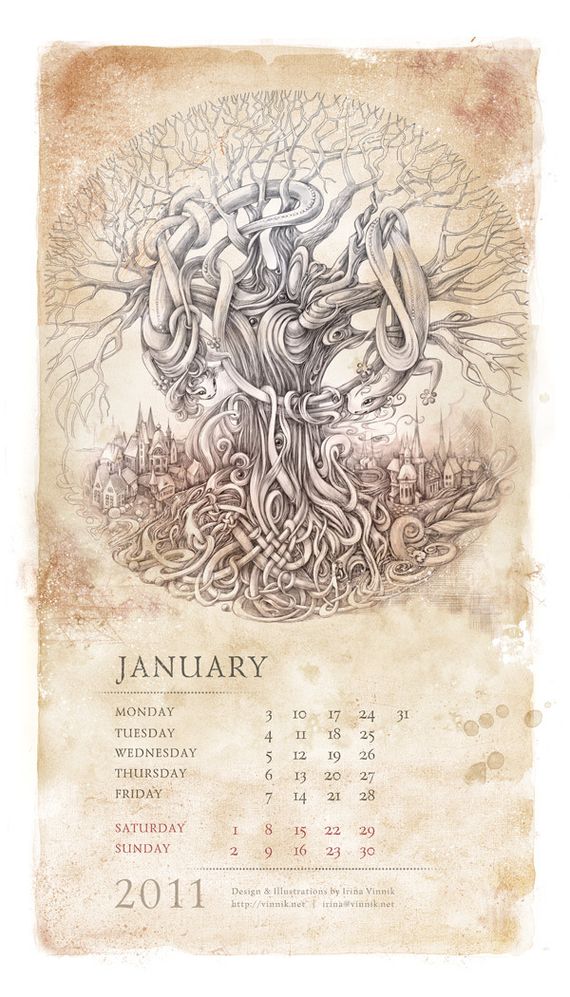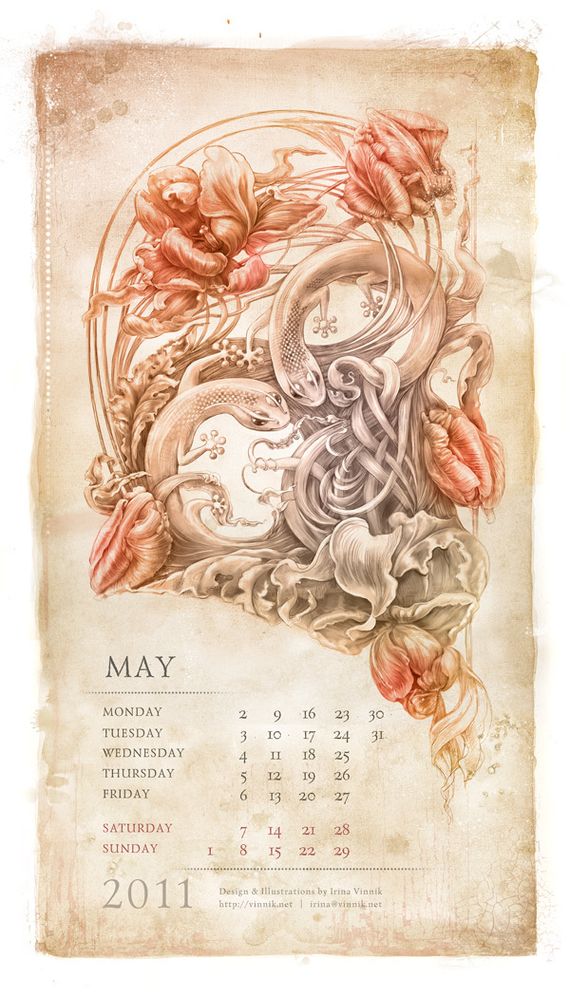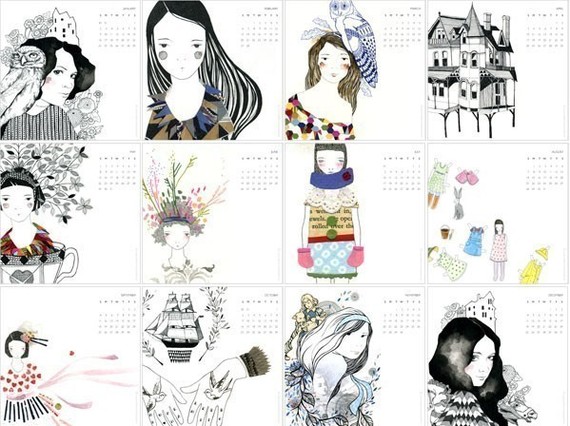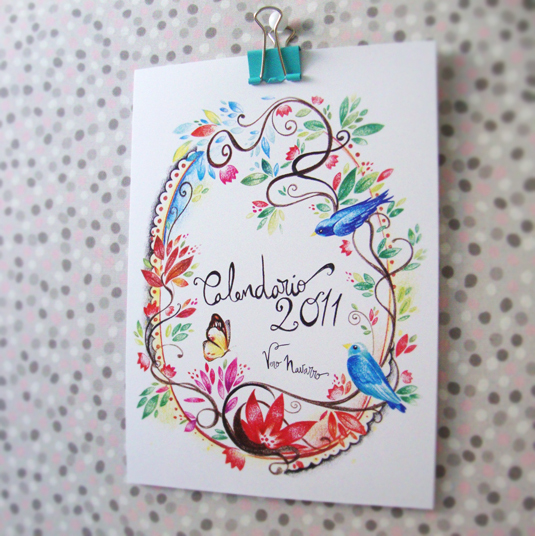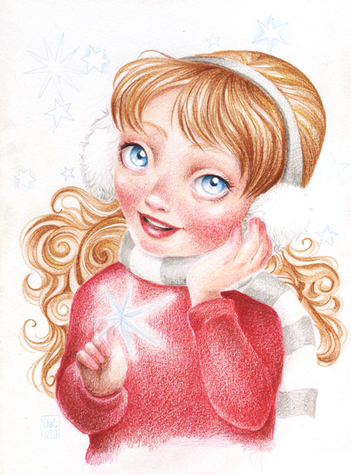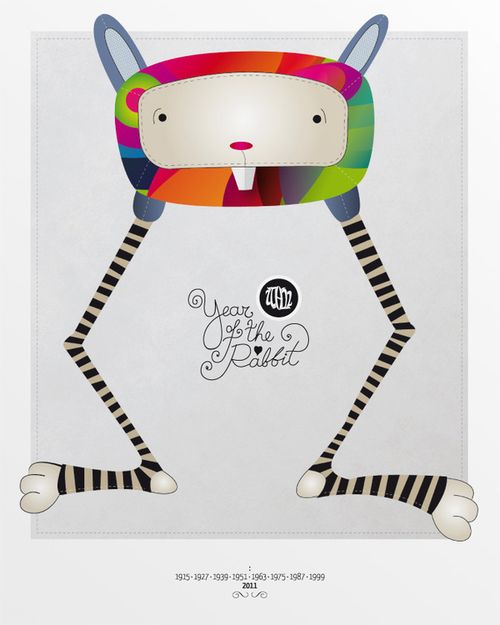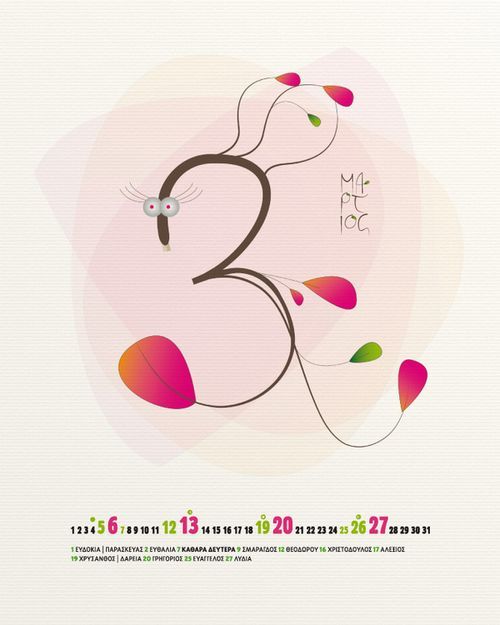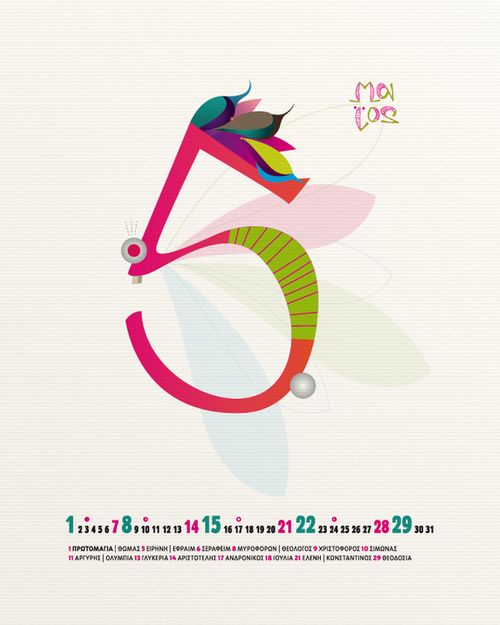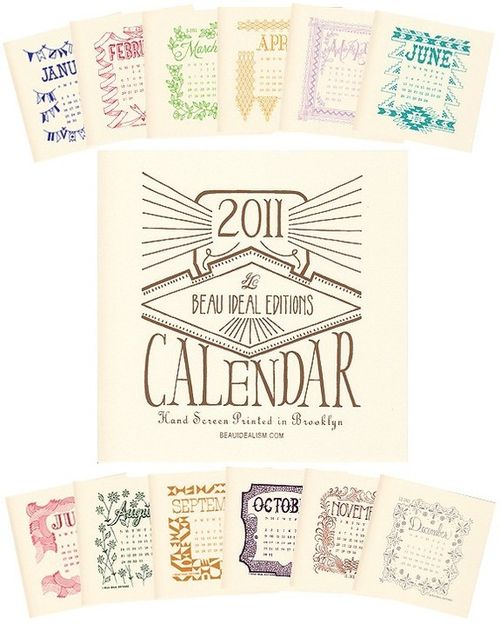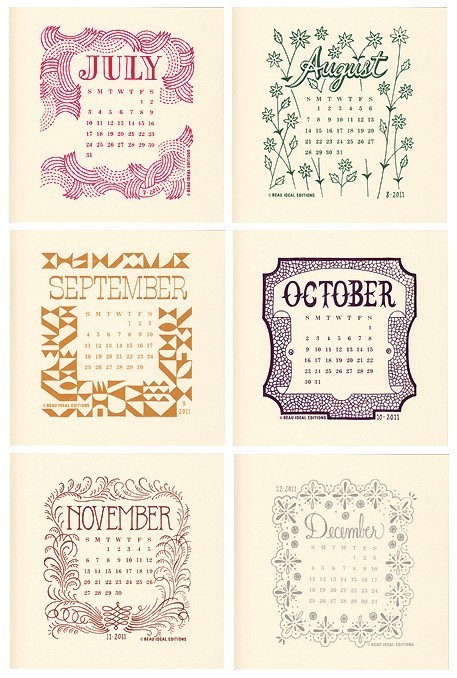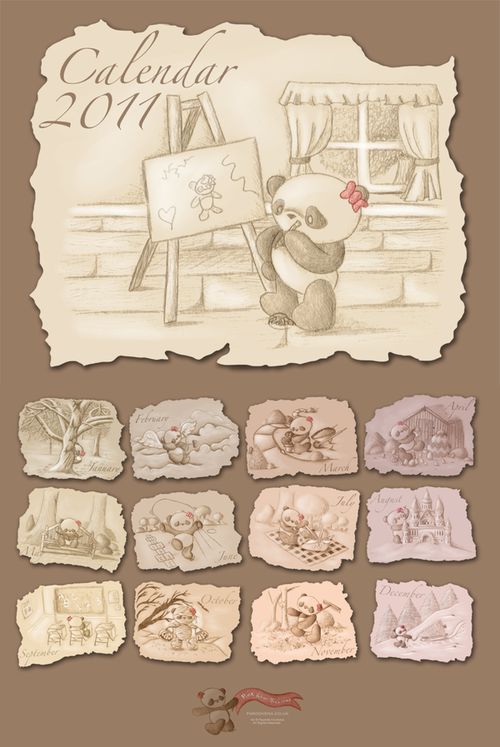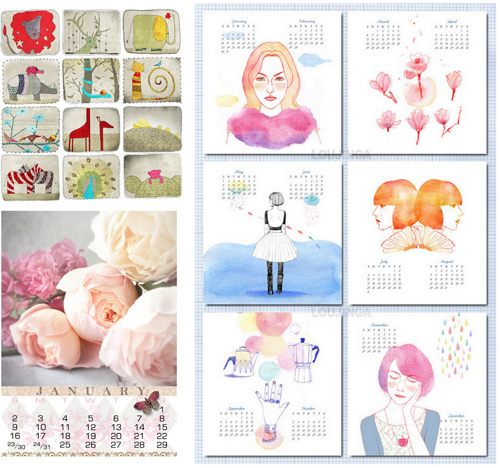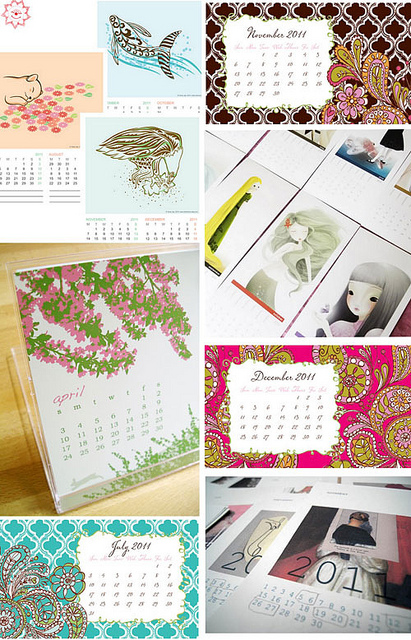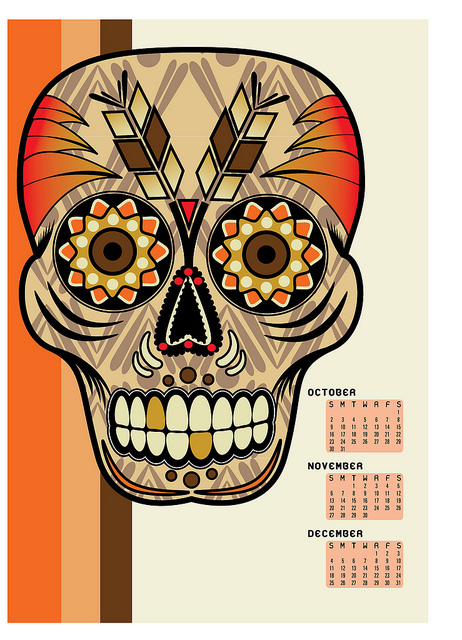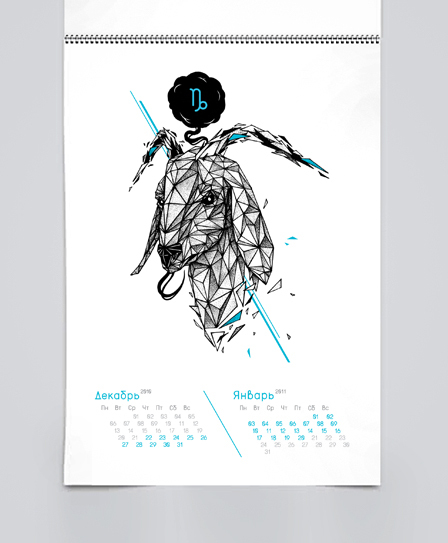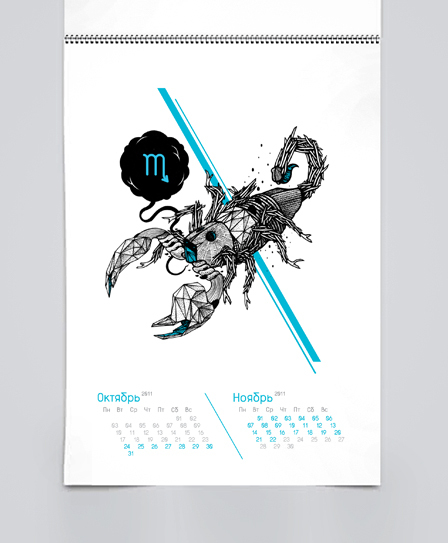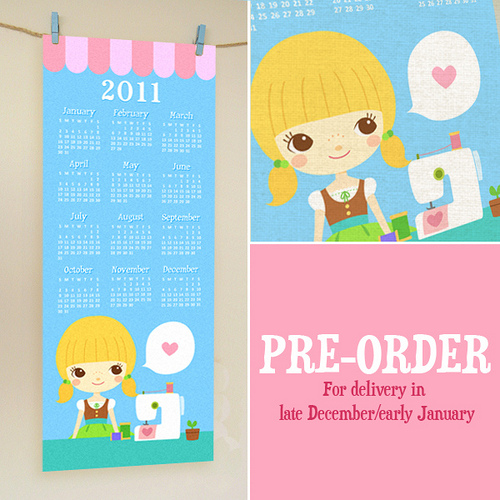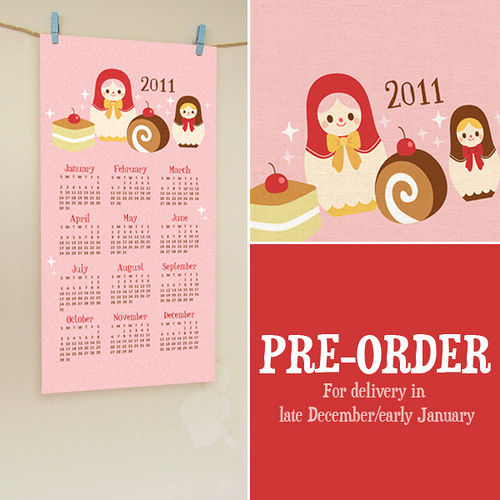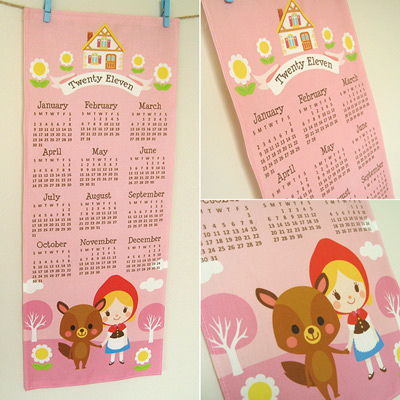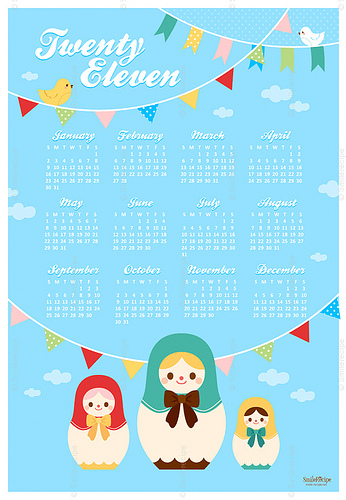 Do you know any other interesting calendar designs? Please share them with us.
(Visited 1,240 time, 1 visit today)