Infographics have become increasingly popular, due to the ease with which they present large amounts of information. They manage to make statistics appealing and help raise awareness on current issues. Also, they're a great way of promoting an idea or cause, because they tend to become viral if they're done right. You can learn how to build a shareable infographic here and get a cool free vector infographic template here to help you create an effective graphic.
And because I believe one of the best learning methods is by power of example, I put together an awesome showcase of 20 eco-friendly infographics. Of course, there are only some teaser images here, but just one click on them will take you to the topic of your choice. Trying to improve our quality of life and basically "going green" have become a powerful trend, so I thought we'd learn together a bit more about it.
ADVERTISMENT:
The Best Deals For Digital Design Assets - InkyDeals.com. Learn More>>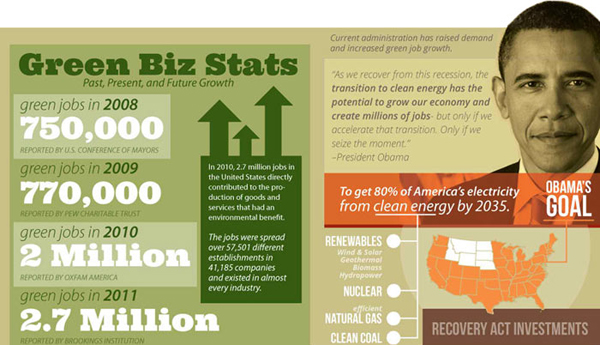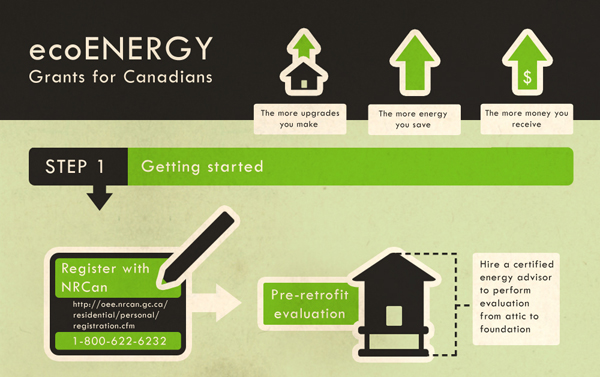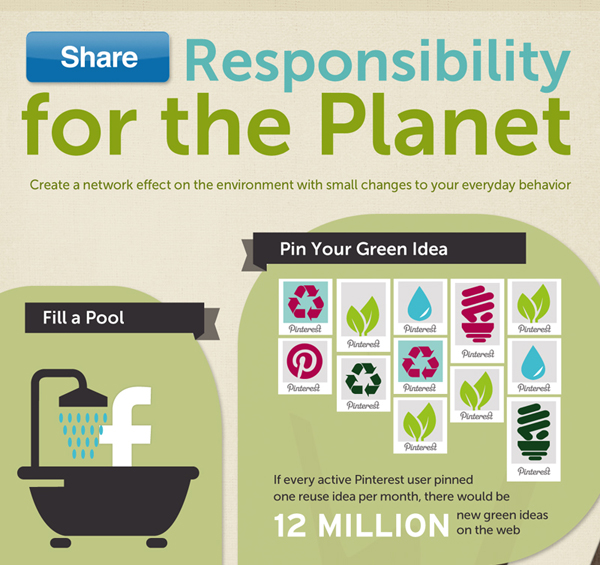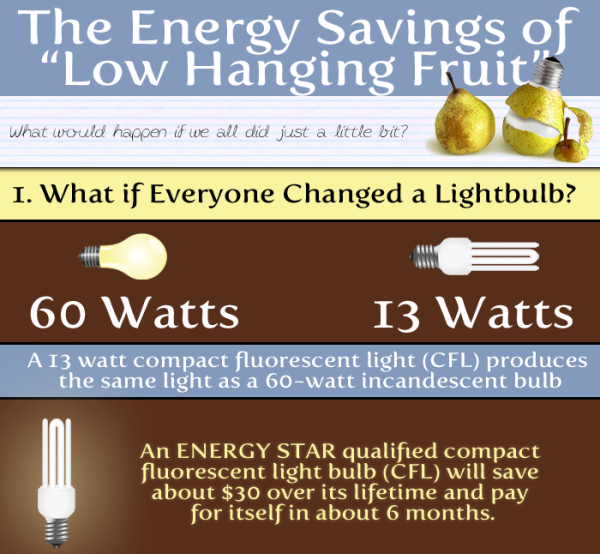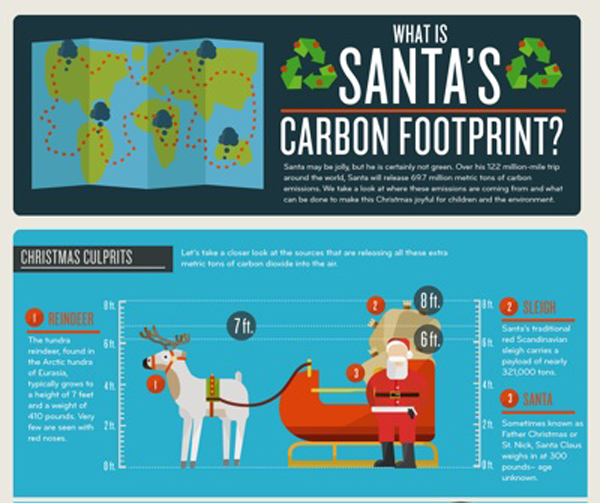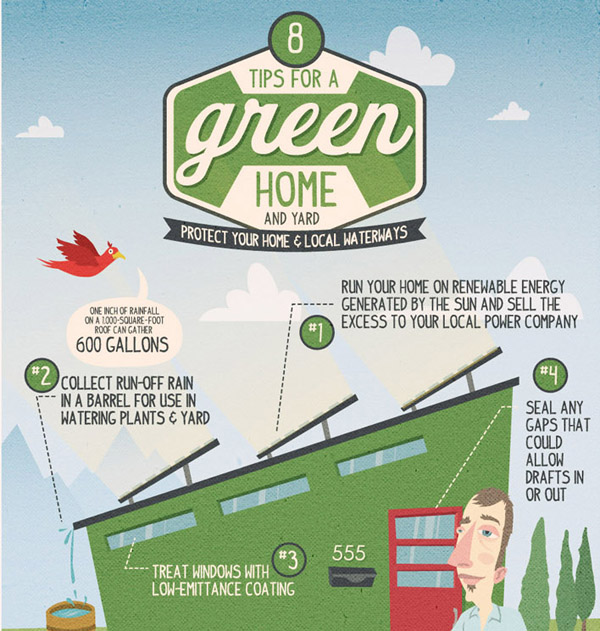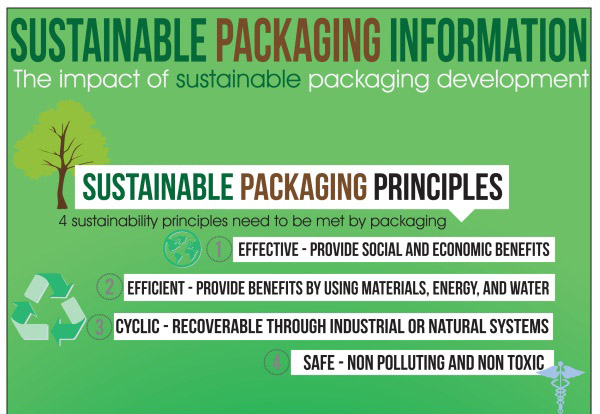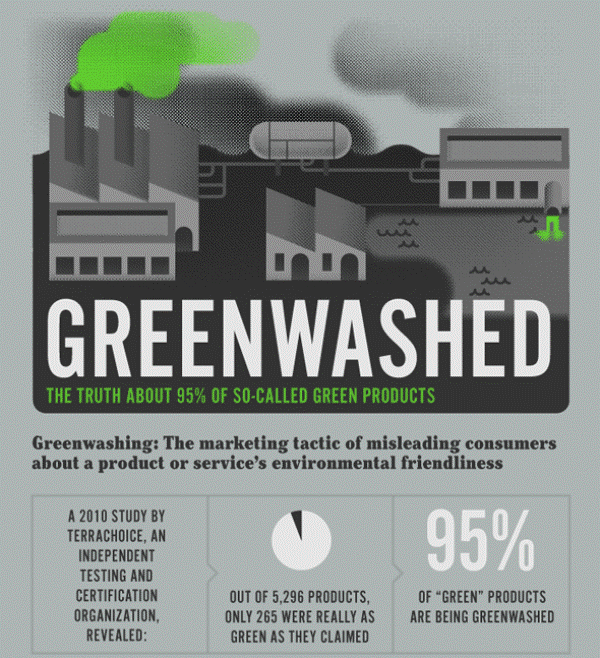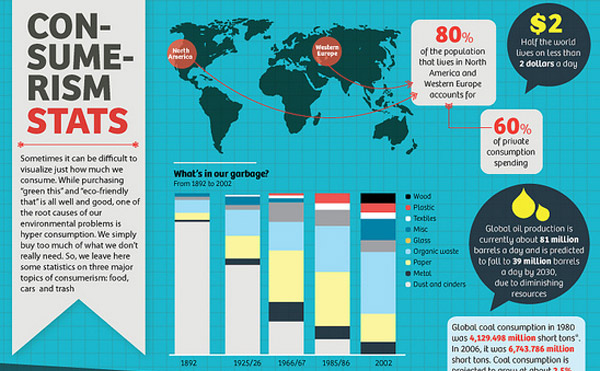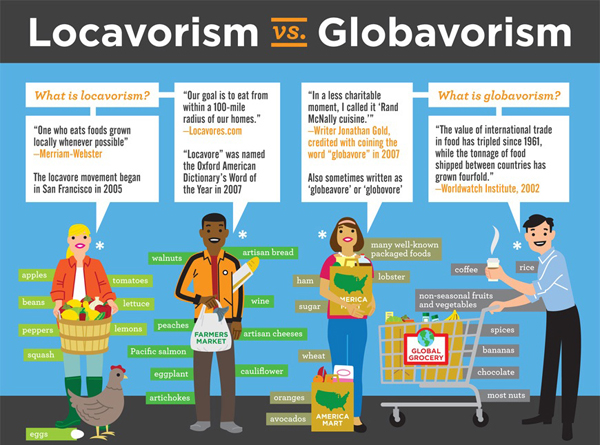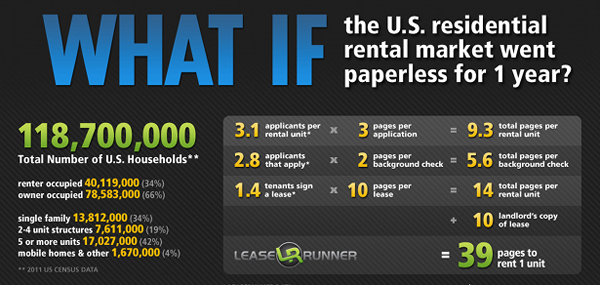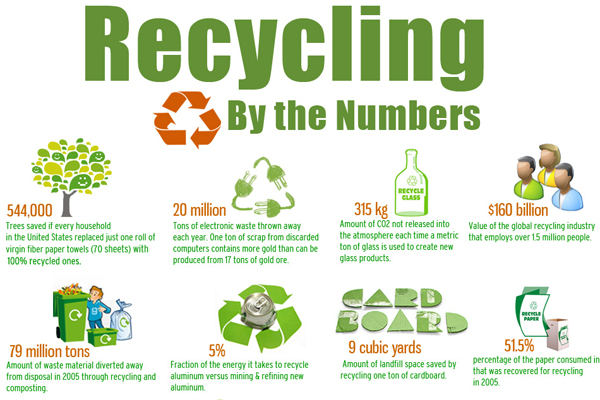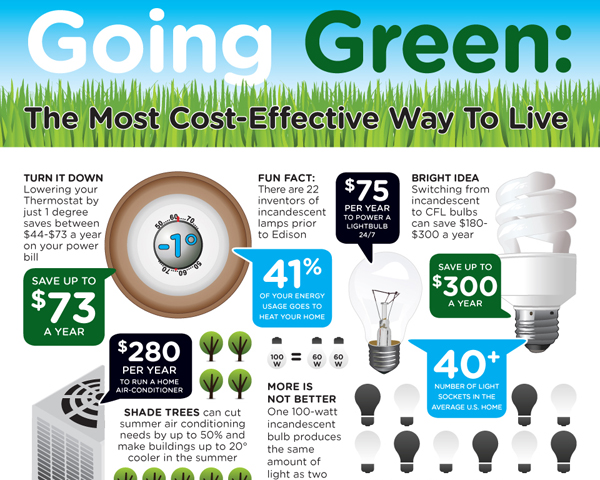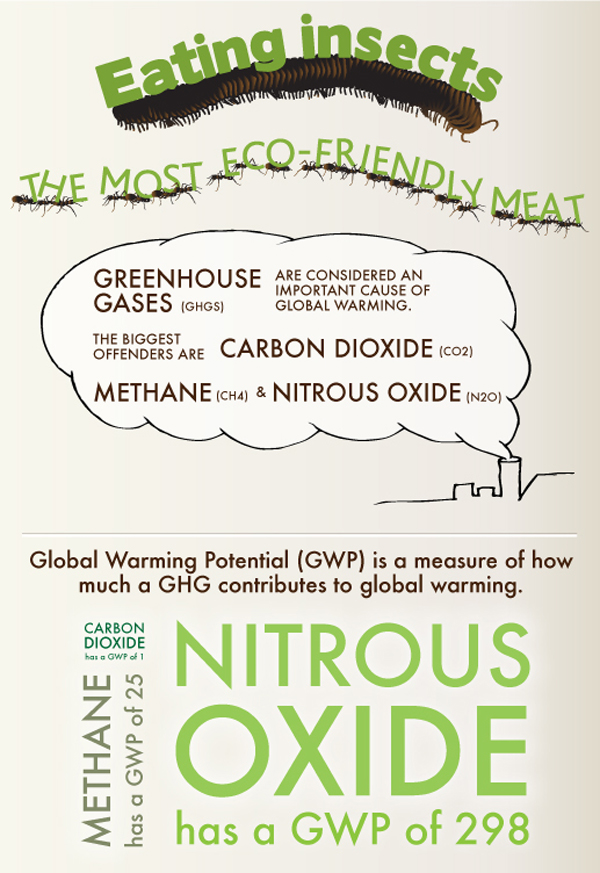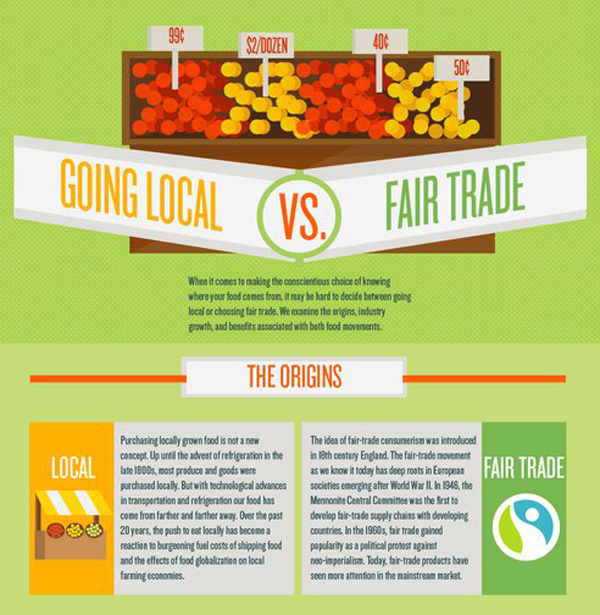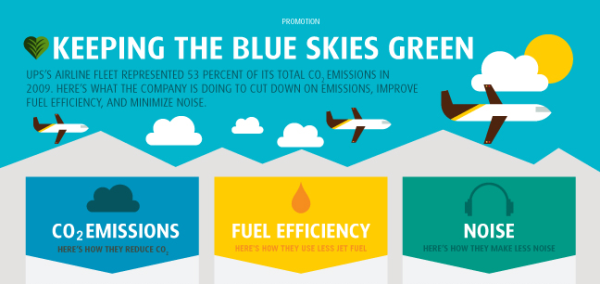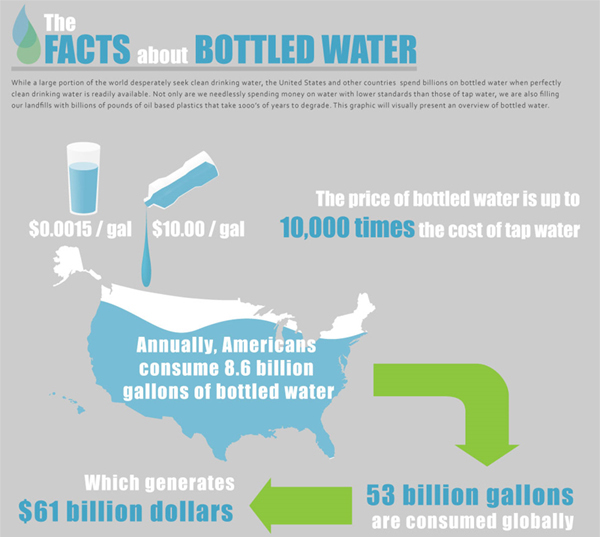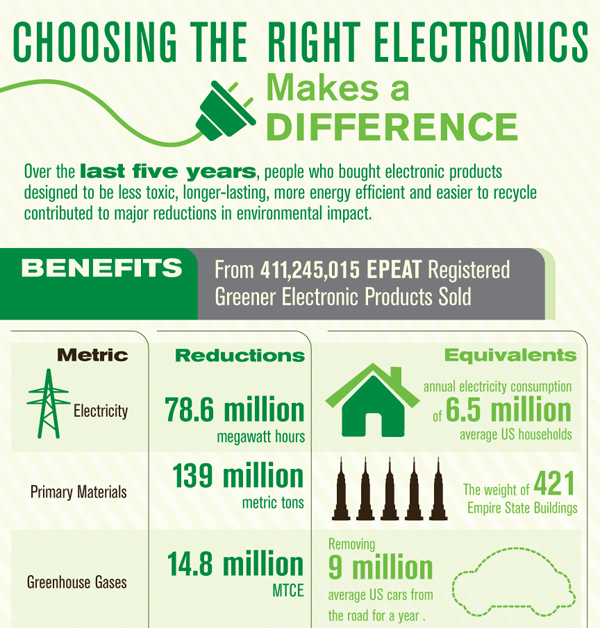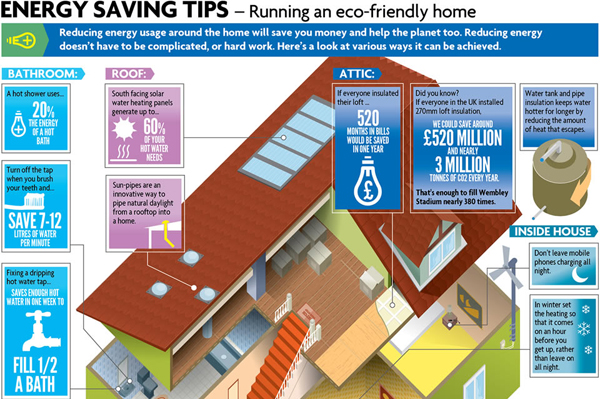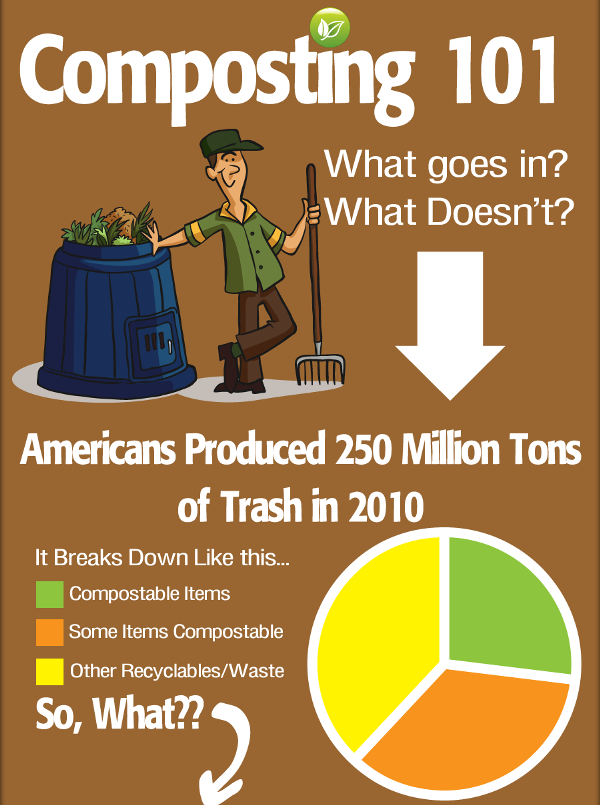 So, are you a fan of "going green"? What have you learned from these cool infographics?
(Visited 1,217 time, 1 visit today)