11 Tips on How to Choose the Right Price for Your Product
When you are a freelancer and you are trying to find your place on the crowded market, setting up an efficient marketing strategy is probably the most difficult part. Price is the only element in the marketing mix producing what we're all looking for: money.
But when it comes to pricing your products or services you provide, things aren't so easy. There are multiple aspects to be considered when setting up prices in order to ensure you'll close as many deals as possible and that they are also profitable. Below you'll find some tips that will help you not only to set up the price, but also to increase your profit based on your price strategy.
1. Establish your hourly rate
i.e. You are an inexperienced freelancer, you decided on an hourly rate of 25$ and you charged for a project 600$, but you eventually needed around 40h to deliver it, meaning that your rate was in fact only 15$/h.
First thing to do when pricing your services/products is to keep track of the time spent working. That way you'll not face really unpleasant situations as the one described above. Besides that, do not forget to include expenses when you set up the price.
2. Keep an eye on the competition
This is essential for your marketing strategy. You don't have to price your services according to your competitors, but it's good to know how much they charge. You might be asked for some job you haven't had until then and you have no clue about its price. So, being up to date with market's trend will help you establish the right price.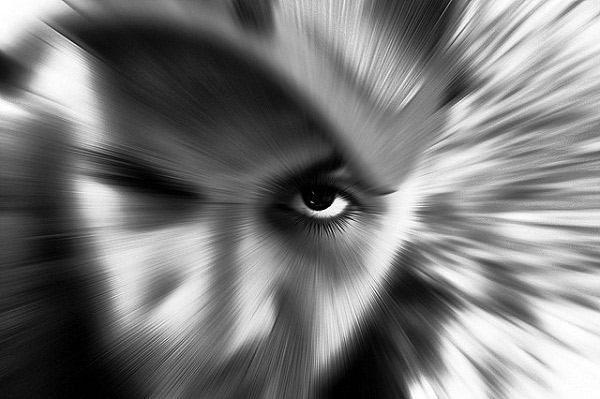 3. Low prices don't necessarily mean more customers
Being a freelancer, moreover if you have little experience, you tend to sell your services for a low price. It's a common mistake that will not bring you more customers, but will make your work be considered less qualitative. You must value your work and price it accordingly.
The secret of selling is not about a product's price, is about how a product is presented. As there are thousands of WordPress themes, vectors, icons and other design products available on the market, creating high quality products is not enough. You need to work on differentiating the products you provide from the rest and struggle to create a powerful brand based on unique characteristics, not on low prices.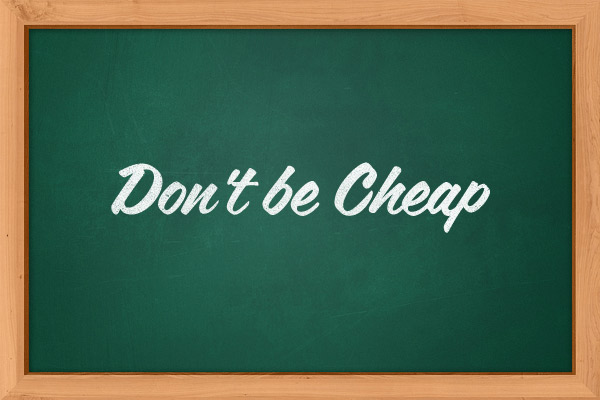 4. Promote your services so that you charge more
People often don't pay for the product itself, but for different values that come with the product. The most common is time. So, people tend to spend more on the exactly same product provided its purchase gives them the most essential resource in their life. Then, again, it's not precisely what you provide, but how you present it. You should focus on creating a personal brand helping you to stand out of the crowd. Base your promotion strategy on features that prospective clients can benefit from exclusively by purchasing your products. As details matters, build your website so that it reflects this aspect.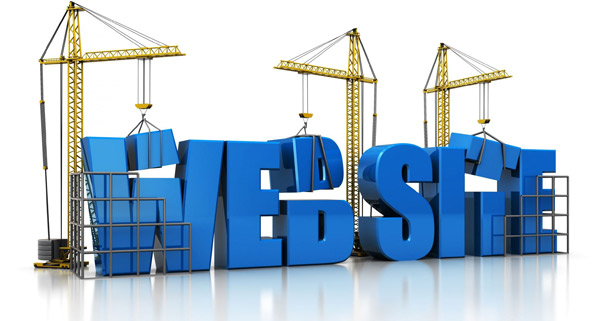 5. Use 'dynamic pricing'
The same service does not have the same value for distinct customers. Consequently, even if your work is the same, the rule doesn't have to apply when setting the price. In marketing it's called dynamic pricing (the price charged differs based on individual customers and situations).
It is very important to know how valuable are the services you are going to provide for your customer. If your work will determine a significant increase of his revenue, then you should price it accordingly.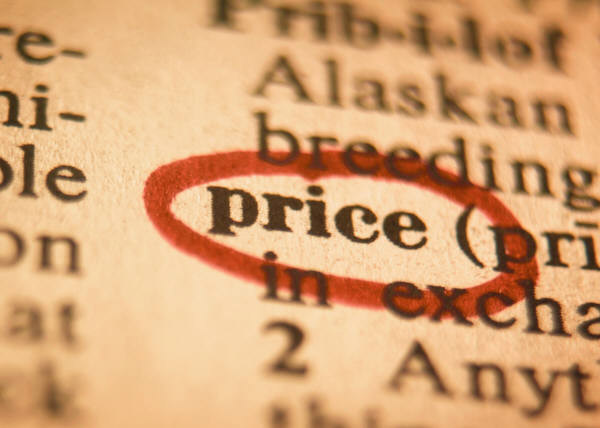 6. Charge any additional work
You should charge any task received upon agreeing on the terms of your collaboration, otherwise you will find yourself earning less for more work than initially thought. In addition, whenever you are asked to deliver a project within a very short time, you should charge more than you usually do for completing a similar task.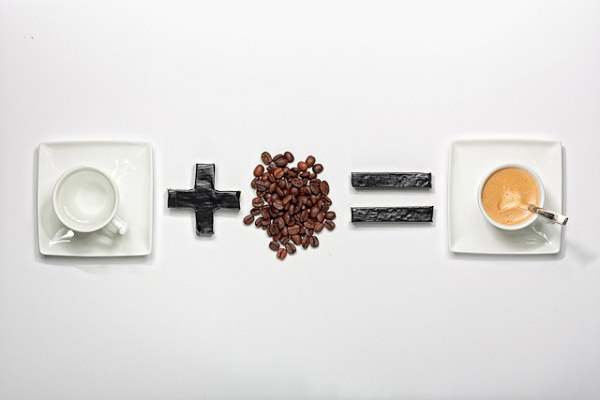 7. Do not decrease your fee
You are the only one that is entitled to value your work. You'll probably deal with many clients trying to get a discount from you, based on cheaper offers (usually too cheap) they got from one of your competitors. Offering discounts is recommended, but in key moments, not in such situations. Indeed, adjusting your fees is not the right move as you'll cut yourself off your profit, providing an under-priced service. Instead, you should present your services as being unique, having a higher quality so that the price you charge be totally justified.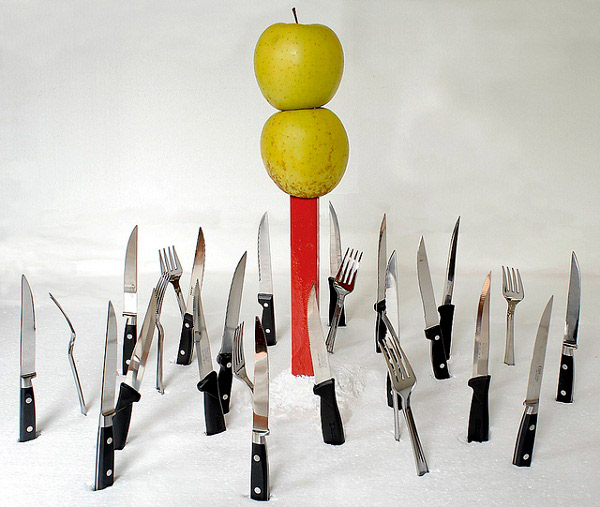 8. Give multiple options
Never offer your prospect clients only a single option when purchasing your products or contracting your services. That way you increase the chances of closing a deal, instead of being given a negative response. Having multiple options, your customer will be more likely to pick one, as the question that comes isn't 'Do I need this product?', but 'Which one of this options suits me best?'
Regarding this 'multiple options' strategy, there's a little trick that works in most of cases. Too many options usually results in 'no option at all', because people will avoid having to make a tough, time-consuming decision. One of the best practices I've come about is establishing three purchasing options, two of them having a similar content. However, one of these should have a very high price comparing to the others and on which you direct your sales efforts. Hence, the clients are more likely to go for that one, since it's the most complete and higher quality package.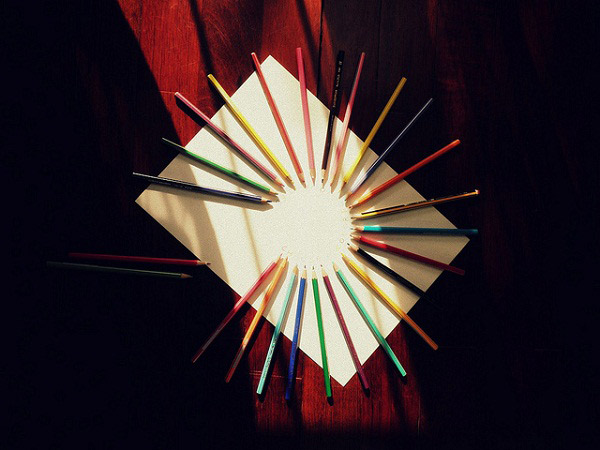 9. Raise the prices gradually
The golden rule is not to increase your price significantly at one time. Instead of applying an increase once a year for a certain amount, you can gradually increase the price during an extended period and eventually reaching the same level. This way customers will not perceive the increase and your sales will not be affected. Note that 'the magic percentage' when raising prices is under 10%.
10. Bundled services – less spending pain for clients
Spending money causes pain. Literally. Therefore, in order to cause as little pain as possible, avoid giving your prospect a detailed invoice, stating price for every service he purchased. As there's no way avoiding causing such pain, the best option is to bundle your services and state only the total amount due. Besides that, a detailed explanation of each service will be helpful.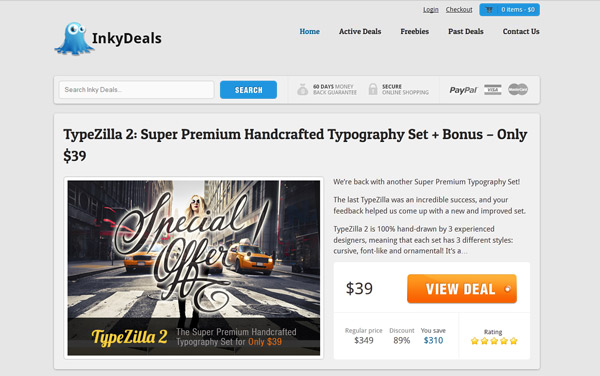 11. Give discounts at the right moment
Keeping your clients over the long-haul is not easy, but using discounts for this purpose is not effective in the end. However, applied at right moments, discounts can help you extend collaborations or maintain a long-term business relationship. So, consider discounts for existing customers, not as a marketing instrument for attracting new clients. Perception is again the keyword, therefore in order to ensure an increase in your sale, the discount should be presented properly. Try to give a higher discount from a lower amount than the opposite.
Finding an efficient pricing strategy is tough and not limited to the above suggestions. These, however, if followed will make your job much easier and your work as a freelancer more profitable.
Tell us which one of these indications proved to be useful and effective for your business? If you have other tips, share them with us!