How to Use Seamless Patterns to Create Fascinating Designs
Seamless patterns have been used since ages on fabrics and on wall papers. We think that there are so many ways in which you can use this beautiful feature in creating amazing designs. I've made a list of absolutely beautiful pattern designs so that you can get your vector resources, then it's up to you what to do with them! We will also give you below some ideas on how you can use your seamless pattern!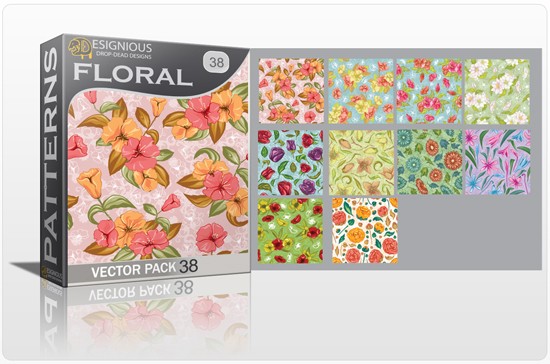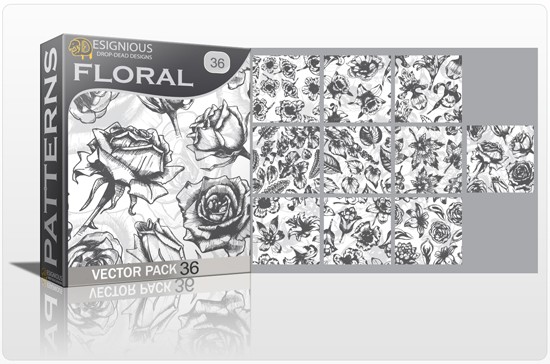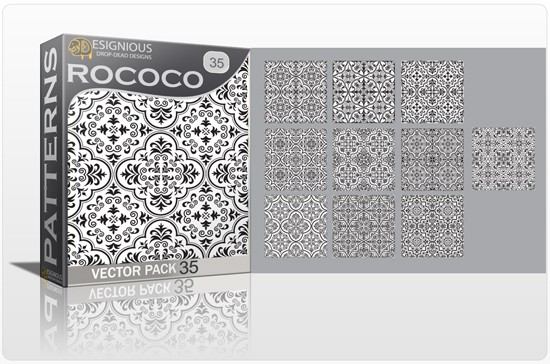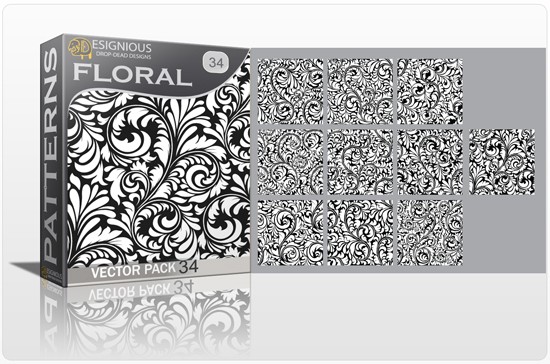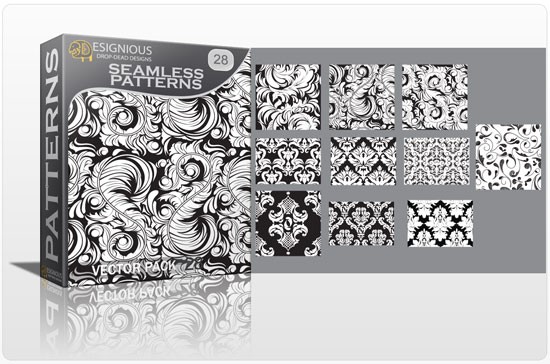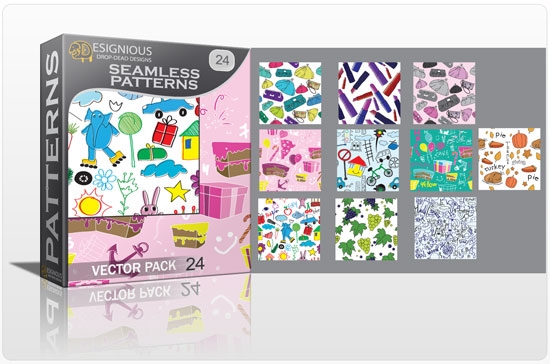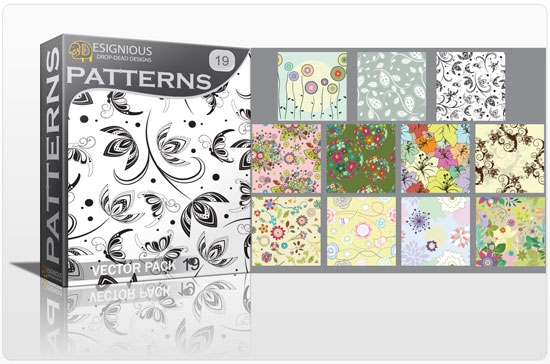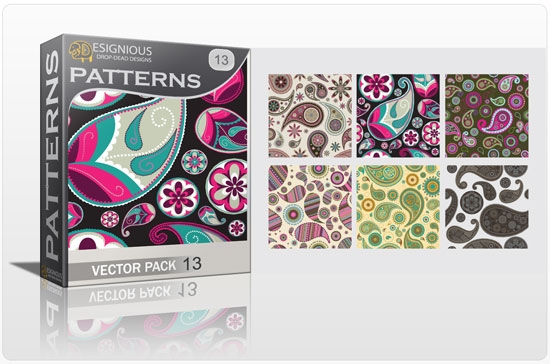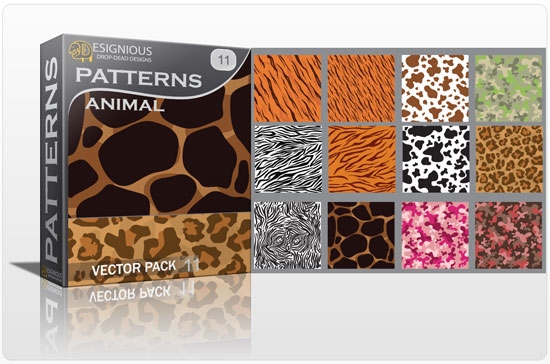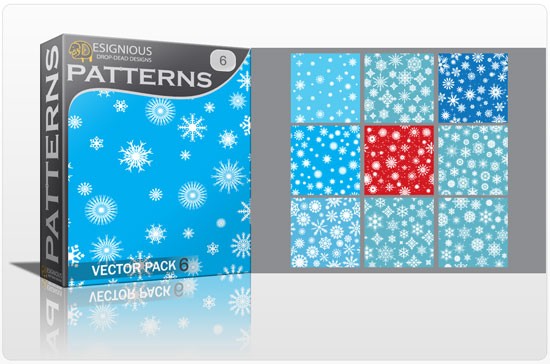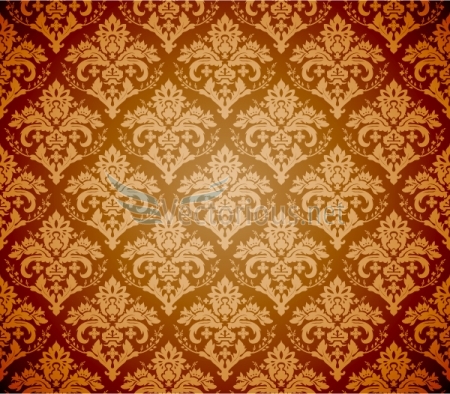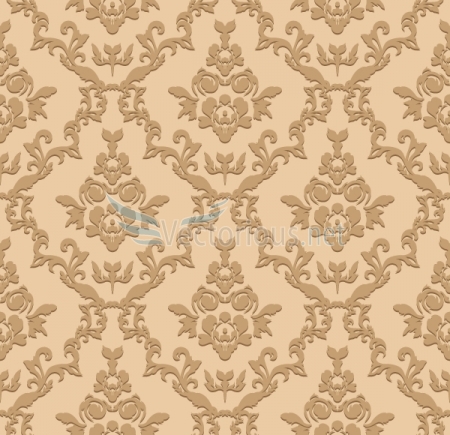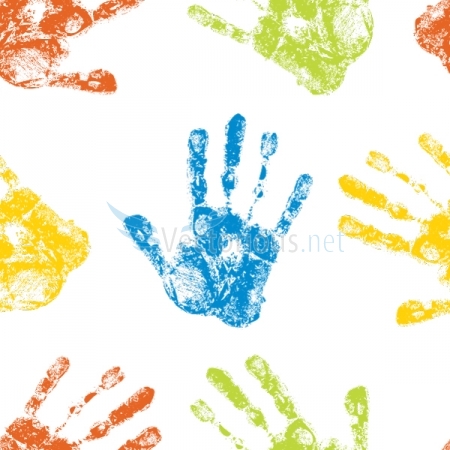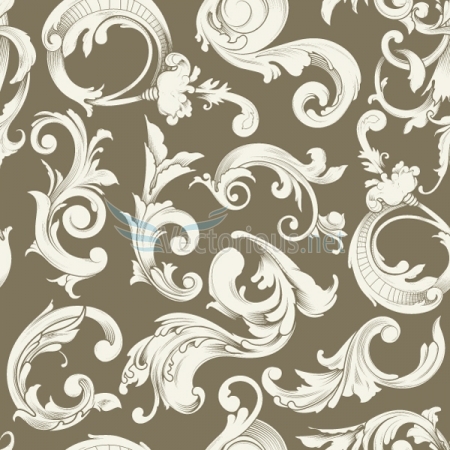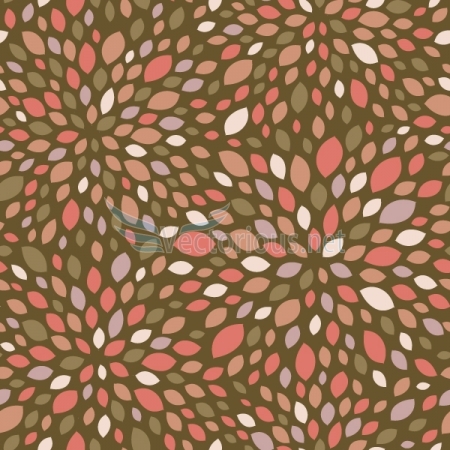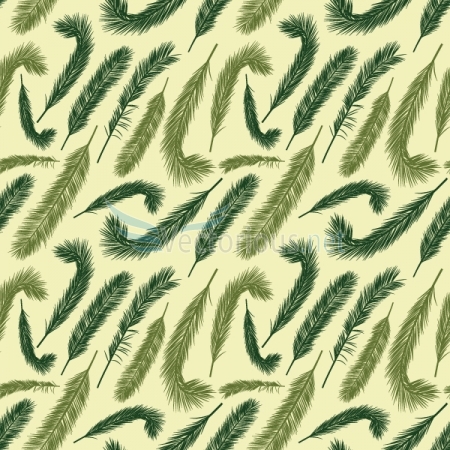 Ideas to use seamless pattern designs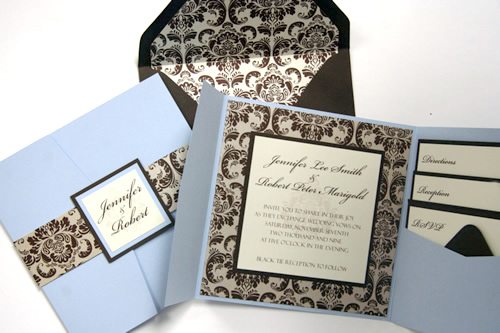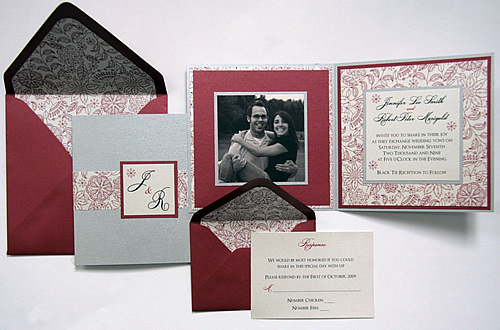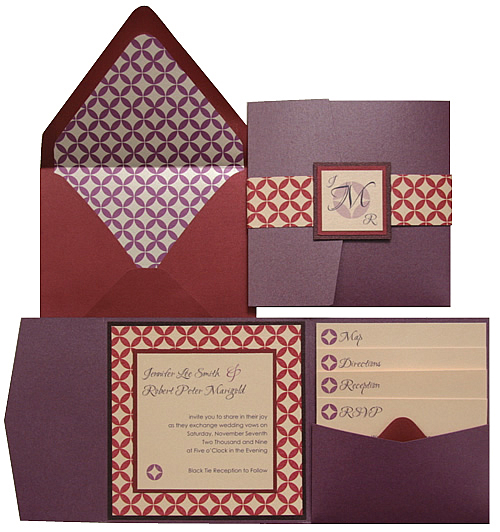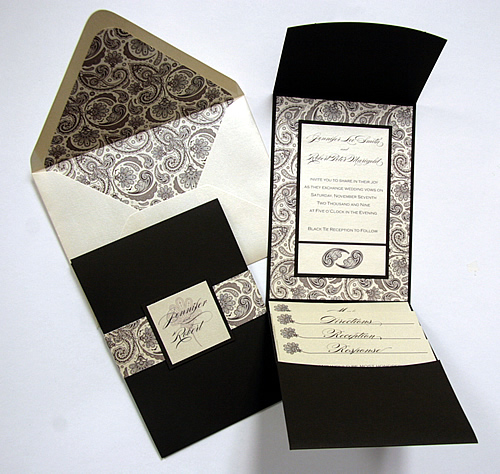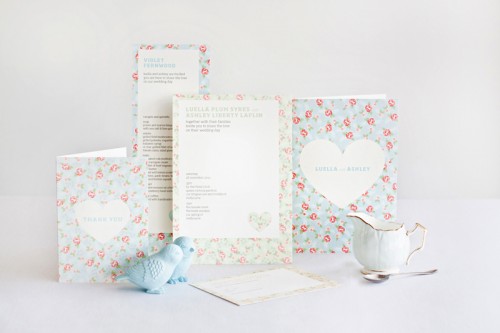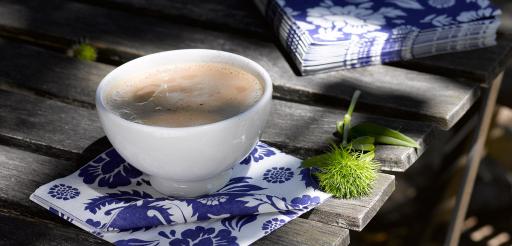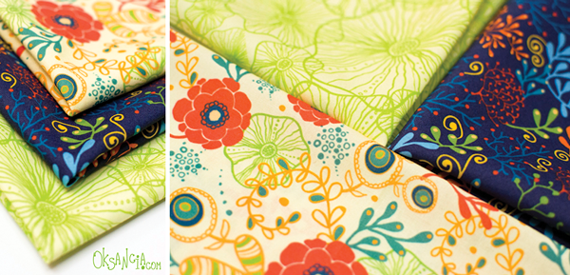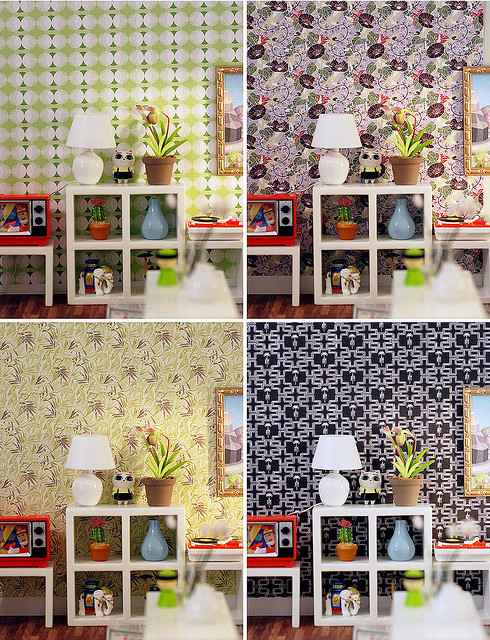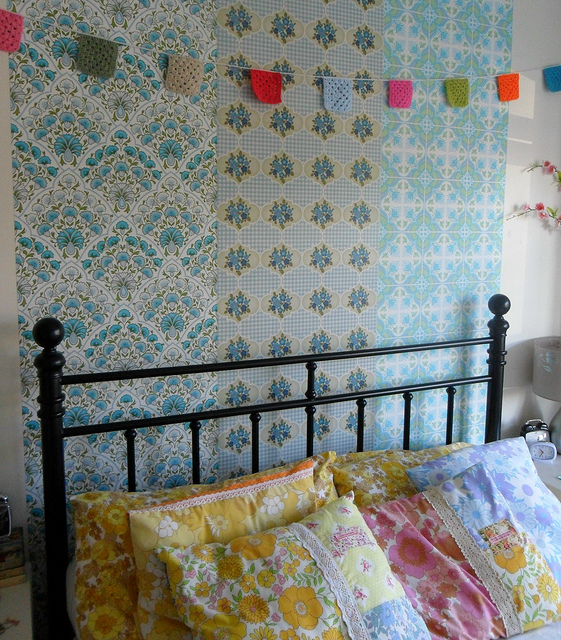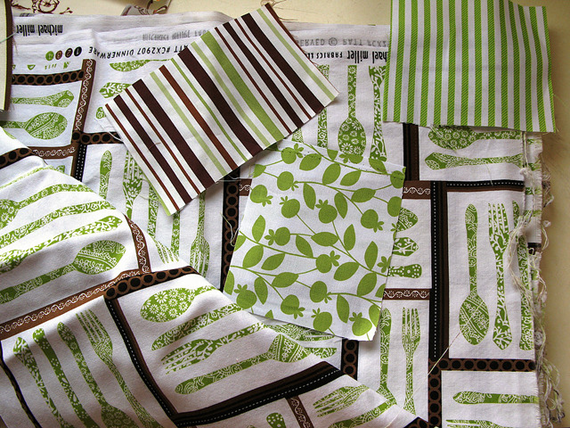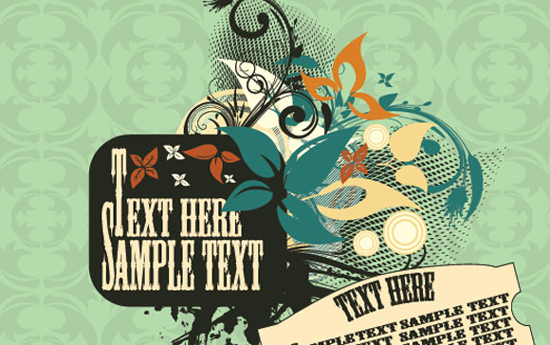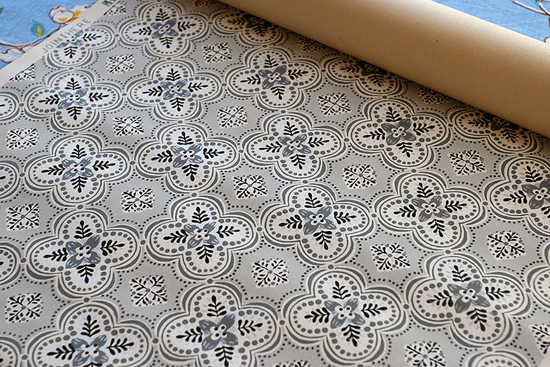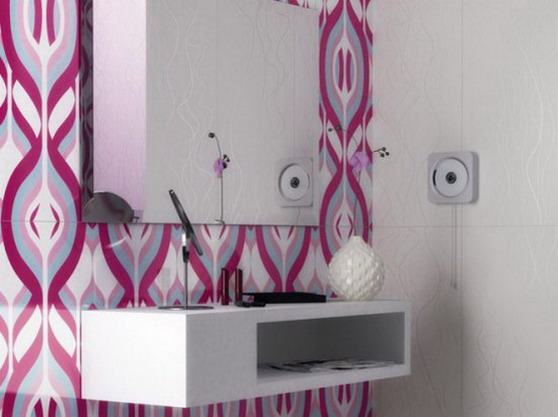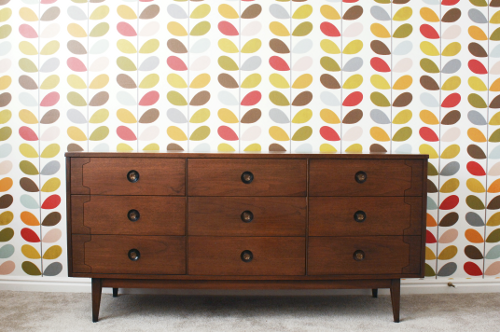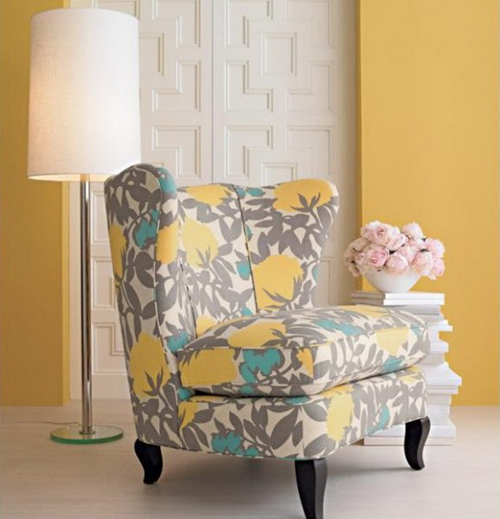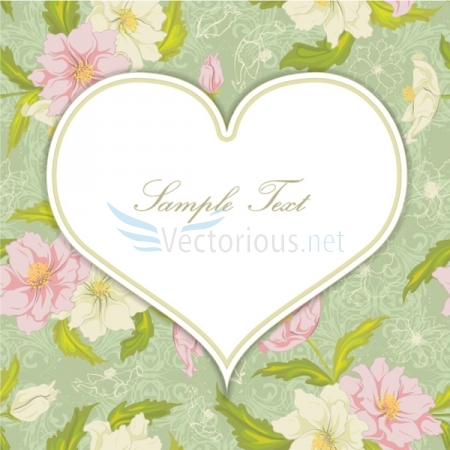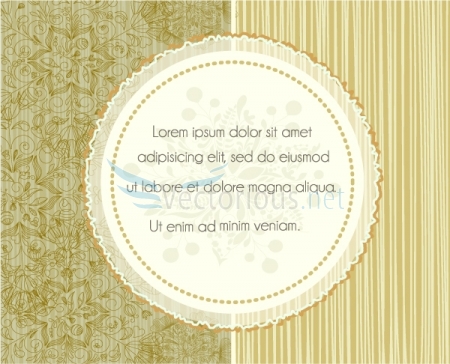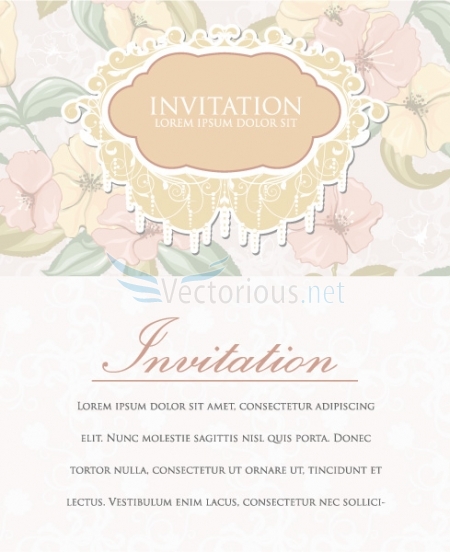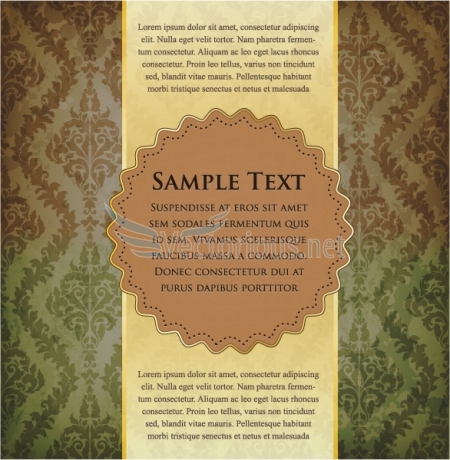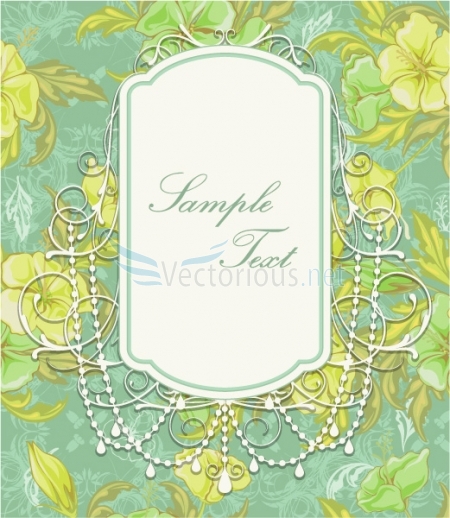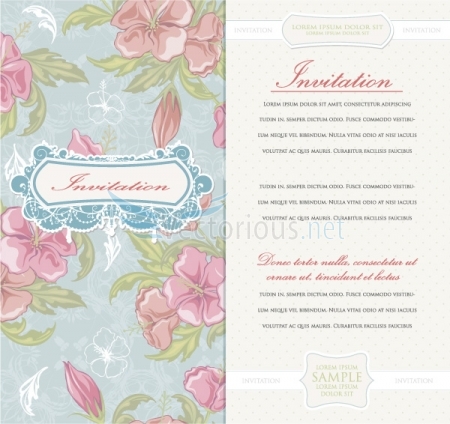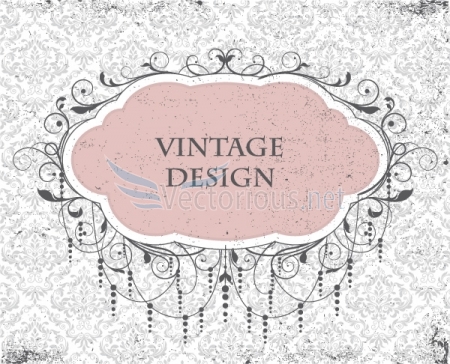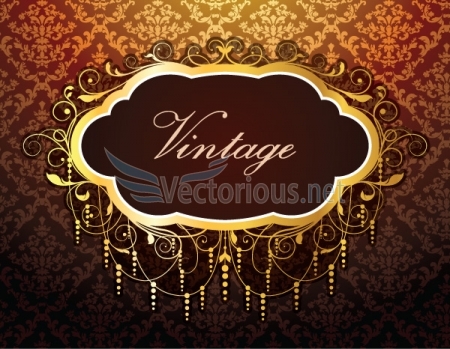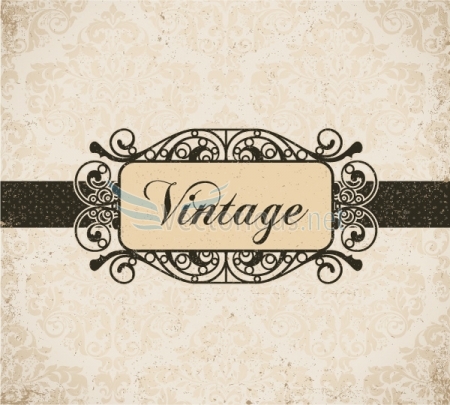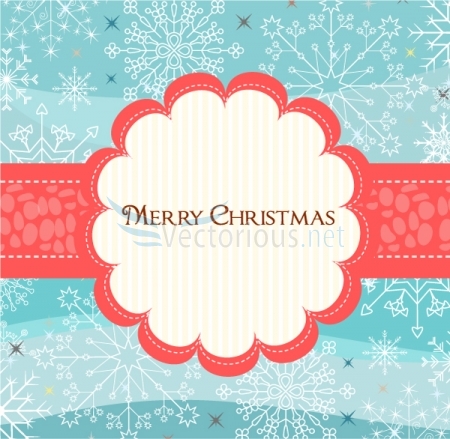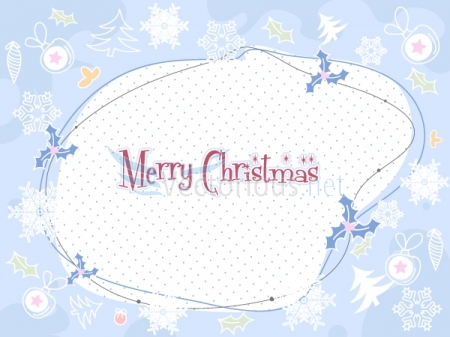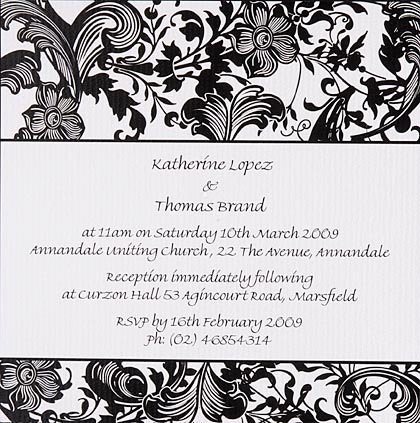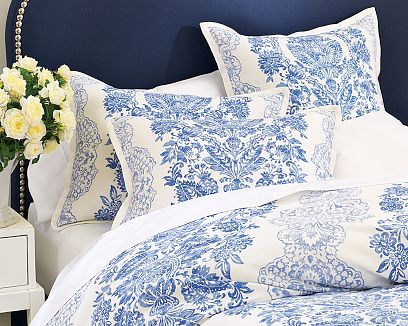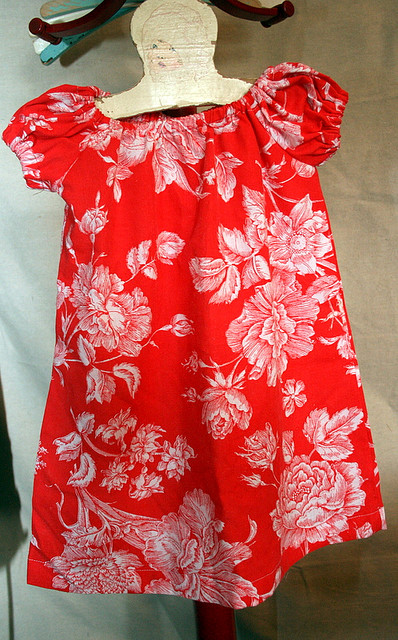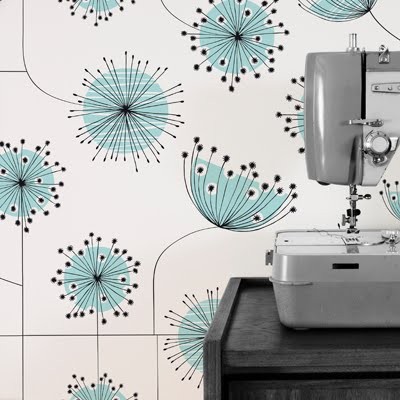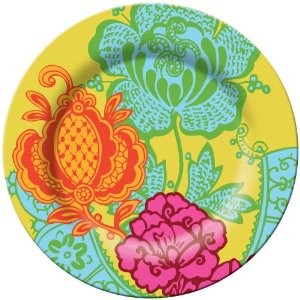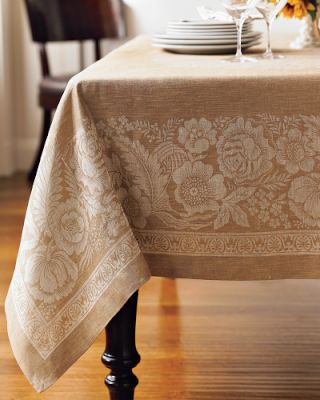 Do you have other ideas on how to use seamless patterns? Please share them with us.