How many of you, designers or photographers, needed a quick retouch of a picture you just took without spending tons of money on software you're not probably using very often?
Well, just for this matter, the online free photo editor websites come to our help! Quick and easy to use, they have some basic tools and presets. You can re-size, crop, rotate, adjust noise, luminosity, correct red-eye effect, distorts, different filters, frames, doodles, text and many more great stuff.
ADVERTISMENT:
The Best Deals For Digital Design Assets - InkyDeals.com. Learn More>>
Thus said, let's dig in!
One of my favorite sites of this kind is Picnik. And I'm going to tell you why. First of all, it has a very appealing, fresh design and very user-friendly. Simple and attractive.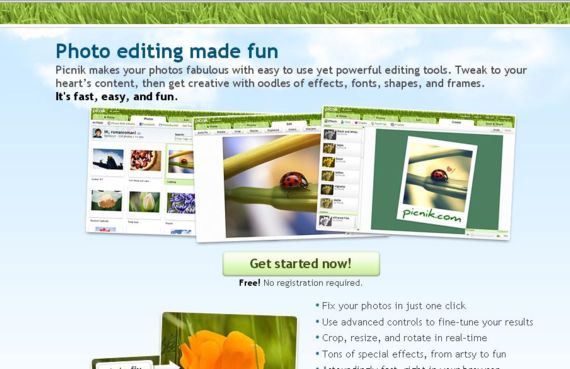 In the "Library" section, you can upload practically from  anywhere, whether is from your computer or on the web. The "Edit" section contains quick manipulation tools like exposure, sharpening, colors and red-eye effect. And for the users unfamiliar yet with photo editing, in each tab there's a auto-fix button.
In the "Create" tab you'll find frames, quick photo effects that usually would take a while to do manually: frames, masks, slide shows,  focus changes and more. The "Advanced" tab contains Levels, Curves, Dodge and Burn, similar to the ones in Photoshop.
Here is are some portraits edited with the quick autofixes.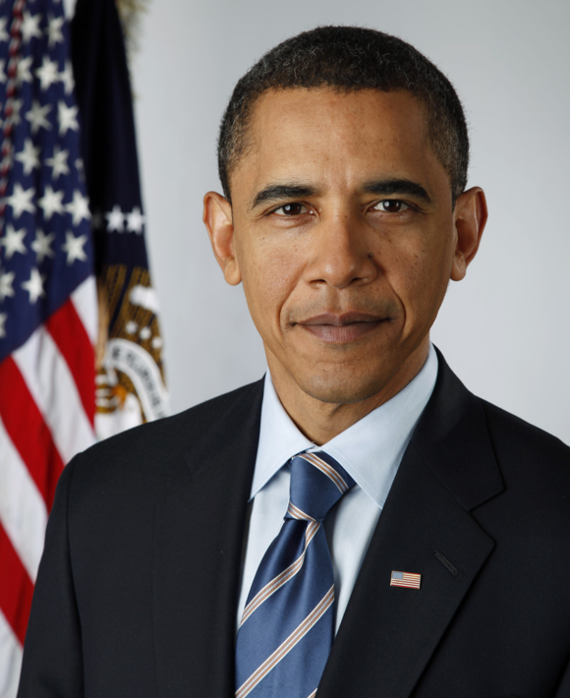 The original image.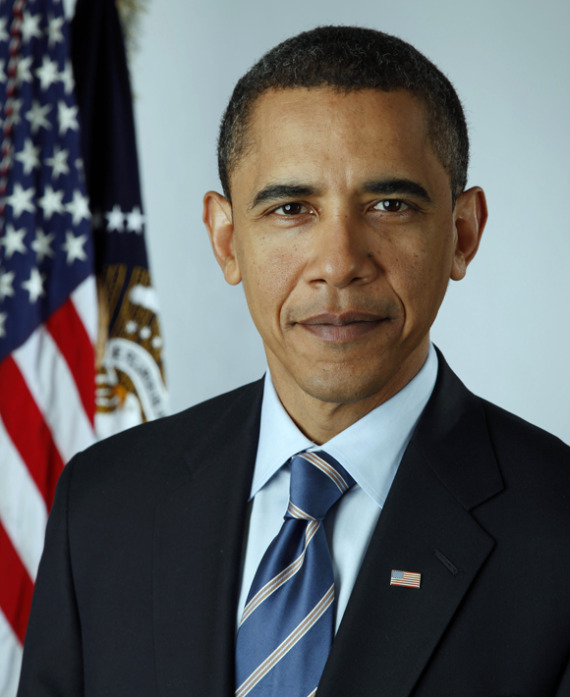 Autocolors preset. It takes the dominant color and turns it into a filter.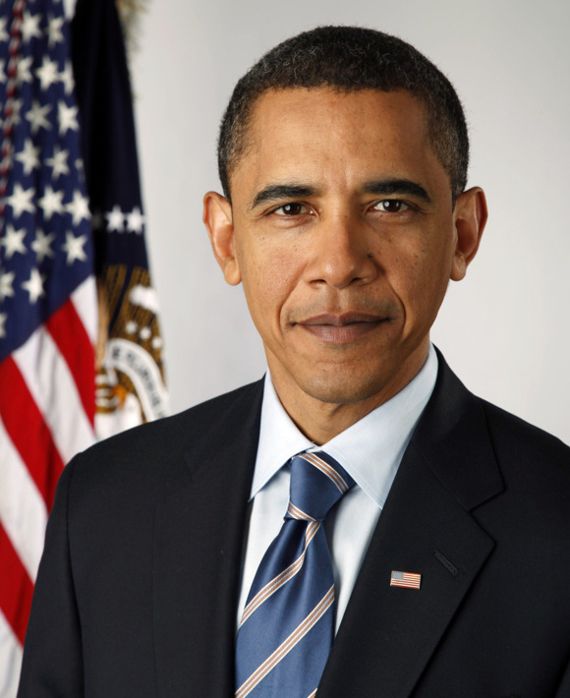 Autofix preset.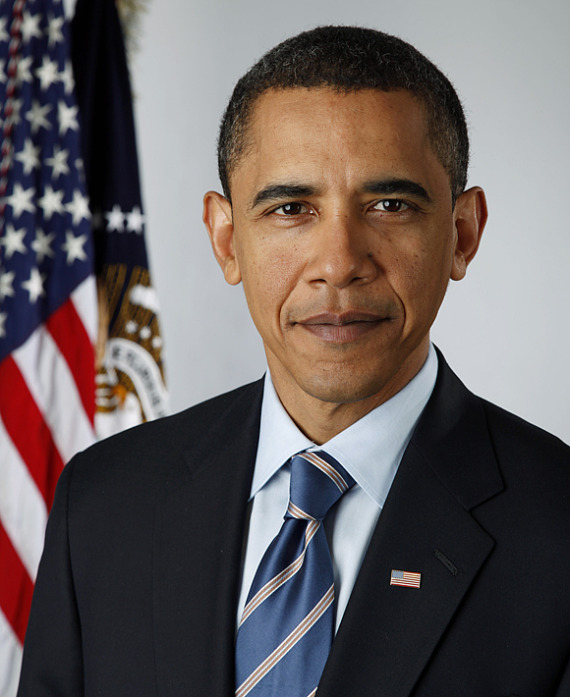 8% Sharpen.
I've played around with more photos, with a larger variety of colors and I still get pretty good results.Also, the advanced tools similar to the Photoshop ones are satisfying; they are a bit more simple, but they get the job done.
It's a very enjoyable site, practical, useful and fun to play with.
Another cool photo editing site is Fotoflexer. It's similar to Picnik, but with a different user interface. It provides similar sets of filters, but in a more compact way.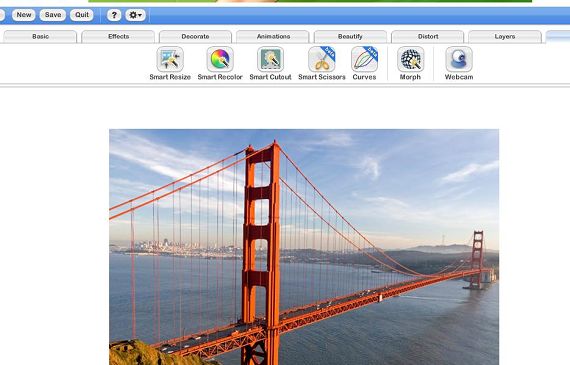 The best section of the site is in the "Geek" tab, where the goodies are: smart resizing, curves, levels, morphing and smart cutouts.
I edited the same image and i got the same results as in Picnik, so I wont post them. I can't wait till they finalize the Curves tool (it's in Beta at the moment), I want to see how it works. I mean, a replica of Curves from Photoshop free and online? Count me in!
A third site that does online photo editing is Lunapic. It has a large gallery of effects in very compact lists. This site is not useful for your casual user or site visitors, for it does not provide interactive previews of what you are about to do. In return, advanced users of photo editing software would find this a meadow of heaven: lots of details and parameters in which an average user would drown. Visit this site if you like to play around with numbers.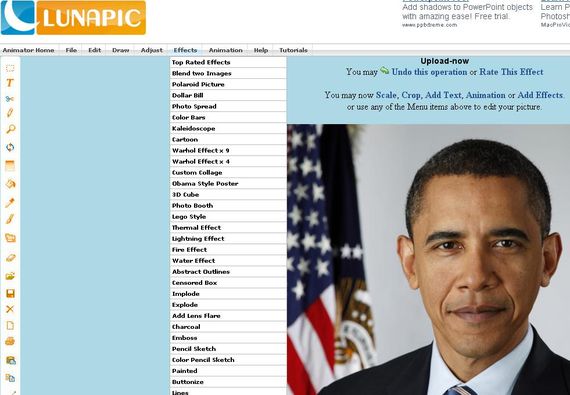 A great tool for advanced users only!
Pixlr is your basic Photoshop in a web page. And a very cool thing about it is not only the familiar UI from Photoshop, but it also provides the menus in 13 different languages! It's a very useful tool if you  want to do a quick photo editing when you're not in front of a computer that has Photoshop installed or just want to play around with effects.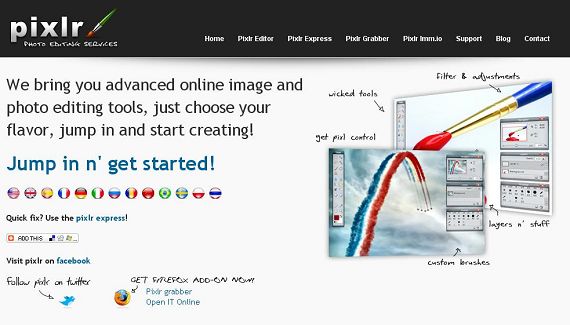 A great website! Awesome looks, user friendly, easy to use!
Phixr is another site where you can edit photos quickly. It's effective if you want to do a very quick and simple operation, such as resizing, cropping, adding fun stuff or adding other photos in it. A simple site for simple editing. It has a UI similar to MSPaint, but each button will expand to a whole new menu. What I like about it is the compression of all photo adjustment tools into a single menu. It has Temperature, Exposure, Brightness, Contrast, Saturation and Hue in a single tab, which makes it very useful when you need a quick adjustment.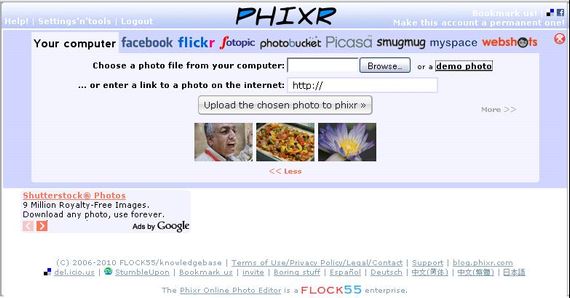 Freeonlinephotoeditor works as well for a quick editing. The site has a simple, yet cool look and user-friendly. It has the basic photo manipulation tools and some presets of special effects, but only a few are adjustable. The simple menu lets you learn its structure very quick and finish your job fast and easy. A site made for its practicability and not for eye-candy, just the way a visitor likes.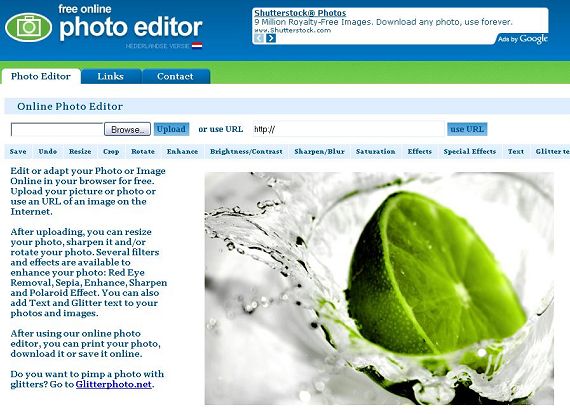 If you prefer to do your edits completely on mobile, or need to quickly touch up a photo you took with your phone camera, use Instasize. This app is free to download, user-friendly, and available for both iOS and Android phones. You can start by cropping or resizing an image, and move on to color filters and further editing like beauty tools, text, and borders. Each section is easy to access and understand, with mostly simple sliding motions.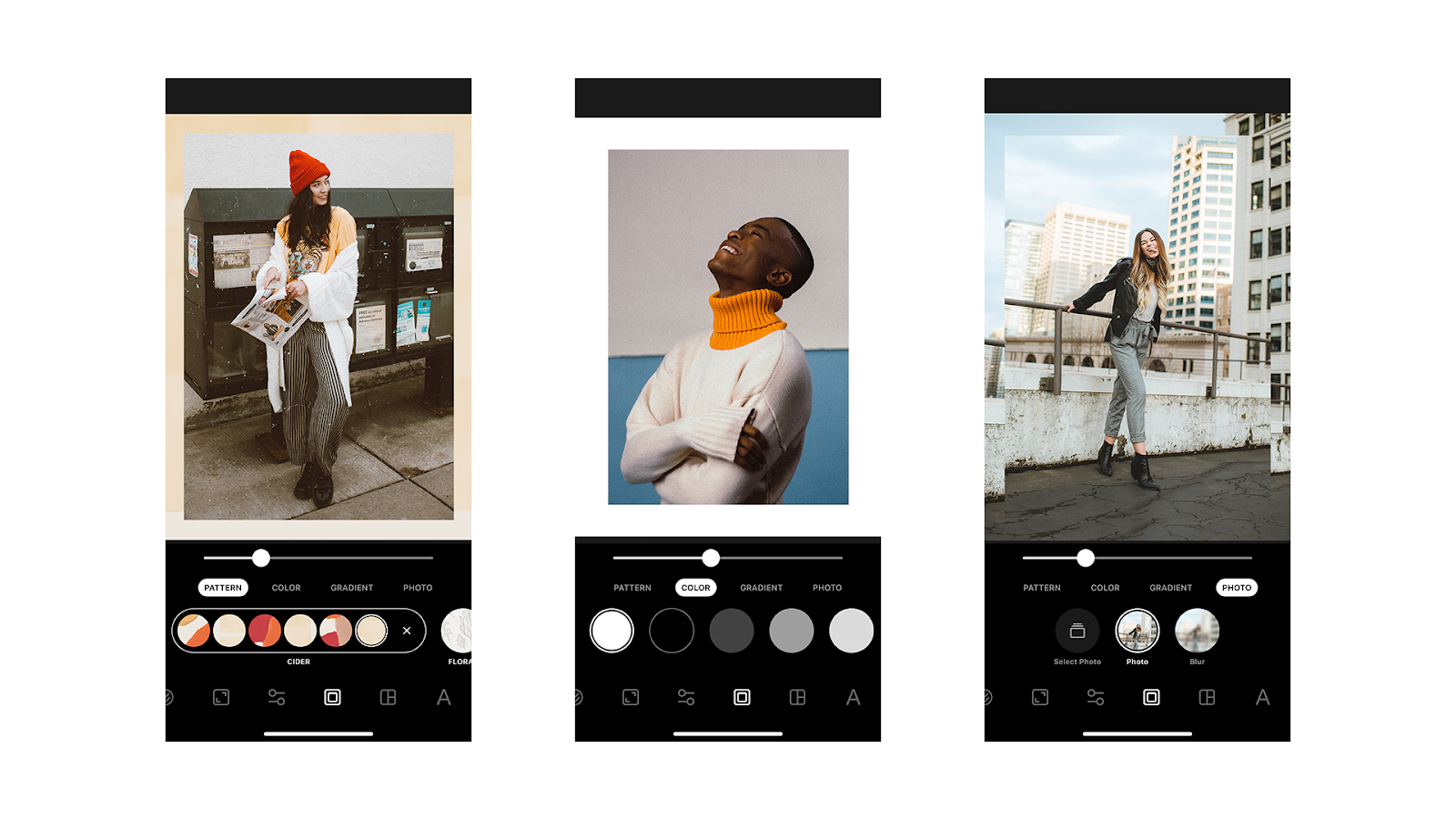 These are all great tools when it comes to quick effects and adjustments, feel free to use the one that suits you most.
The only disadvantage of all these sites is that they allow limited dimensions of a picture (about 1600×1600 px).
(Visited 2,307 time, 1 visit today)