Quality Link Building Techniques for Your Design Website
So you're done building your website. It's nice, crisp, the metadata is all very neat, all is well in the world. You plan on starting big and generating lots and lots of quality content. That's also great. In the long run, quality content that users are actually interested in is what makes your website valuable. But that's not enough, is it? You know enough about SEO to know that there are a lot of other things to do, that's why you put great care in building the website so it's search engine-friendly. Still, you still need things like keywords and backlinks in order to get your rank high.
Now, keywords are simple, you just use a few of them in articles, where they're not intrusive and actually make sense. Let's take a look at two article excerpts and see why it's important not to load up your text with keywords. Let's say you're writing for a design website and want to use keywords like design inspiration, design resources, design tutorials and vector illustration. There are two ways you can do this. One is bad, the other is good. It's not hard to see which is which.
Sample 1:
That being said, we have selected a series of thirty great examples of performance art photography and would like to share them with you, as we've found that images like these are great design inspiration, even when working on something completely unrelated.
Sample 2:
That being said, we have selected a series of thirty great examples of performance art photography and would like to share them with you, as we've found that these design resources are great inspiration, even when working on something completely unrelated, like a vector pack or a series of design tutorials.
It's easy to see that one of these samples actually makes sense and, while it does have a keyword, it doesn't seem shoehorned in there, unlike the second one, where the text is pretty much filler between keywords. Here's a tip when using keywords: if you're doing it right, the keywords in your article shouldn't stand out from the rest of the content, they should appear organically.
On the subject of backlinks, though. This is a bit more complicated. How do you build links to your website? Write quality content, you'll say. We can agree on that but, as we stated before, quality content isn't enough. It's less of a way to build backlinks and more of a prerequisite for it. So what then? Well, there's a number of options, actually. Let's take a look at them.
Web Directories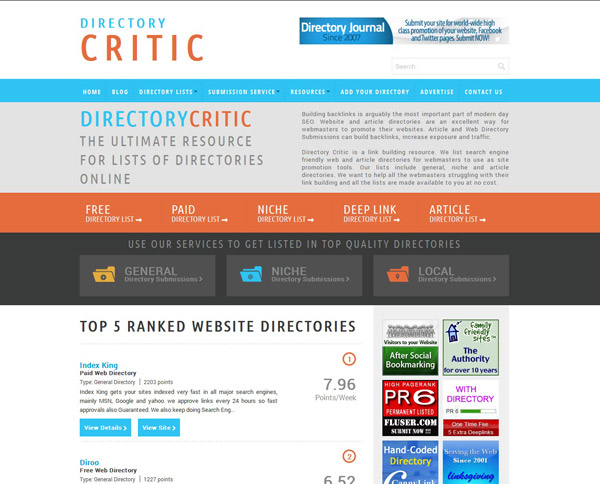 Web directories are your friend. They're these large lists of websites categorized by category and subcategory, not by keyword. These sites do generate a number of inbound links, but you're definitely better off without some of them.
There are good web directories and bad ones. It's great to have your content listed în any number of good web directories (even though you may have to pay for these listings), while it's not so good to have inbound links from the bad ones. In order to figure out which directory to submit your website to, head on over to Directory Critic and see what they have to say.
Social Media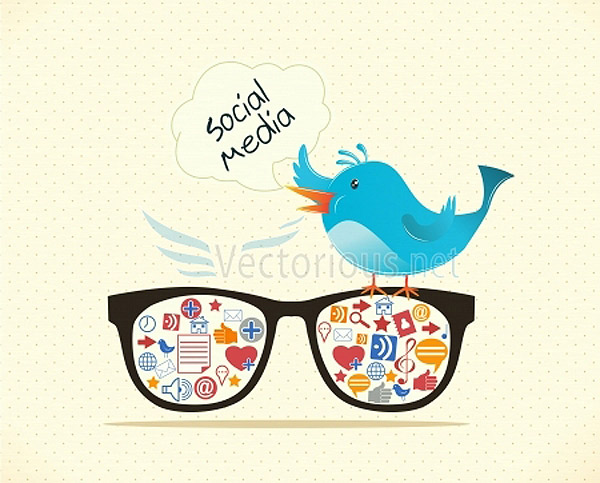 The chief weapons used by SEO experts these days are social media pages. Websites like Twitter, Facebook, StumbleUpon, Google+, LinkedIn, Digg, MySpace, FourSquare, Yelp and so on are a fact of everyday life and they're a huge aspect of the SEO business. Posting there generates a large number of links to your website.
You need to update these sites regularly and make sure that a lot of your posts have links back to your website in order to make this endeavor worthwhile.
Now, each of these websites has its own personality and it'd be foolish to treat them all the same. Twitter is more informal and not a great place for a lot of copywriting due to the nature of the format, but it's a great spot for advertising deals and sales as well as offering exclusive ones. Facebook and G+ are informal as well, but allow for more heavy copy. Yelp isn't a site you want to spend too much time on, but you need to make sure your profile is in order, your contact info is correct and maybe monitor the reviews you get there, asking the people who give you good reviews to provide testimonials for your site while responding to negative reviews and trying to make those customers happy as well.
The simplest way to get social media to work for you is to write compelling content that people want to share. It's not complicated. It's just not as easy as it looks. Remember, informal does not equal condescending. Don't assume your fans have the intellects of gerbils and actually engage them, or you'll only be left with the fans who do have the mental abilities of small rodents.
I know, we just talked about how each of these sites has its own personality. That's true. But some of them can be lumped together in about the same category. Like Facebook and G+. These two are pretty much the same, content-wise, so it makes sense to promote the same content across the two of them. There are apps out there that can collect your social media profiles and post one thing to all of them or part of them. You just need to be on the look out for them.
Write for other sites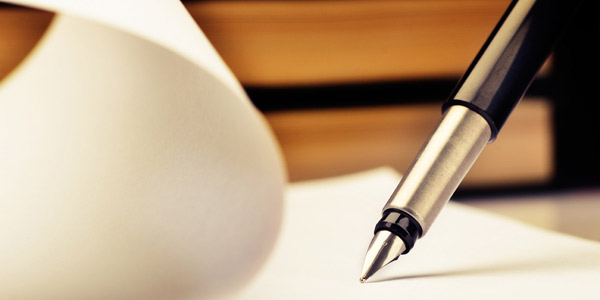 There's a lot of design-related websites that let you submit articles to their news sections or blogs. Go for it. Write good stuff, get it published. Let the links flow back to your website.
There's a very large list of websites that let you submit community news if you're running a design website over at 1stWebDesigner. Check it out! Submit to some of those sites and watch the links roll in if you get published by them.
There's also such a thing as guest blogging. It takes a lot of time to write good blogs, but it really works. Find a few good sites in your area, like Hongkiat and submit one of the best articles on your blog. It'll help you a lot.
Guest blogging is great because not only does it create backlinks, but, the more you do it, the more reputable the blogs that will feature you. The more reputable the blogs that feature you, the better ranked the backlinks they generate are. The better ranked the backlinks are, the better off you are.
Write press releases!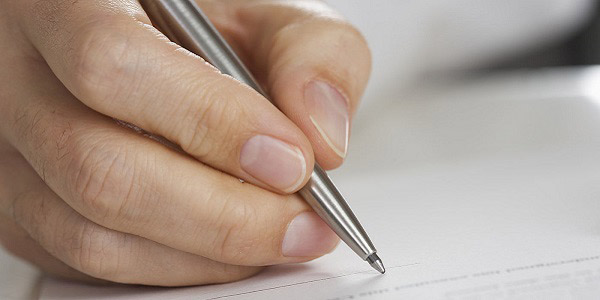 If you're launching a new site, a new service or doing anything else that warrants the emission of a press release, write one! There's plenty of sites online who will post your press release for free and quite a few that will do so for a fee. Now, the simple fact that these sites are putting out your press release will mean backlinks, but, if your press release is actually interesting to anyone, they'll probably write about it. When they do, you'll get even more backlinks!
This concludes our list of tips for building links and other SEO related goodies for designers. If you have any more tricks up your sleeve that we haven't mentioned here, please feel free to post them in the comments section below!