Pimp Your Photo – Over 20 Awesome and Free Photoshop Actions
Today I want to share with you some of my favorite Photoshop actions. First of all, let me tell you a little about it: an action is a set of recorded commands which you can use on several photos to obtain a certain effect. These actions will help you add more light, sharpen or add some extra effects to your image, they're absolutely great and they help you save a lot of time!
So if you have a series of dark photos and you want to make them brighter, or you have really dull colors on your photos and you really want to bring some life to those photos or other great effects that will make your photos stand out, check out the collection of Photoshop actions below, you will certainly find something you like: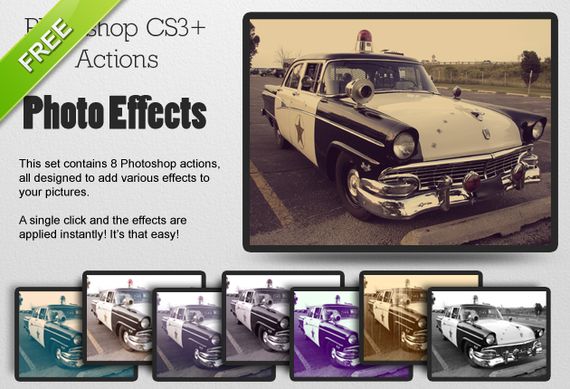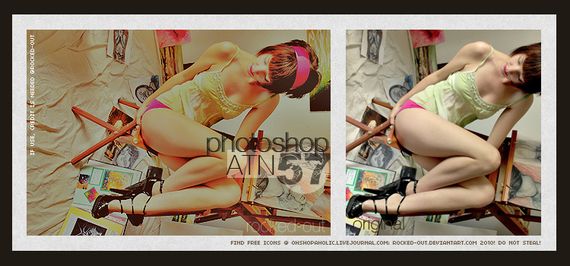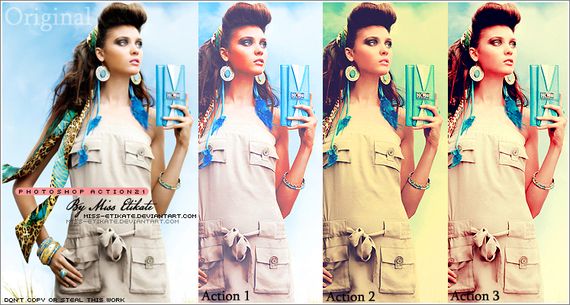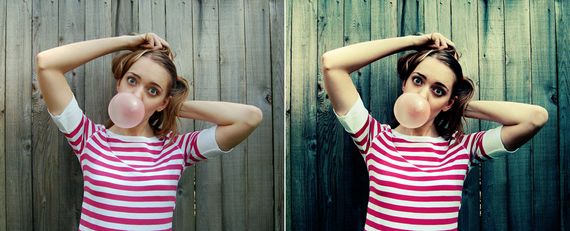 Oscar Pilch Photoshop Action 1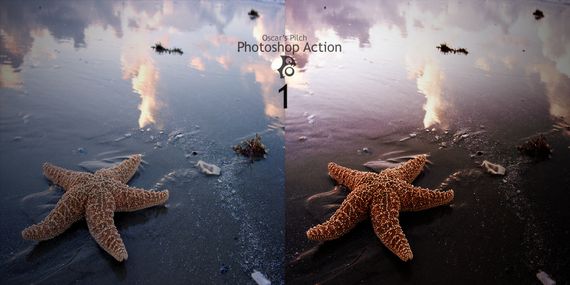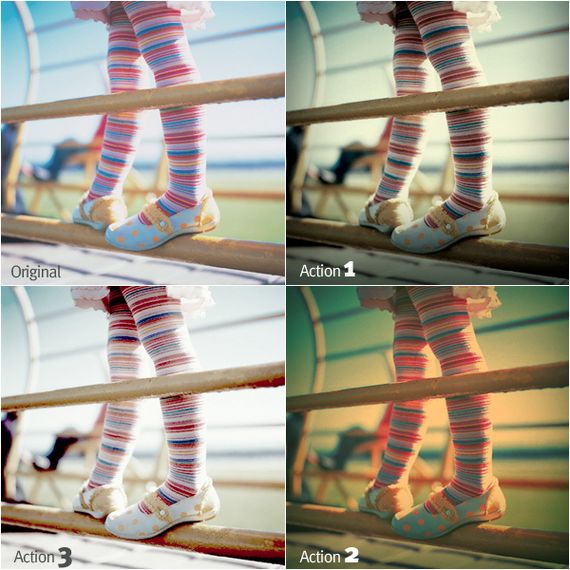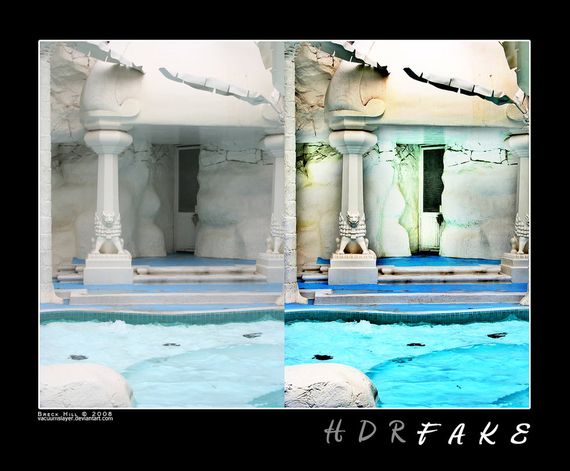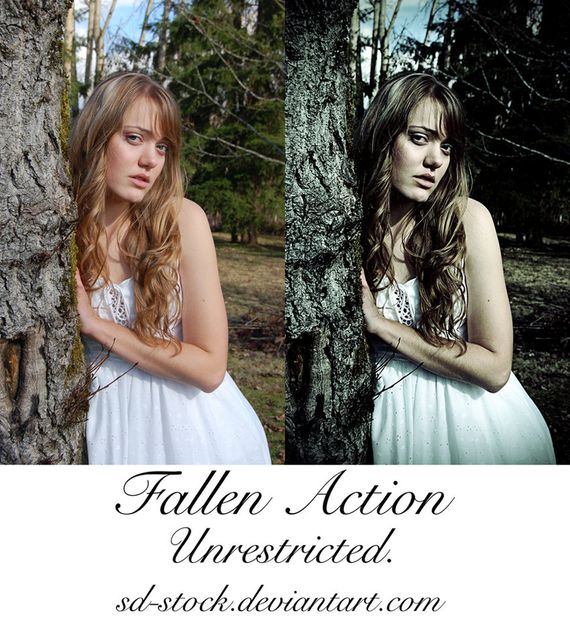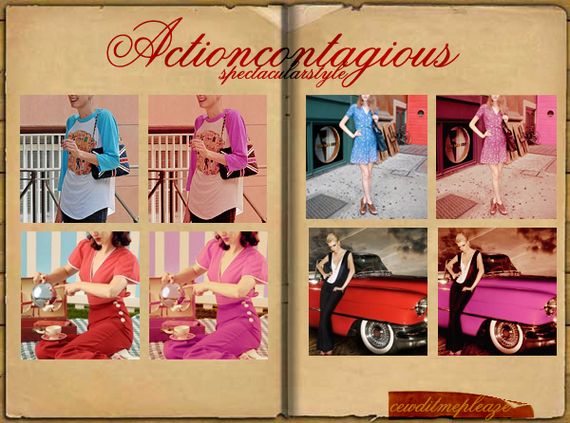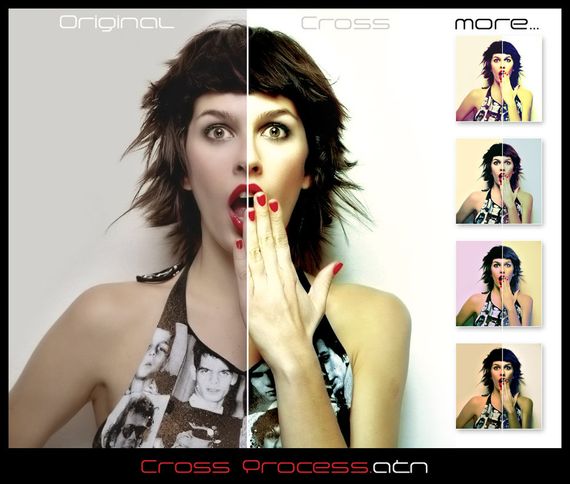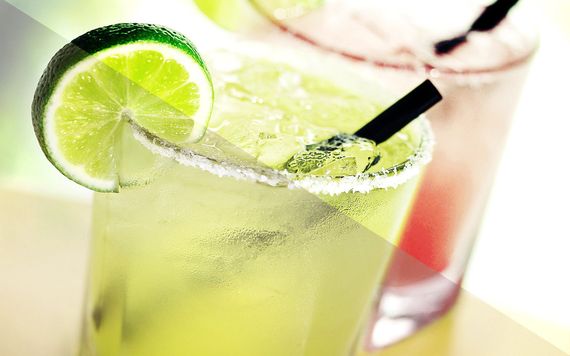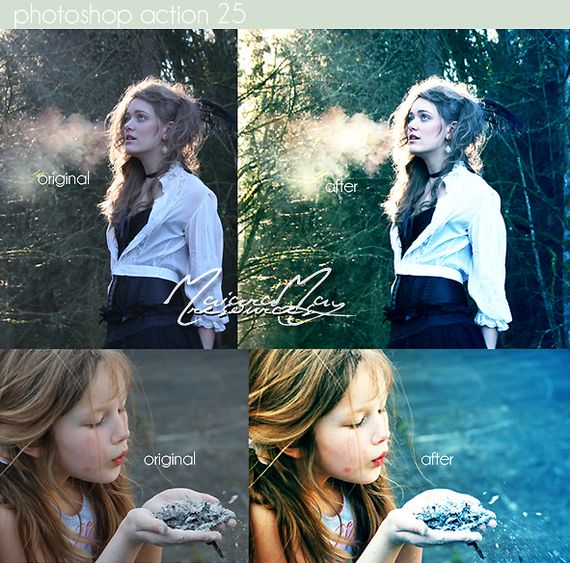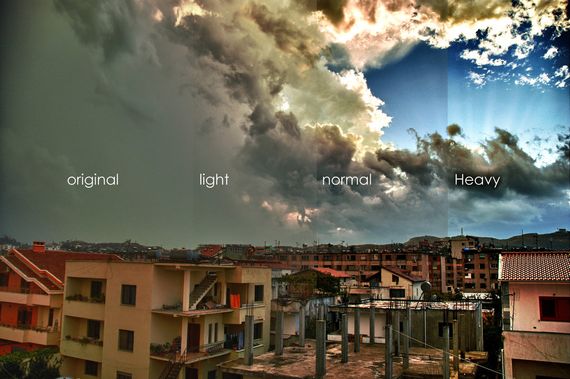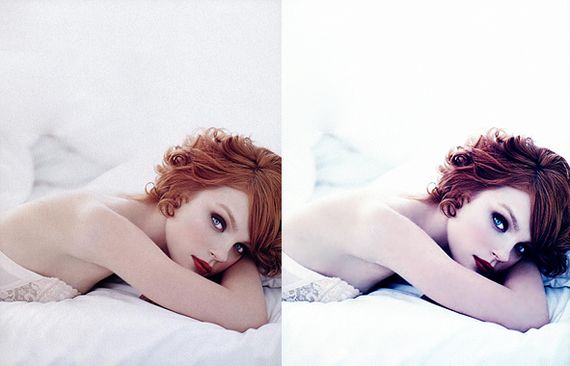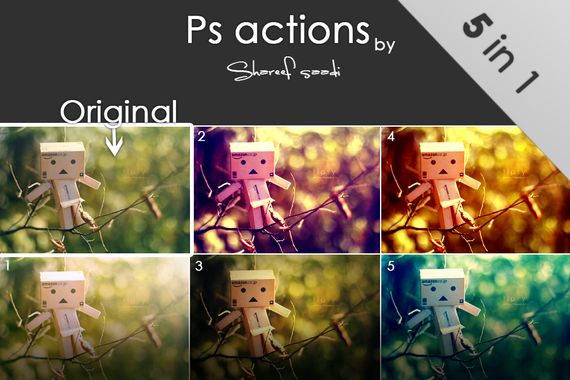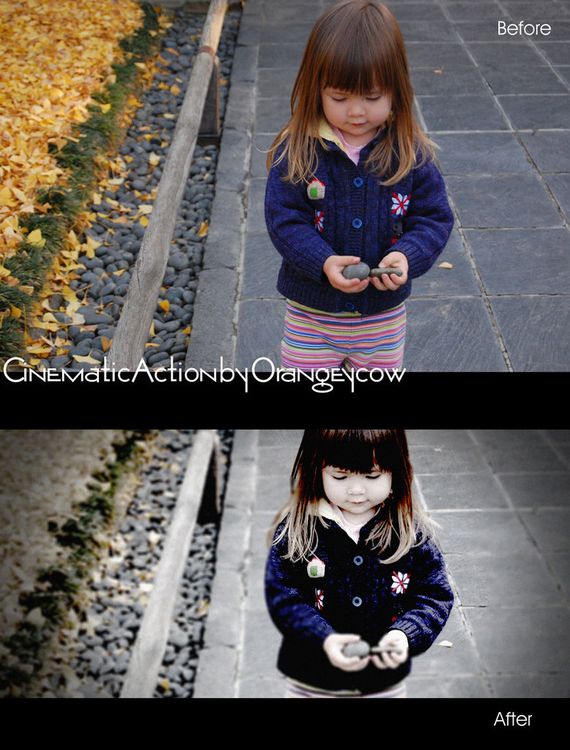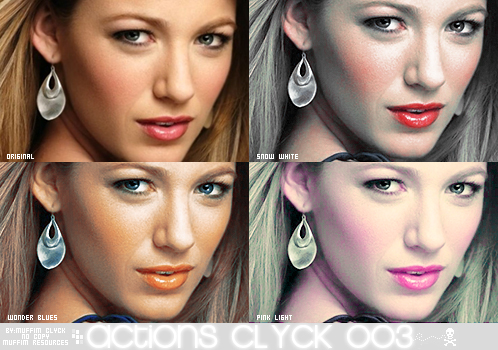 Free Photoshop Action Mix Pack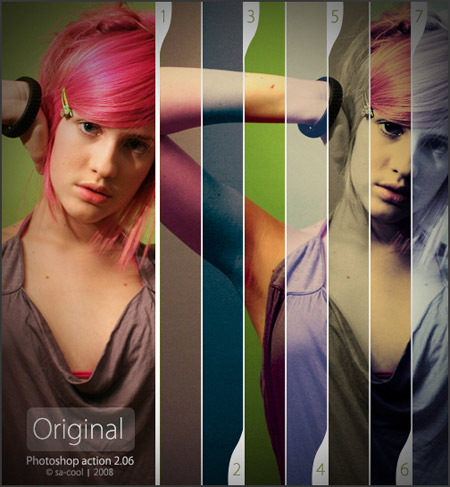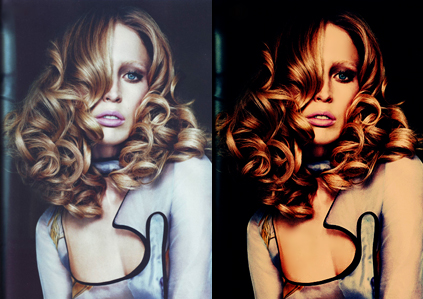 Which are your favorite Photoshop actions? Please share them with us.