This is a list of articles with pros and cons of using Photoshop in different situations.

People always ask me, "Should I use Photoshop or Painter?" This is never an easy answer, and the one that comes to mind is usually, "get both!" – more here
If you've pirated purchased Photoshop, you can get to the gamma adjustment program in the Control Panel. It's the one called "Adobe Gamma". Your monitor manual should have directions on how to go about setting the white point for your monitor. – more here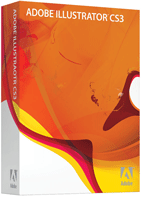 Which is better? Photoshop or Illustrator? We were quite surprised to get this letter, but always willing to help a reader…

The reader, D.C. from San Diego, CA, using Photoshop 7 under Windows XP writes:

Currently we have 23 Adobe Photoshop users and are not sure that each user can use a less expensive version of Photoshop such as Adobe Illustrator. It seems as though many of these users are using the 5.0 Version simply to download pictures on to there system but isn't this something the Illustrator can be used for as well. It would save a lot of money if we could get them to use it? Could we please have your anaylsis of the difference in these tools? From a reader in MI. US, using Adobe Photoshop , on Mac OS 9

… – more here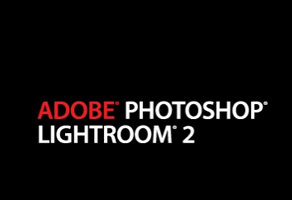 Several days ago I spent an afternoon talking about digital workflow with a few fellow professional photographers here in Santa Fe: Nevada Wier and Jamey Stillings. Both are incredible, world-class photographers. During the course of our workflow discussion I started to think about the Photoshop & Adobe Camera Raw (ACR) versus Lightroom question. – more here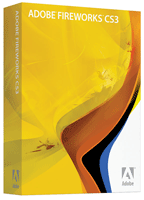 I recently had the opportunity to talk to eight talented web designers about the applications that are crucial to their work. Half use Photoshop, while the other four prefer Fireworks. In the past, such questioning might have been akin to debating PC vs Mac but, since the Adobe acquisition of Macromedia, it is now less about brand loyalty and more about efficiency.- more here
I hope these are useful and will help you choose the best tool to use when needed.
Do you want to learn more about how to work with Photoshop?
See our Illustrator and Photoshop tutorials. They are all FREE. Also check all Free Vectors Category.