It seems to me like it's been a long time since we've had some fun together while talking about the latest, most awesome design resources and news, so today I'm bringing forth the work of the uniquely creative Terry Border. I found his blog, Bent Objects and couldn't help but share it with you guys, to bring a smile to your faces. I've just got to warn you that you can get lost in all that amazing design inspiration for hours on end.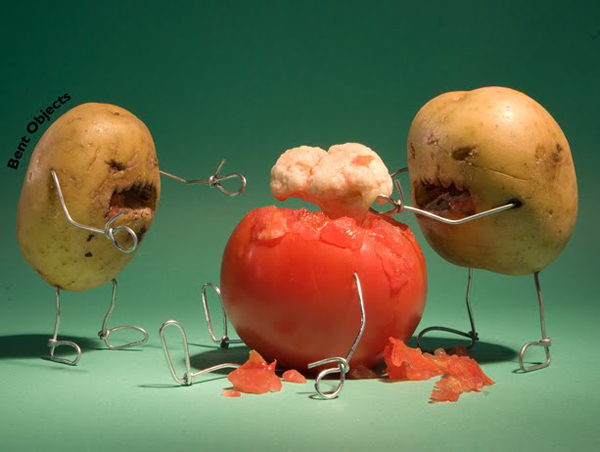 ADVERTISMENT:
The Best Deals For Digital Design Assets - InkyDeals.com. Learn More>>
You Say Tomato, I Say Tomahto. You Say Potatoes, I Say Zombies.
Terry is an American artist from Greenwood, South Carolina whose passion (turned way of living) is creating wire sculptures. He graduated from Ball State University with a B.S. in Fine Art Photography and after working several years in commercial photography, he now makes a living out of selling his mobiles in art galleries and to private collectors. So let's take a look at some of his most impressive works!
Showcase of Terry Border's "Bent Objects"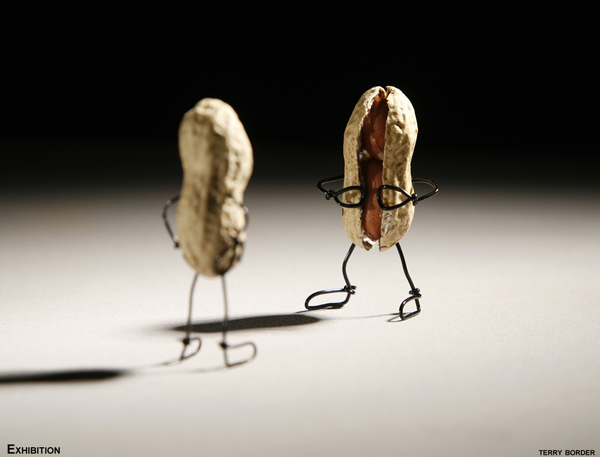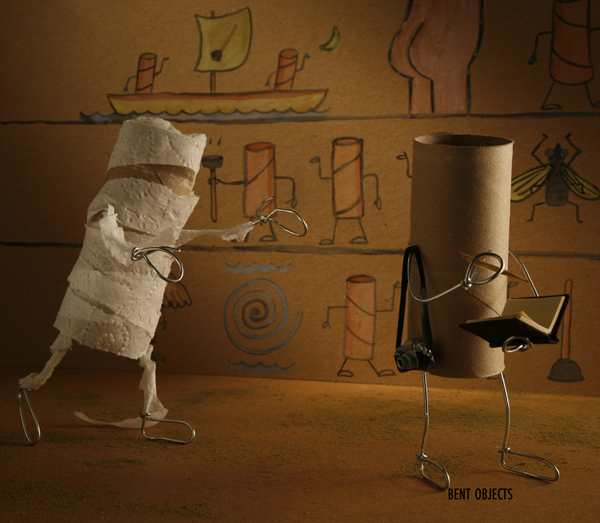 The Mummy's Curse? He's only 1 ply.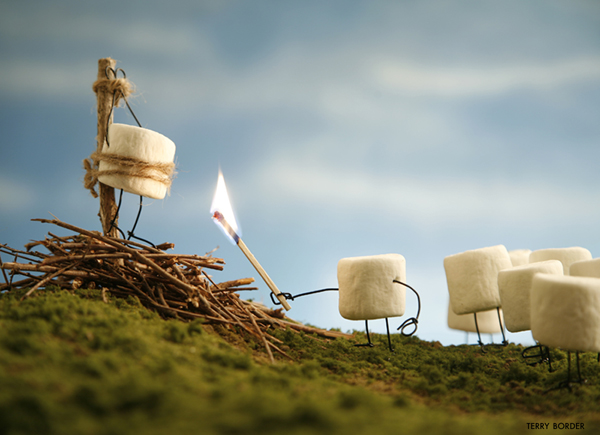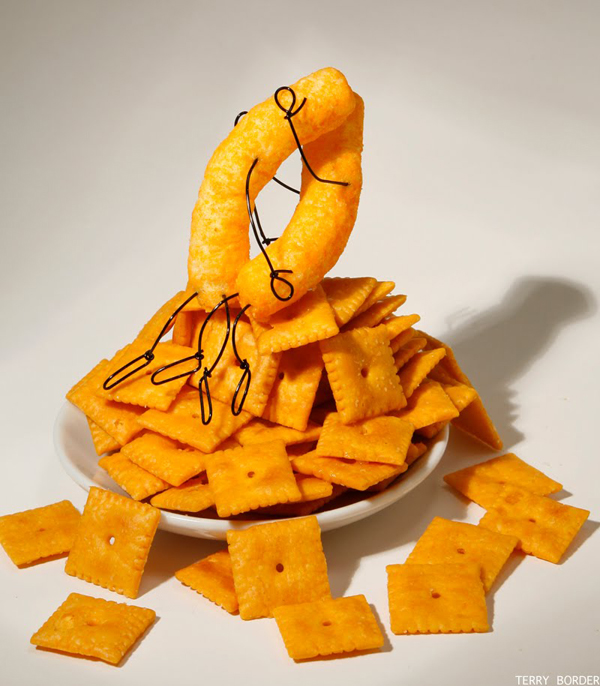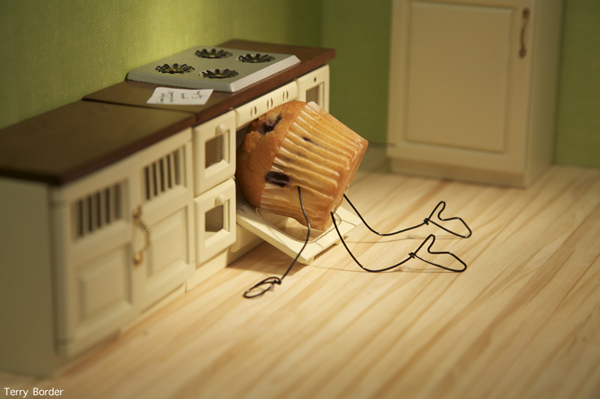 Sylvia Muffin Left Her Head in the Oven (The "I Hate Valentine's Day" Post)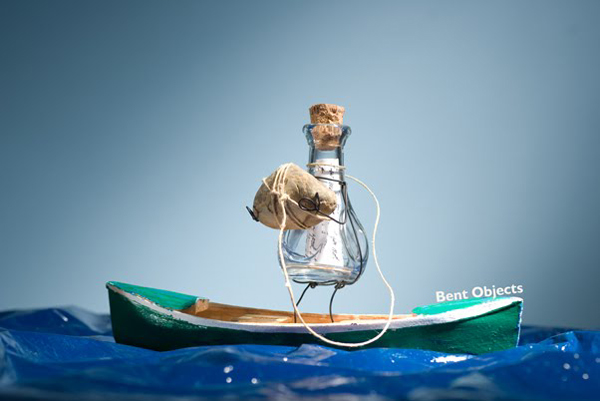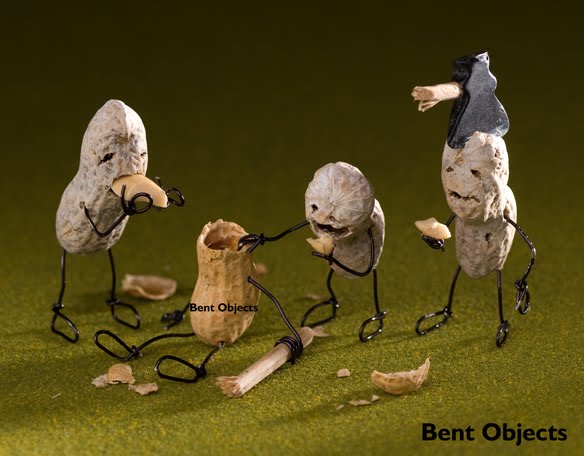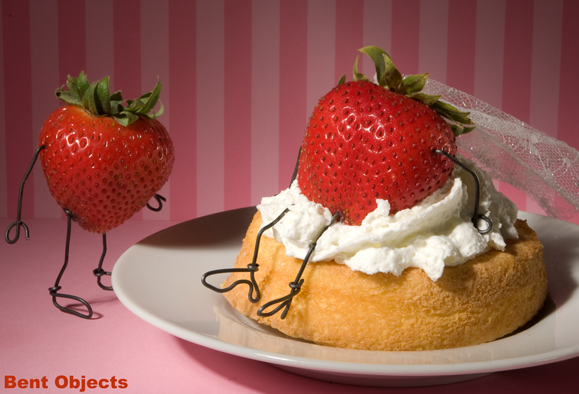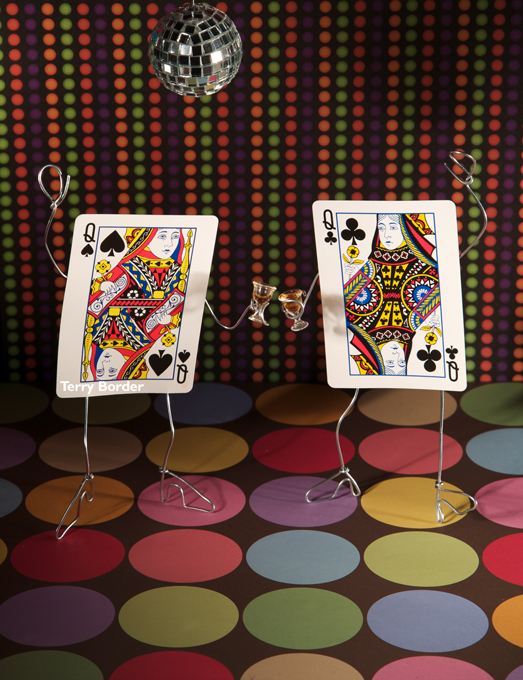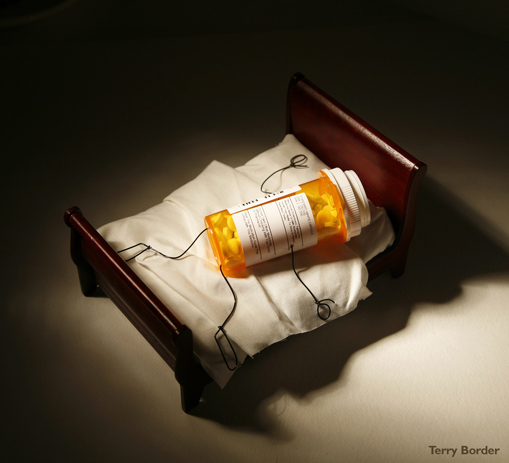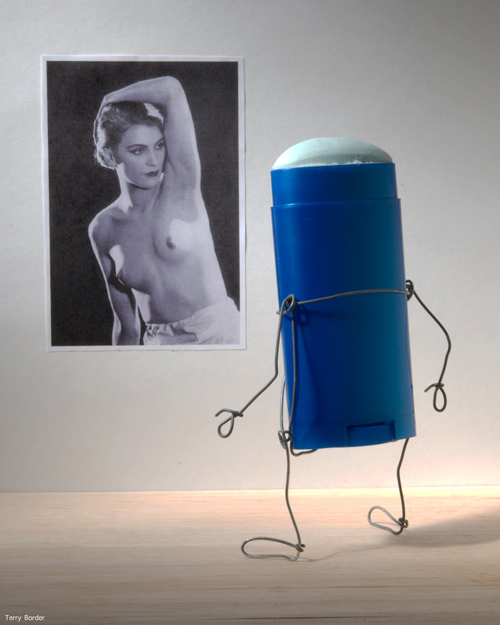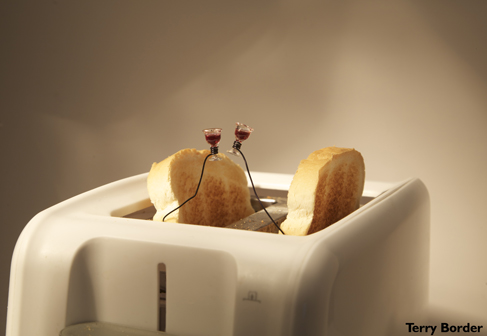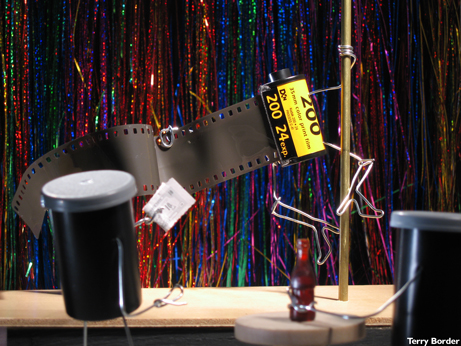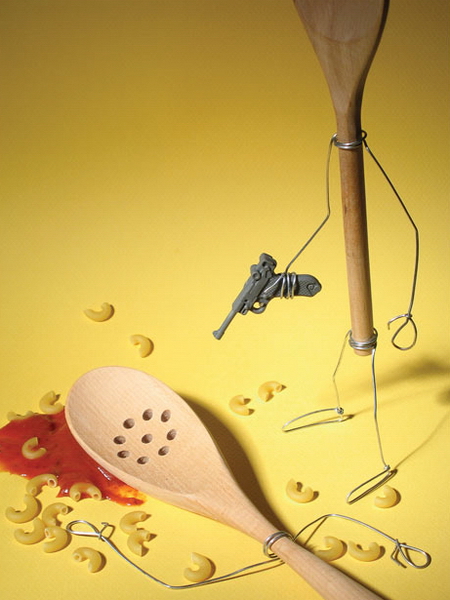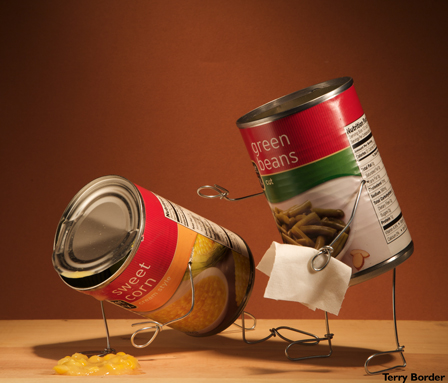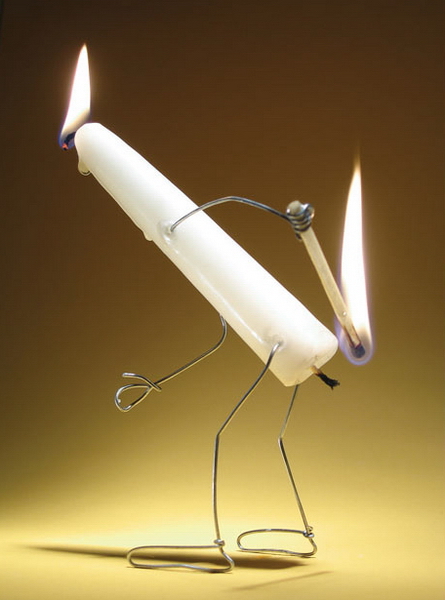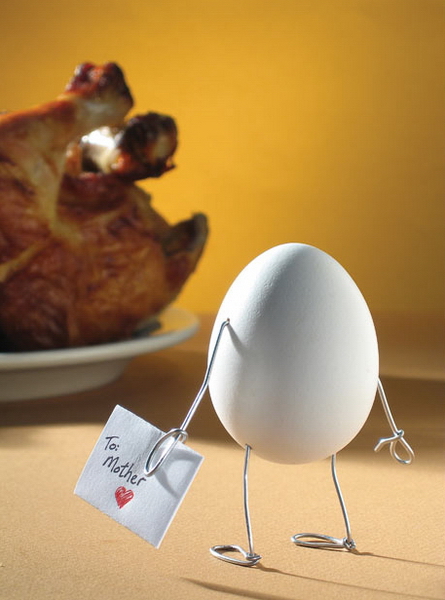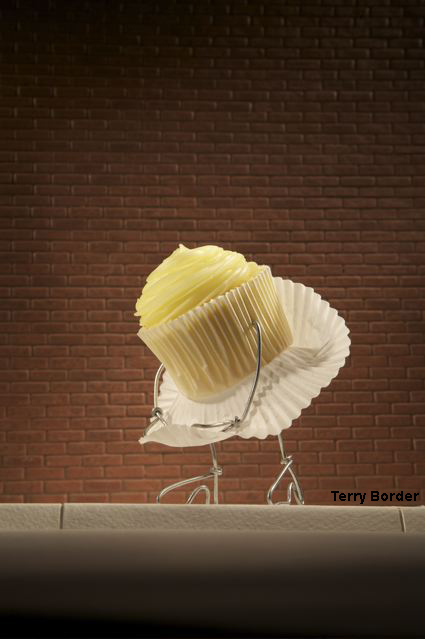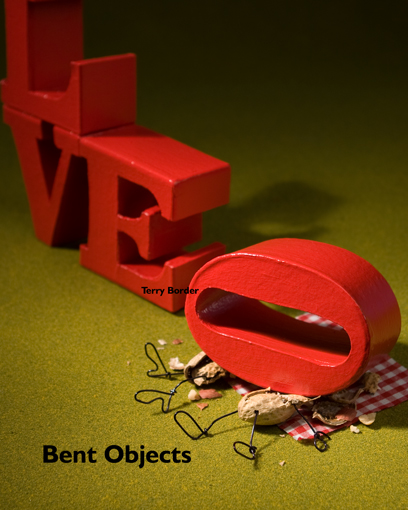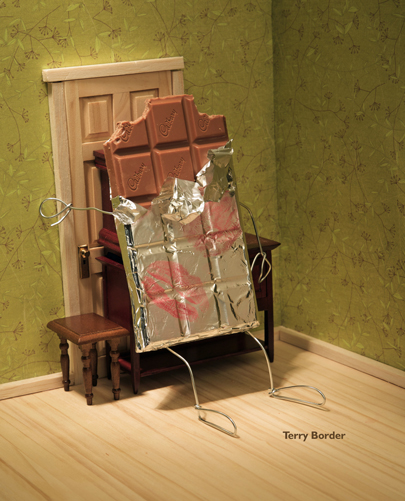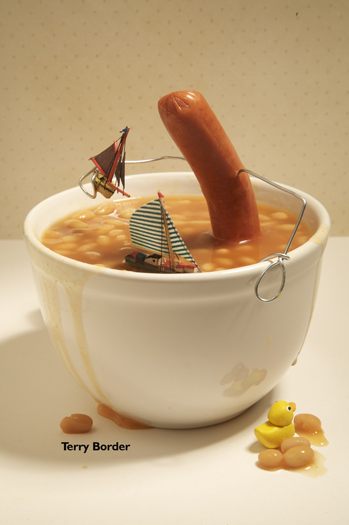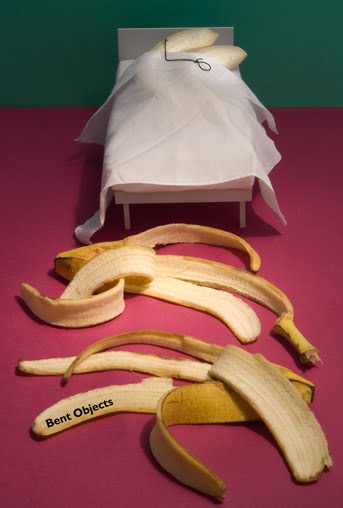 So, would you like to live in Terry Border's "Bent Objects" world? And if so, which of these unique characters would you like to be?
(Visited 846 time, 1 visit today)