Because we know it's hard to decide which photo enhancing tools to use, here's a Lightroom VS Photoshop study, ready to help your decision-making process.
1. Learning is easy
ADVERTISMENT:
The Best Deals For Digital Design Assets - InkyDeals.com. Learn More>>
Let's start with the very beginning. Let's say that you are new to the trade and want to learn photo editing, but do not know what to choose. From this perspective, we go all-in with Lightroom. It has all the presets you need to enhance your photos, but it is less complicated than Photoshop, which has a steep learning curve. It's true that from an editing point of view, everything you can do in Lightroom can be done in Photoshop as well, but going with Lightroom gives you the confidence you need. As a beginner, you do not want to become entangled with Photoshop actions.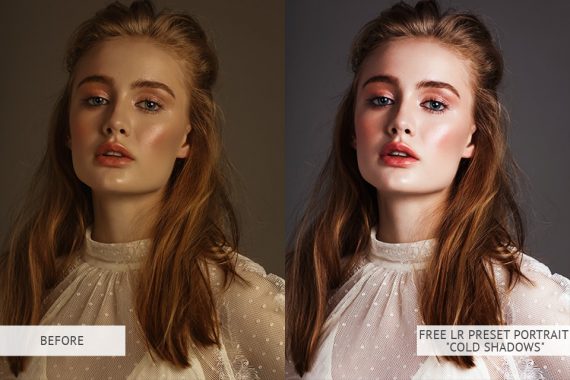 2. Time is money 
This is not just a saying. For photographers, time spent editing is literally money. So, Lightroom VS Photoshop? Which one should you go with? It's Lightroom and I'll explain why. As it was created as a photo managing tool, dealing with hundreds of photos at once is a piece of cake. Let's say that you are a wedding photographer. With Lightroom, it is easier to search for images and even sort them by categories. Another time-saver is the option of batch editing, where you just select a representative image you want to edit and that applies to an entire group, saving you precious time.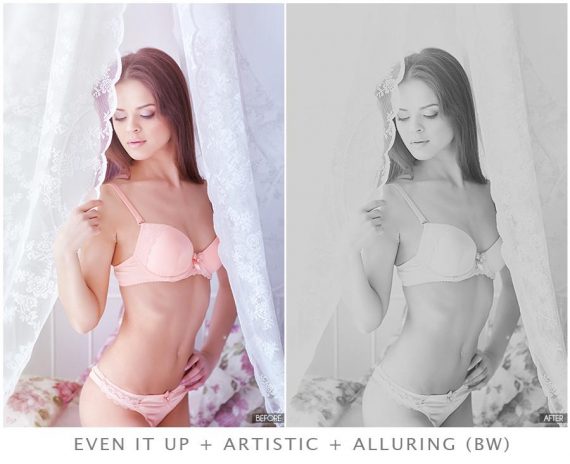 3. Non-destructive editing
Another cool Lightroom feature is that while editing, you get to keep the original photo, which is not the case with Photoshop. In that case, you must always resave the image, which will bring to using way more disk space. Due to its non-destructive editing, Lightroom is both a space and time saver, ideal for those who take and edit hundreds of photos at once.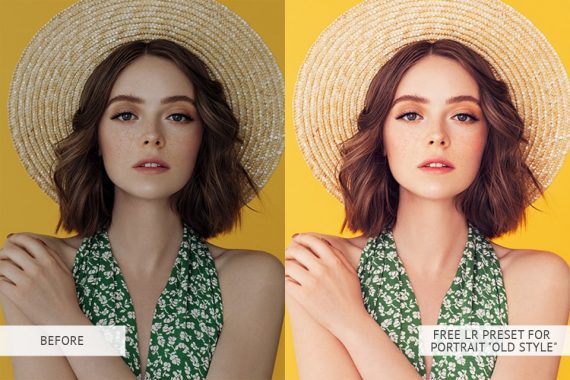 4. Advanced retouching
The idea that an image has been photoshopped is something everyone can relate to. The sheer thought of photo manipulation is instantly correlated with Photoshop. You will never hear somebody say that his/her photo was lightroomed. This is because of those extra fashion photoshop actions, which give you the freedom to alter an image as much as you want or need to. Photoshop always goes the extra mile in terms of editing, there is nothing it cannot do. Like, you can switch faces from one photo to another, edit all the small details and let your creativity run wild.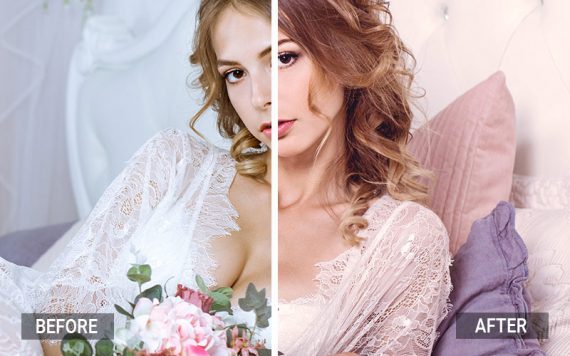 5. Jaw-dropping composites
Lightroom VS Photoshop? It's always Photoshop is you are trying to create stunning composites. All the tools you want are one click away, all you need is vision. You have adding in, cutting, layers, masking, anything you can ask for. Let's say that you have a dull image of a horse which you want to turn into a cartoon poster. You can add wings to turn it into a unicorn, turn the meadow into a rainbow and add fairies flying around with charming wands. With Photoshop, a simple picture can turn into magic!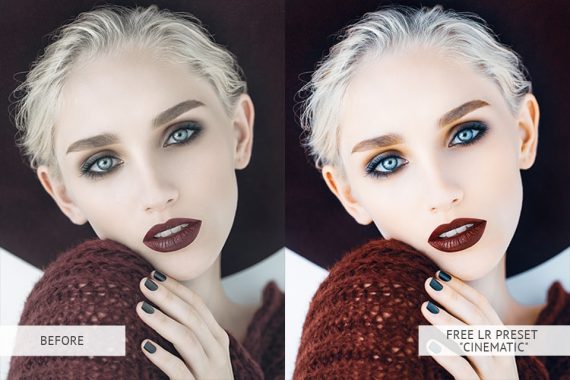 6. HDR images
Because creating an HDR (High Dynamic Range) image involves dealing with multiple photos, you need Photoshop. There are two ways of creating HDR images. One – you need a tripod and the patience of taking multiple shots of the same scene. The only thing that must differ is the exposure level. So, you need at least one average exposure and the rest should be both darker and lighter images. Once you get them into Photoshop, search for the Merge Images tool. Another way of creating an HDR image is by playing with the levels in a RAW file. The result will be amazing and can be applied to any photography type.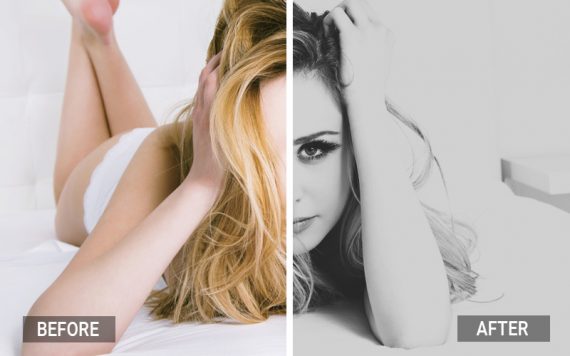 7. YAY! FREEBIES
Now that our little Lightroom VS Photoshop combat has come to an end, we want to reward you with two FREEBIES. One is destined to Lightroom and the other to Photoshop and they are both a great opportunity of breathing new life into your photography.
1. 20 Free Lightroom Presets For Portraits
2. 15 Free Boudoir Photoshop Actions
The truth is, it is hard to pick a winner. Because one has what the other misses, we advise you to choose both. Start with Lightroom and then gradually bring Photoshop into your life!
(Visited 117 time, 1 visit today)