Interview with typography artist Moshik Nadav
Today we have for you an interview with typography artist Moshik Nadav from Jerusalim, Israel. He seems to have a special passion for typography, graphic design and branding. He creates some awesome and unique typography and brand designs.
When did you start your career as a designer?
My career started a long time ago actually. I remember when I was 10 years old (1993) and my father, who is a great graphic designer and awesome calligrapher gave me my first Apple computer. It was the IISi model.  Then I started to learn the first versions of Adobe Photoshop and Macromedia Freehand. From the beginning I knew that Graphic Design is what I wanted to do in my life. Typography and Typeface design came later. Afterwords, I grew up, I learned the new versions of the software, got better on mac models and became more involved in the graphic design style that was created outside of Israel. I never really liked the "Israeli Design", I don't know why, I guess that it wasn't that impressive, and maybe because of it, it makes me want to do better graphic designs.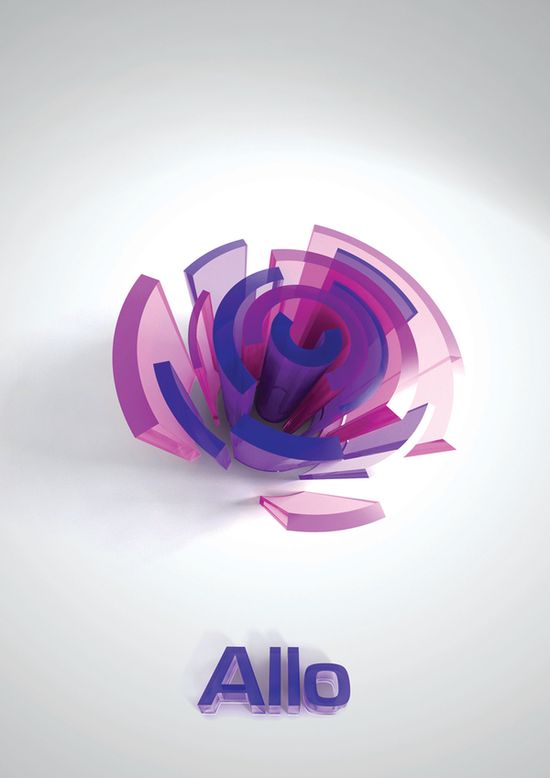 What is your educational background?
When I finished the service in the Israeli Armi I was 21 years old, I knew that I have to go to learn in a University. My parents always wanted me to go and learn something and in those days I didn't even knew that there are academies that teach graphic design. When I did a research, I found out that I can actually study it and get the degree that my parents always talked about it. For me, it was perfect! I knew that my parents will be happy with it, and I will love it! I saw an add on the newspaper that there is a place in Tel Aviv where I can study Visual Communication. I was so happy because all the other academies had already closed their registrations. It was crazy because in one week I had to leave my parents house and move to the big city, Tel Aviv. I did it, I studied there for two years (in a program of 4 years) but I didn't found it good enough for me, unfortunately it wasn't a good school, and I had to do something. There is a great art and design academy in Jerusalem, which actually is the best one in Israel for graphic design, Bezalel – Academy of Art and Design. To be honest, I didn't really believe that they would let me study there, it is a high-class school. Anyway, they got me in (yey), my father was really proud of me, and now I just finished my third year, one more to go! I have to say one more thing, on the first semester of this year, I studied in Toronto, Canada, in a great school, OCAD – Ontario College of Art and Design. I was sent by Bezalel on a student exchange program. It was the most exciting and amazing experience of my life!
You've surely worked on several projects so far. What would be the most relevant ones?
Since I went to the first design school in Tel Aviv, typography was my favorite! I got to know and work with it a lot. I see typography as a distilled form of graphic design. When I was in Toronto I fell in love with Typeface design. I really think that a good typeface can be a great design by itself. Toronto gave me wonderful inspiration and I created the Typeface Toronto when I was there. I also continued the creation of my Moshik Typeface which I started to work on two years ago and I keep on working on it these days. But with all that, I think that the most relevant and the most exciting project that is still in progress and it should complete only on July 2011 is  my Moshik Hebrew Typeface. Typeface teaches me a lot on Calligraphy and Typography and I am proud of myself because I never thought that I could do it. The Hebrew letters are so beautiful.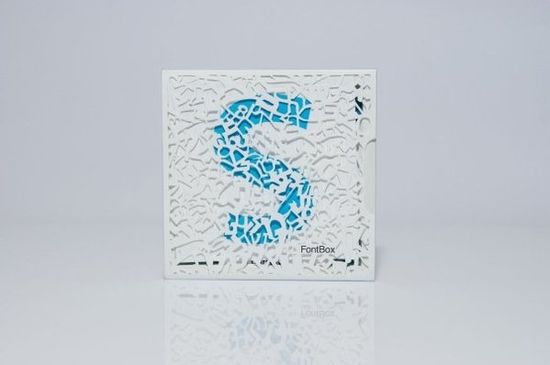 Can you name 3 designs from your portfolio you like the most?
I can named 3 designs that I'm proud of: the first one is my Moshik  English Typeface, it is still in progress but I think  that it brings something else for the typography. I really hope to finish it soon. The second one is my Hebrew Typeface that it's in progress and it teaches me a lot. About the third, I think that Toronto Typeface will be the one. I really love that Typeface and it's nice to know that you can get inspiration from a city.  Toronto gave me a lot and this is my way to bring it back.
Our readers would definitely love to know what hardware and software you use when you create your designs?
Well, I don't have any secrets, I'm using the most common software that everybody is using, Adobe Photoshop, Adobe InDesign, Adobe Illustrator and when I'm working on a new Typeface I'm using FontLab, it's an amazing software!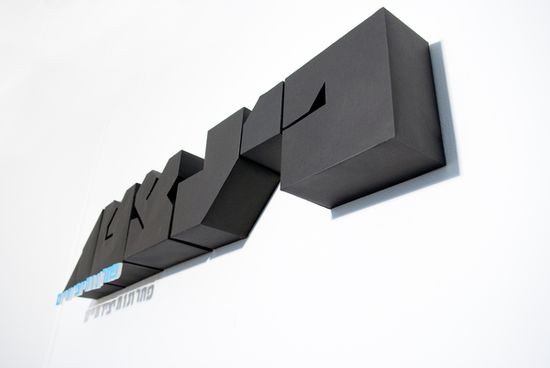 What are the things that inspire you? Can you name a few websites you use for inspiration?
Inspiration is one of the most important things to get a high quality graphic work. The thing about inspiration is that it's everywhere! I can get inspiration from people, from the weather, from a feeling, really from everything. I believe that inspiration is everywhere, you just need to keep your eyes open. I don't believe that getting inspiration from others' work is right. Every project has its own concept and research and other stuff behind the scenes. To get inspiration I suggest you to go for a walk, try to clear your mind, don't even think about the project, maybe even try to get back home from a new way you never tried before, you can never know what you are going to see and what inspiration you will get. The website that I love to see is: Behance, Typojungle, Slanted, ffffound.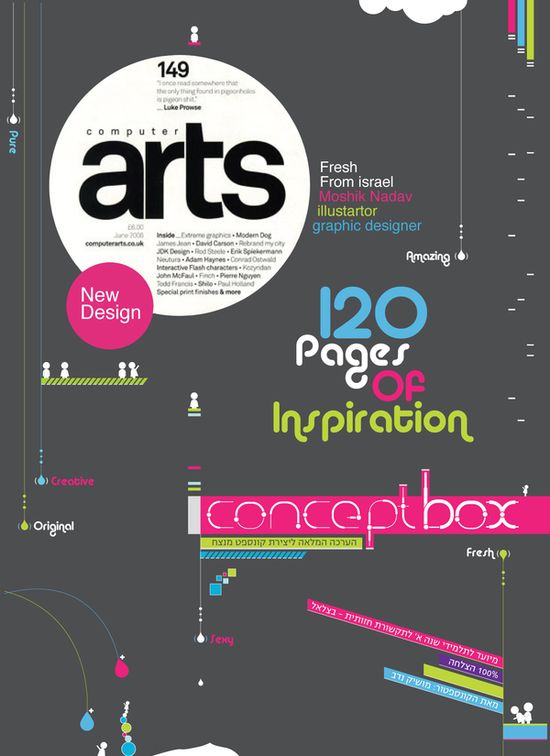 When you began your journey as a designer you probably had a few role models, would you name two of your favorite artists?
When I began my journey as a designer I must say that my father was my role model. Just to see him working gives me the passion to do what I'm doing. My father's name is Jacob Nadav, he started in the days that there were no computers, and all the graphic works were made by hand. He is awesome, I admire him. On this days, I actually love to see young people that make new things. Today you can find great designers online, and they are really great and have fresh styles.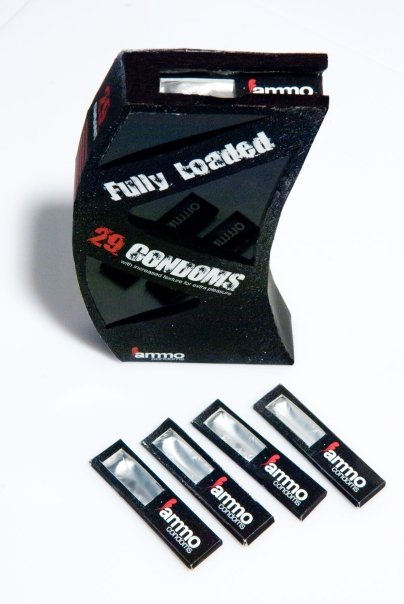 Designing has its ups and downs, what is the most difficult problem you ever faced as a designer?
As a designer I can say that the main problem is working with clients and understand their needs. Most of the times working with new clients is great, I love to meet new people, know them and get new projects from them. The only thing is that sometimes, the client who is not a designer, forgets this important fact, and gives you orders of how to create the design for him. When I started, it drive me crazy. I don't believe that the clients should decide about what kind of fonts to use, colors, sizes etc. Although I always hear them and give them the best solution for their project, I believe that the design should be made right and not just pretty.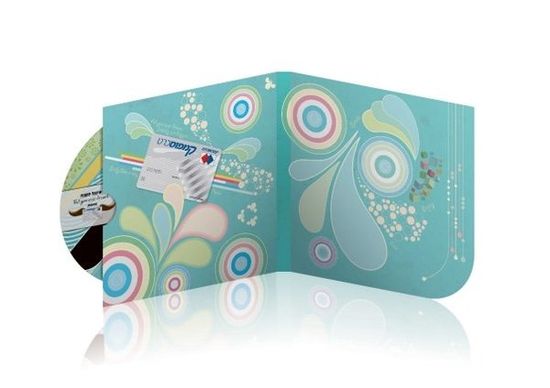 Looking a bit into the future, how do you think people will look at your designs in four years from now?
Today we are living in a world that changes every second, people change their profile picture on facebook everyday, meeting new people, and there are so much more opportunities to know and to make things better. I really hope that in four years, people will appreciate my work and will see it as the roots of the Type and Graphic design projects that I create. Lots of work till then…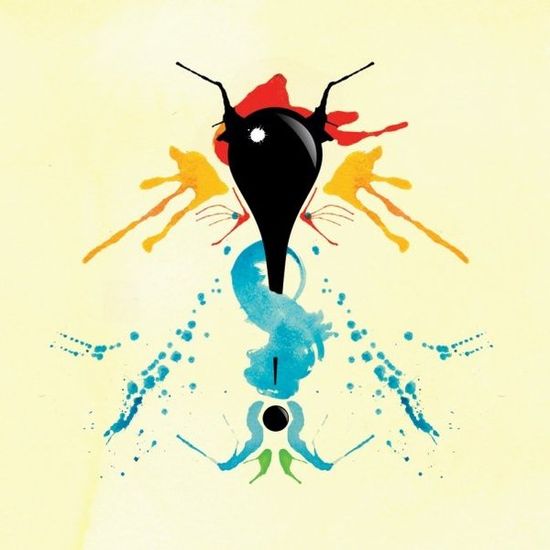 What advice would you give to the newbie designers?
Never stop to be passionate about graphic design, always try to do something new, something that the world never saw before, something that your teachers will say about: wow! Before you start to work on a new brief, try to understand the problem, there is always a problem, think about how can you bring the most creative solution. And the most important one, don't you ever try to look like another designer, he will always be better than you, be who you are!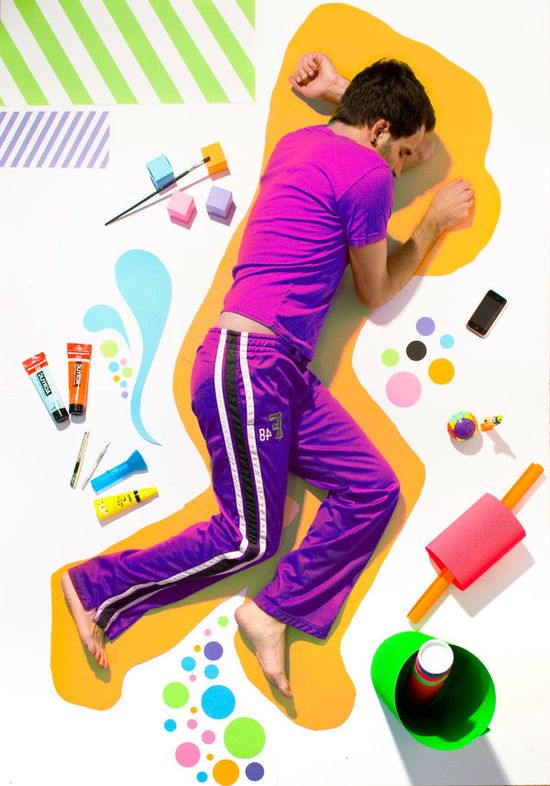 What do you think your greatest achievement is so far?
My greatest achievement for now, is to see my works showing on young designers blogs, get their comments, read their mails, and to know that I give them inspiration. It's very flattering to me. I don't know if everybody knows, but I have a facebook page and I open it everyday and I see that new friends joined it,  and it makes me create more and more Type and graphic works. Of course that to know that editorials of Taschen, Gestalten, Slanted and more choose my projects to be published in their books, is a huge honor for me, it actually was one of my dreams…
How much free time you have in a week and how do you usually spend that?
This will sound a little bit weird, I'm working around the clock, I see my free time as an advantage to work and create new projects. I prefer to create new Typeface than to go to the beach. I spend at least 16 hours a day next to my mac, I just love it! Typography is my life and I'm here to make it better.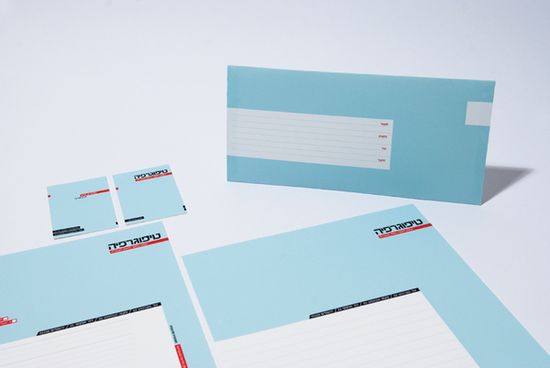 What is your favorite PC game and how many hours you spend playing it?
Well as you already read, I'm a mac guy, I don't have any pc games or playstation.. I think it's cool, but I really prefer to take advantage of every second and work on my projects. I believe that hard work will take you further.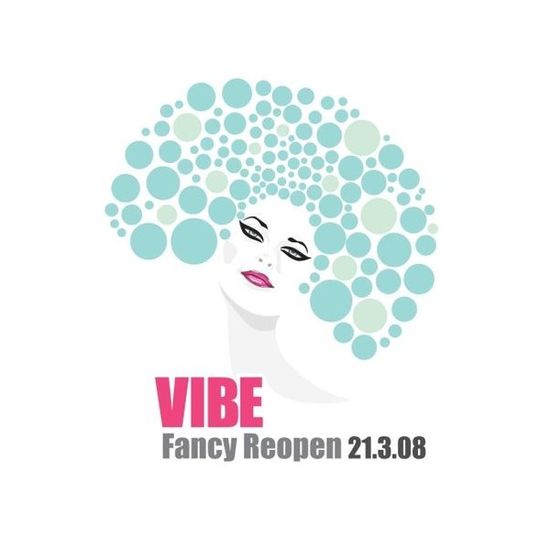 I really liked this design: What was your drive to create it?
This project is called FontBox. I did it on my second year in Bezalel, while I was in Package design course. The brief was to create packages for Small, Medium, Large and Extra Large. Because I love Typography and Typefaces so much, I wanted to create a package of Fonts. The small package includes the smallest amount of fonts and the Extra Large package comes with the most amounts of fonts.  I also really like paper cuts, It's one of my favorite technique and I use it to cut off the Hebrew letter, Because it's a package for Hebrew fonts, and I decided that on the small package I'll cut a tiny letter and on the extra large I'll cut a huge letter. I really like that project. It takes me ages to cut the letters by hand, the small one takes me about 14 hours and I did it twice because I didn't like the first one.
Check out Moshik's Behance profile here.