Taylor David is a very talented illustrator from Toronto, Canada. Moreover, Taylor is truly versatile, being an artist, designer, actor, thinker, mentor, photographer and pirate, as he states. His designs are really full of life, colorful and with a fashion inspiration that you can't miss.
His design studio and label site is twentyonesquares, a place for art, style and design lovers from all over the world. It's a place where Taylor invested lots of passion and a place where you can check out his portfolio, with the latest art works.
ADVERTISMENT:
The Best Deals For Digital Design Assets - InkyDeals.com. Learn More>>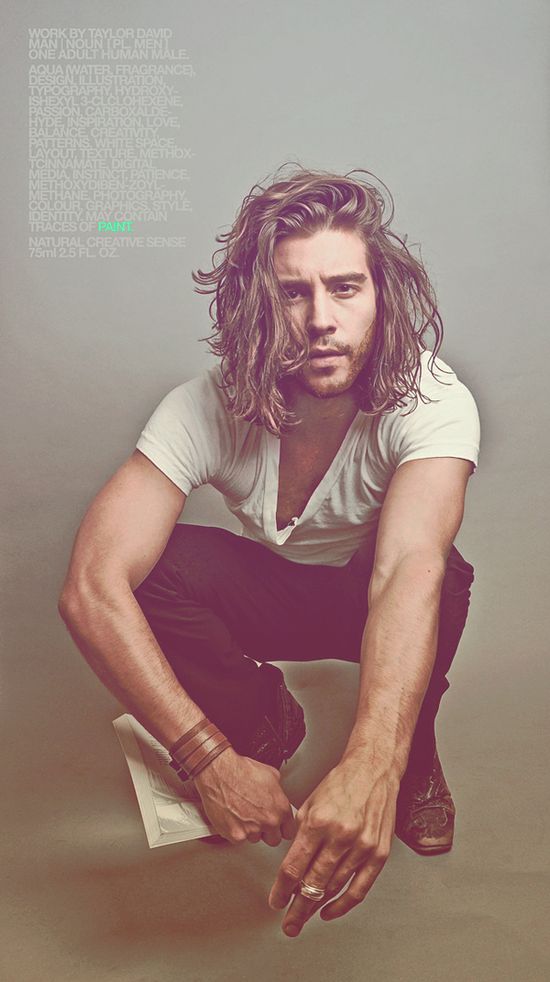 When did you start your career as a designer?
1980. The year I was born but didn't refine my skills until around the turn of the century, when I was 21.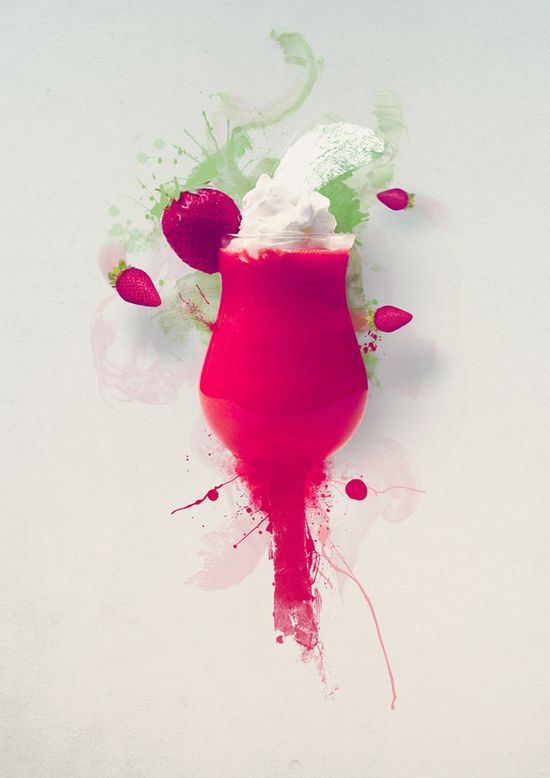 What is your educational background?
BFA in illustration from Sheridan College, Toronto. However, before that I was a pretty rebellious teen who got most of his education from Saved by the Bell reruns.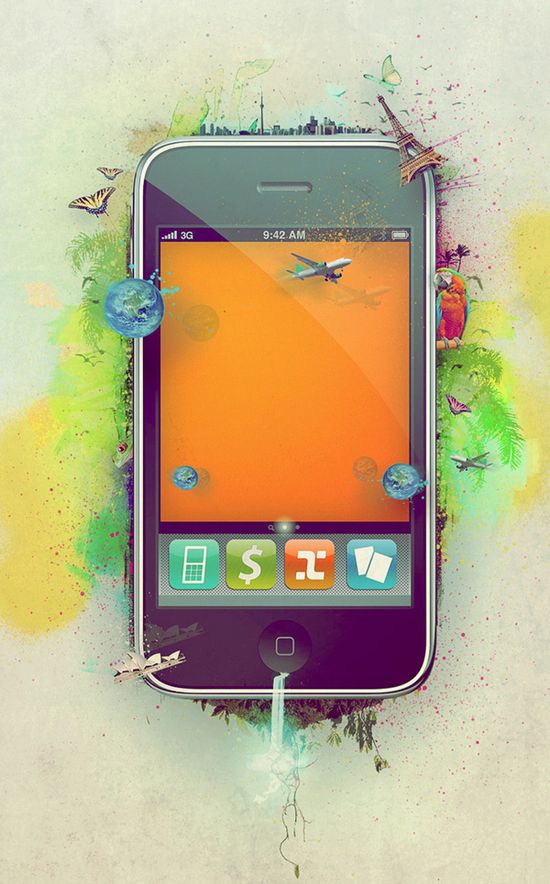 You've surely worked on several projects so far. What would be  the most relevant ones?
Whichever ones pay the bills on time are the most relevant.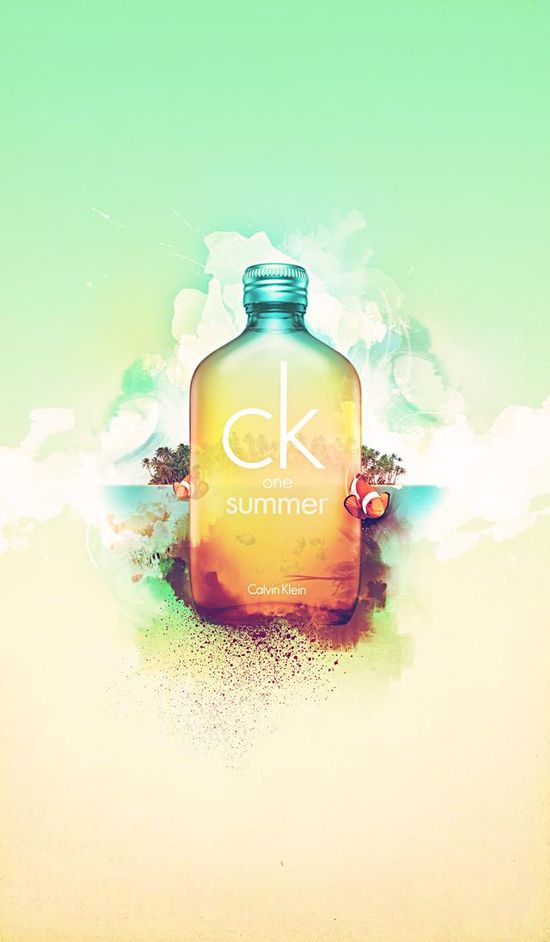 Can you name 3 designs from your portfolio you like the most?
No I can't. Each one carries different baggage. It is very tough to choose from my favorites. They are all my babies and I did the best I could with each one.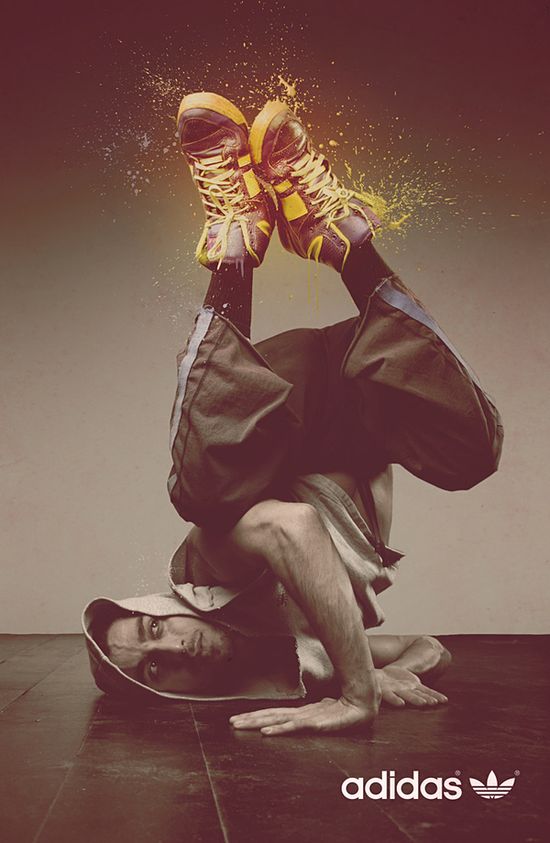 Our readers would definitely love to know what hardware and software you use when you create your designs?
As of this very moment, I am working on a Mac Book Pro, 2.4 GHz Intel Core 2 Duo, 4GB RAM + 21″ Apple Cinema Display + Wacom Tablet. This looks like its on life support with the many USB hard drives its attached to. My iPhone 4 comes in handy as a little portable portfolio when going to client meetings. As for software, I'm operating Adobe CS3. Upgrading to a iMac 27″ next month.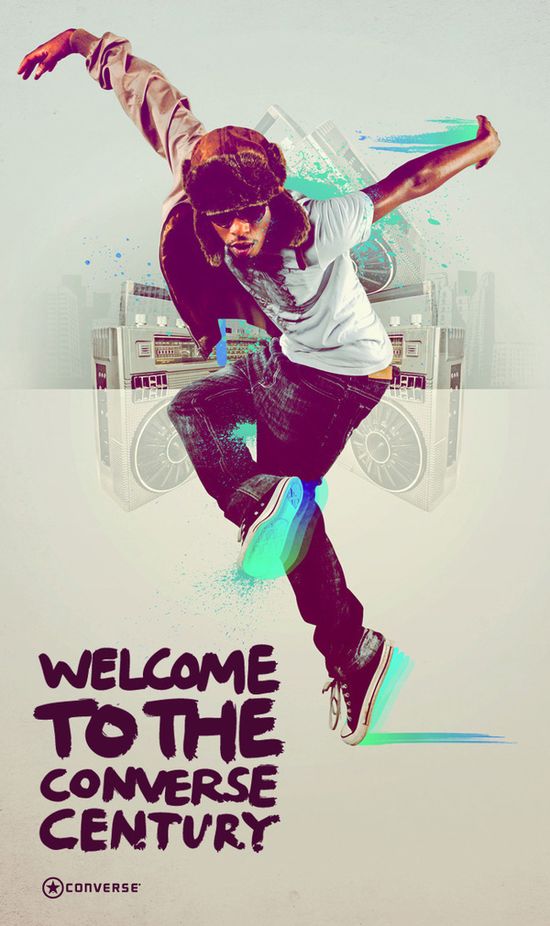 What are the things that inspire you? Can you name a few websites you use for inspiration?
designiskinky, hellomonday, computerarts, reform & revolution, typographyserved, behance, cpluv – just to name a few of the daily morning doses.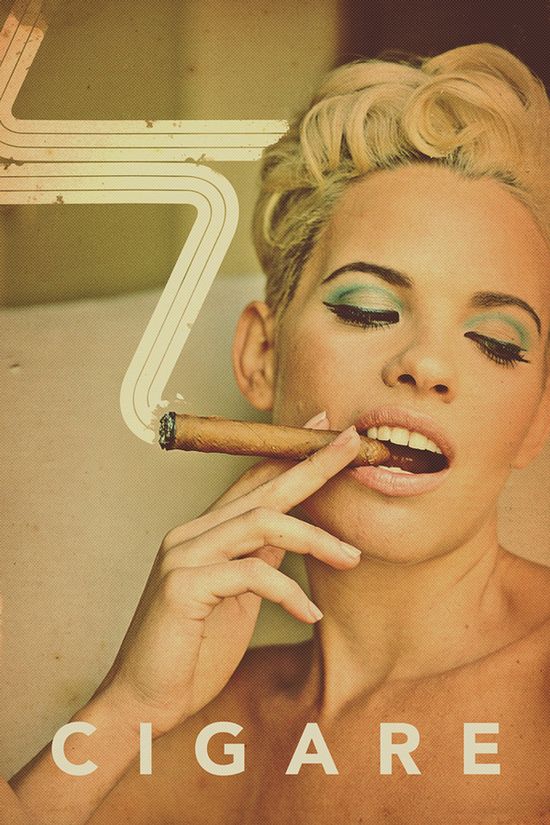 When you began your journey as a designer you probably had a few role models, would you name two of your favorite artists?
Still to this day, my favorites are Peter Jaworowski (Ars Thanea) from Poland and Scott Hansen (ISO 50) from California. I also look up to Jack Nicholson and try to harness his personality and cool into the undertones of my work. I do this by designing with my sunglasses on.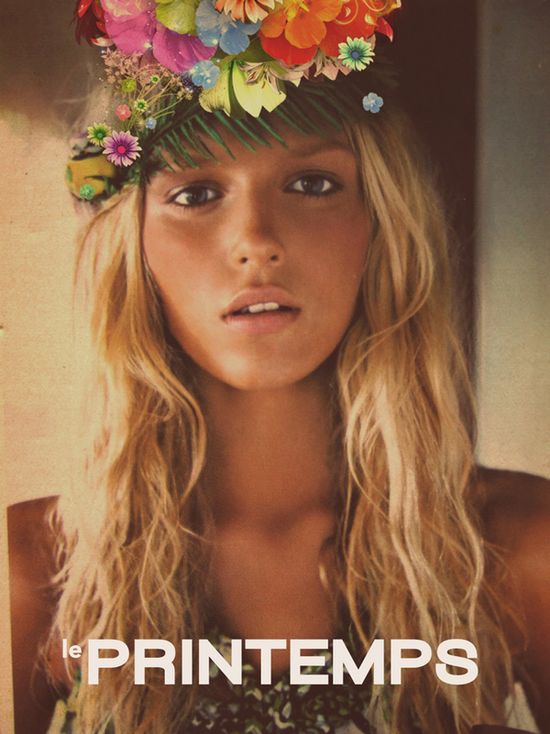 Designing has its ups and downs, what is the most difficult problem you ever faced as a designer?
Constantly fighting the emotional turmoil that I should be doing something else with my life, but find temporary refuge in a bout of intense creativity & contentment. Only to loose it the next day. Wash. Rinse. Repeat.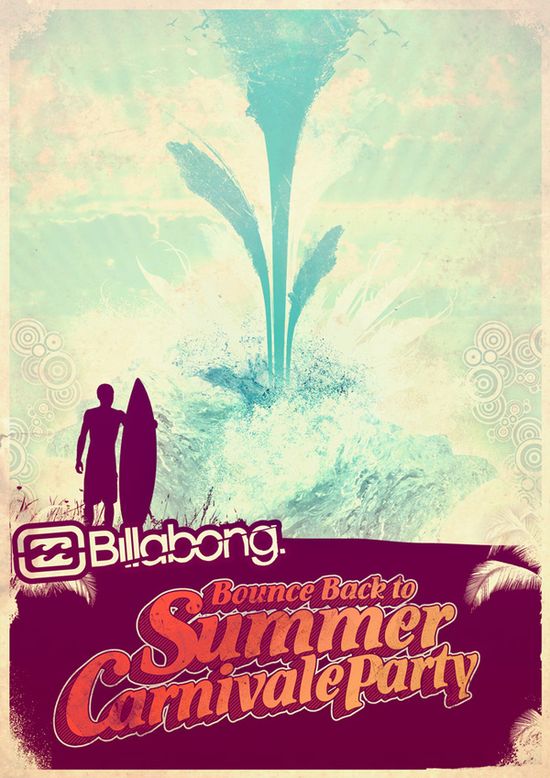 Looking a bit into the future, how do you think people will look at your designs in four years from now?
The world will probably end before that and if so, I hope my creations will somehow save the planet from total devastation. Using my palette as a catalyst, these designs will help repopulate a new colorful species on Pandora.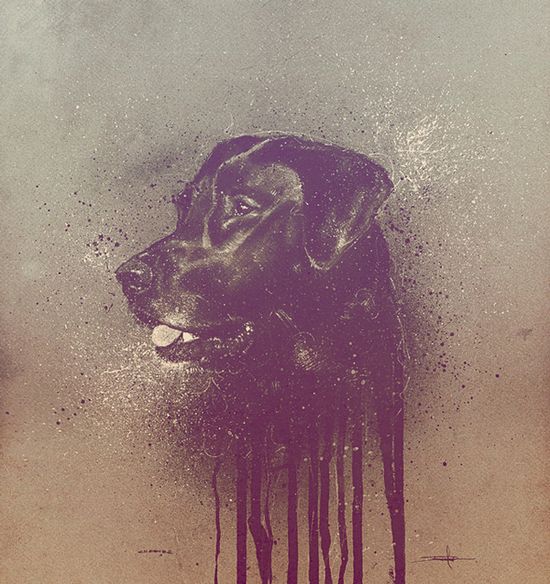 What advice would you give to the newbie designers?
Go to Law school.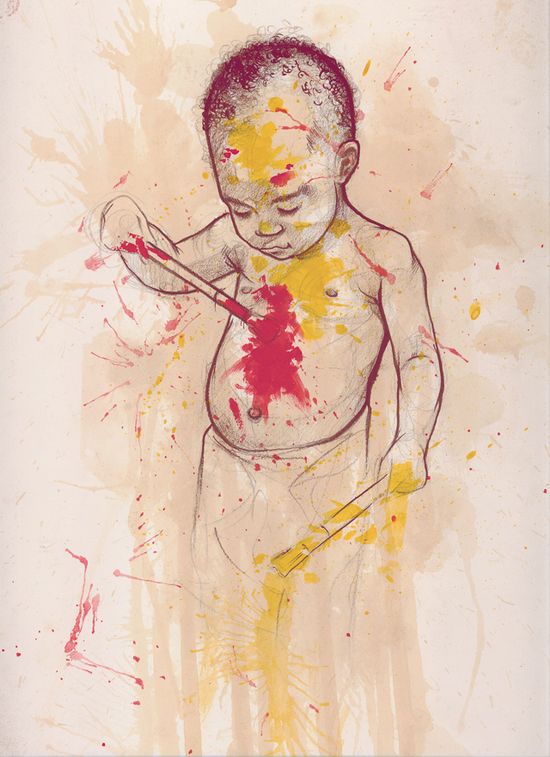 What do you think your greatest achievement is so far?
I was Time Magazines Person of the Year in 2006. Other than that, my brand & company twentyonesquares is getting lots of recognition world wide.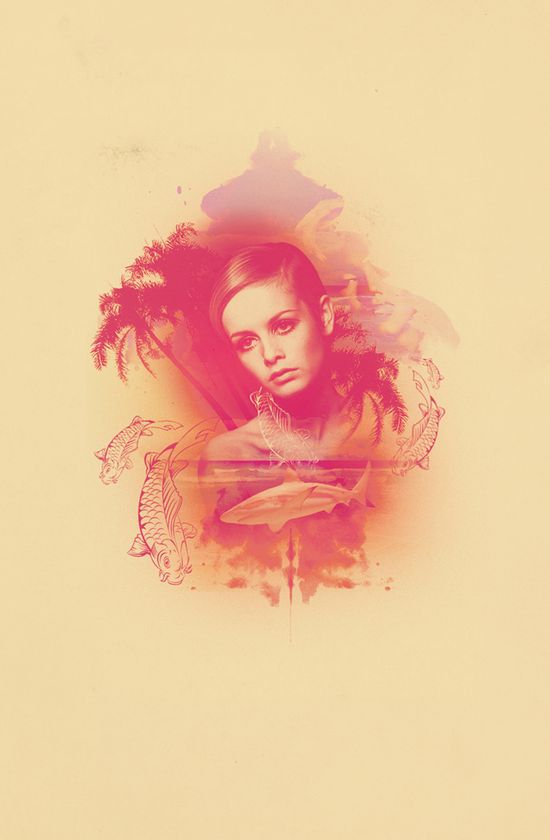 How much free time you have in a week and how do you usually spend that?
I don't believe in free time. Any time costs you something when you work for yourself. So I prefer to say spare time. In my spare time I like to produce new ways to make more revenue in my free time.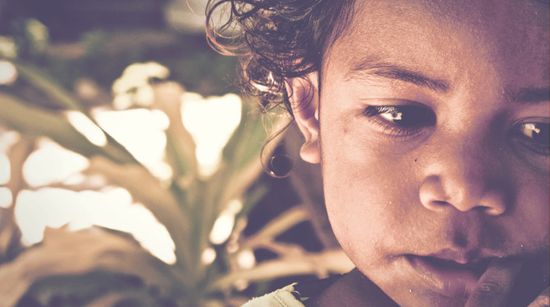 What is your favorite PC game and how many hours you spend playing it?
I don't play video games but love anything trivia related.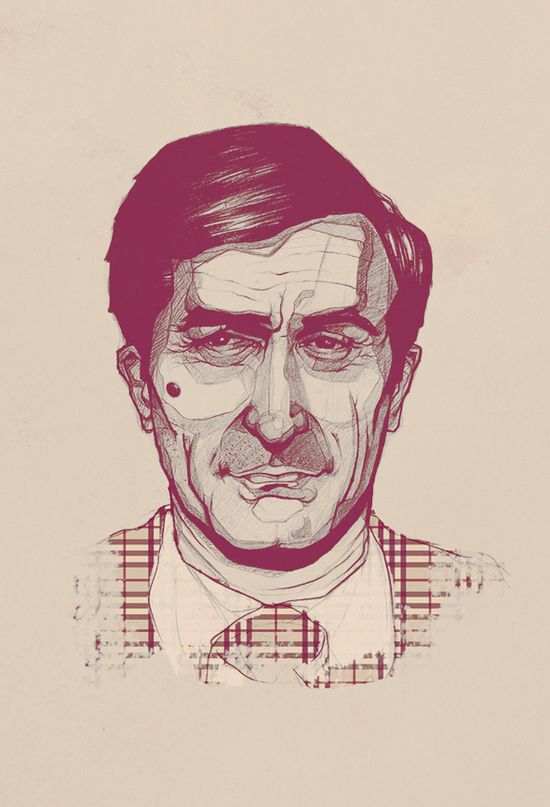 I really liked this design: What was your drive to create it?
I was backpacking throughout Australia at the time and was spending a lot of time in the surf and on the beach. This was kinda a homage to that experience.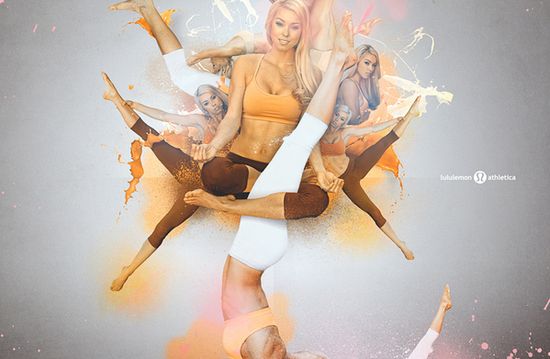 Last but not least, Taylor also has an inspiring iphone daily photo blog – blog.twentyonesquares – with a very simple yet clean concept – one new iphone photo a day. Check it out, you will find there lots of everyday people/places photos with an old feel and very expressive.
Check out Taylor's Behance profile here.
(Visited 3,538 time, 1 visit today)