Jana Jelovac is a young and talented artist from Belgrade, Serbia. She is a Graduate in Interior Design but found a passion for Digital Art and Graphic Design and now she loves doing projects in these fields. Her work has a grungy feel to it, it's original and it has a specific style that you will recognize in all of her artworks.
When did you start your career as a designer?
That happened a few years ago, when I was still a student, I just realized that Interior Design didn't trigger anything in me, but graphic in all his glory surely did.
ADVERTISMENT:
The Best Deals For Digital Design Assets - InkyDeals.com. Learn More>>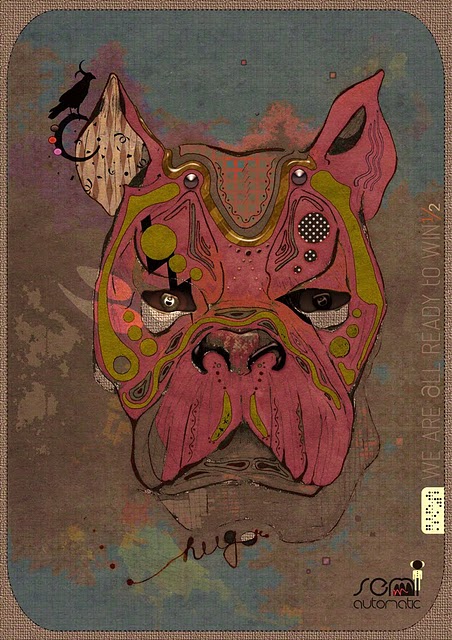 What is your educational background?
My high school education started at Technical School of Architecture, and after that I got my Master degree at Faculty of Applied Art – department of the Interior Design at the Belgrade University.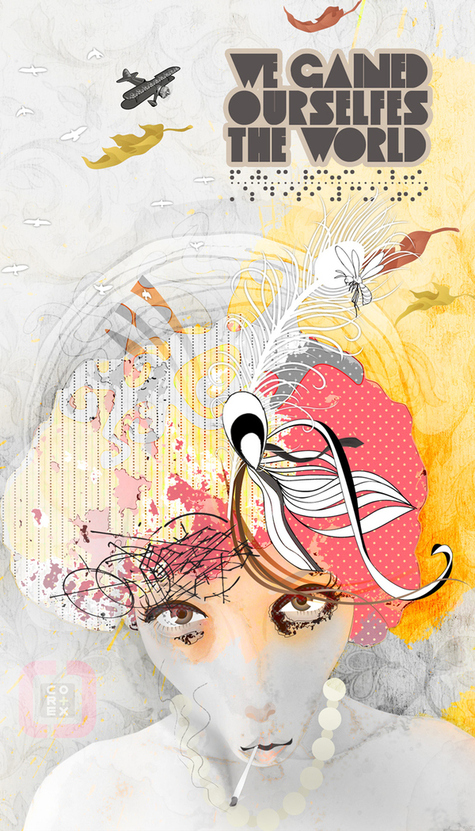 You've surely worked on several projects so far. What would be  the most relevant ones?
Yes, I have worked on many projects by now, but at this time I must say that the last one Semi-Automatic depicts me the best.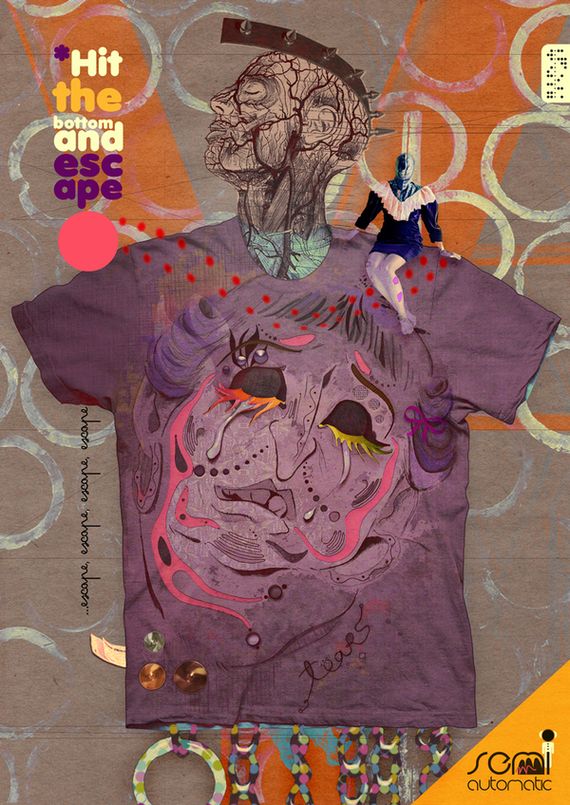 Can you name 3 designs from your portfolio you like the most?
I really love them all in their own way. But if I must choose it would be Mono, Made for TV and Smoke.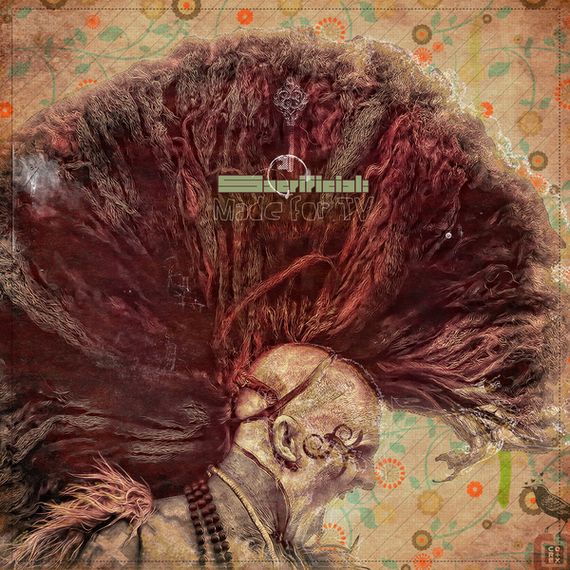 Our readers would definitely love to know what hardware and software you use when you create your designs?
Intel Core2 Q6600 @ 2.4GHz , Photoshop and Illustrator.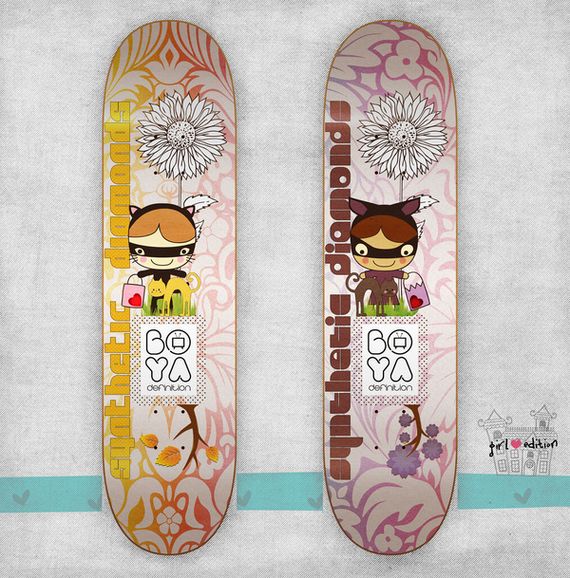 What are the things that inspire you? Can you name a few websites you use for inspiration?
I don't look too much at other designs on the web, because I am trying to avoid repetition that is so common these days. Staying unique is the most important issue for me.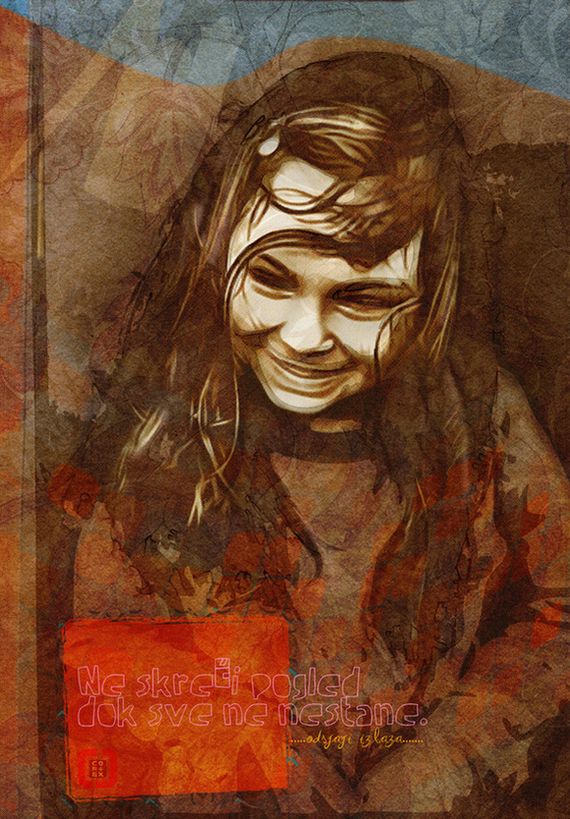 When you began your journey as a designer you probably had a few role models, would you name two of your favorite artists?
I like Basquiat and his art very much. He has certain incompatible combination of raw strength and fragile sensibility that I admire in his works. Also Miró is playing with colors and shapes like no one else.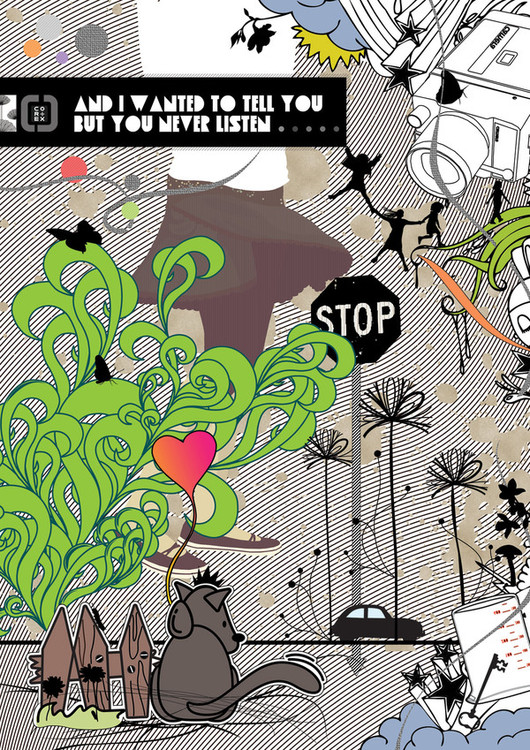 Designing has its ups and downs, what is the most difficult problem you ever faced as a designer?
Well, I can't name it. Problems appear from time to time, almost everything is doable when you think long enough about it. But ignorant clients who think that they are the designers are the most difficult kind.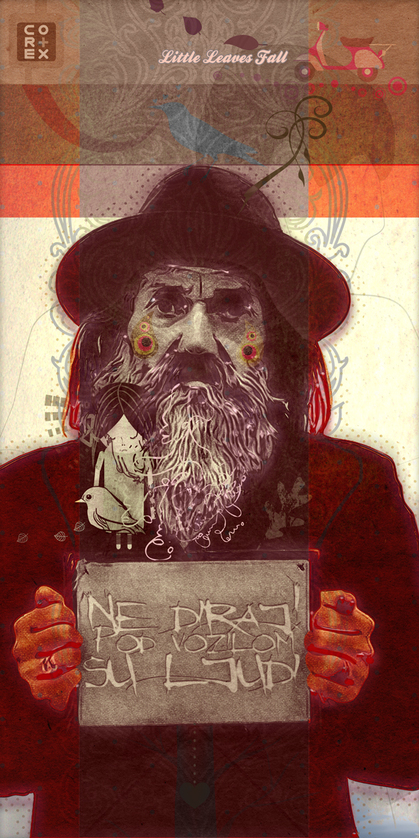 Looking a bit into the future, how do you think people will look at your designs in four years from now?
Styles in graphic design are constantly changing, today something is fashionable, tomorrow it's not. I am trying to be and to stay unique particular because of the fact that originality does not fade over the years.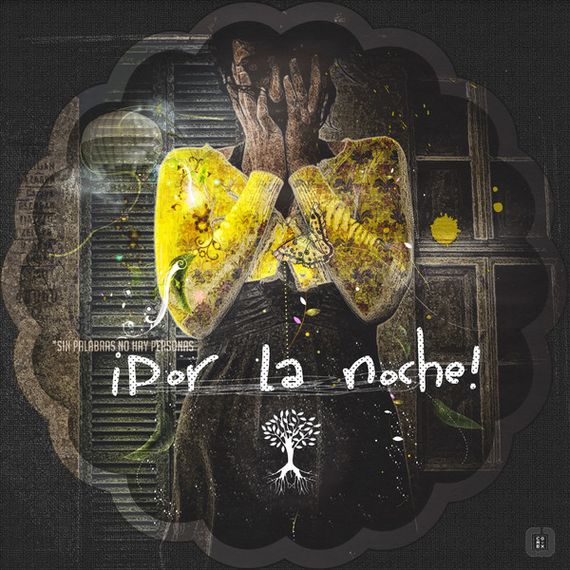 What advice would you give to the newbie designers?
Design market is so high demanding in the past few years, it is constantly searching for something new and fresh in the sea of look-a-like works, so it is highly important to stay unique and recognizable. Of course, that advice stands only for those who didn't choose commercial and mass design for their professional achievements.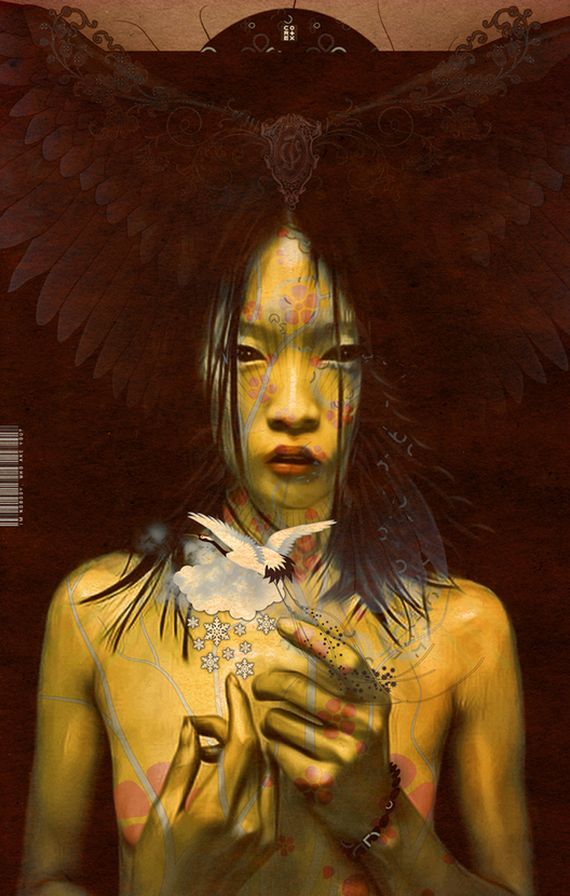 What do you think your greatest achievement is so far?
My greatest achievement so far will certainly be the fact that I found something what fulfills me absolutely. With my art I was able to reach out to people, to see my work and understand it however they like.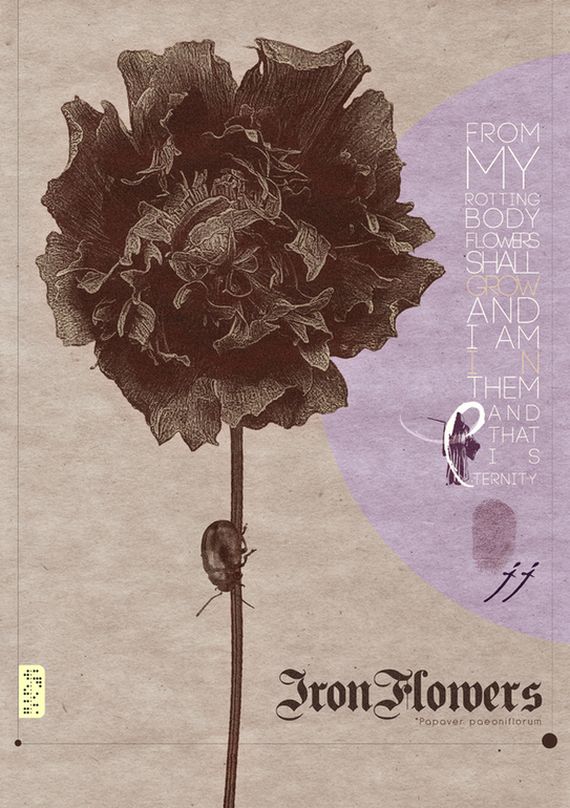 How much free time you have in a week and how do you usually spend that?
Free time always depends on how much work is planned for that upcoming week, but I always take time for people and dogs who are important to me.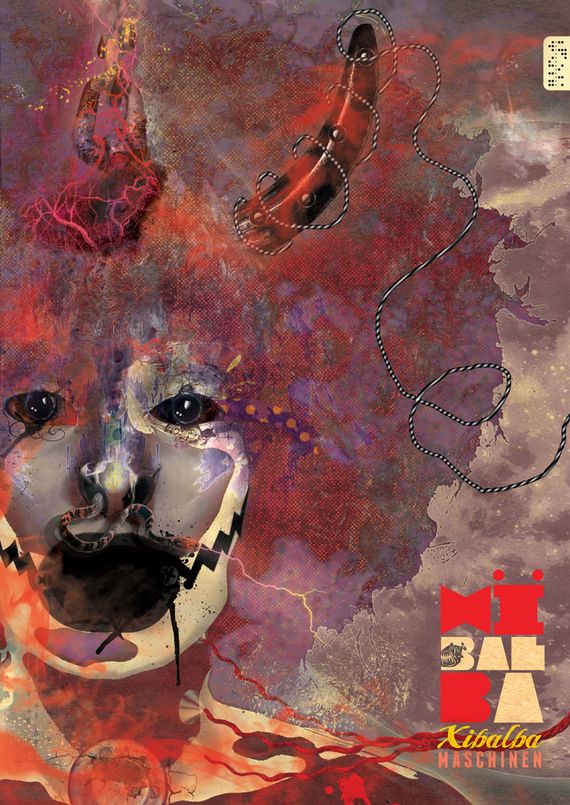 What is your favorite PC game and how many hours you spend playing it?
My favorite PC game is Need For Speed, but I don't play it very much. I rather "play" with Photoshop.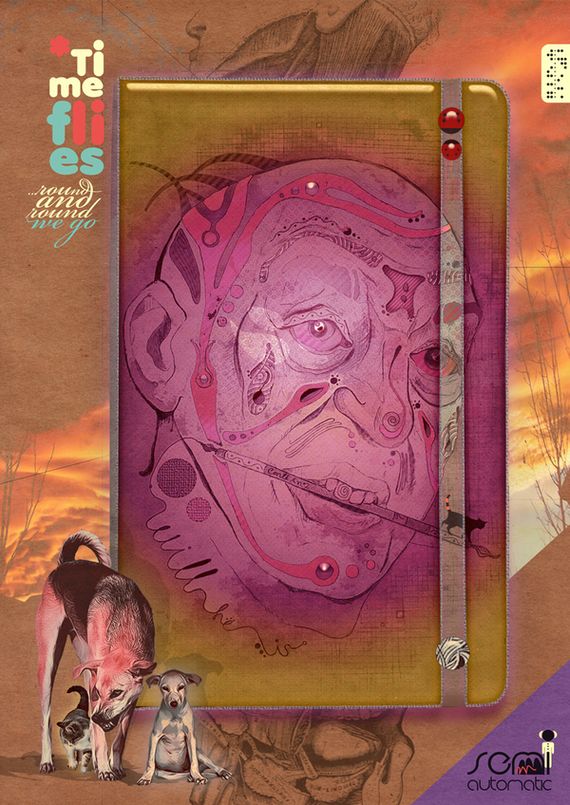 I really liked this design. What was your drive to create it?
Well, I was looking at Will Eisner graphic novel again, and thought that him and I would be a very odd graphic couple, odd but interesting. :)
You can check out Jana's Behance profile here.
Visit Jana Jelovac's blog portfolio here.
(Visited 379 time, 1 visit today)