Illustrator Tutorials Roundup – Best of 2012
Remember I promised that I would also post a roundup with the most popular Illustrator tutorials from 2012? Well, this is it. And this isn't the only piece of good news that I've prepared for you; from now on, I'm also going to post a monthly roundup with Illustrator tutorials, to help you improve your necessary skills for creating exceptional vector illustrations.
So what are you going to learn today?
You can take this opportunity to brush up on last year's trends and get some much needed design inspiration to kick start this one. So today's favorites are how to create a self portrait in geometric style, how to create a realistic 3D calculator, how to create infographics, a vintage label, a vector compass, web interface sliders, how to create a stylish vector hair typography illustration, how to create your own leather texture and many more awesome tricks that would fit nicely up a designer's sleeve. Enjoy!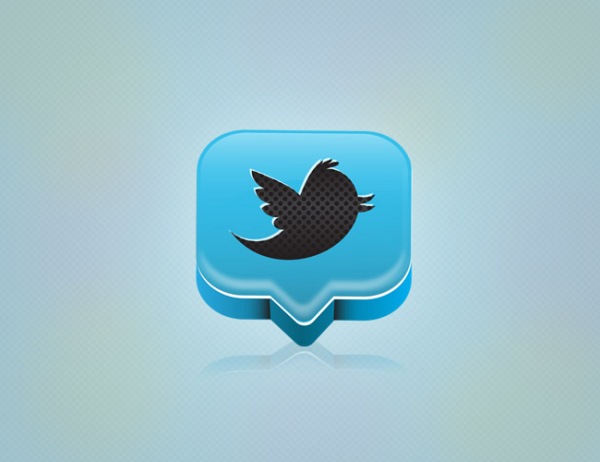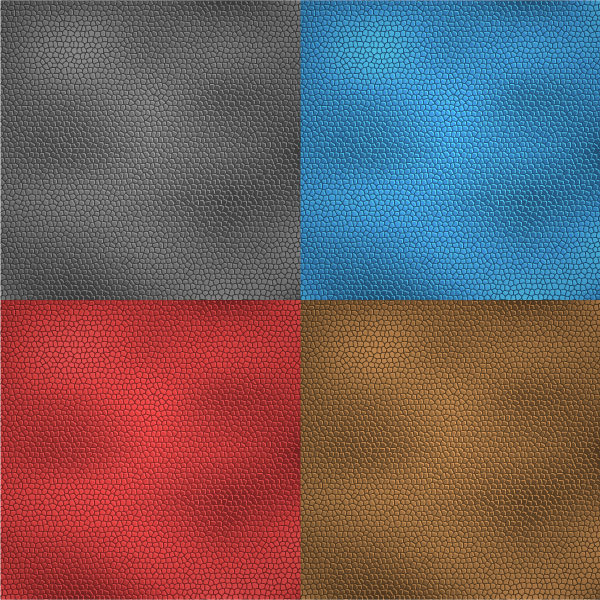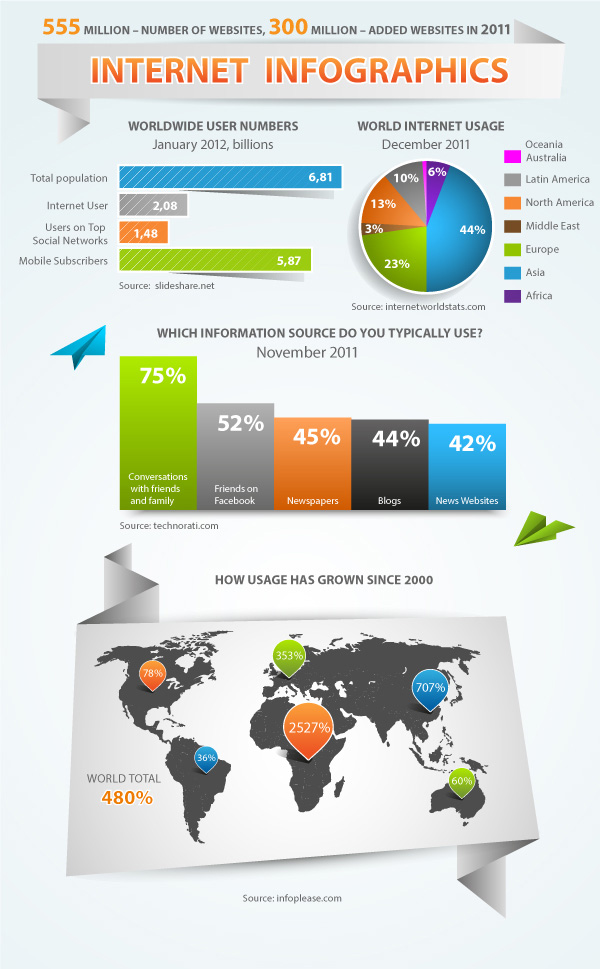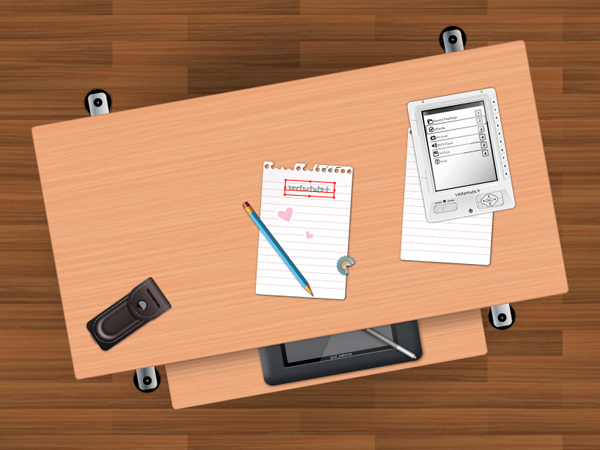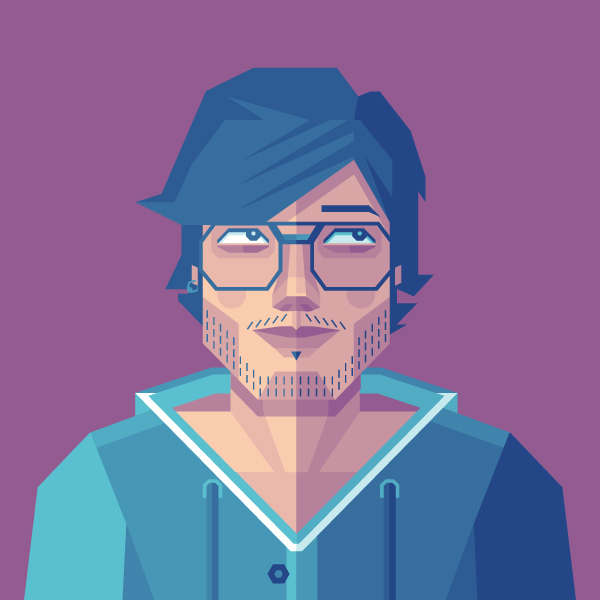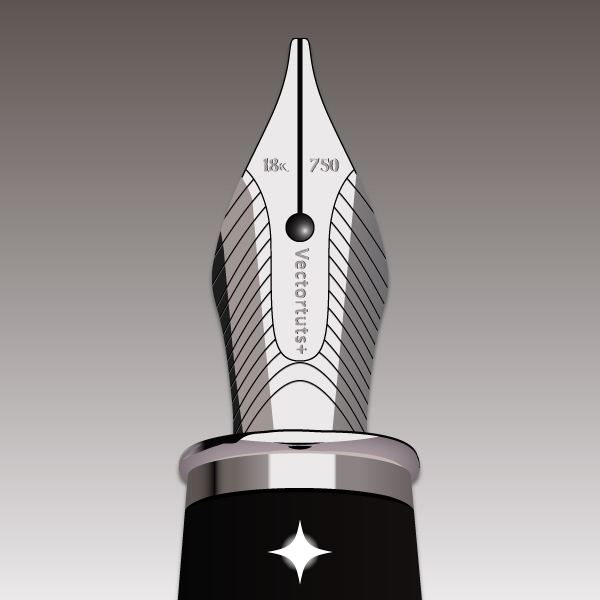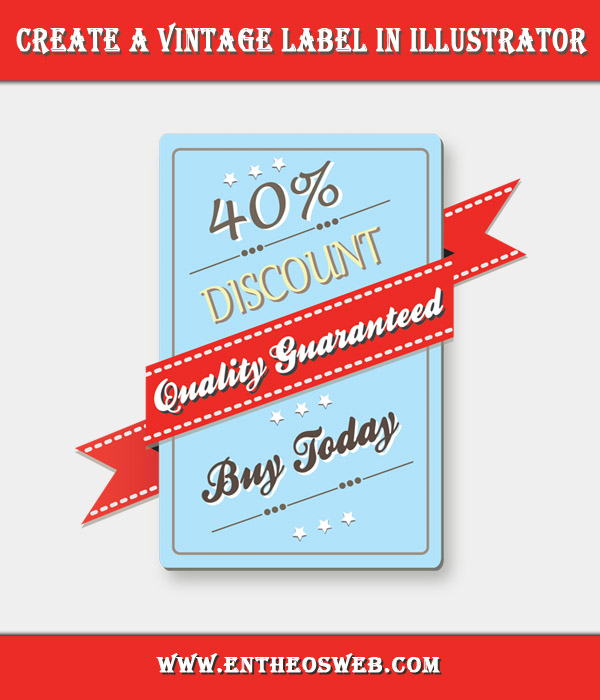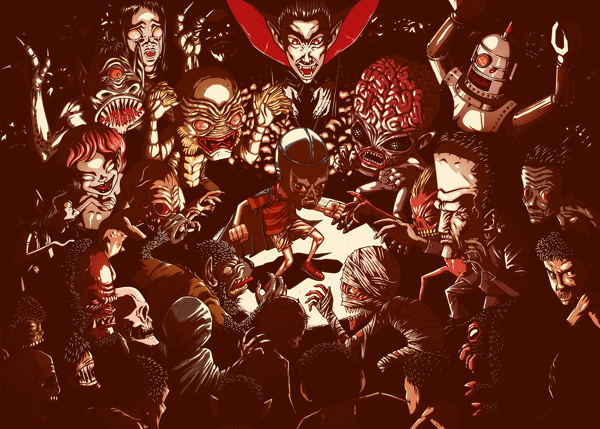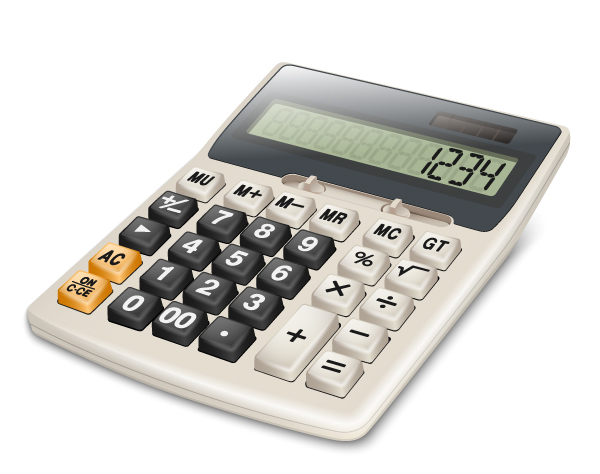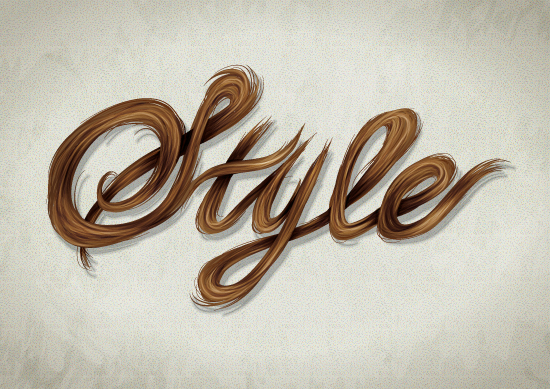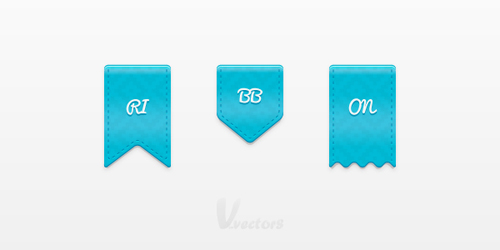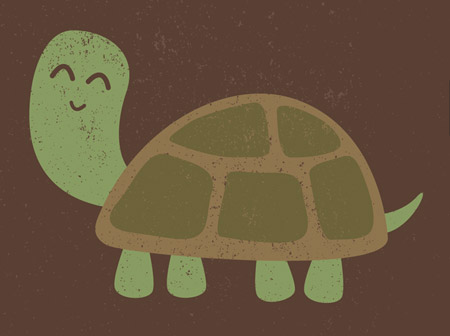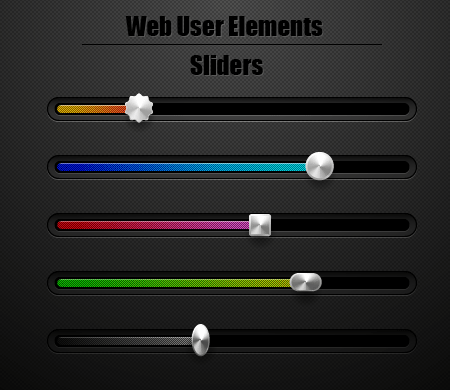 I hope you're leaving this page with lots of tabs open in your browser window and that you've enjoyed your stay. Leave a comment below and tell us if we've missed something awesome.