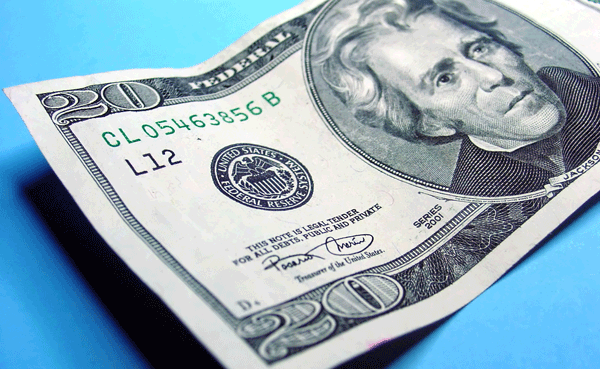 Every once in a while is hard to find work or maybe business is a bit slow so is good to have an extra income, a passive income. If you are a designer and you want to have a passive income here are few things that can help you achieve that.
ADVERTISMENT:
The Best Deals For Digital Design Assets - InkyDeals.com. Learn More>>
These are only a few things you can do, of course this takes time and the profit from this does not come over night. You can work on some of this stuff when you are between projects and spend your time more effectively and why not maybe even profitably.
More links about passive income:
http://www.outlawdesignblog.com/2009/my-secrets-about-passive-income/
http://freelanceswitch.com/money/turn-your-unused-client-work-into-passive-income/
http://www.adrianpelletier.com/2009/03/08/creating-passive-income-on-the-side/
Do you have a passive income?
(Visited 302 time, 1 visit today)